may 2014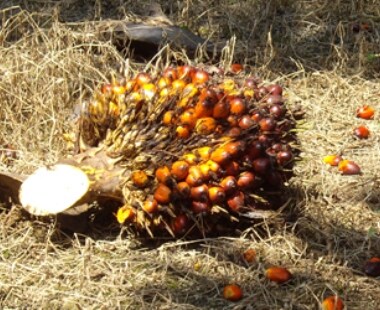 Ferrero responsible palm oil progress update
Six months after the launch of Ferrero's Palm Oil Charter,...
read more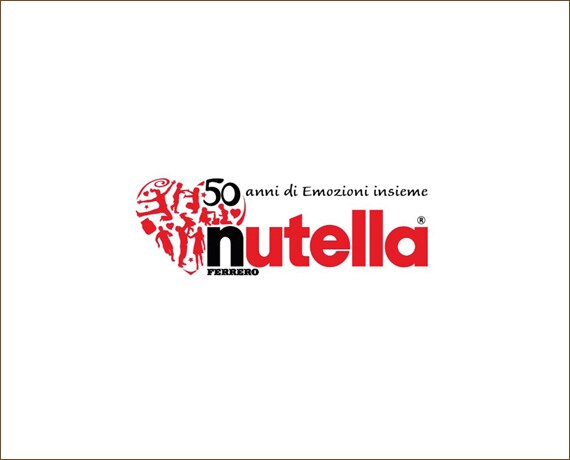 Happy Birthday Nutella! Half a century of deliciousness "Made in Italy"
In the spring of 1964, the first jar of Nutella left the Alba plant. In half a century, it has become the most famous creamy spread in the world and...
read more