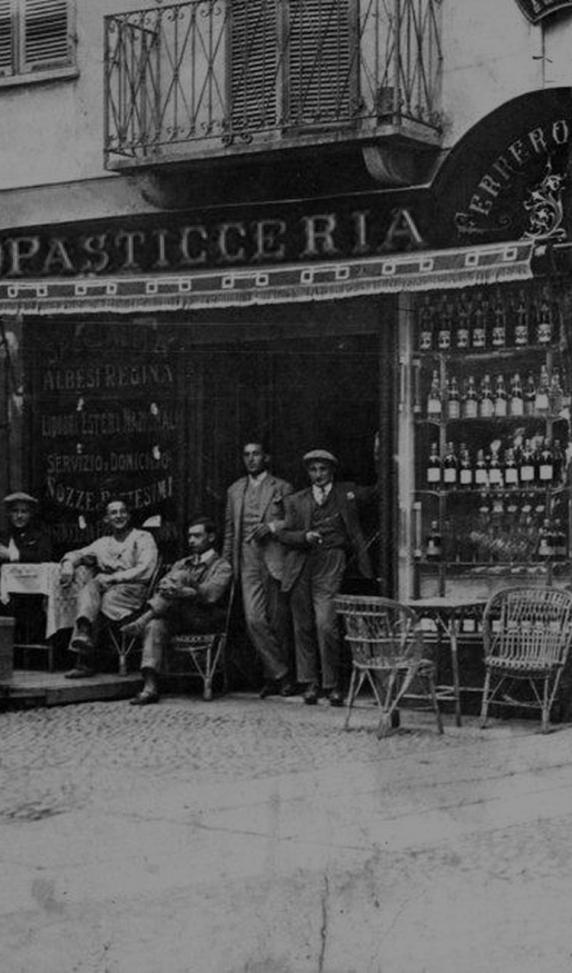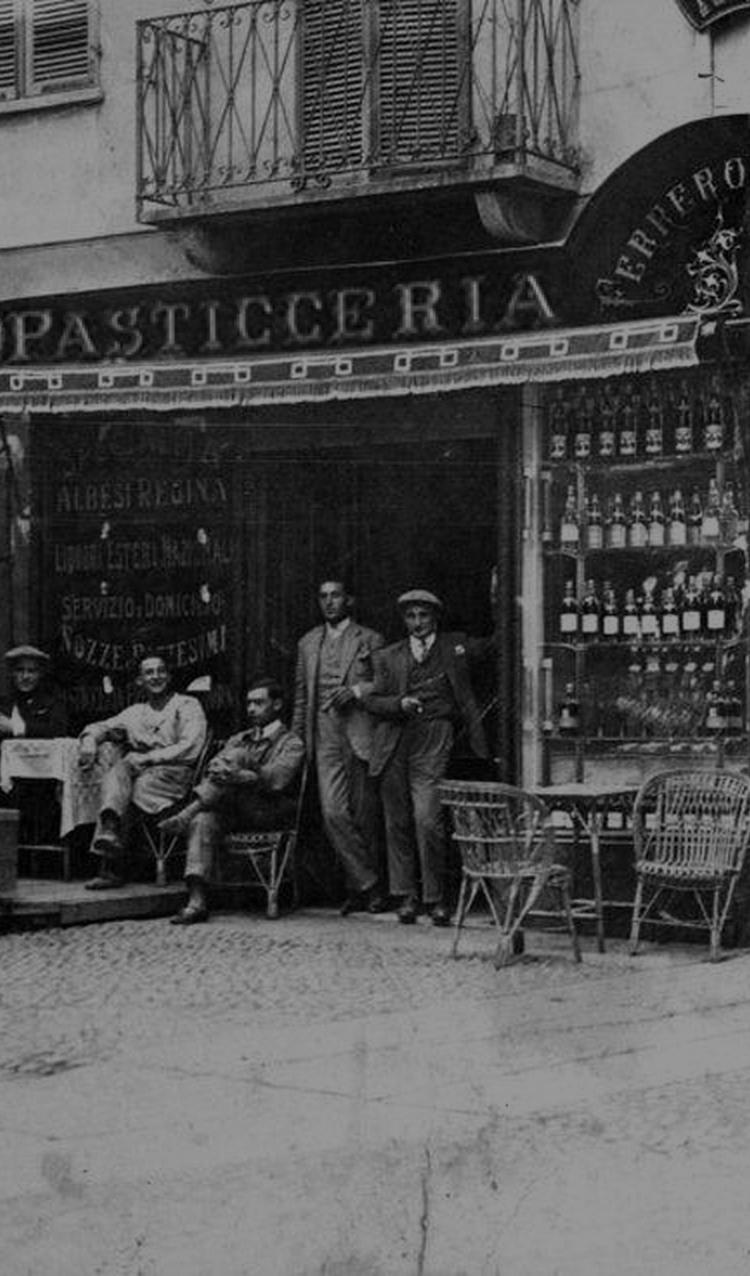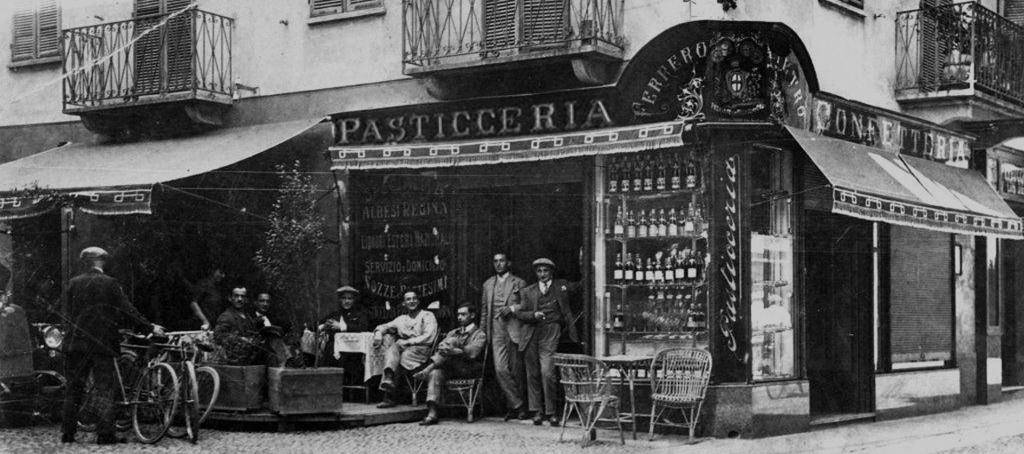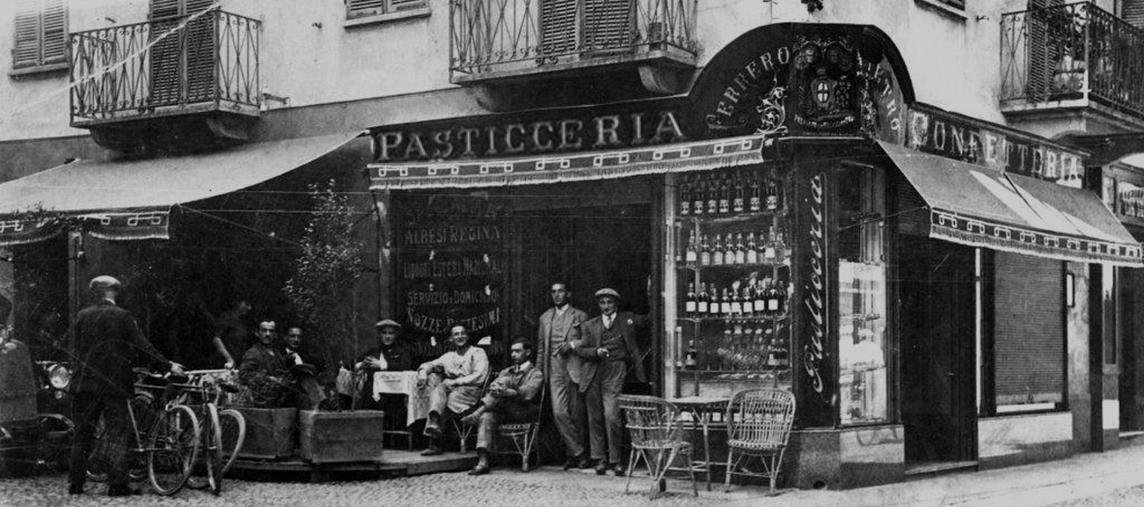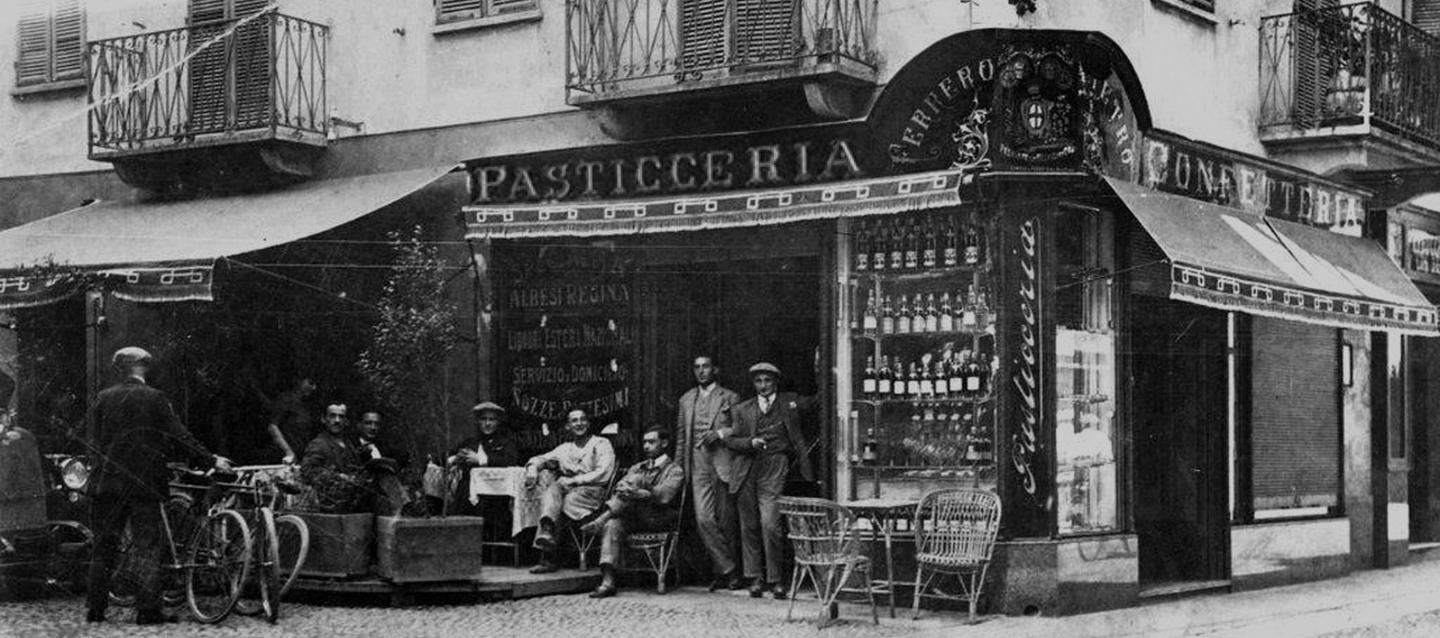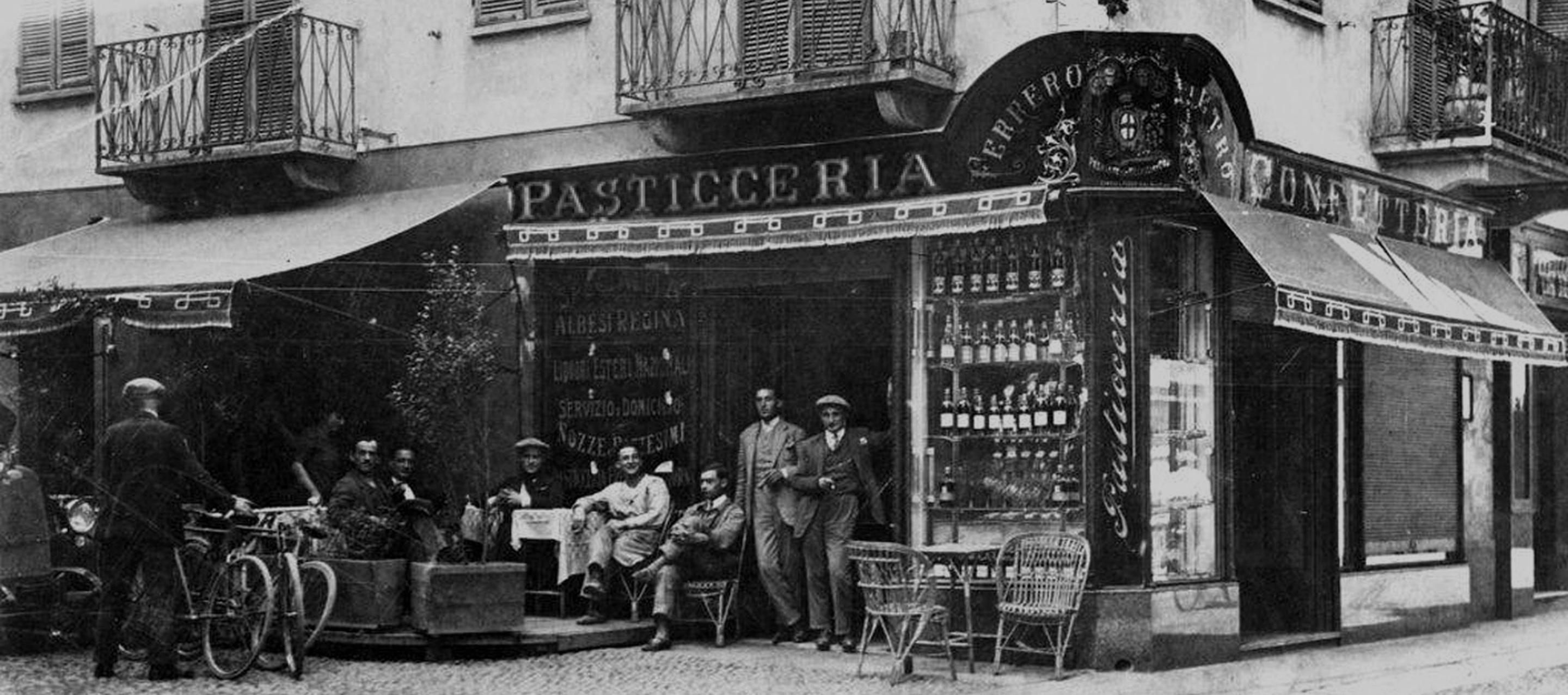 A Story of A Family
From a tiny confectioner in Alba, Italy to a multinational company, we are proud to be family-owned, with over three generations of passion and expertise behind our portfolio of iconic brands, which are loved by people across the world.
THE STORY OF FERRERO
An exciting future grounded in our Italian roots
The history of the Ferrero Group is the story of a tenacious Piedmontese family and of success through three generations. From 1946, brothers Pietro and Giovanni Ferrero worked together in the family's small pastry shop to create products that would define Ferrero's name.
Pietro was the driving force behind the innovation and creativity that would later give his son, Michele Ferrero, the platform to launch the Ferrero company we know today. Pietro was renowned for his love of experimenting – he was affectionately known as 'the scientist' by his friends, always working to find new flavours and textures to surprise and delight at the pastry shop in Alba, Italy.
His brother Giovanni was the commercial genius of the two, helping to set up a national sales network that allowed Michele to test and introduce new creations across Italy.
The Ferrero Group is now one of the world's largest sweet-packaged food companies with over 35 much-loved brands, such as Kinder®, Nutella®, Ferrero Rocher® and Tic Tac®, sold in more than 170 countries.
From local beginnings to an international present
The Ferrero family was the first Italian manufacturer after the Second World War to open production sites and offices abroad in the confectionary sector, turning the company into a true international player.
Its international expansion began in earnest in 1956, when a large plant in Germany was opened. A short time later, Ferrero's second international site opened in France, and from there, its growth was rapid. Ferrero now has a footprint that spans Europe, North and South America, Africa, Australia and Southeast Asia.
Still a family-owned company, now in its third generation, Ferrero continues to grow, drawing on its legacy, expertise and iconic specialties to launch new products and bring new brands such as Thorntons, Fannie May, Butterfinger, Eat Natural and ice cream producer Wells Enterprises into the family.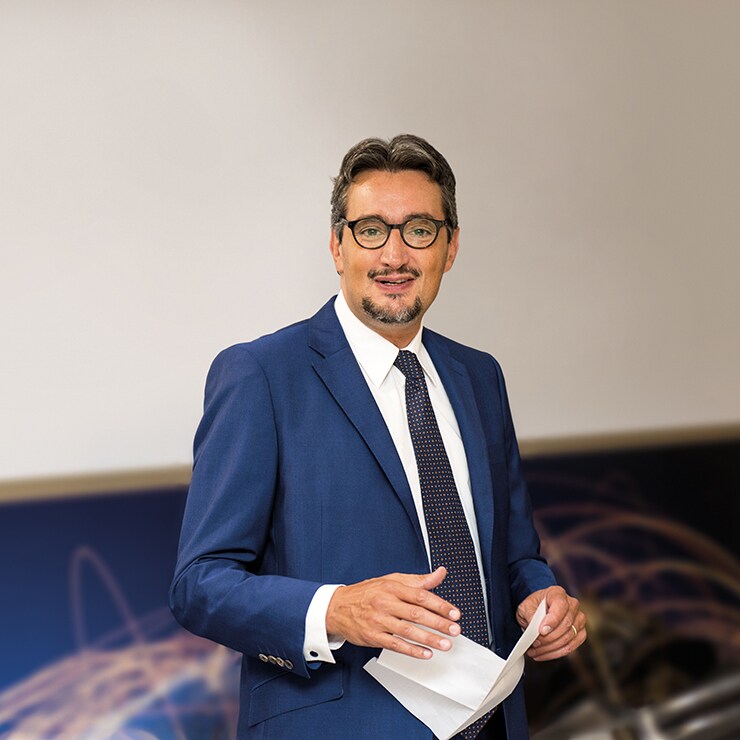 "Tradition is like a bow. The more we stretch the bowstring, the farther we can throw the arrows of modernity and innovation." – Giovanni Ferrero, 2018.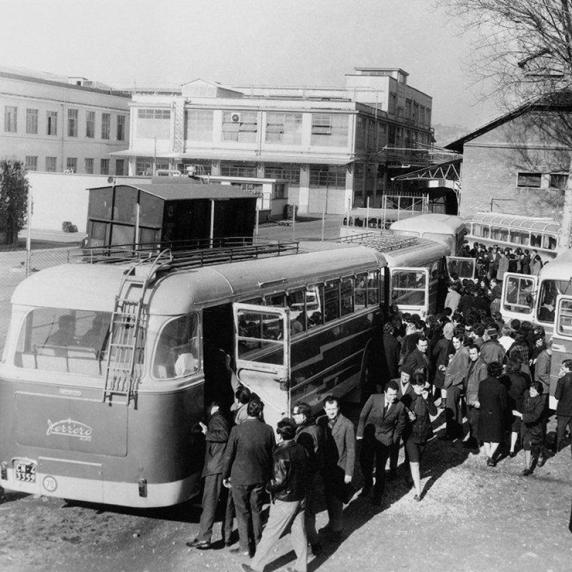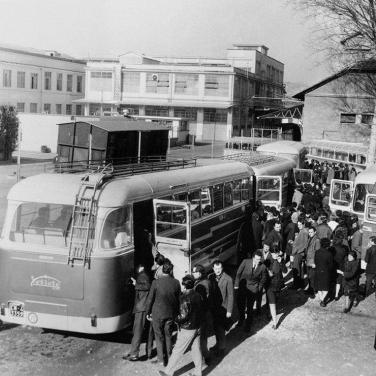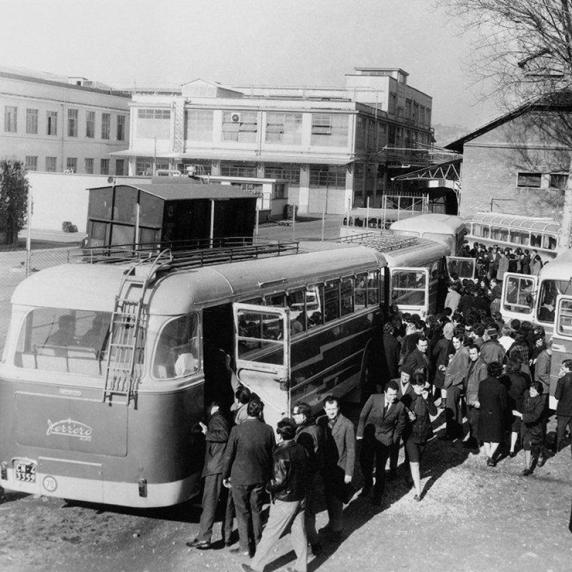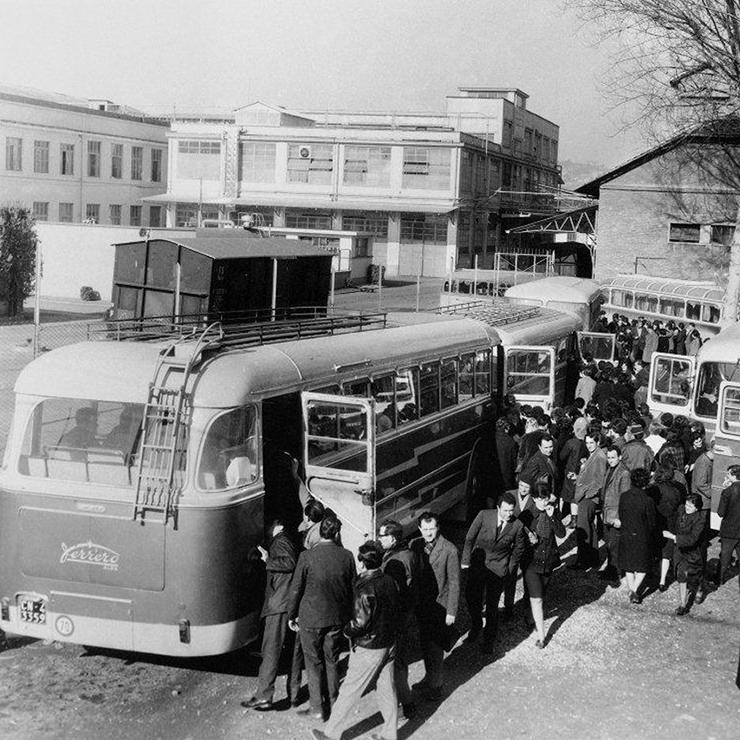 A picturesque town in Italy's Piedmont region
Alba was named a United Nations city of creative gastronomy in 2017.
It is known around the world for its hazelnuts, wine and iconic white truffle. The creative gastronomy award also recognised Alba's 'Slow Food' movement, which values food quality, respect for the environment, and fair prices for producers and consumers.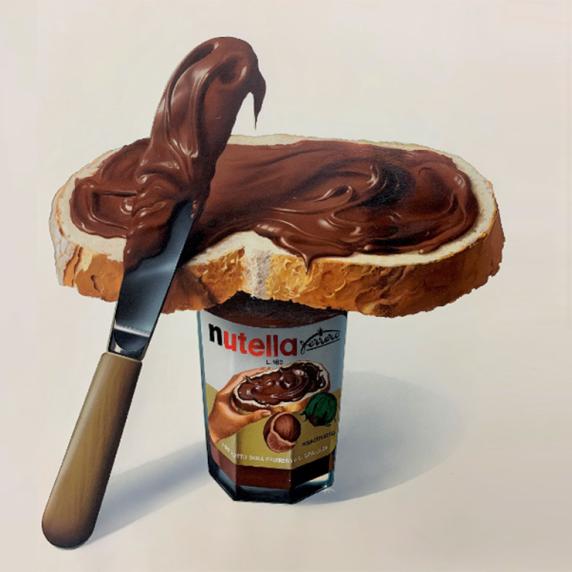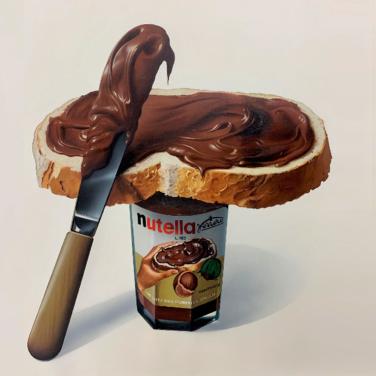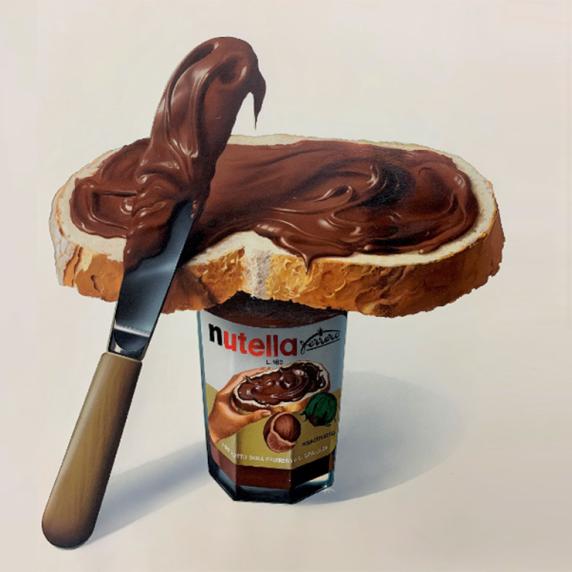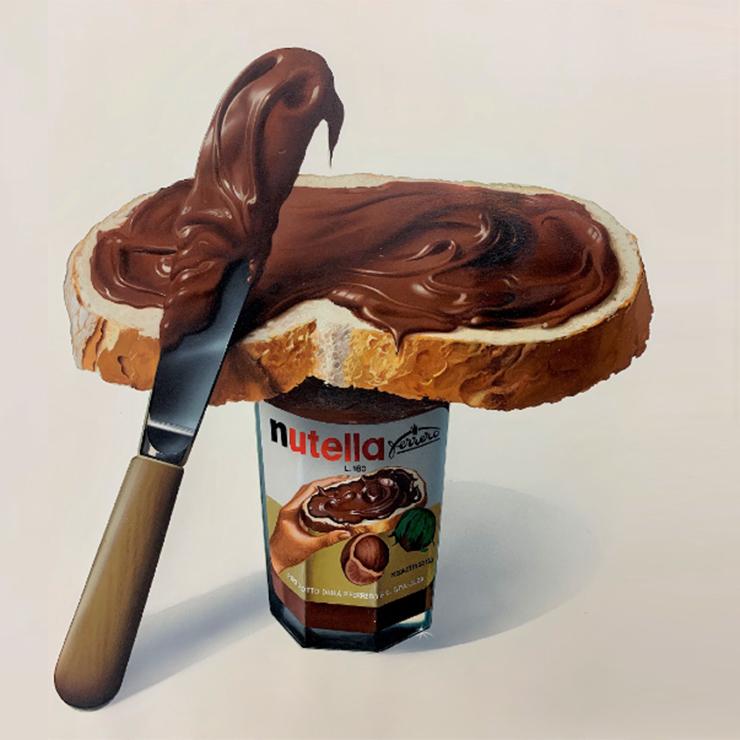 Giovanni Ferrero: "I have got a great story to tell about Nutella: it's my family story"
"It all started immediately after the Second World War. Chocolate was so expensive – nobody could afford it, at least in Italy. We had our formula of chocolate; it was rooted in the local community in Alba because hazelnuts were abundant. Our vision was, 'How can we make a new recipe with less cocoa and the high nutritional value from hazelnuts?' My grandfather lived to find this formula. Finally, he went out with a recipe, which he called quite simply Super Crema.
What is fascinating about an entrepreneurial family is that 20 years after, his son, my father, went in and said, 'We can push it further; there are new technologies, there are new ways to integrate this winning recipe'. And he went out with Nutella, which was born the same year as I was born, 1964. So, I have a small brother in the family, which is Nutella!
FERRERO GROUP ACQUISITIONS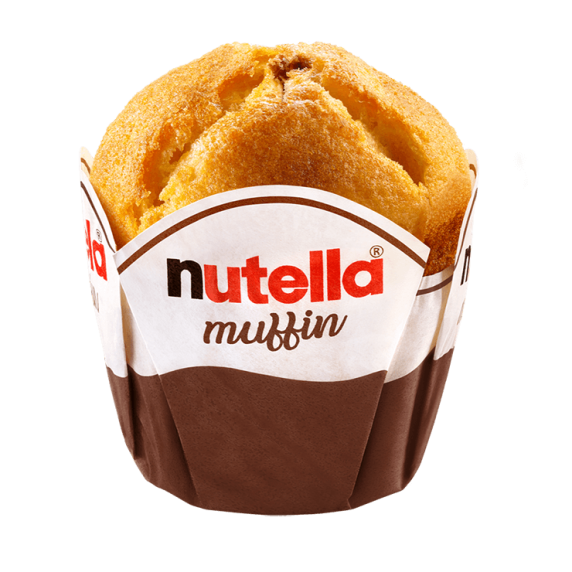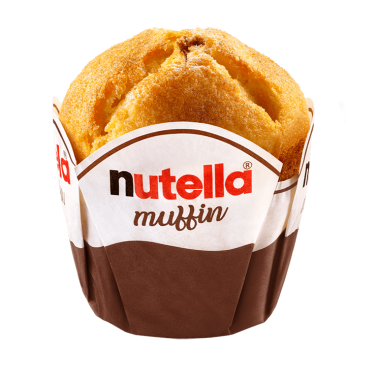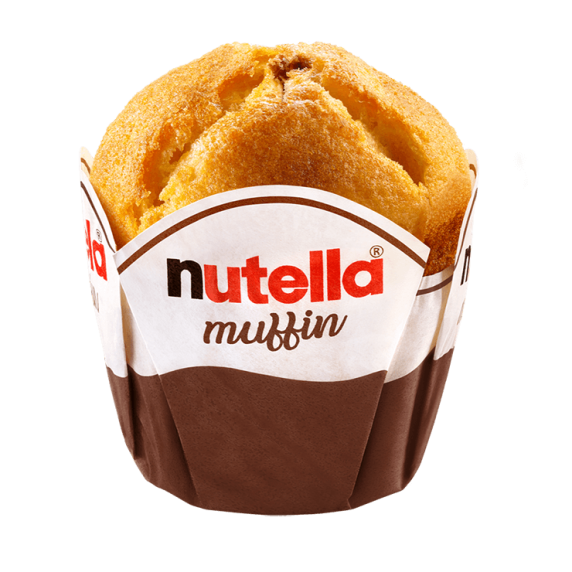 Bakery products and better-for-you snacking
In 2023, the Ferrero Group announced the acquisition of Fresystem, the Italian market leader in the frozen bakery sector of the 'Italian breakfast', as part of Ferrero's strategic growth path in the enlarged market of sweet frozen bakery.
In the same year, Ferrero also signed an agreement with Laurens Spethmann Holding AG & Co. KG (LSH) to acquire its Medin production facility that produces snack bars in Faulbach, Germany. This acquisition supports the Group's growth strategy in the better-for-you snacking category as it continues to expand its footprint and product offering.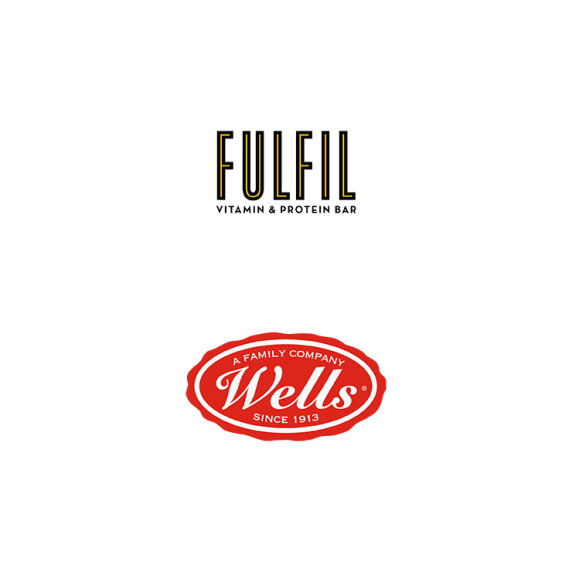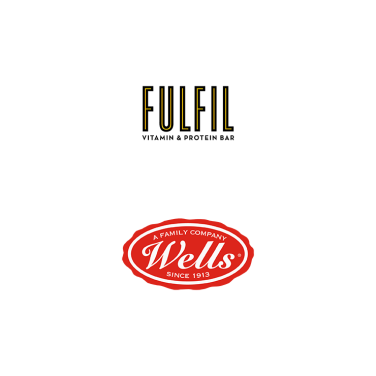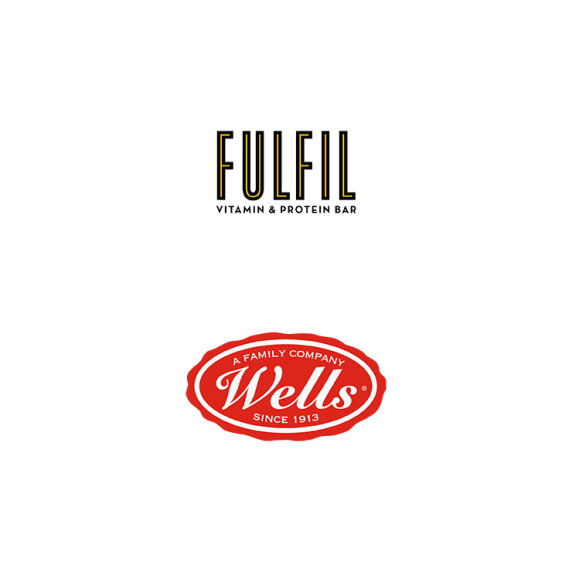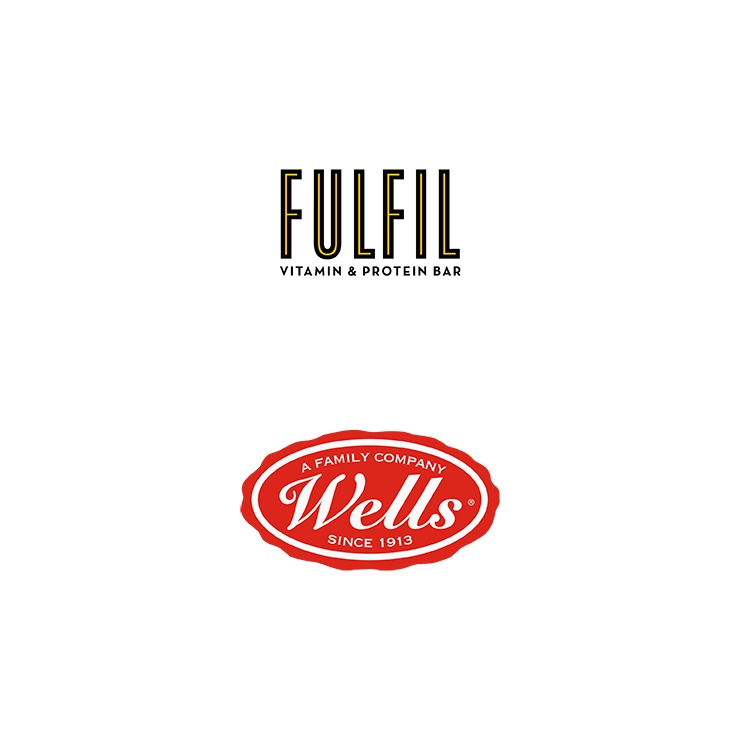 We acquired FULFIL Nutrition, the high-quality vitamin and protein bar company with direct sales in the UK and distribution to Ireland and other European and Asia Pacific markets.
The Ferrero Group acquired Wells Enterprises, the US-based maker of ice cream brands including Blue Bunny® and Bomb Pop®.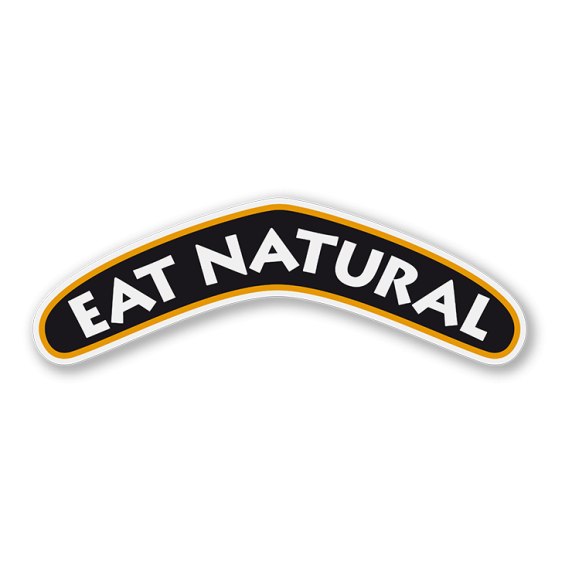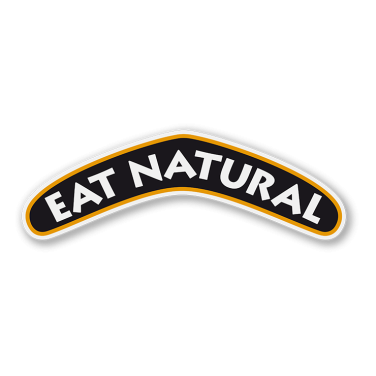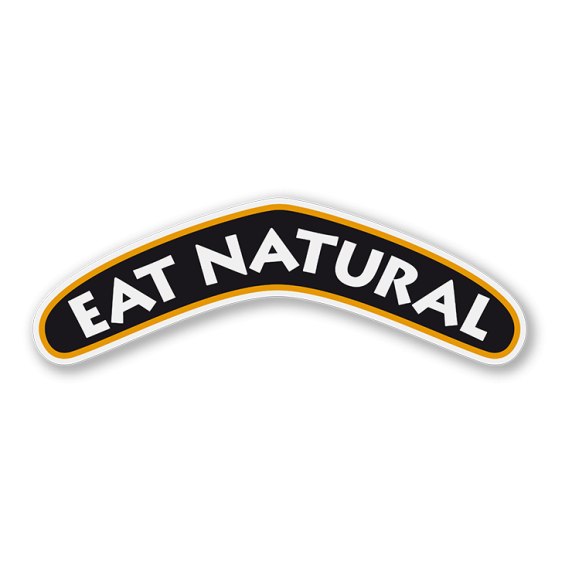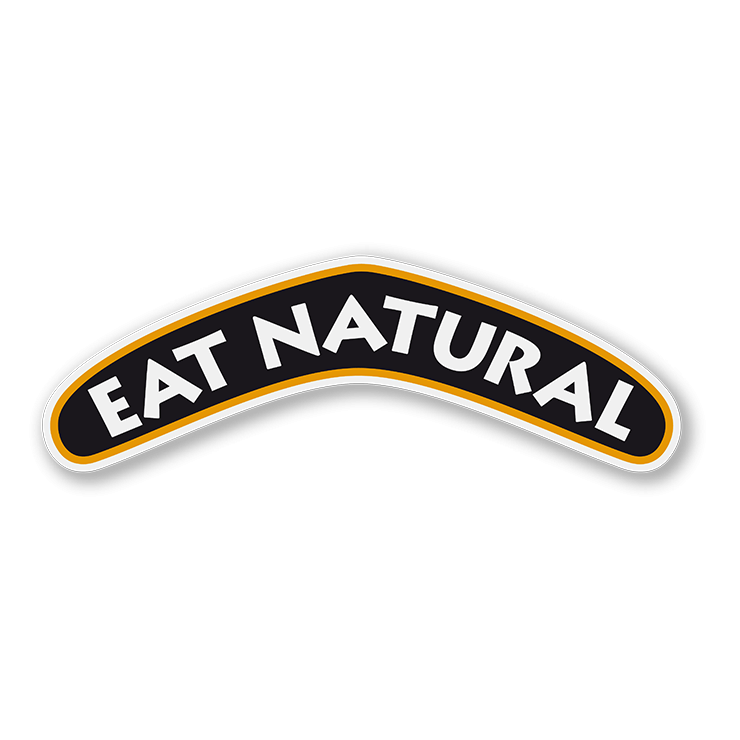 Eat Natural, a UK-based maker of high-quality cereal bars, toasted muesli and granola.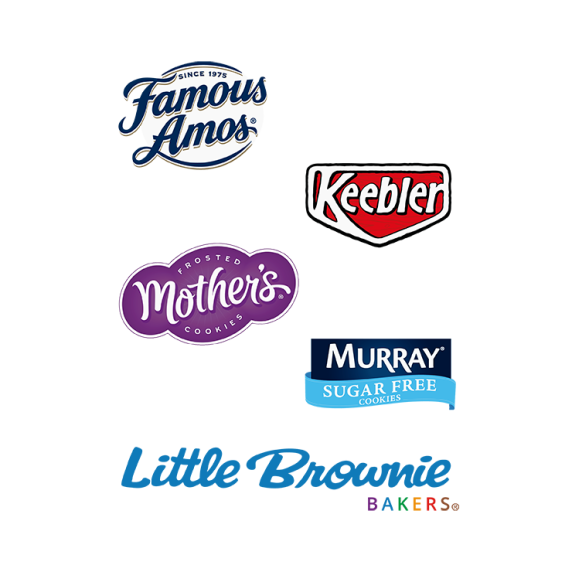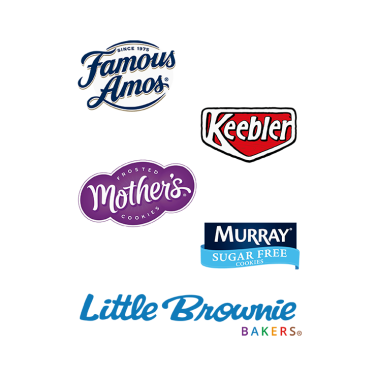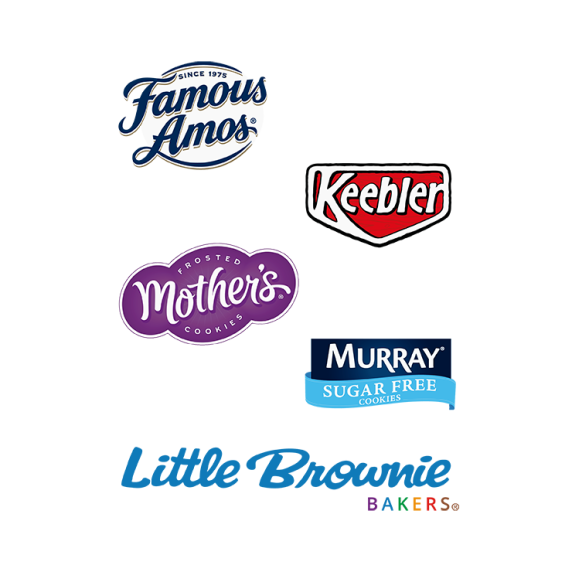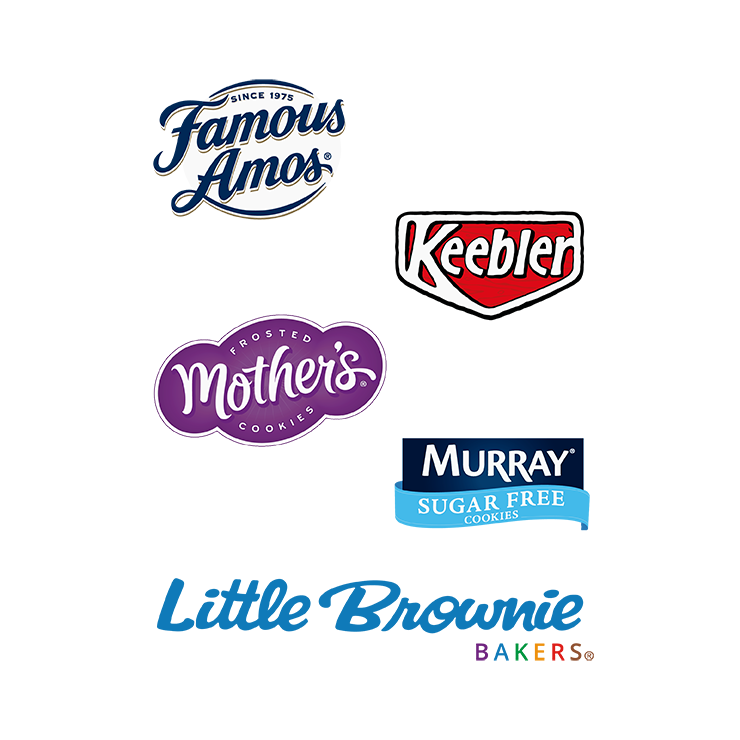 A beloved brand in the cookie category and the first ice cream acquisition
Acquisition of the iconic cookie brand Keebler®, top selling on-the-go Famous Amos® cookies, the premium family cookie brand Mother's®, and Murray® sugar-free cookies, as well as Little Brownie Bakers®, supplier of cookies to the Girl Scouts.
We also acquired a controlling stake in Ice Cream Factory Comaker (ICFC).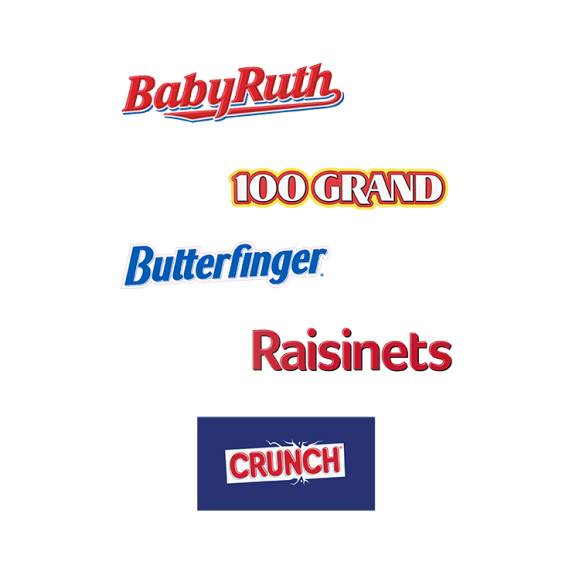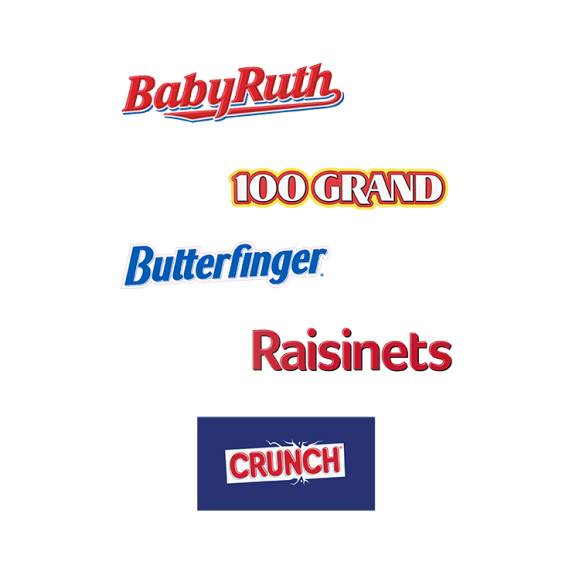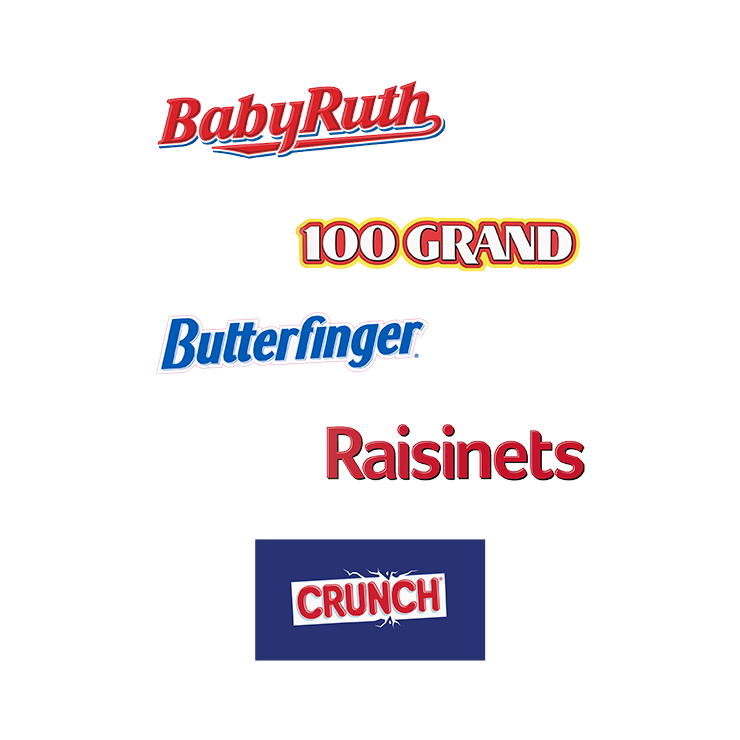 Growing our confectionary business in the US
We acquired some of the most iconic chocolate confectionary brands in the US, such as Butterfinger® BabyRuth® 100 Grand® Raisinets® and Crunch®.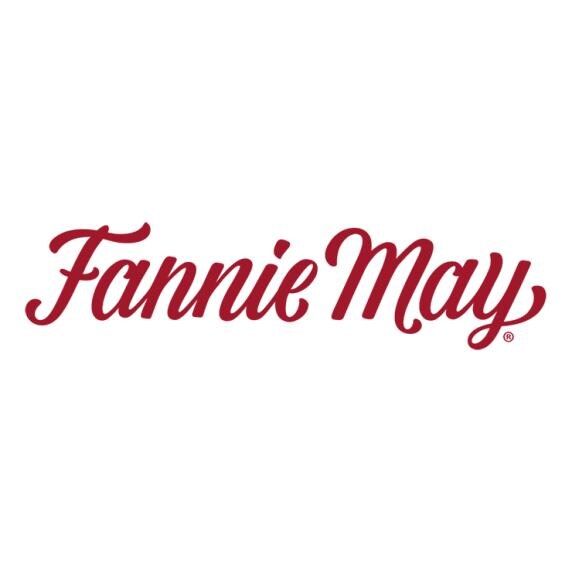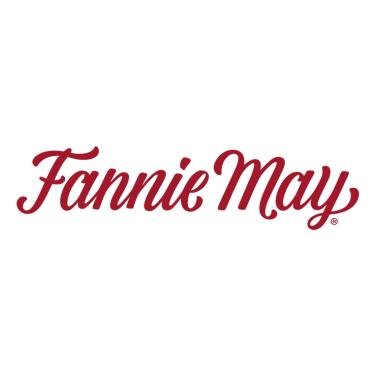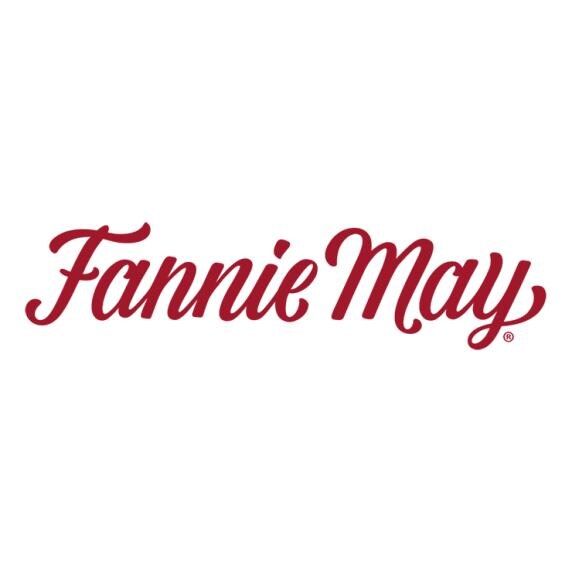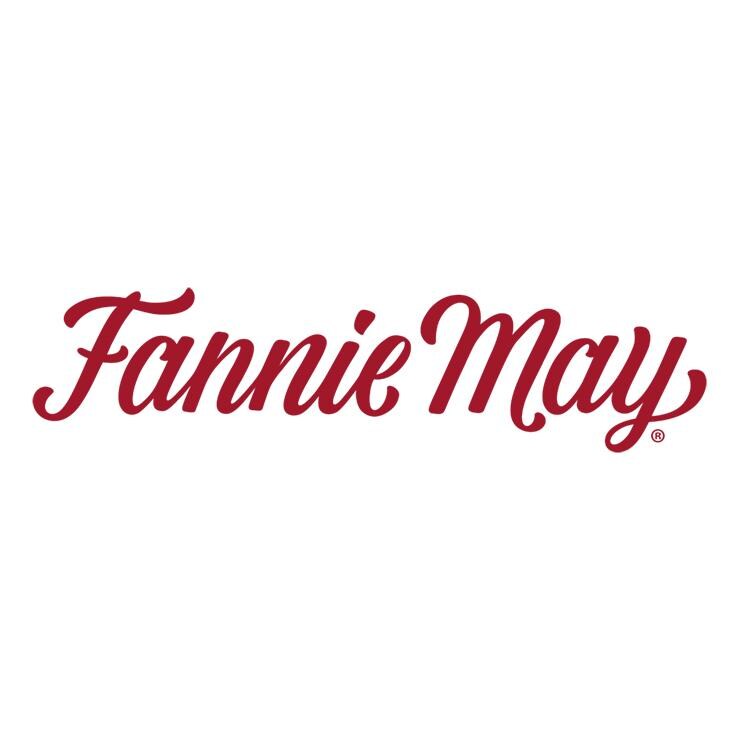 A chocolate confectionary manufacturer
Fannie May and Ferrero, both founded on long family histories and iconic, quality brands, represent a strong strategic and cultural fit.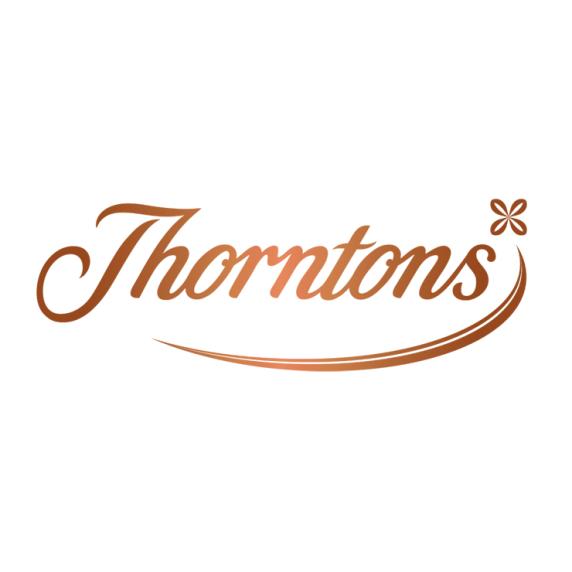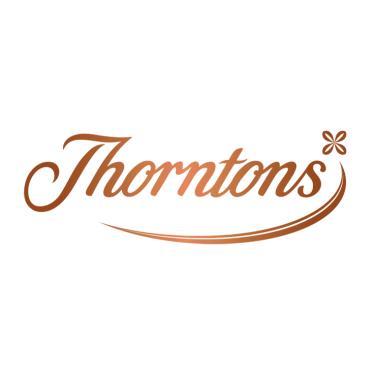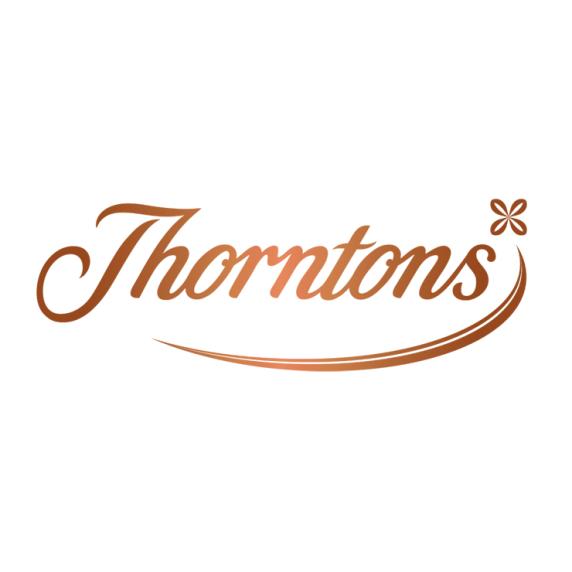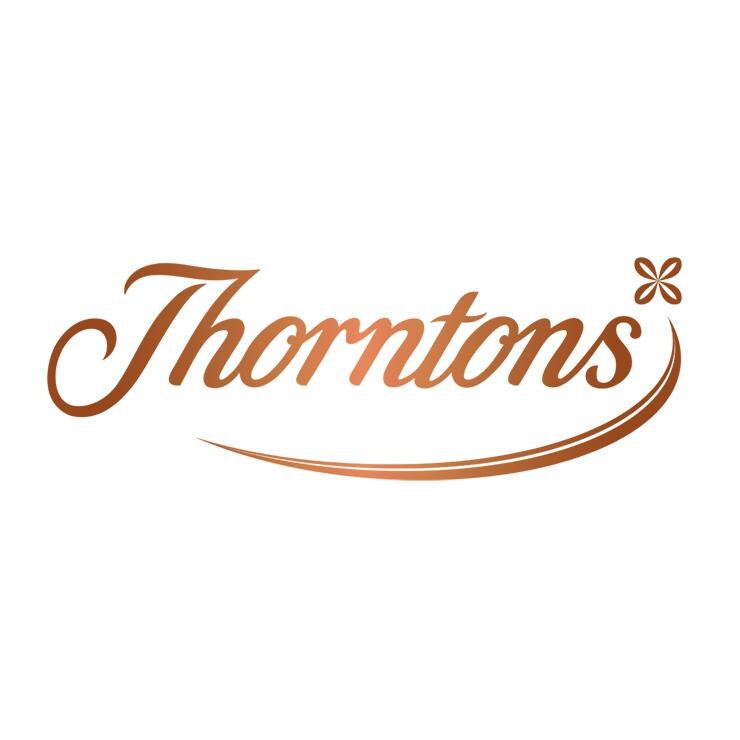 A hazelnut expert and a quality chocolate brand
In 2015, Ferrero opened the dawn of a new era through two important acquisitions, Oltan and Thorntons: now Ferrero Findik, a worldwide leading operator in the procurement, processing and marketing of hazelnuts.
For over a century, Thorntons has specialised in crafting high-quality chocolate, sweets, toffee, fudge and other confectionary.
From Ideas to cultural icons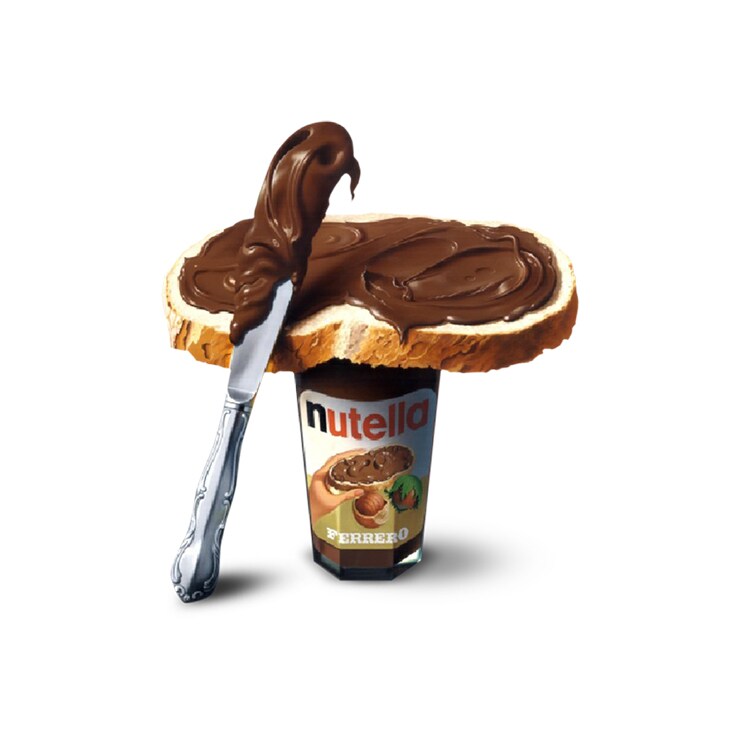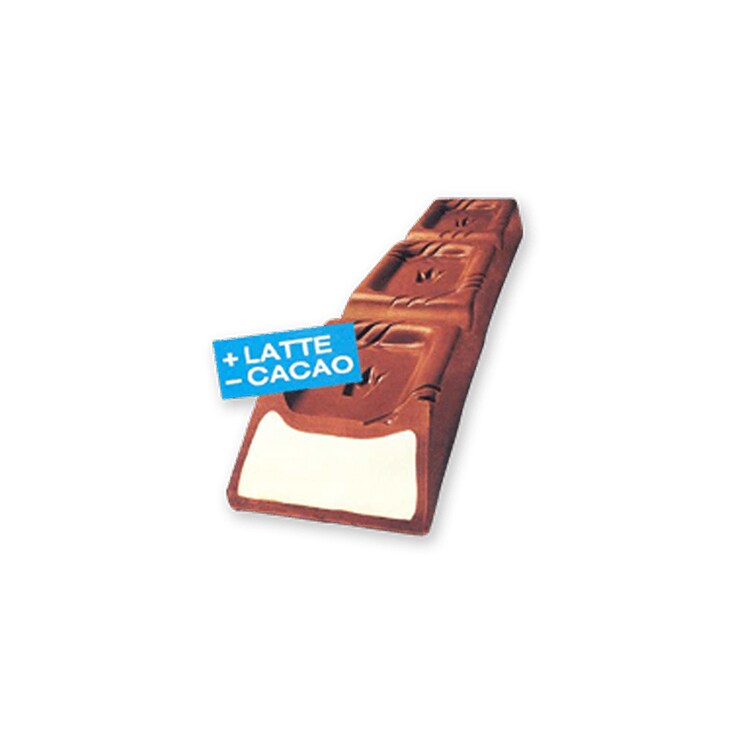 Kinder® Chocolate is introduced to the market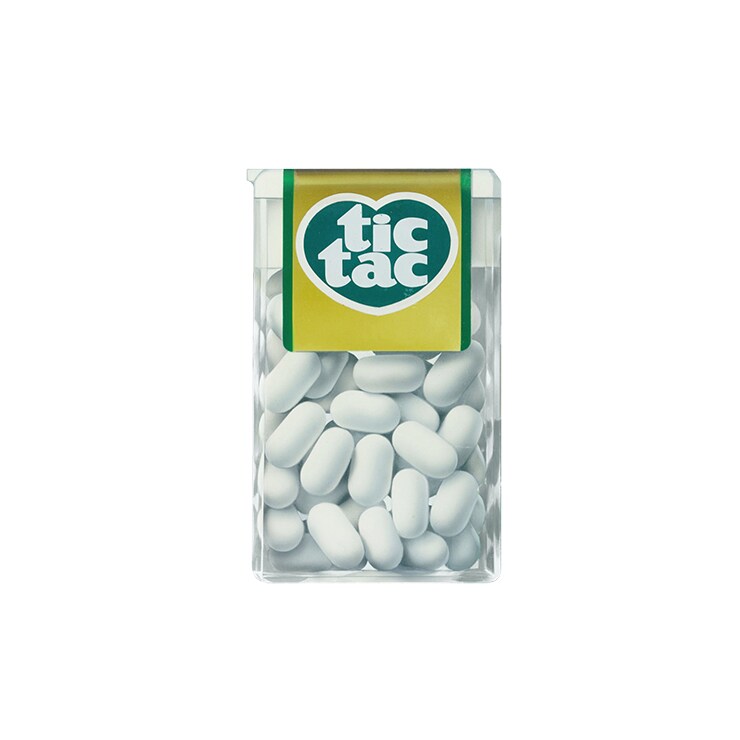 Tic Tac®, the rebel of the category, is launched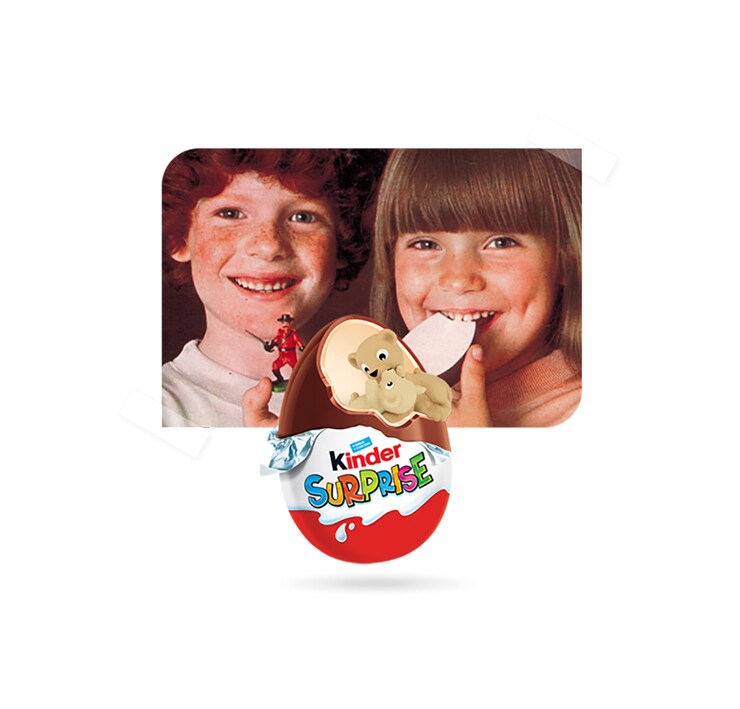 The Kinder® family becomes larger: Kinder® Surprise is born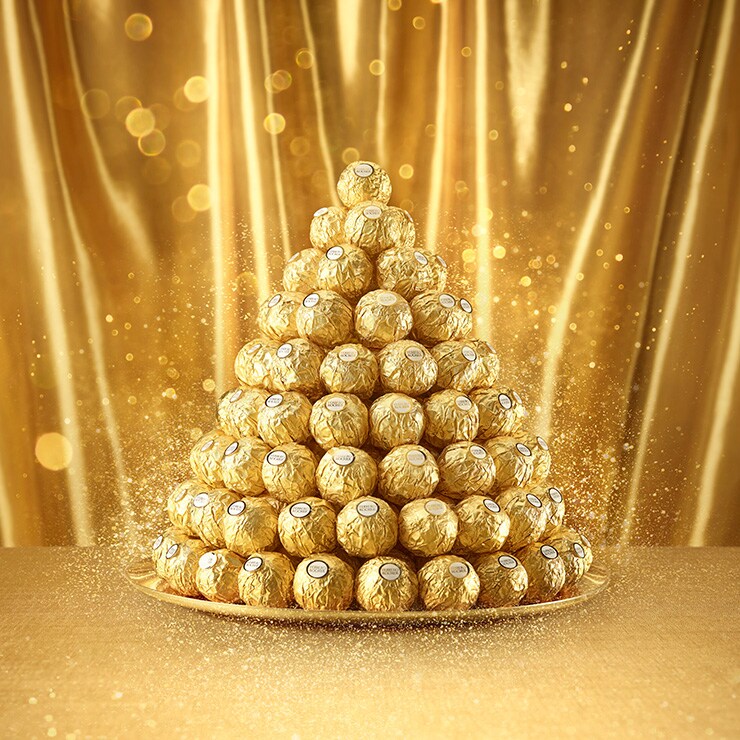 Ferrero Rocher® is launched
Our brands
Find all the Ferrero brands you love in one place, celebrating togetherness and life's simple pleasures. We craft our products with care and passion, creating unique moments of joy that we can all look forward to and remember fondly.

Discover more
THERE IS STILL
A LOT TO DISCOVER