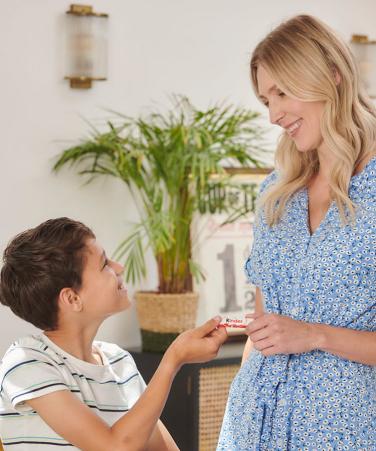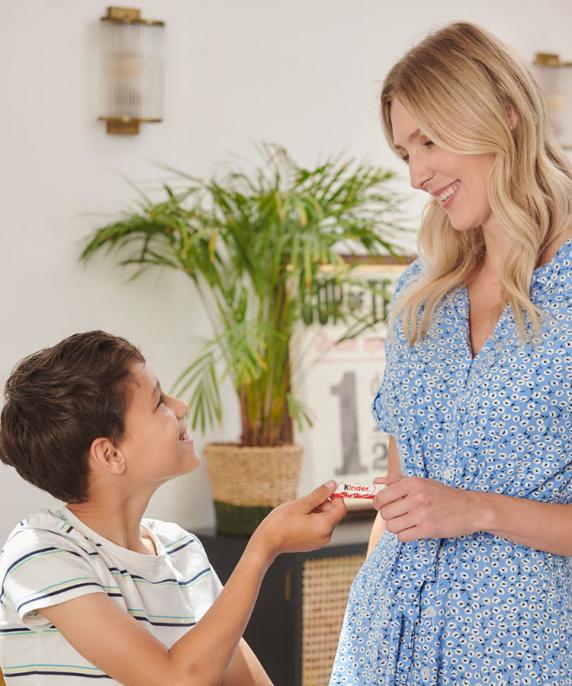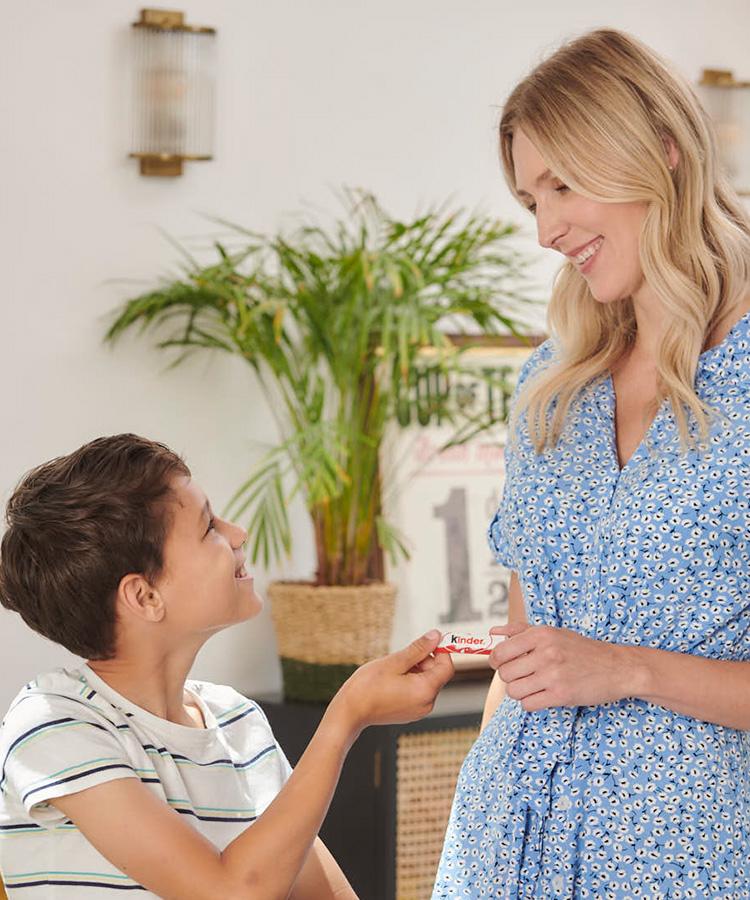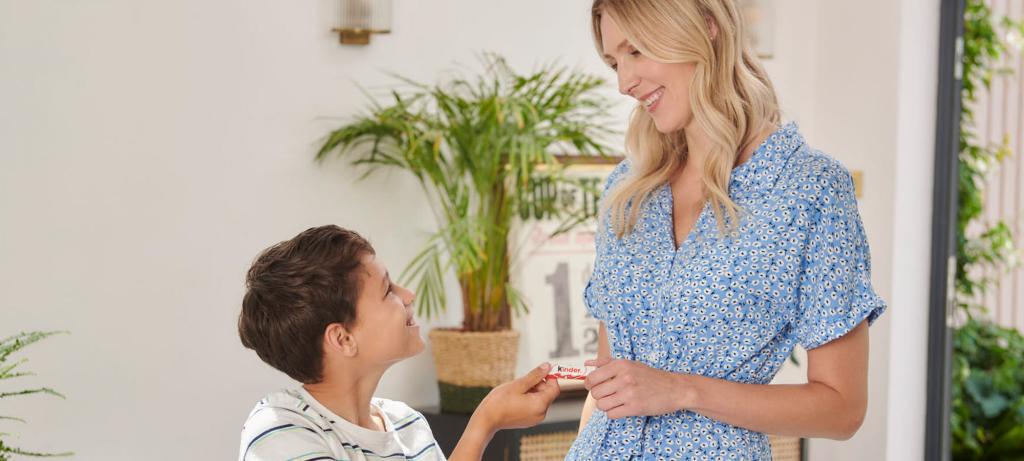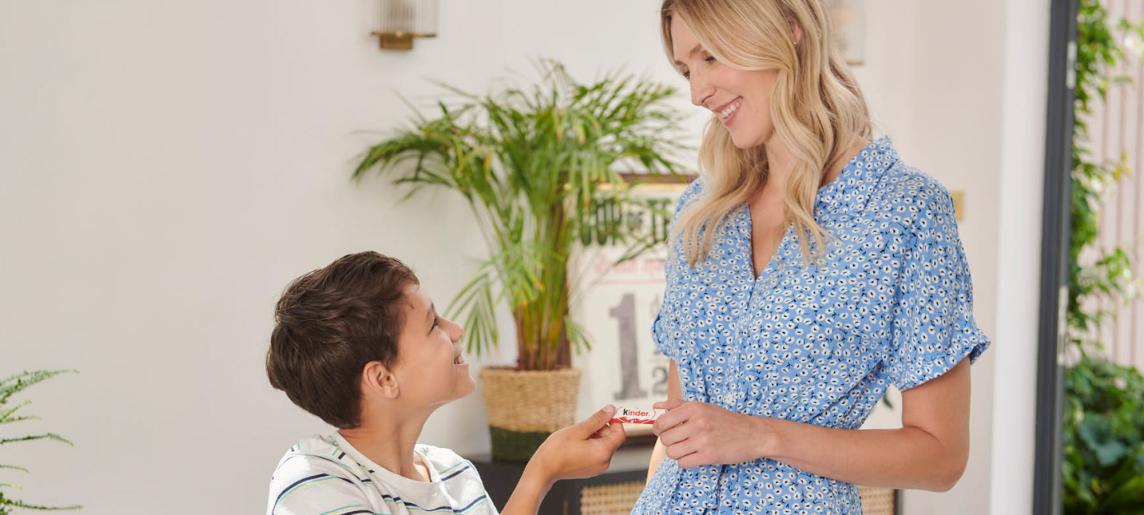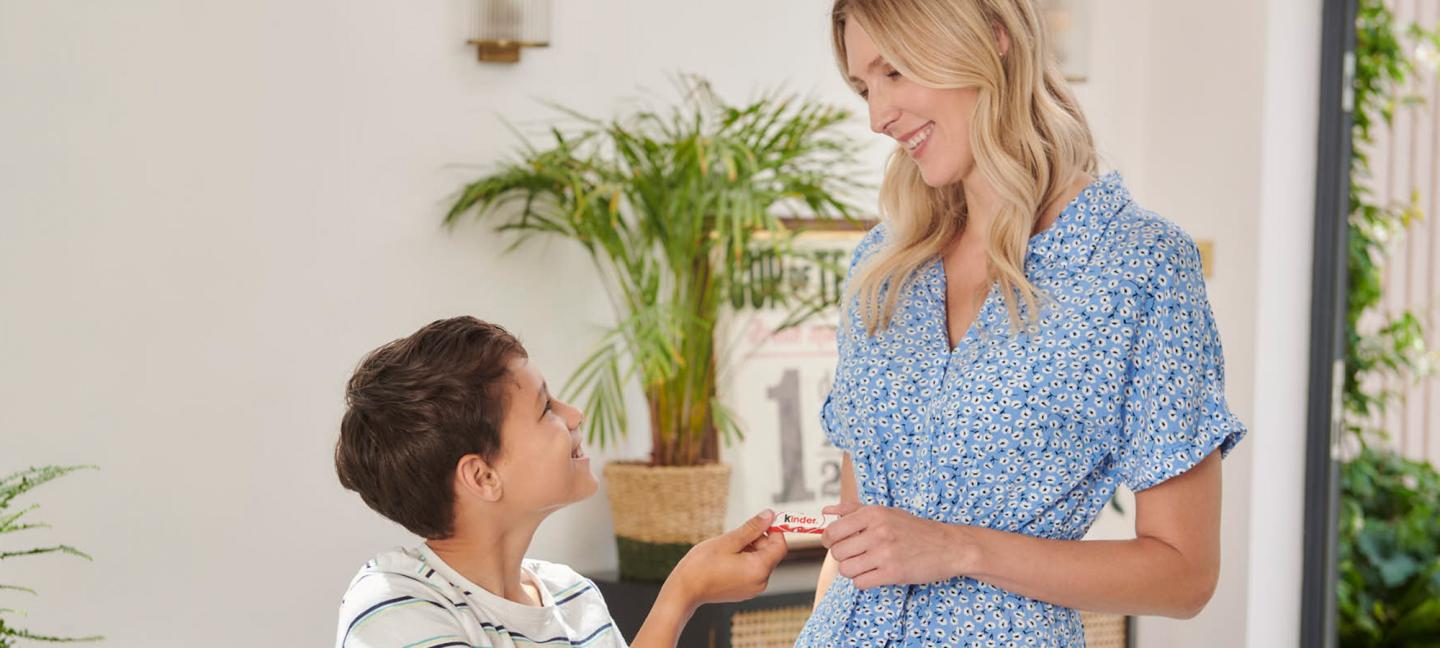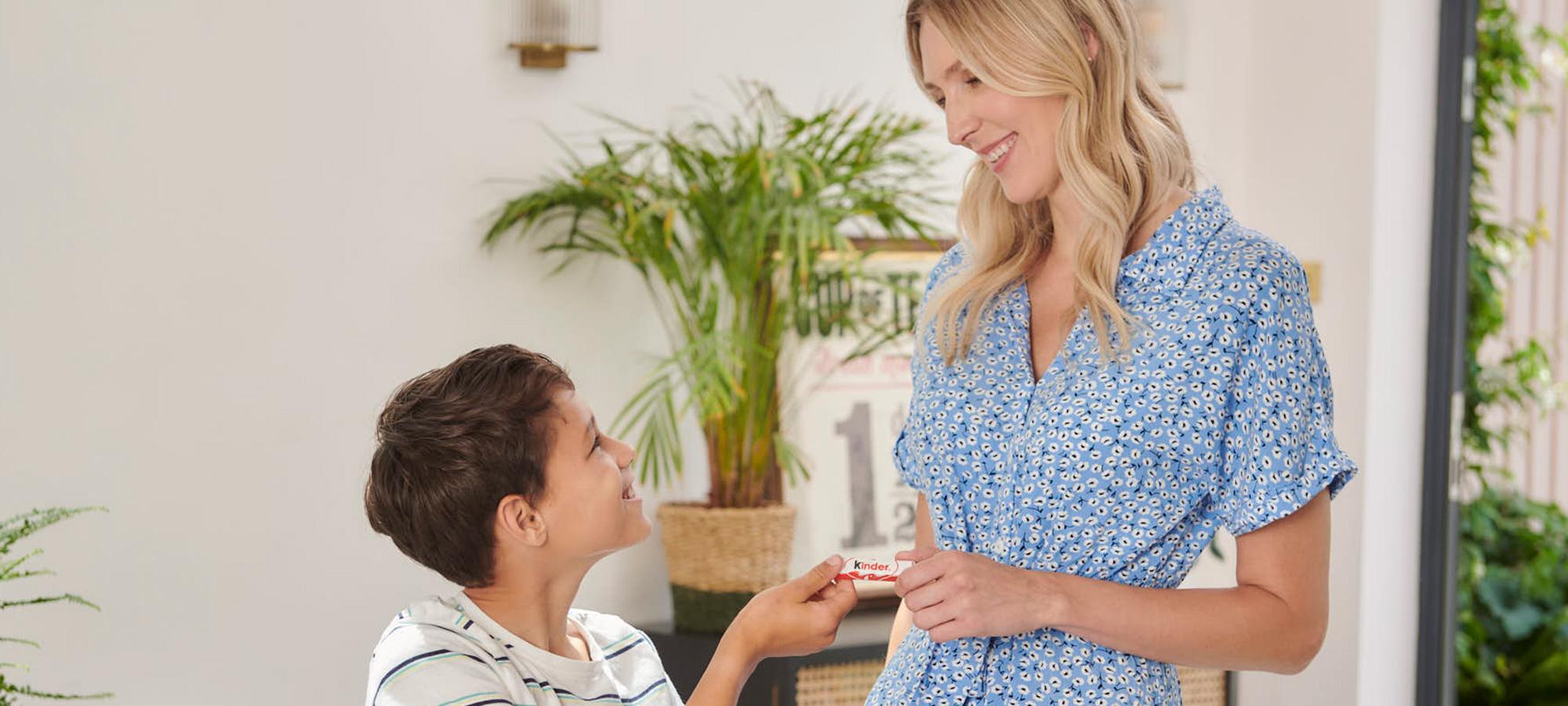 THOUGHTFUL ENJOYMENT
Whether you're surprising a friend to mark a special occasion, delighting your family and sharing a favourite product together, or simply treating yourself with a precious 'me' moment, a treat or snack is something to be savoured and enjoyed.
OUR APPROACH TO THOUGHTFUL ENJOYMENT
Caring About Responsible Consumption
At Ferrero, we are passionate about crafting quality products to bring joy to our consumers whilst encouraging responsible consumption, which is in line with our global nutritional principles. We believe that all foods can be eaten in small portions, in moderation, as part of a balanced and varied diet.
We care about the responsible consumption of our products, and we have taken thoughtful steps in creating our unique and delicious products for you to enjoy.
Our Thoughtful Enjoyment ethos falls under three key elements: Thoughtful Choices, Thoughtful Moments, and Thoughtful Connections.
Since the start, we have supported our consumers in making thoughtful choices by creating small, individually wrapped portions with clear labelling.
In fact, over 92% of our products marketed volumes are offered in portions of less than 150kcal, and around 66% in portions of 100kcal or less.
Our approach reaches from helping consumers understand the nutritional and calorie values of their favourite products, to offering most of our products in small and individually wrapped portions, and supporting consumers with the information they need to make thoughtful choices.
From celebrating special occasions, to moments of surprise, connection, joy and delight, a small portioned product can be just as satisfying when it comes to those thoughtful enjoyments.
Whilst savouring the treating or snacking moment and portion size are important, it's equally important that companies are responsible and thoughtful when connecting with consumers as these connections can help to support them in making informed decisions when enjoying their treats or snacks.
We aim to help consumers make informed choices and always communicate and connect with consumers thoughtfully and responsibly. That's why we have clear nutritional information on pack, and we take care to show our products being consumed in moderation in all our advertising and marketing communications.
THERE IS STILL
A LOT TO DISCOVER