We offer little moments that refresh your inner good vibes, any time,
any place, with anyone.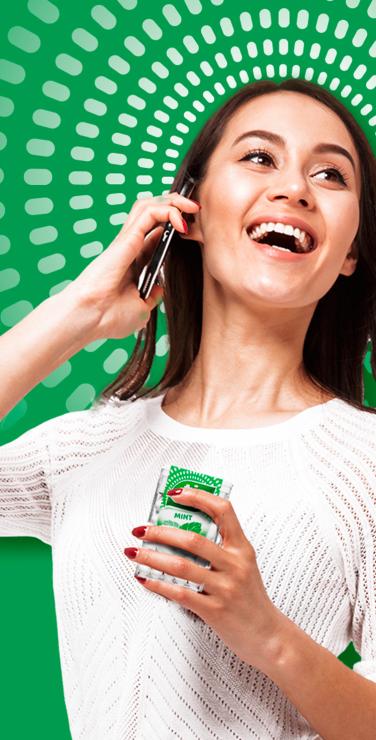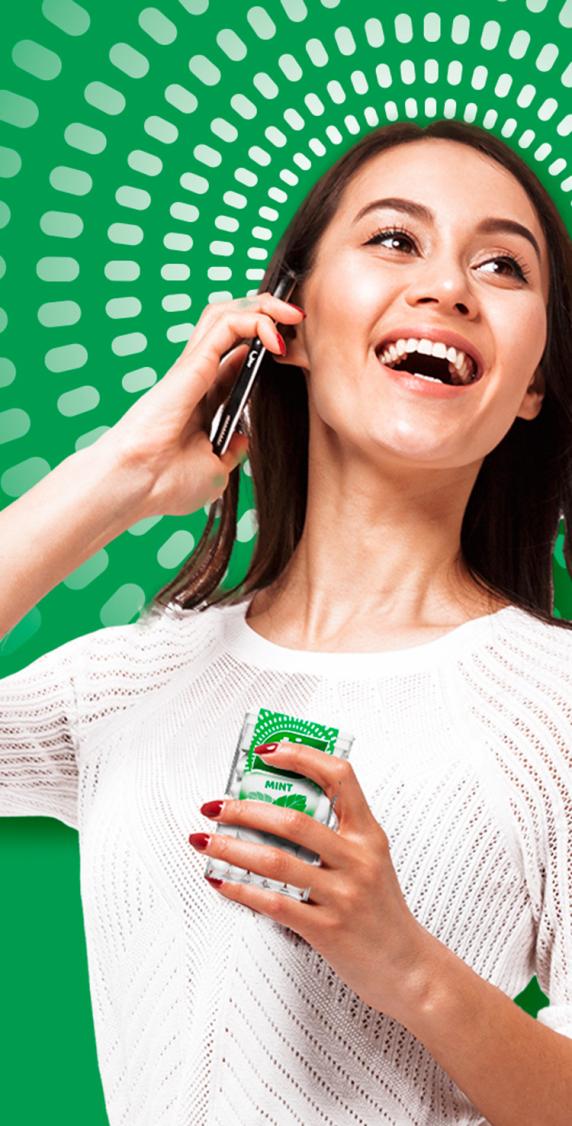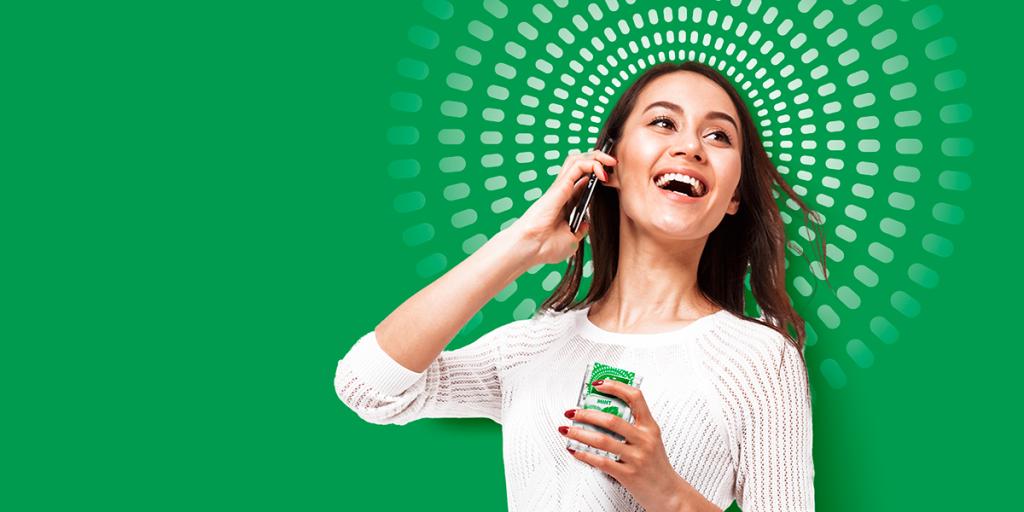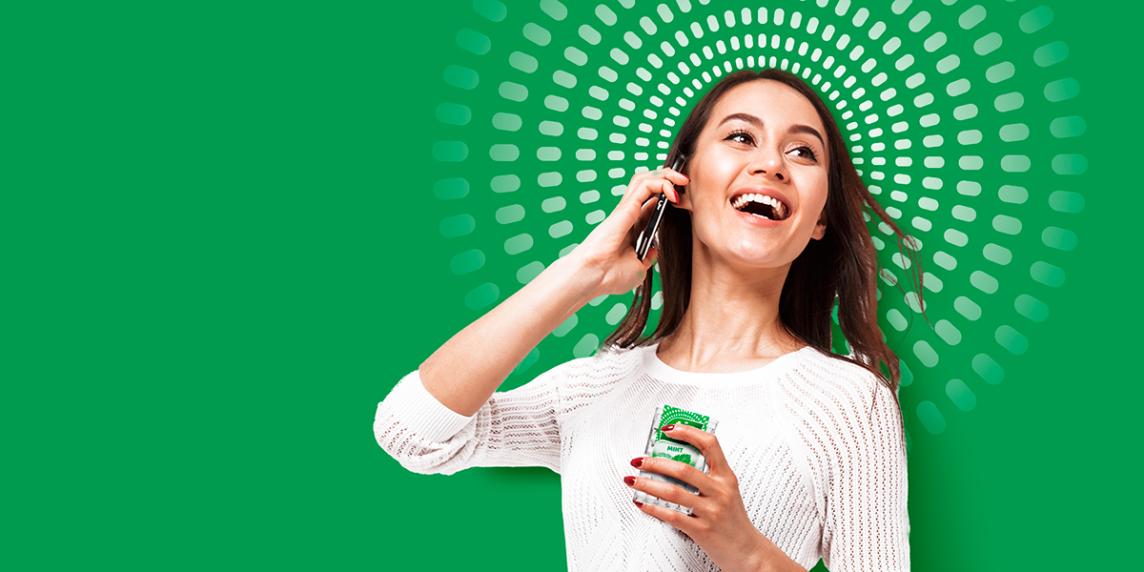 Tic Tac®: HISTORY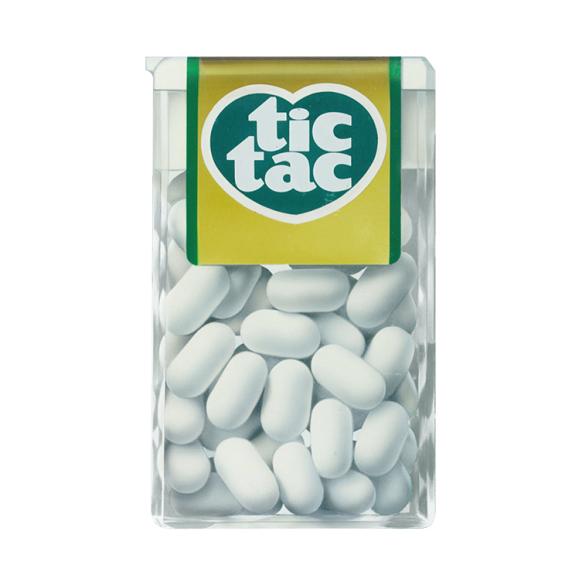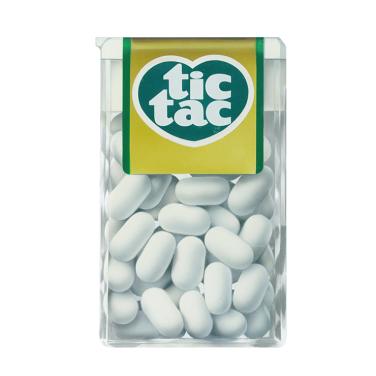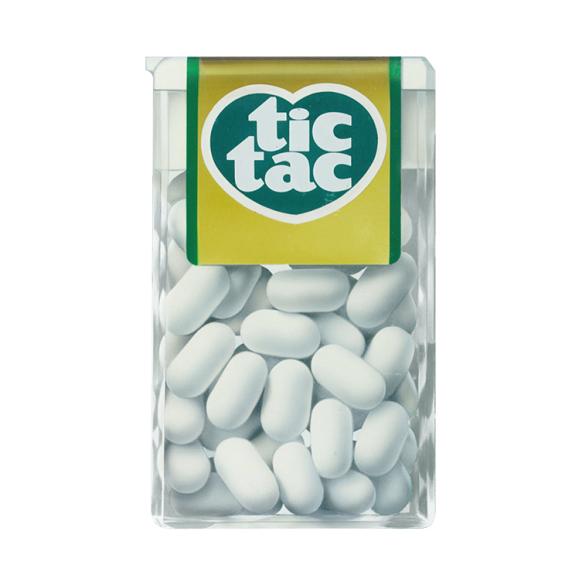 Refreshing good vibes since 1969
The summer of love, Woodstock, the first man on the moon... and the birth of Tic Tac®, a revolutionary new mint that has stayed fresh for over 50 years!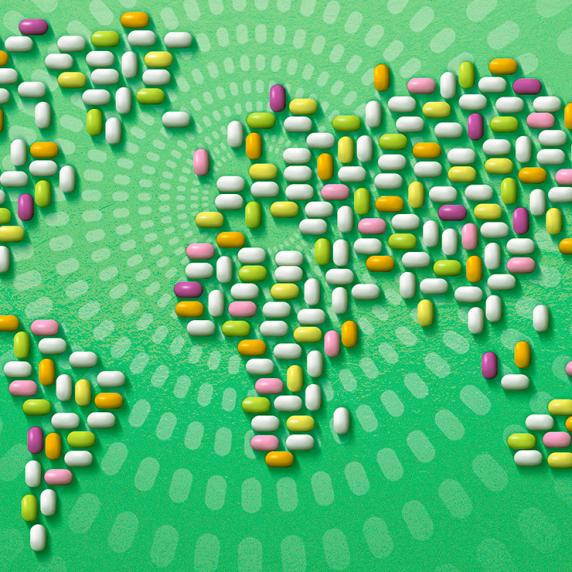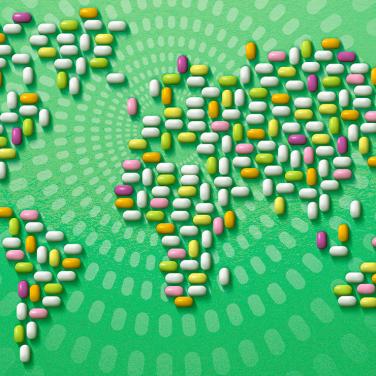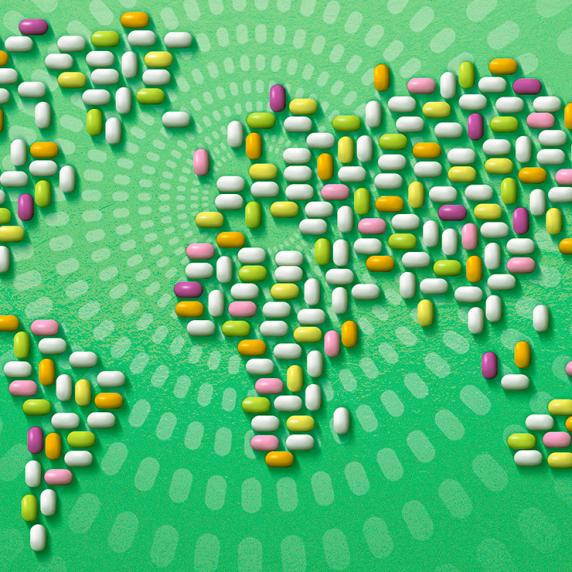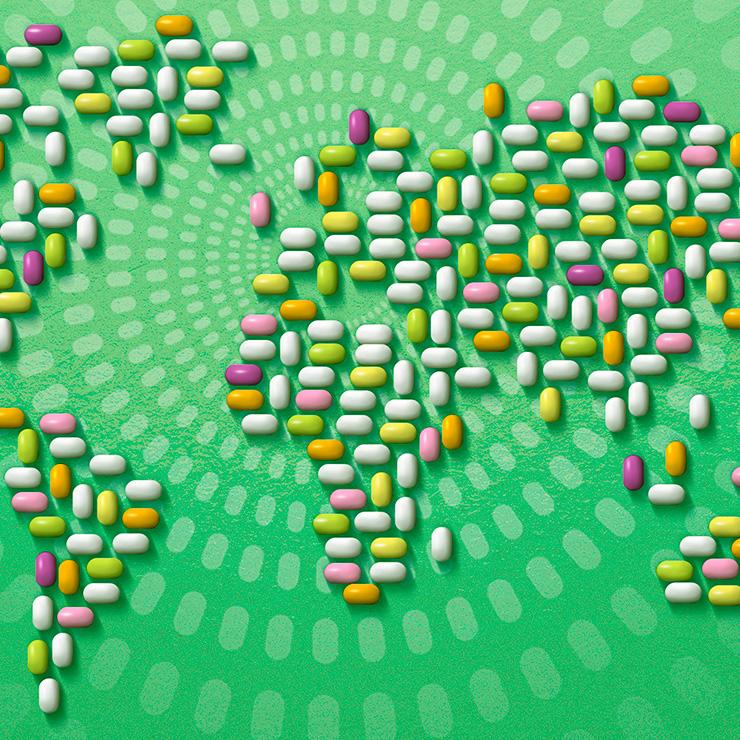 After take off in 1969, the iconic Orange flavor followed in 1974. More new flavours were added and sales sky-rocketed. By the 1980s Tic Tac® was now selling fast on all five continents.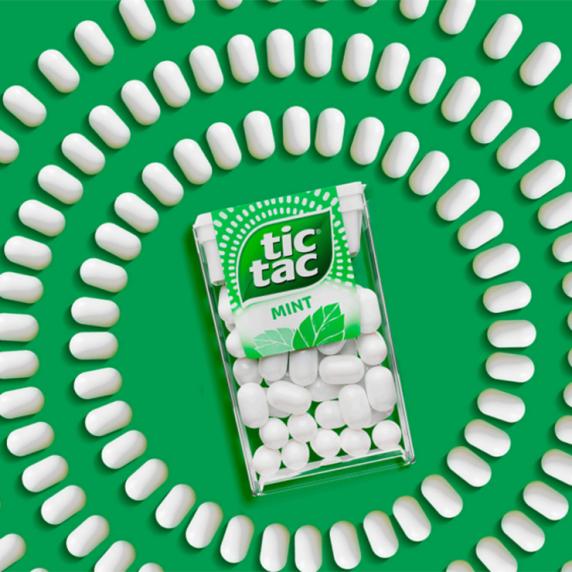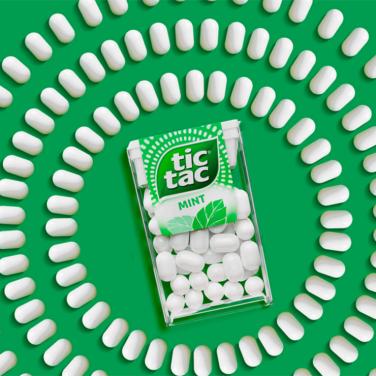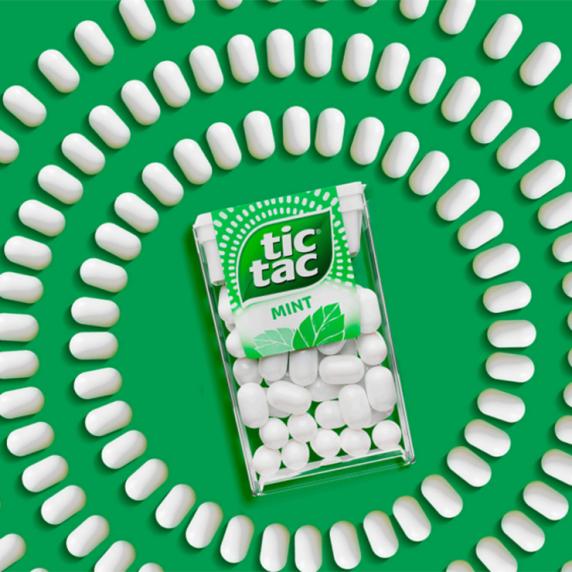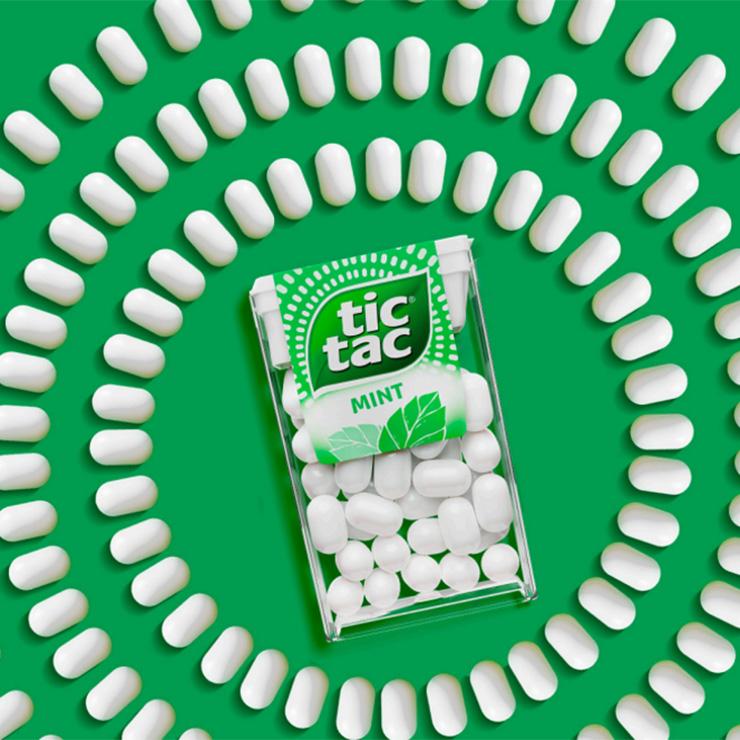 In 2022 Tic Tac® had a refreshing makeover introducing the "Rays of Positivity". Made from the iconic Tic Tac® shape and radiating out from the logo, they represent our idea to radiate good vibes, one Tic Tac® at a time.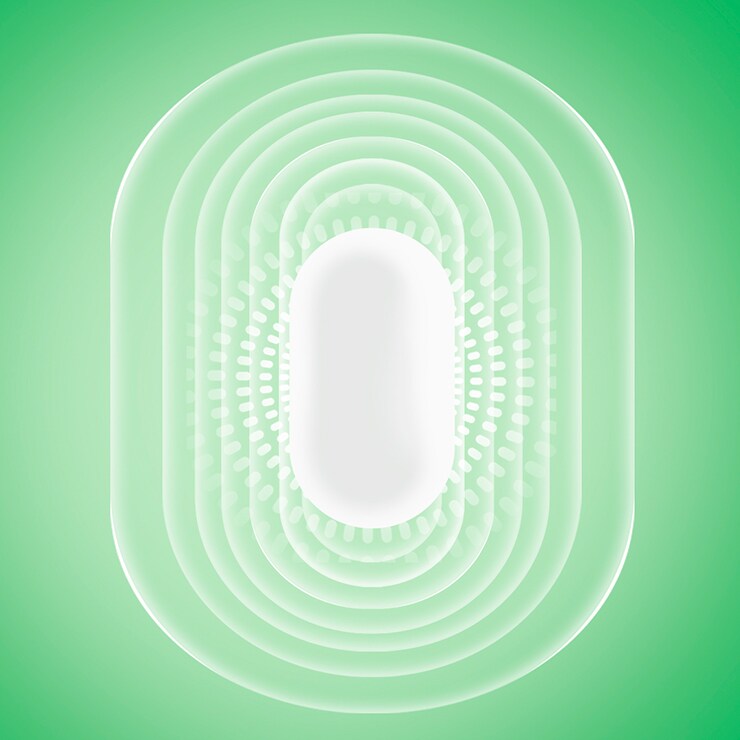 100 layers of gentle freshness
With their recognizable shape, Tic Tac® pills look so simple, but simplicity is a matter of care! Each Tic Tac® takes 24 hours to produce, as each pill is perfectly shaped and coated. At the center, there is a gentle heart that is wrapped in 100 layers of flavour. The original freshmint blends mint essential oil, finished with a unique vanilla flavored touch.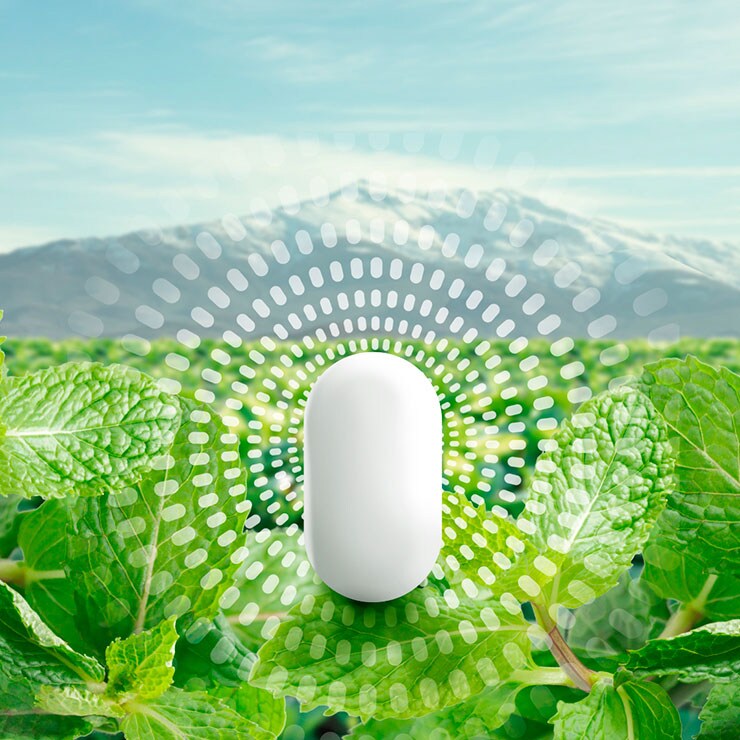 Piedmont Mint: our special ingredient
Our Tic Tac® Freshmint tastes so good because of the unique peppermint that grows in Pancalieri, in the Piedmont region of Italy. The climate and soil there create a unique type of mint, which is delicately refreshing and uniquely delicious. The essential oil of mint is made with a low-steam distillation process with a traditional method, to deliver a special perfume, the refined taste, a sweet and rich profile.
New Tic Tac® Citrus Mix flavor: refresh your mood with good vibes!
A new combination of the sour and fesh: lemon, lime, mandarin and exotic yuzu.
Enjoy one by one or explore this zingy mix altogether and feel your mouth tingle.
A VIBRANT TASTY RANGE
TO REFRESH YOUR GOOD VIBES