With its unique taste, Nutella® has become a favourite for generations
of people around the world.
A UNIQUE AND UNMISTAKABLE TASTE
Nutella® has been on the breakfast tables of millions of people around the world for more than 50 years, spreading good moments to start the day. A slice of bread with Nutella® tastes great. Thanks to our unique and inimitable recipe, Nutella® has become the most popular and iconic hazelnut cocoa spread in the world.
NUTELLA®: A HISTORY OF PASSION, INVENTION AND POSITIVITY
Do you know the history signature recipe and unmistakable taste of Nutella®?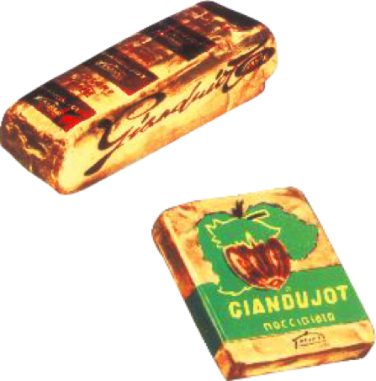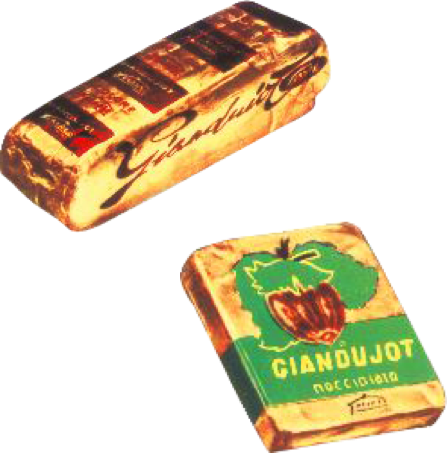 Positivity as a main ingredient
After the Second World War, cocoa was extremely scarce. Founded as an Italian pastry shop in Piedmont, Italy, Ferrero turned this problem into a smart solution, creating a sweet paste made from hazelnuts, sugar, and just a little of the rare cocoa. The ancestor of Nutella® was born.
The Giandujot, named after a local carnival character, was a paste shaped into a loaf that could be sliced and spread on bread.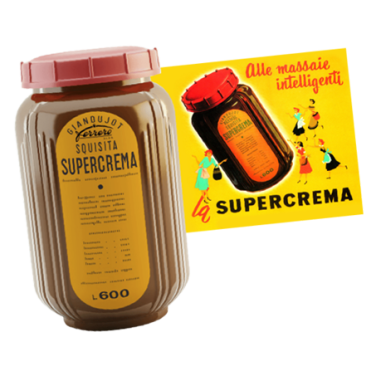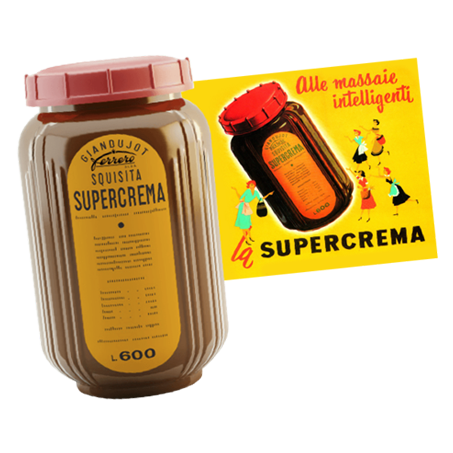 The 'Giandujot' paste was transformed into a creamy new product that was easier to spread named SuperCrema.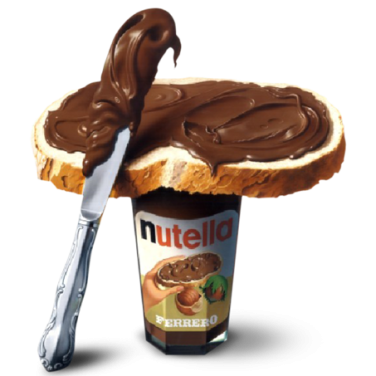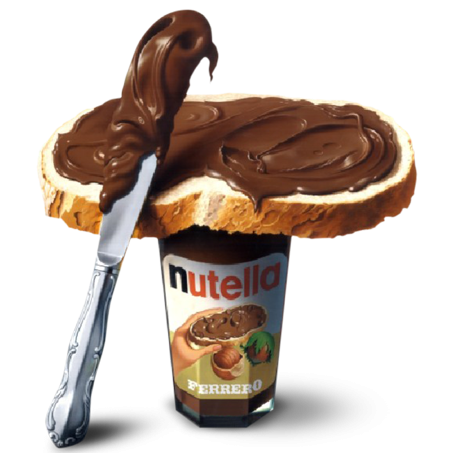 The recipe was continually improved and in 1964 the first ever jar of Nutella® was created.
A hazelnut and cocoa cream that today spreads smiles around the world.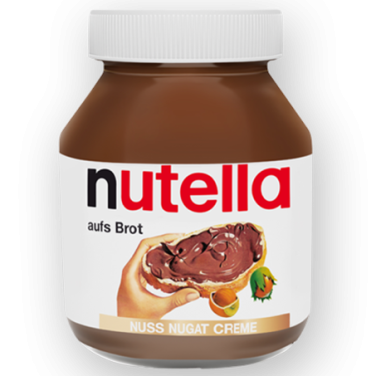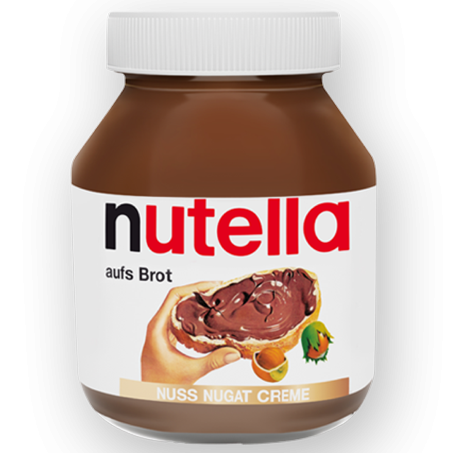 With its iconic design, Nutella® was launched in Germany.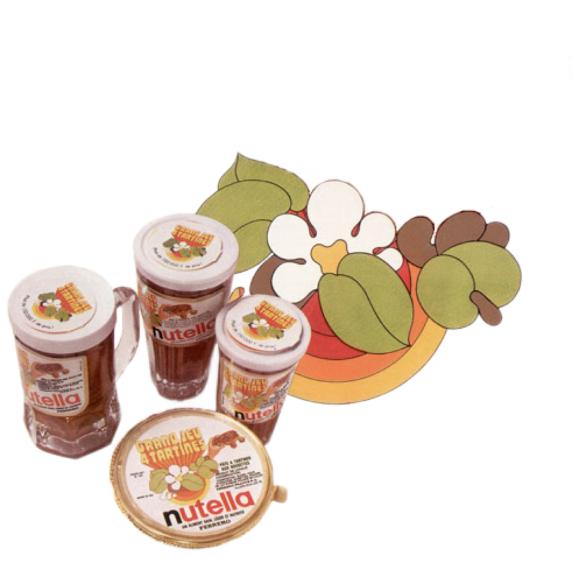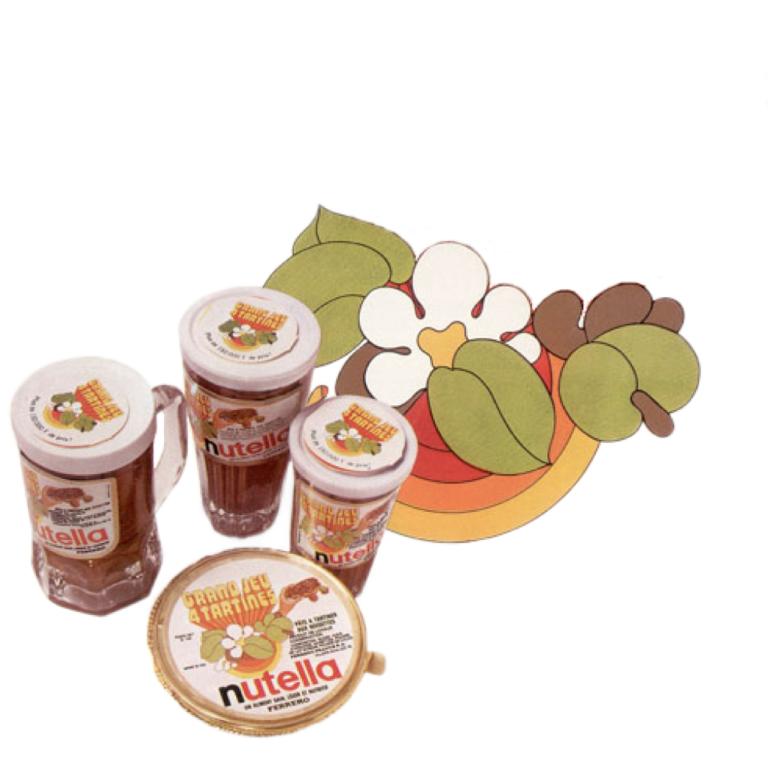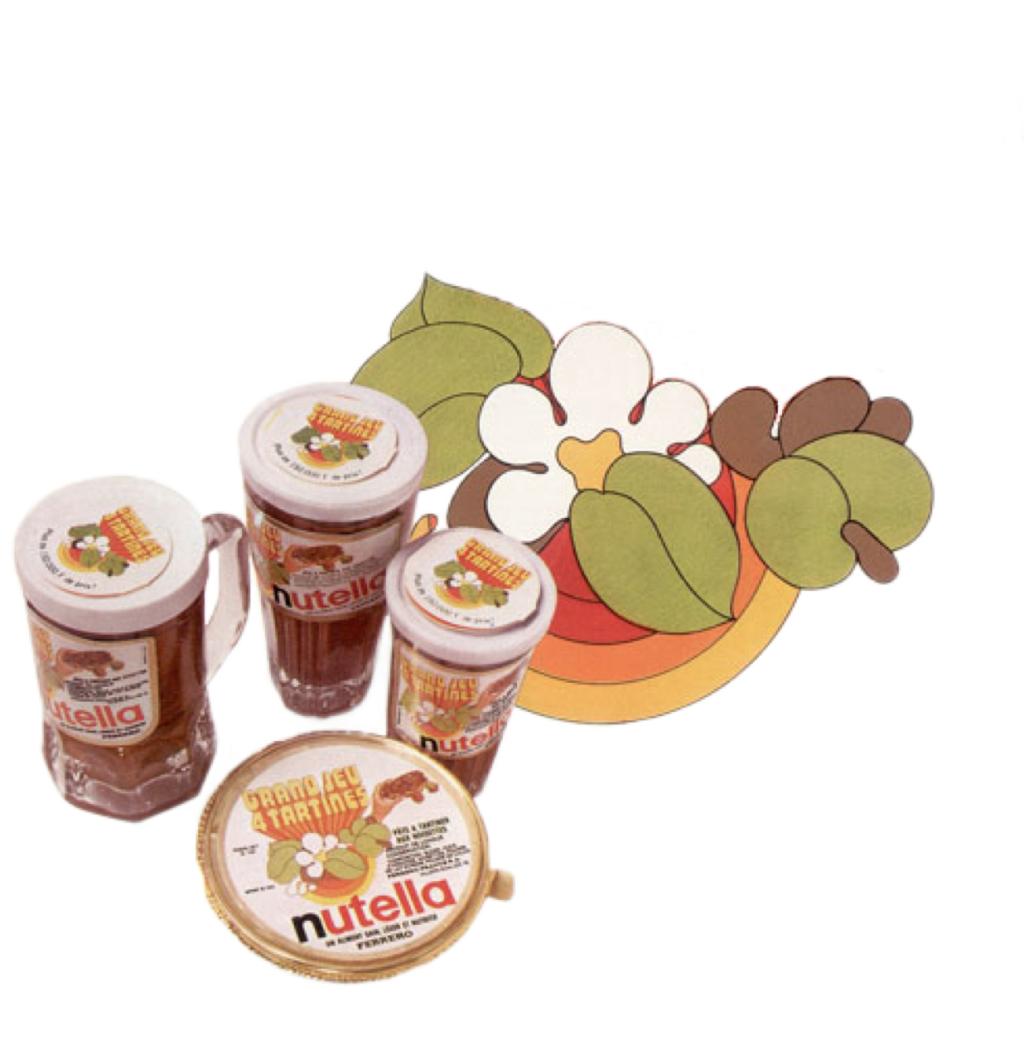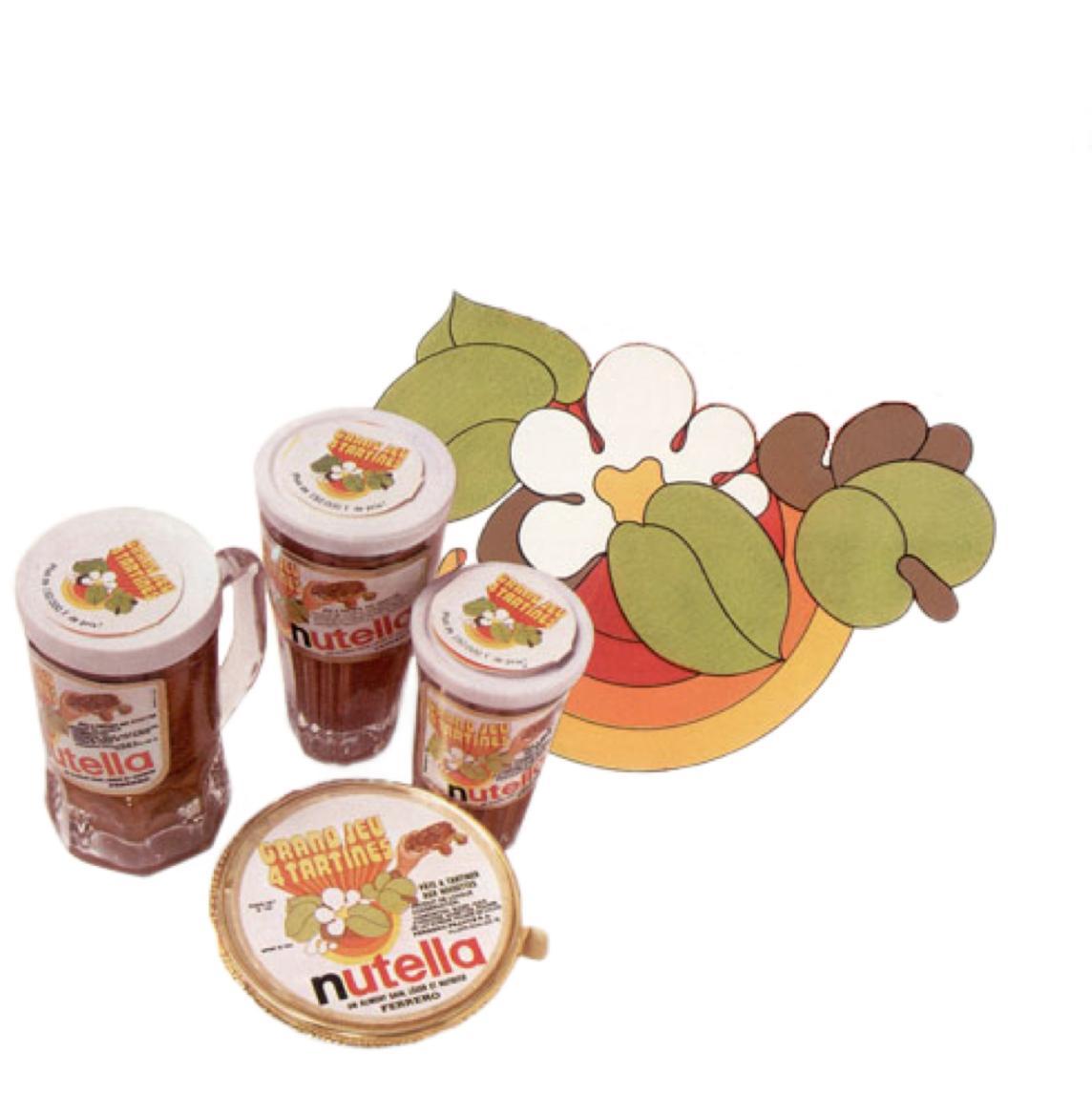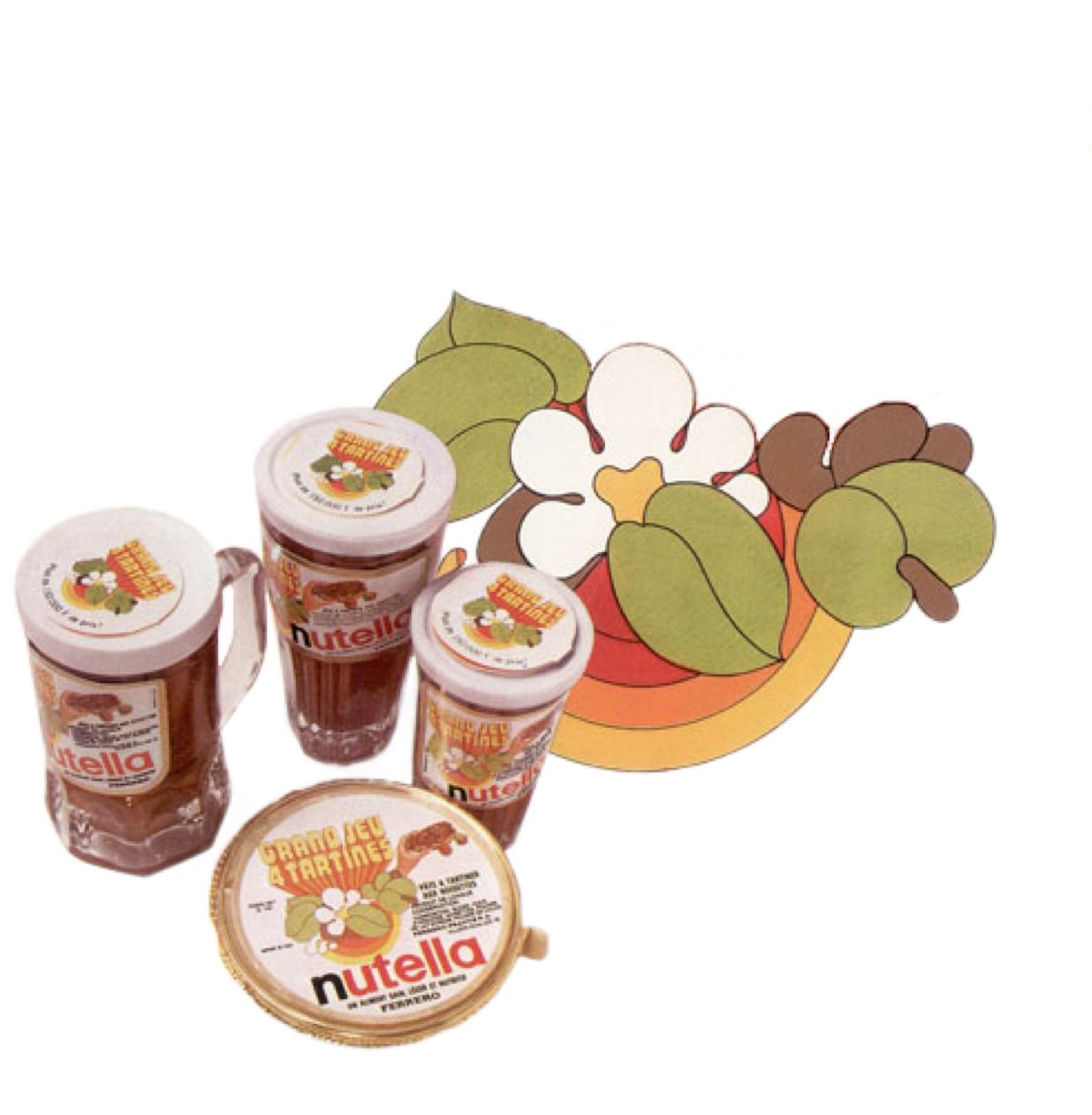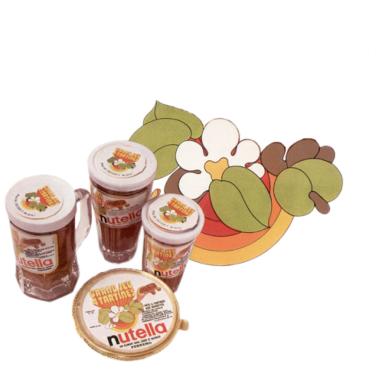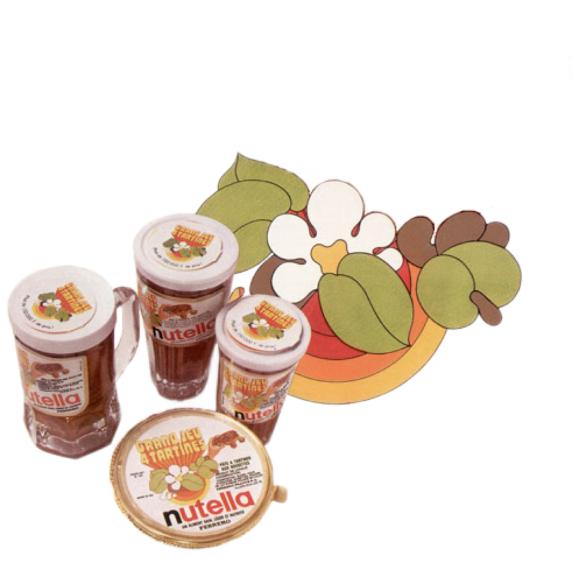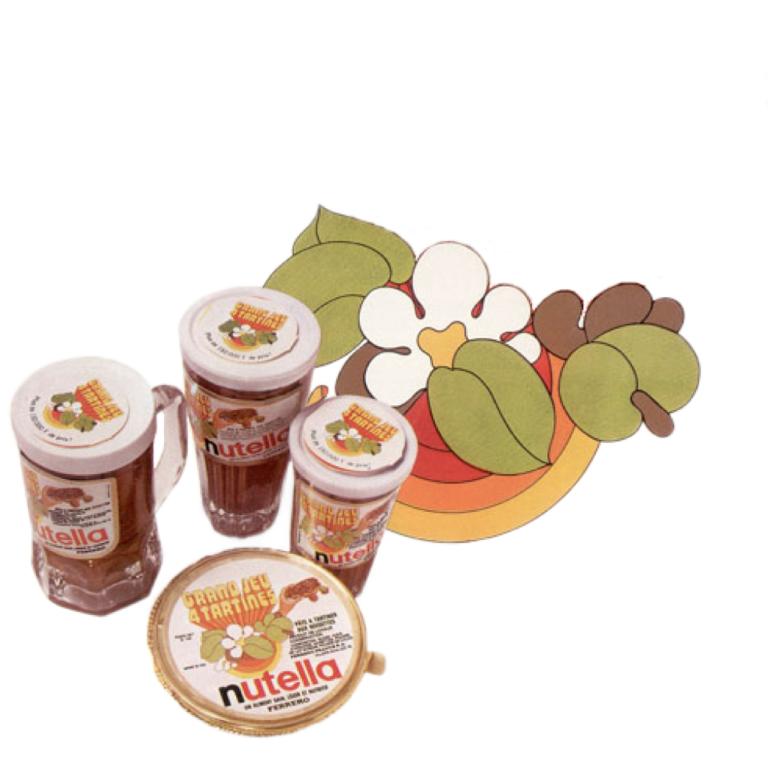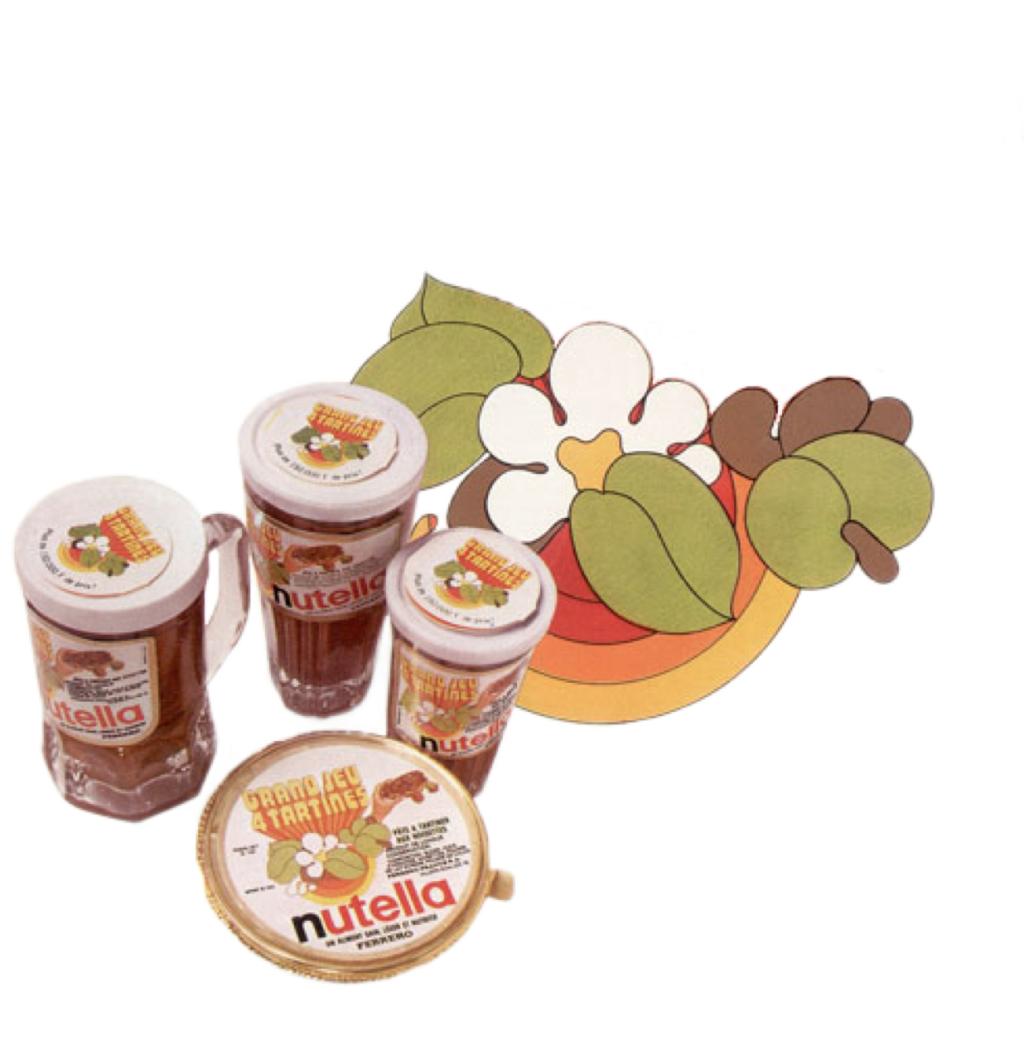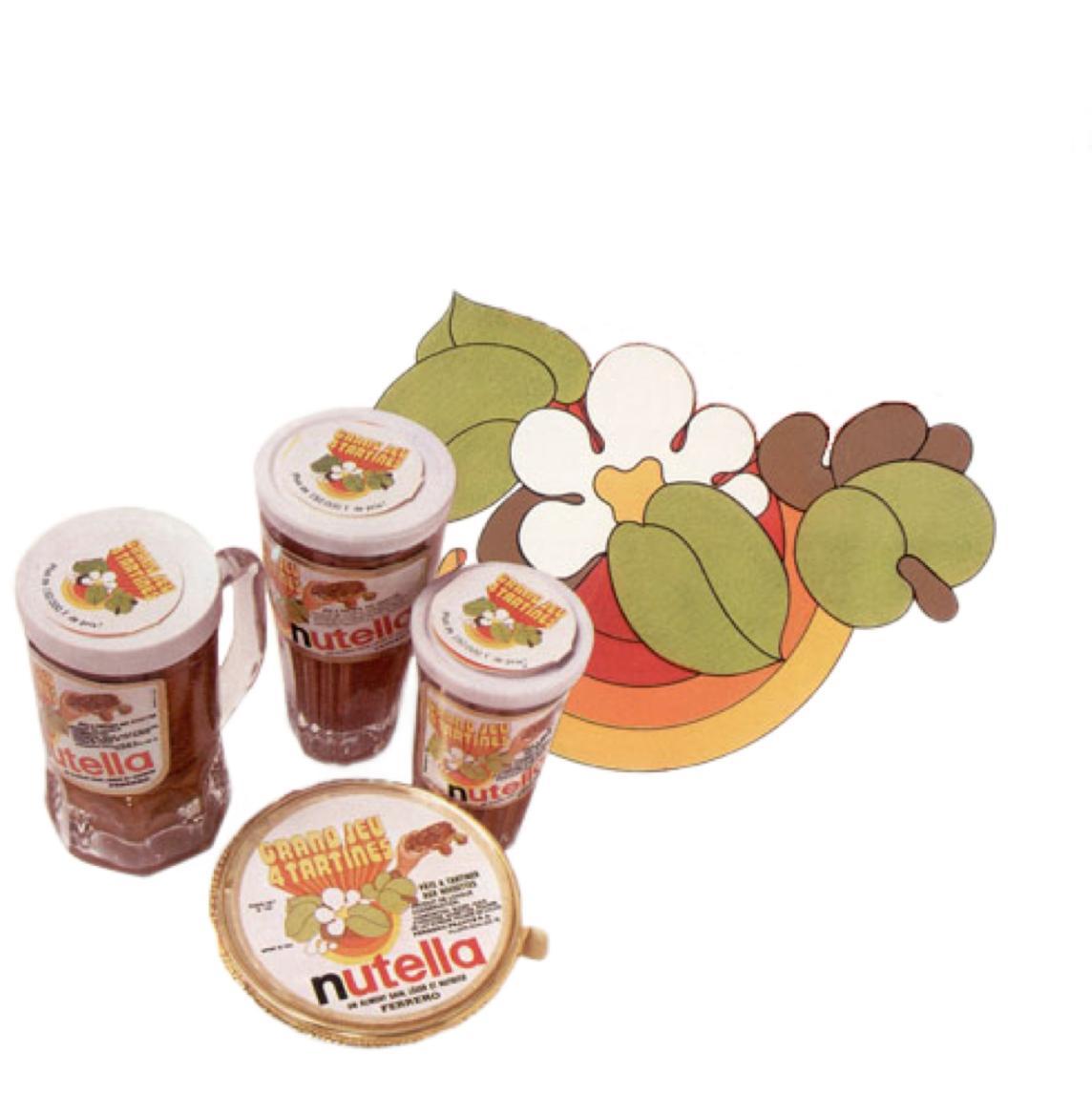 Nutella® arrived in France with great success.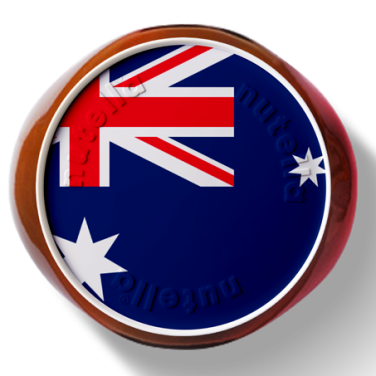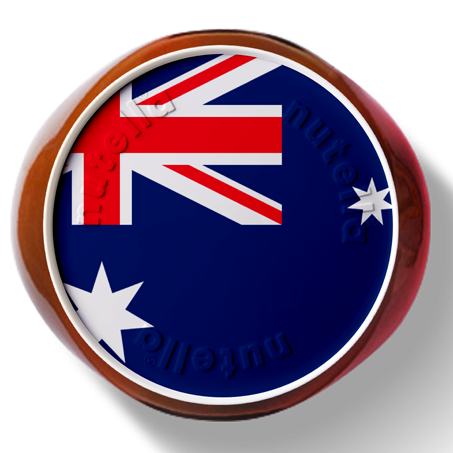 Nutella® reached Australia, opening its first plant outside Europe in Lithgow near Sydney.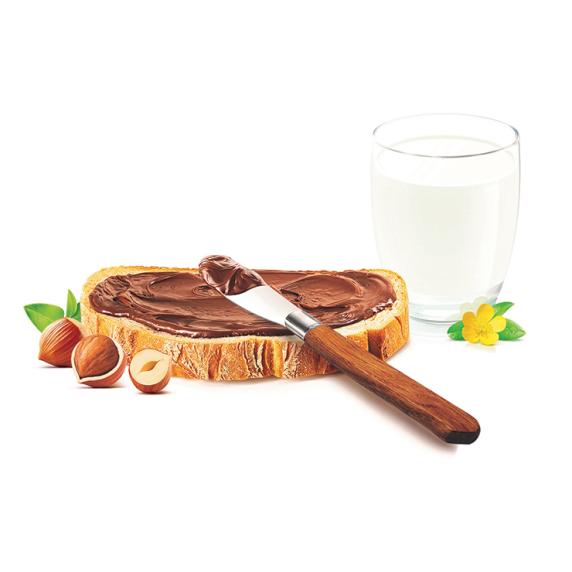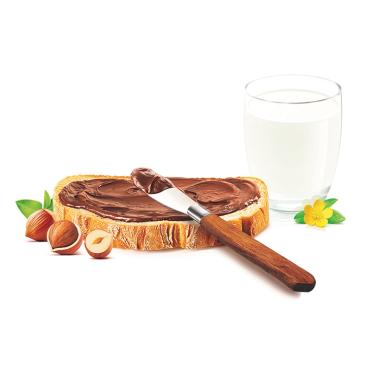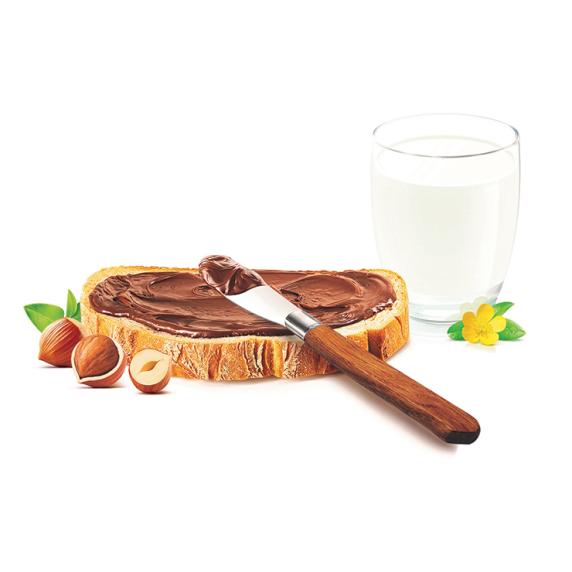 On February 5th, 2007 Italo-American blogger Sara Rosso created a day to celebrate our product together with all Nutella® fans around the world.
World Nutella® Day has been celebrated every year since.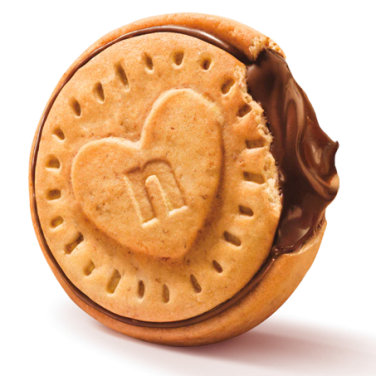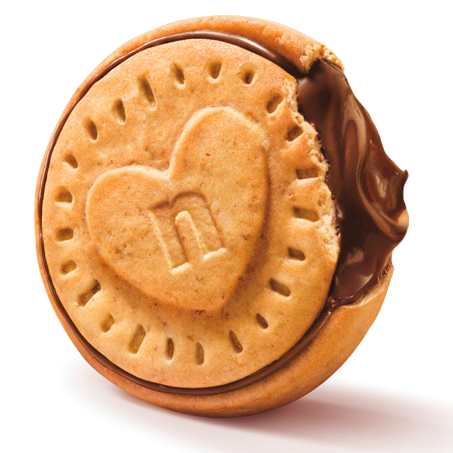 After Nutella & Go! and Nutella B-ready, the family expanded with the launch of Nutella Biscuits, the first crunchy biscuit filled with a creamy heart of Nutella®. In 2019, the launch in France and Italy was a success!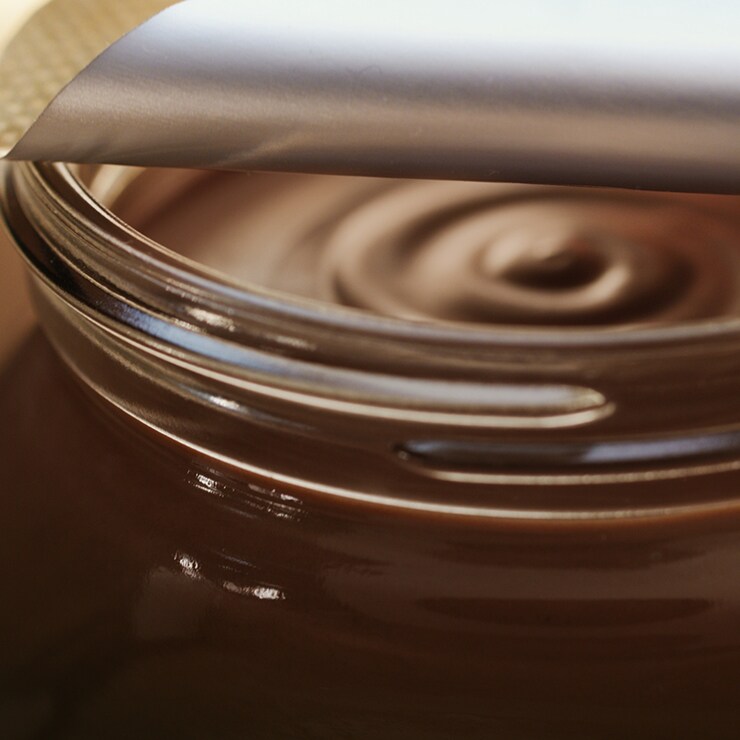 Nutella's unmistakable recipe is the same worldwide. It combines seven carefully selected quality ingredients, ensuring its singular creaminess and intense flavour. We uphold high quality standards for every plant in the world that produces Nutella®. Discover more at: Our quality & ingredients | Nutella® | Official Website.
Our commitment to sustainability
NUTELLA®
ONE LOVE, MANY OPTIONS
With its unique taste, Nutella® has created a range of products you can enjoy for many occasions throughout the day.
Discover all Nutella® products.