Diversity, Equity & Inclusion at Ferrero
Ferrero is committed to building a diverse and inclusive culture in which all employees feel welcomed and appreciated and have the same opportunities. We believe all our people are equally talented in their own way. In nurturing the curiosity and natural abilities of our employees, we provide them, generation after generation, the means to succeed personally and professionally, enabling them to craft their journey at Ferrero. The diversity of our talents is what makes our work environment multicultural, innovative, and highly rewarding.
At Ferrero, our Diversity, Equity & Inclusion (DE&I) strategy is built on five dimensions that serve as a compass in defining global priorities and aspirations for 2030: Gender, Nationalities, Generations, Working Cultures and Persons with Disabilities.
These key pillars are linked to the United Nations Sustainable Development Goals.
At Ferrero, we have a DE&I team that makes action happen. It consists of:
A Global Diversity, Equity and Inclusion Manager.
Regional DEI Ambassadors that advance, coordinate and lead local DE&I efforts.
DE&I Councils are supported by over 150 of our senior leaders.
We have five Dimensions that serve as a compass in defining global priorities and aspirations.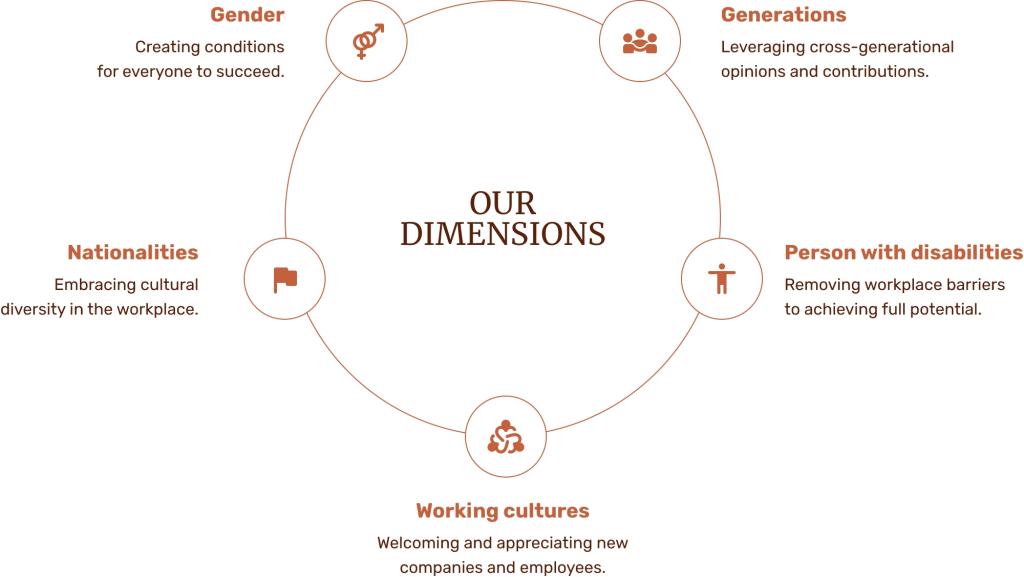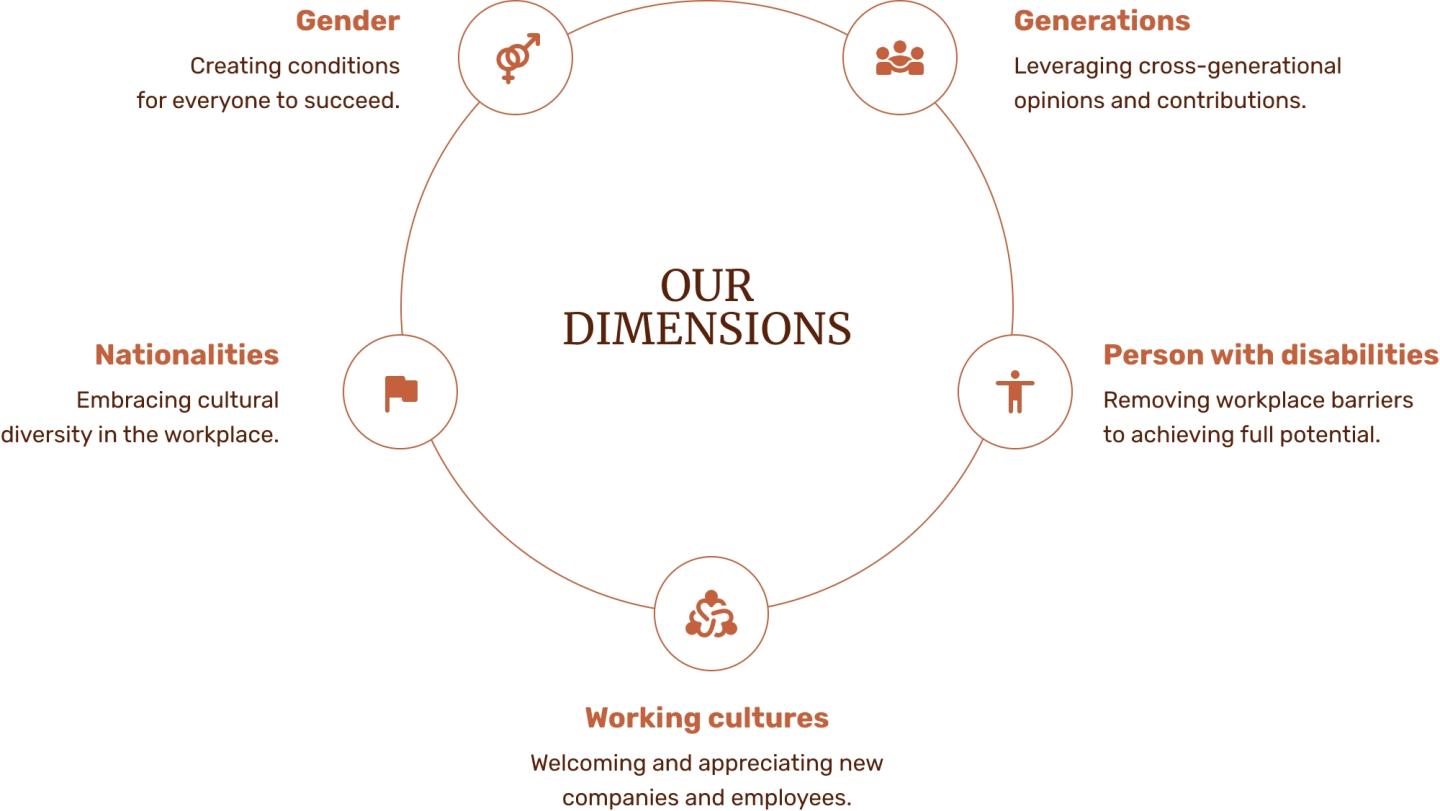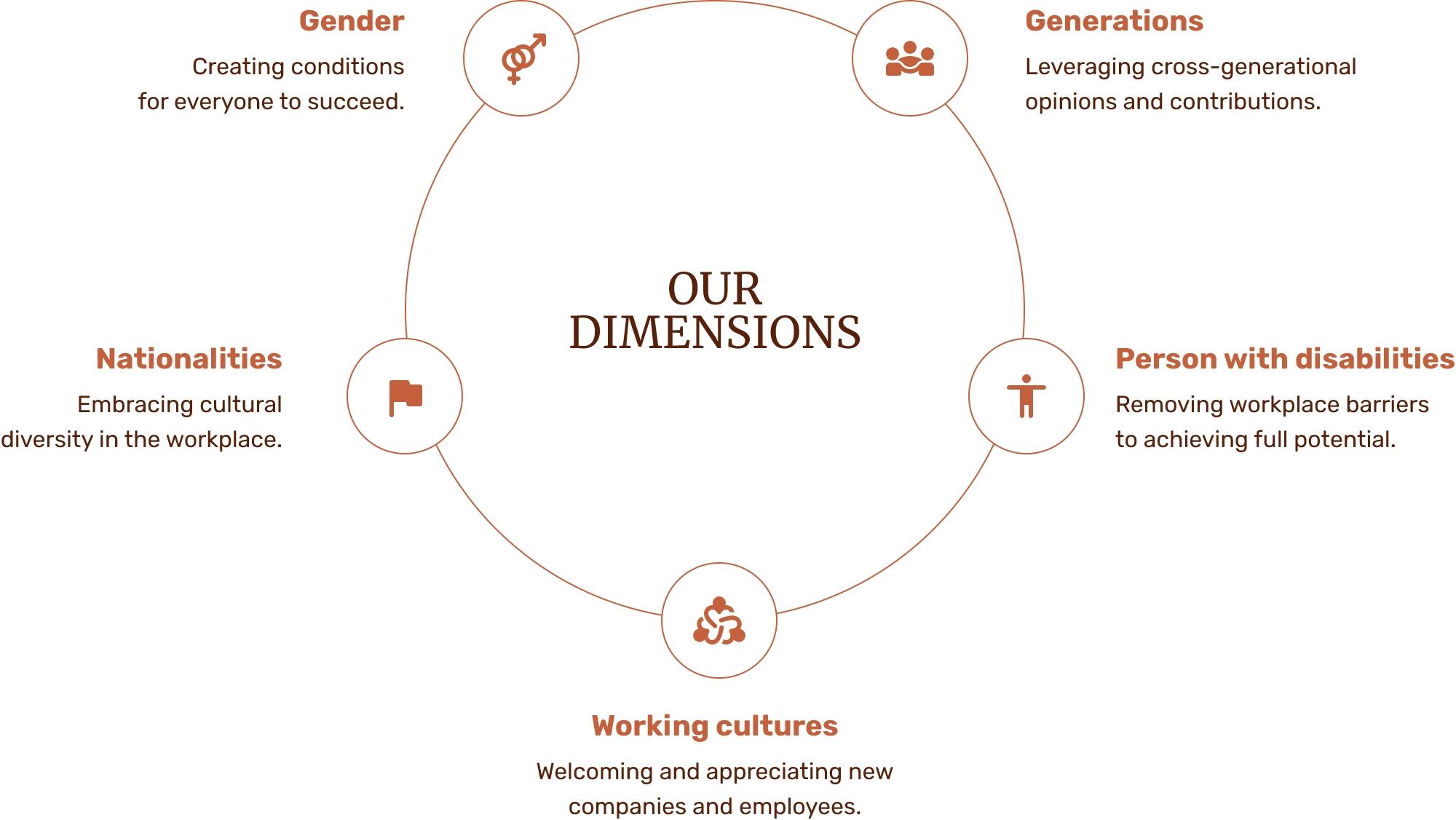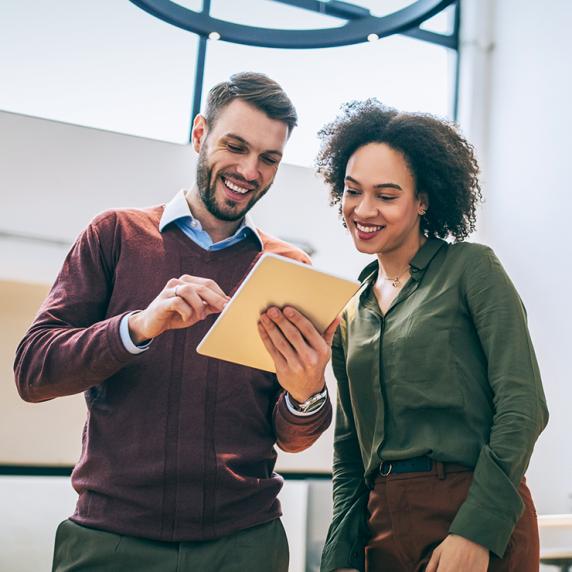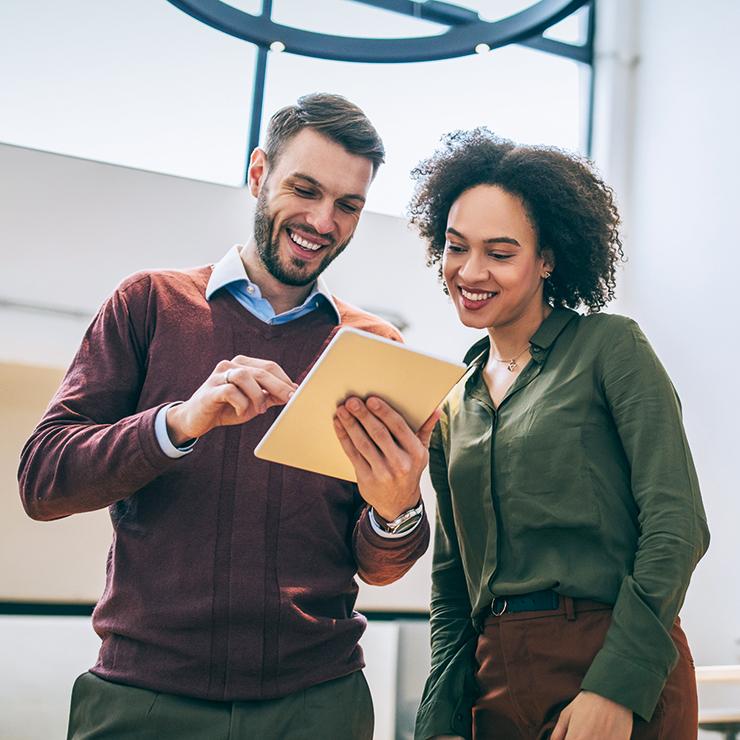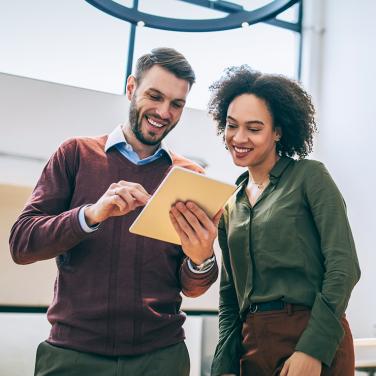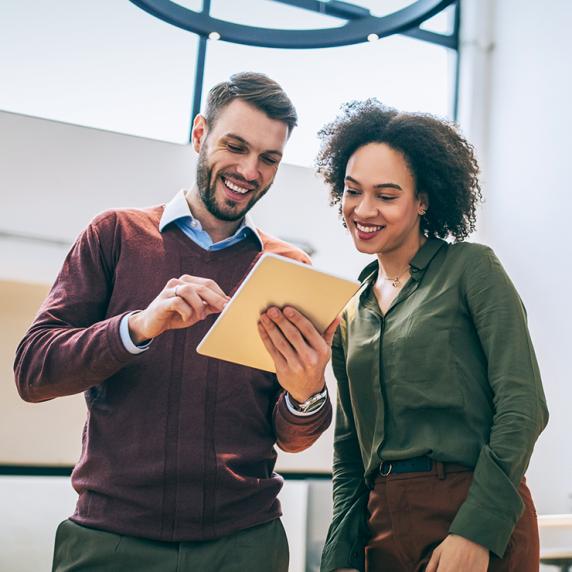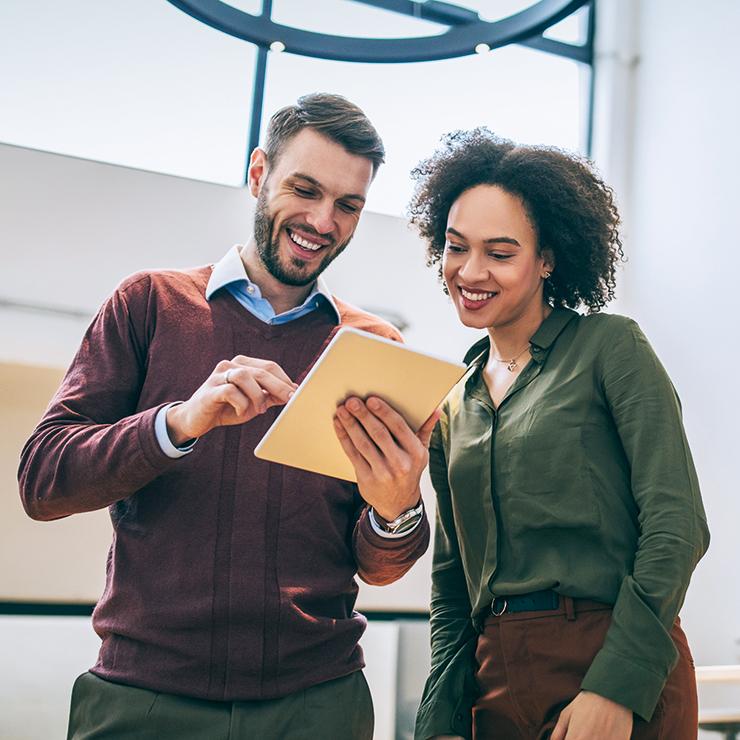 Diversity in Our Global Workforce
141 nationalities
63 nationalities at the Casa Ferrero headquarters in Luxembourg
Total women in the workforce: 43%
Women in Line Manager positions: 33%
(Active employees, January 2023)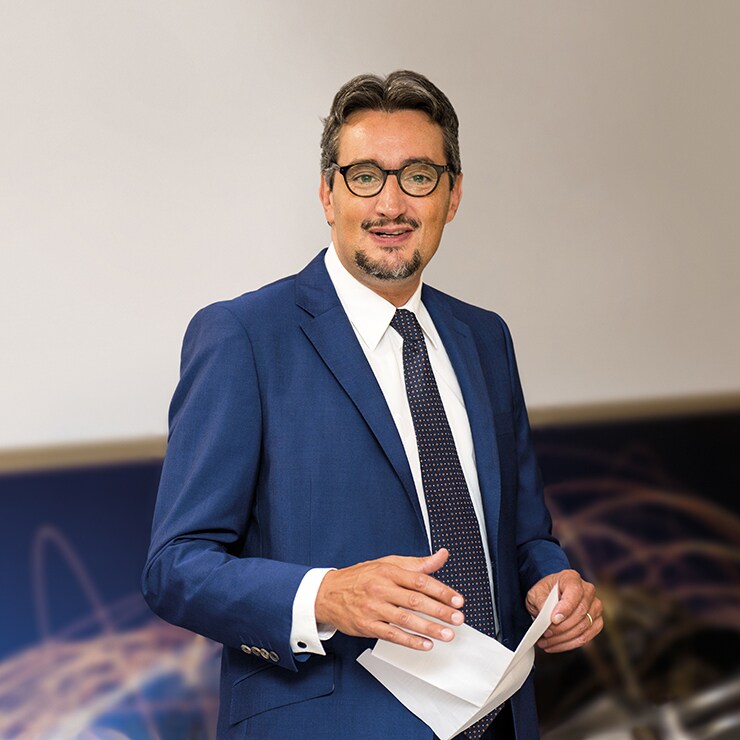 " We believe it is essential to create an inclusive company culture that builds on the full range of our talents to respond to our business priorities. Therefore, we work hard across the world to offer a culture of trust, respect, diversity and opportunity for all."
Giovanni Ferrero, Executive Chairman.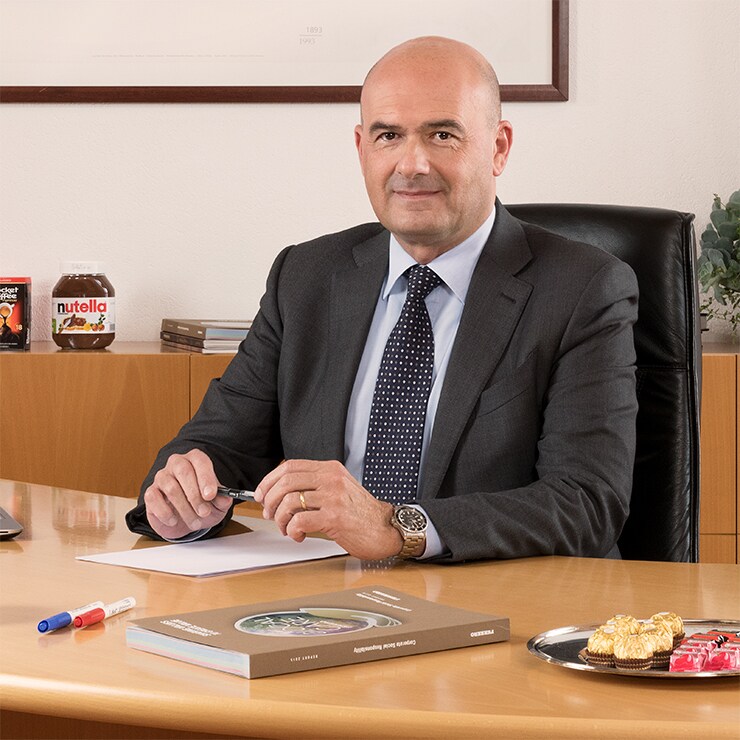 " Diversity, Equity & Inclusion is not only a responsibility, it is a business driver and a key enabler for our success in the coming years. Strengthening inclusion increases the sense of belonging and our competitive advantage."
Lapo Civiletti, CEO.
MEET THE PARTNERS THAT HELP US CREATE CHANGE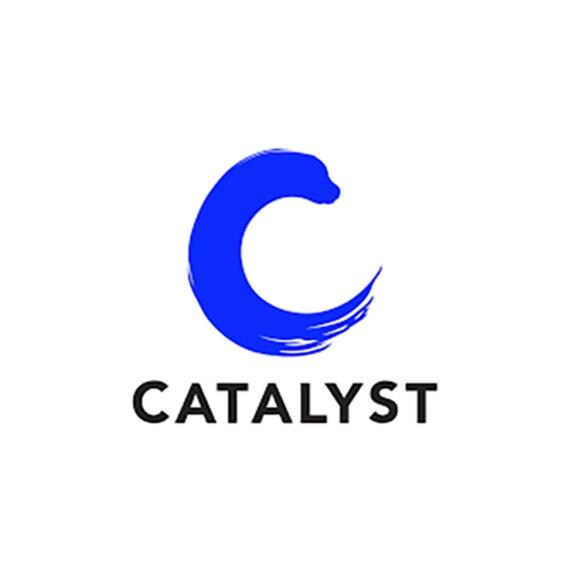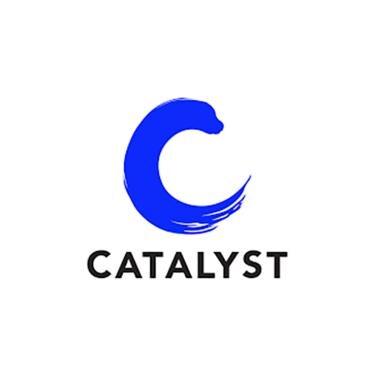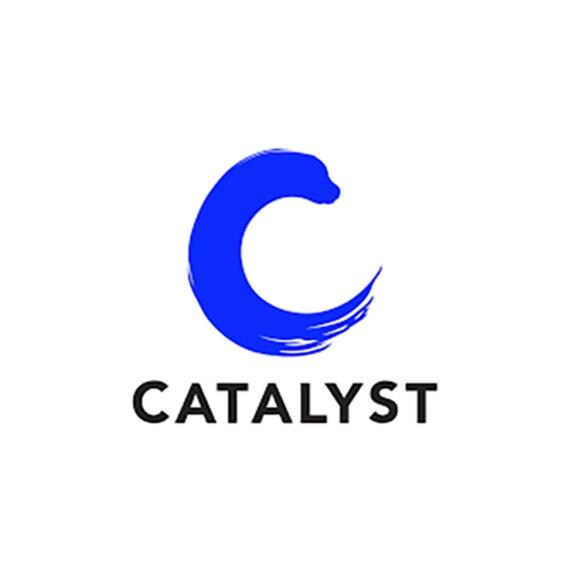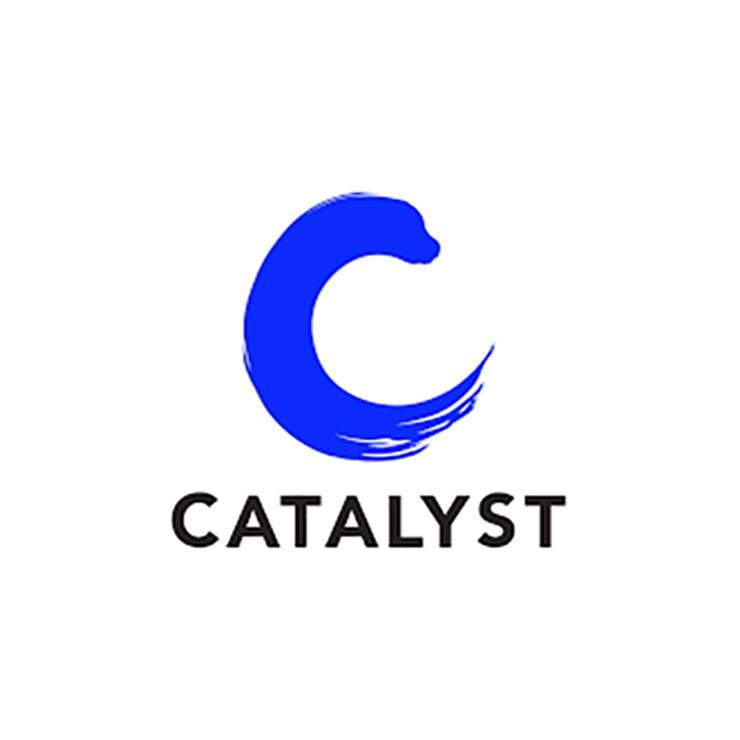 Catalyst is a global nonprofit that helps organizations build workplaces that work for women. Through original, evidence-based research; experiential learning; and an extensive library of world-class resources, Catalyst helps organizations increase awareness, build inclusive leadership skills and driving organizational change.

Ferrero is a founding organization in the Catalyst community Measuring for Change and is committed to using the agreed Key Performance Indicators to measure our progress in DEI.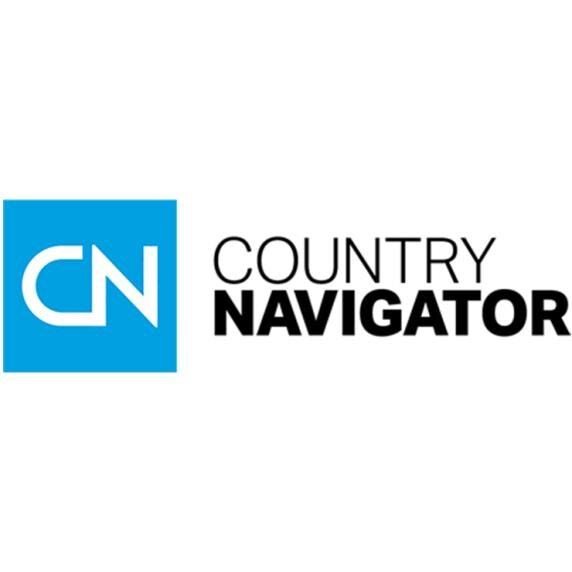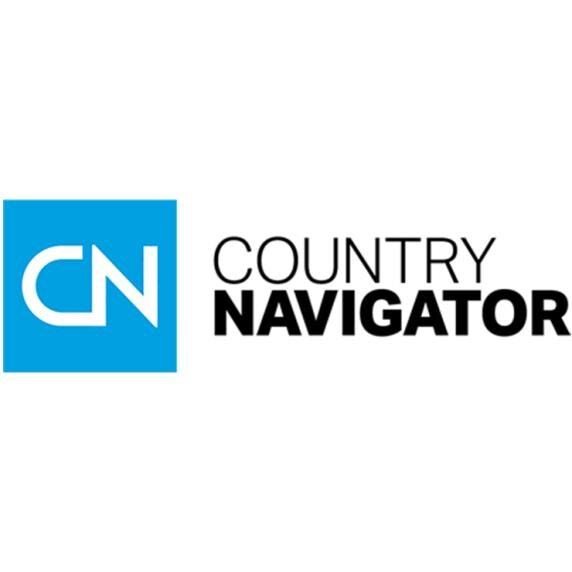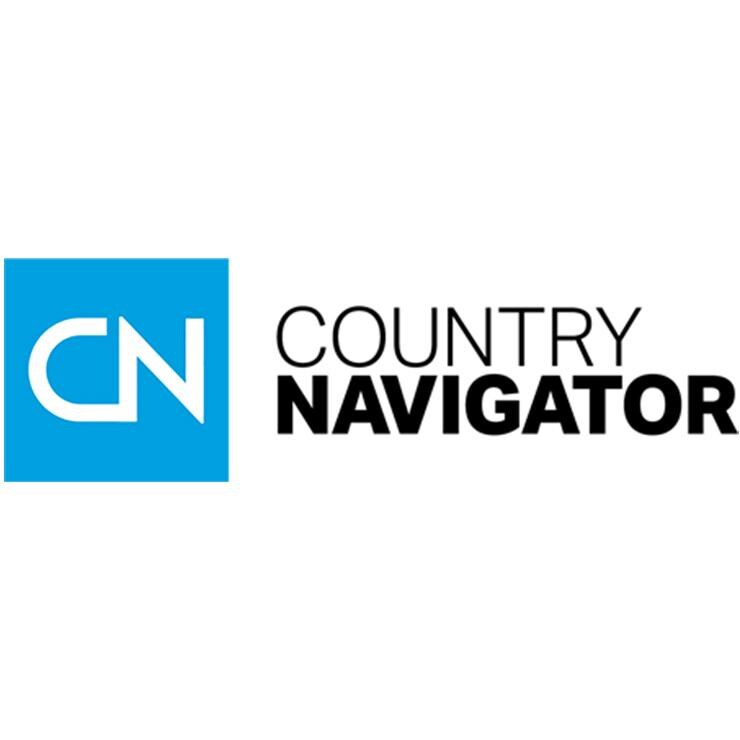 Country Navigator (CN) is the world's leading cross-cultural, online platform that helps improve cultural intelligence. Through their cultural profile assessments, inclusion training, and country resources, Ferrero employees are taught the intercultural competencies crucial to working successfully in an international workforce.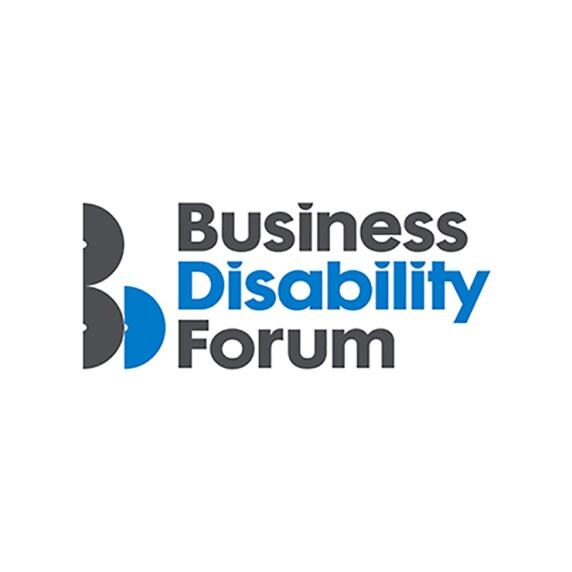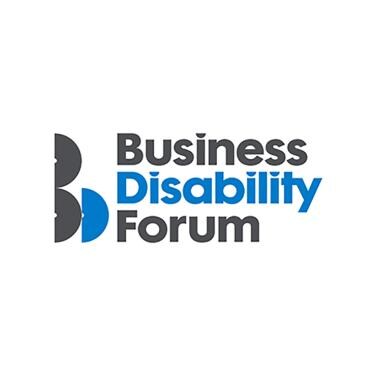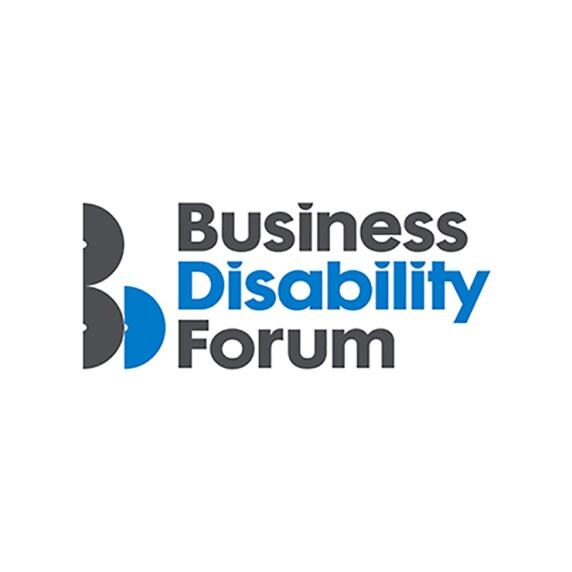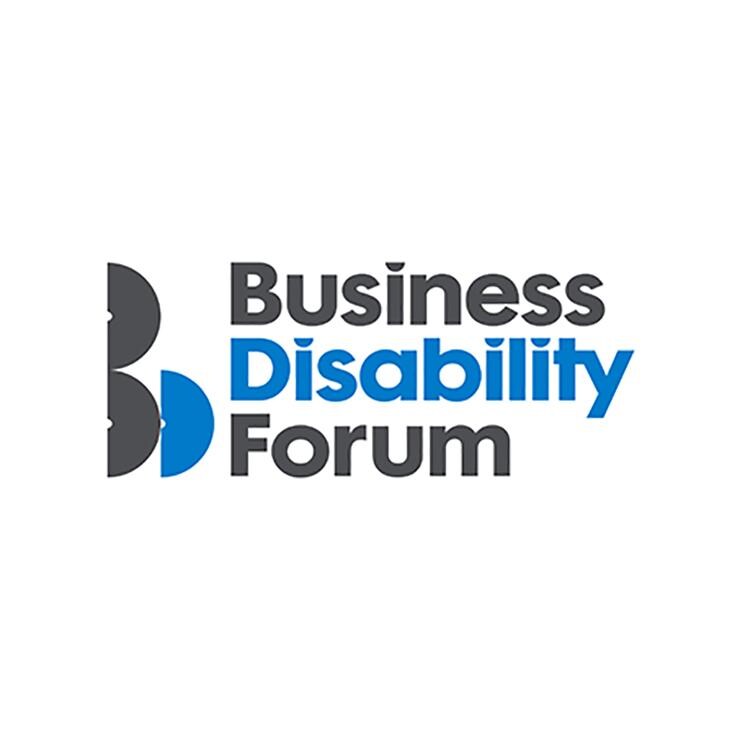 Business Disability Forum
Business Disability Forum (BDF) is a not-for-profit membership organization that works with businesses to create a disability-smart world.

The partnership supports Ferrero by sharing best practices from BDF's network of organizations and through access to their specialist advice on recruiting, retaining disabled employees, and creating a barrier-free organization.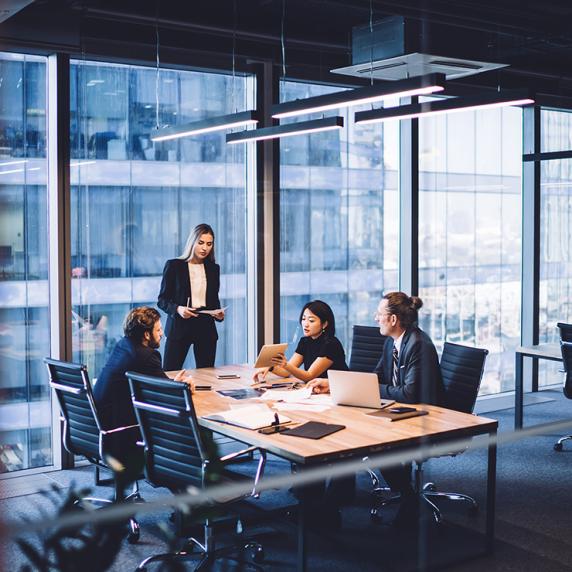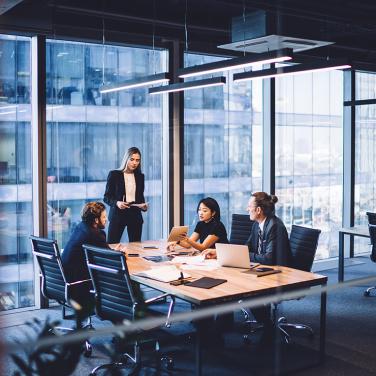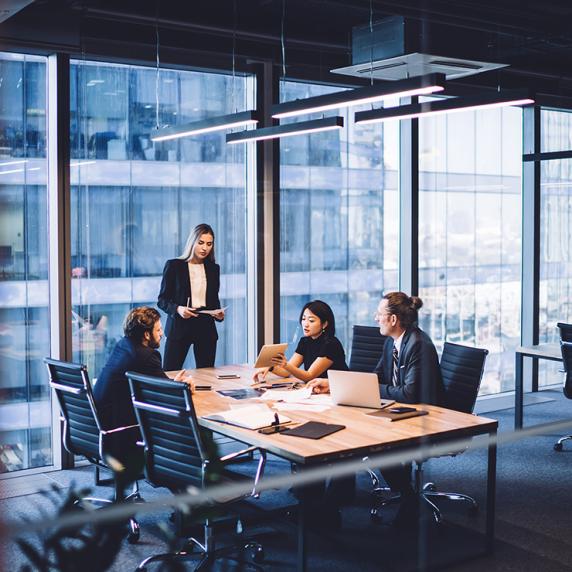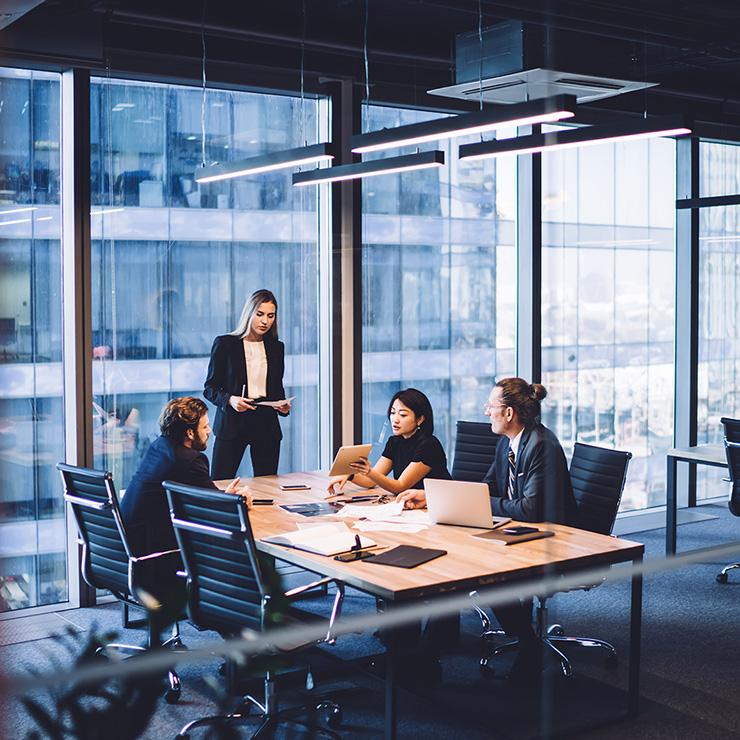 Approach to DE&I
Our approach to DE&I is to identify opportunities to implement actions in our daily work, with initiatives broad in their reach and impactful in their results, engaging Ferrero employees in all functions, countries and levels.
We have a zero-tolerance policy for harassment or discrimination. We continue to review our policies and procedures to reduce the risk of bias and reflect our stance on DE&I.
We are focused on advancing a culture of inclusion through initiatives that raise awareness, promote diversity and remove barriers. We are committed to measuring our progress where possible in terms of both representation through employee data and inclusion via our employee surveys.
THERE IS STILL
A LOT TO DISCOVER