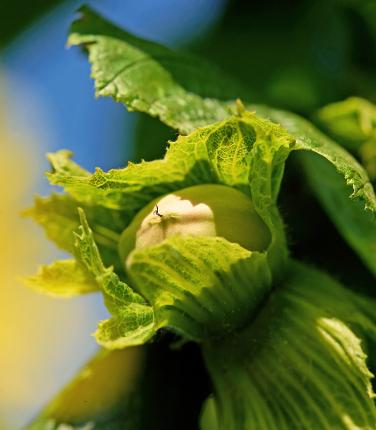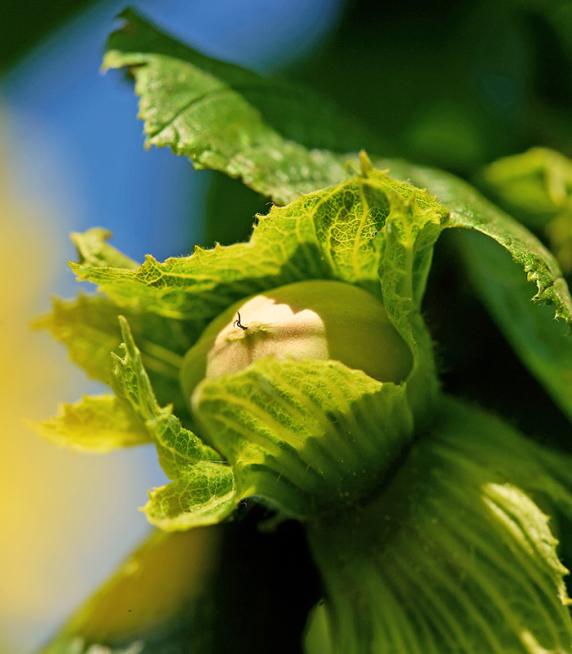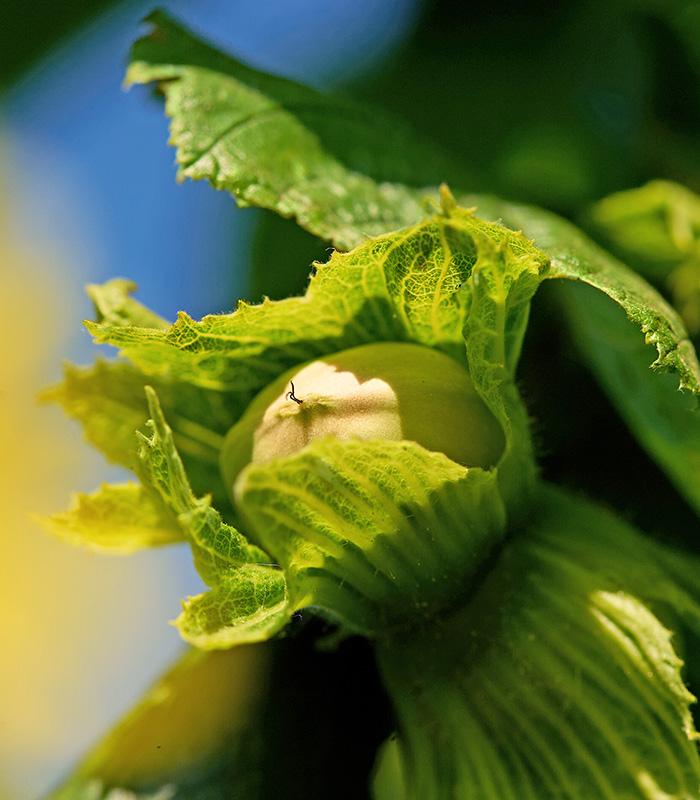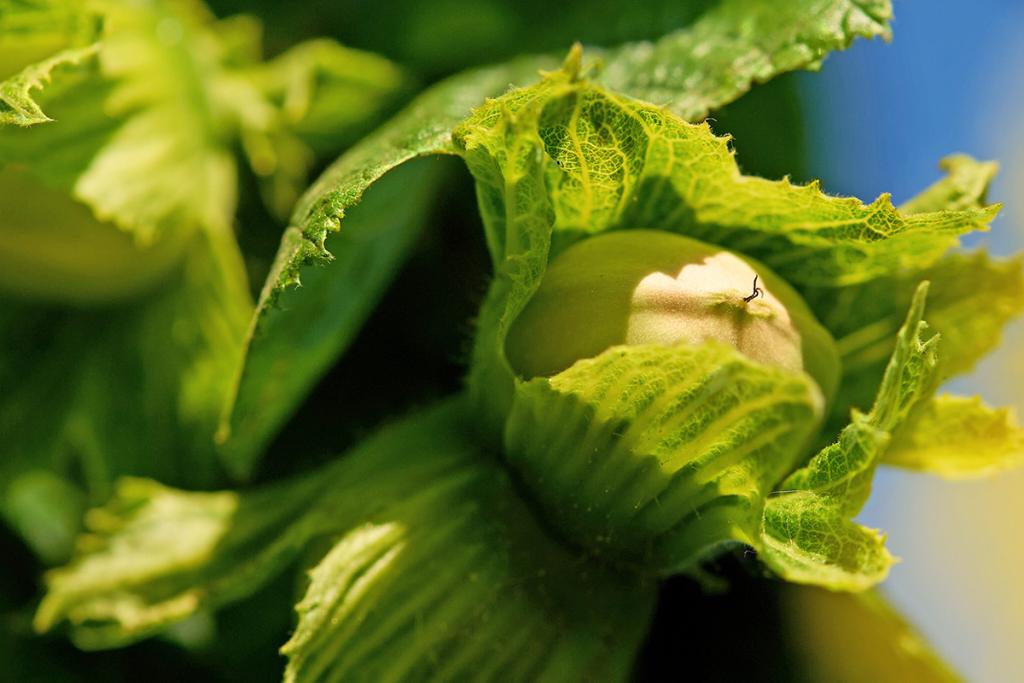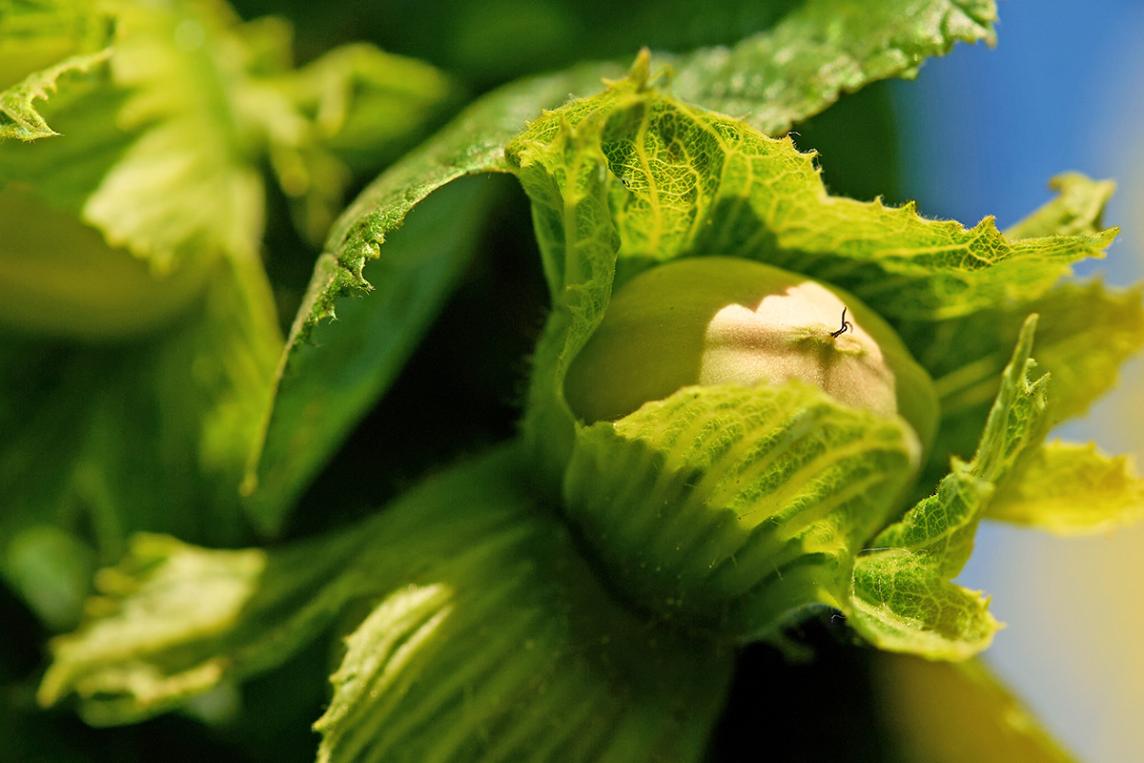 Hazelnuts
Ferrero is strongly committed to ensuring a responsible hazelnut supply chain that creates value for all.
THE SIGNATURE INGREDIENT IN OUR PRODUCTS
Hazelnuts characterise the unique taste of many of Ferrero's products.
Hazelnuts come from hazel trees, which grow mainly in Mediterranean-type climates. Our expertise and tradition with this fruit go back to our roots in Alba and the Langhe region in Piedmont, where Ferrero was founded in 1946.
Our hazelnuts come from different parts of the world. As part of our commitment to ensure a high-quality and fresh supply of hazelnuts throughout the year, we are involved in hazelnut cultivation in both the northern and southern hemispheres. The main origins are Türkiye, Italy, Chile and the USA.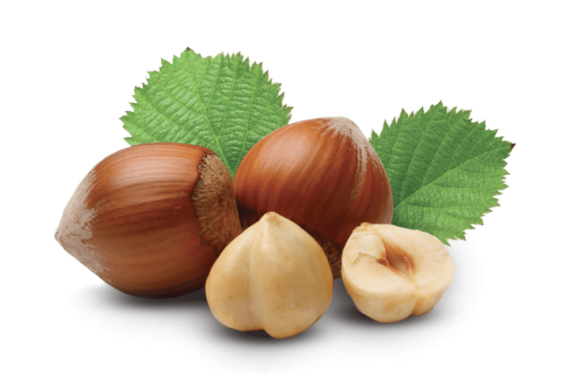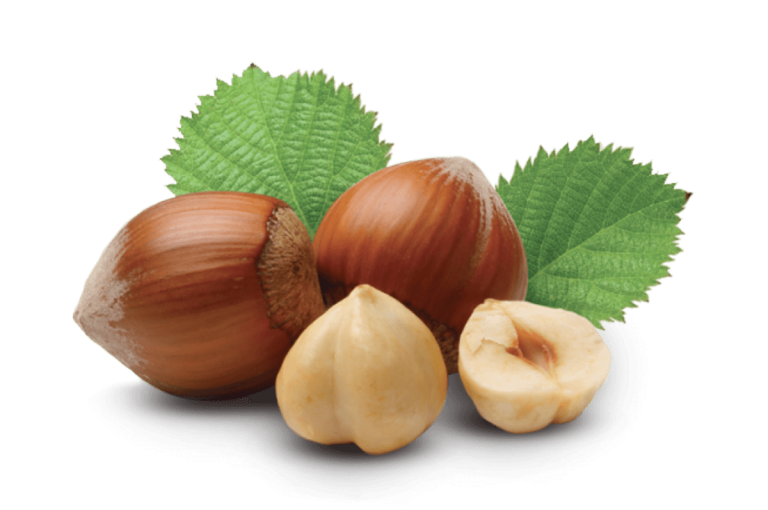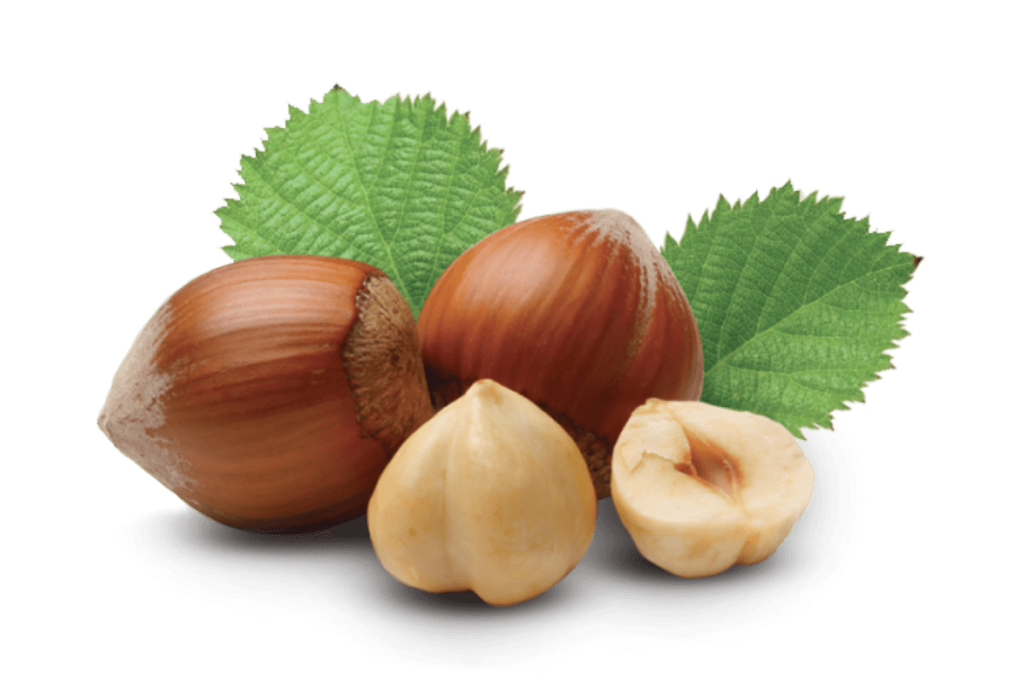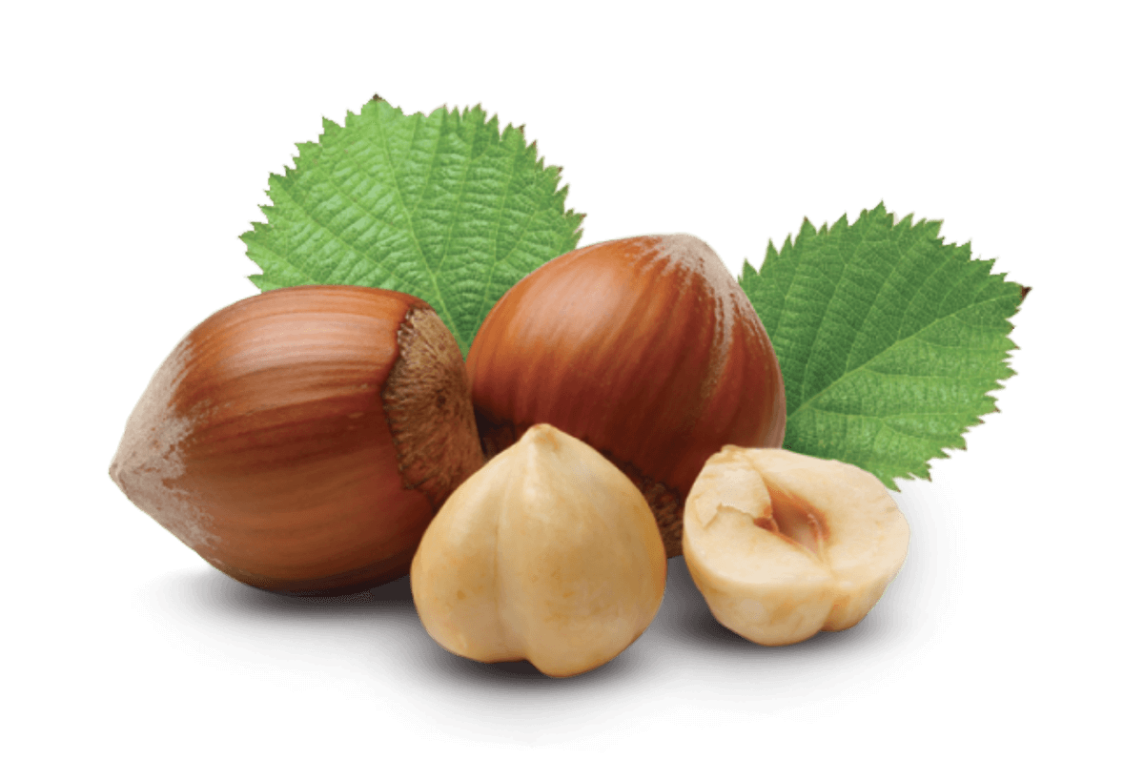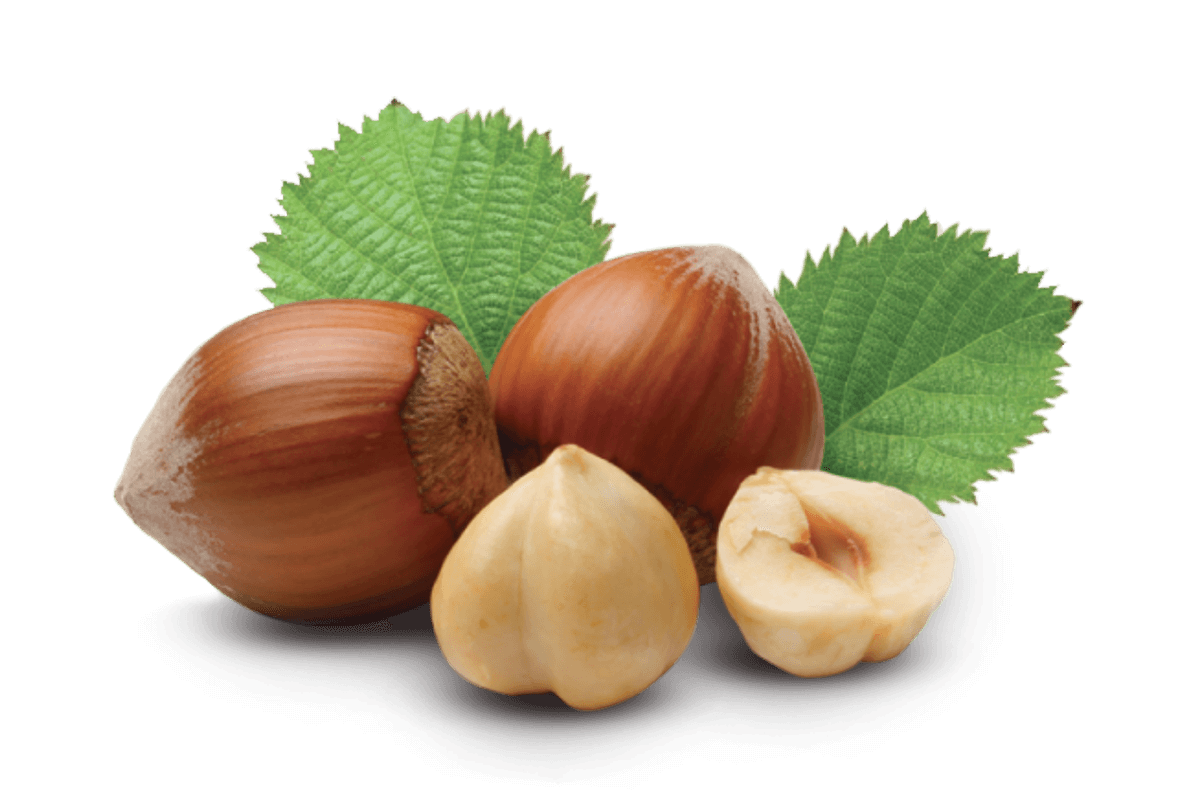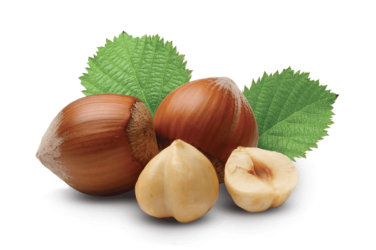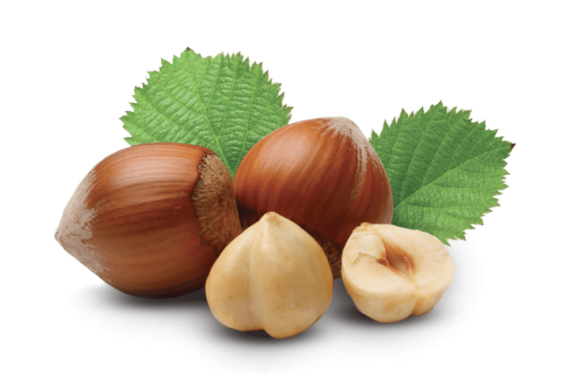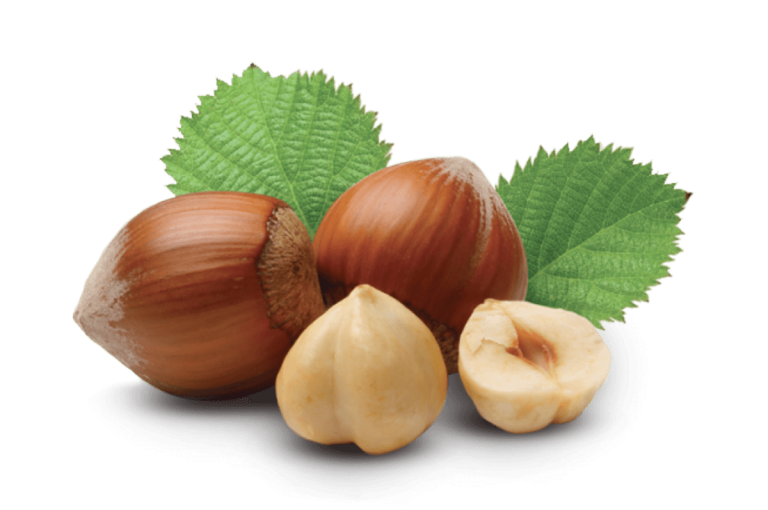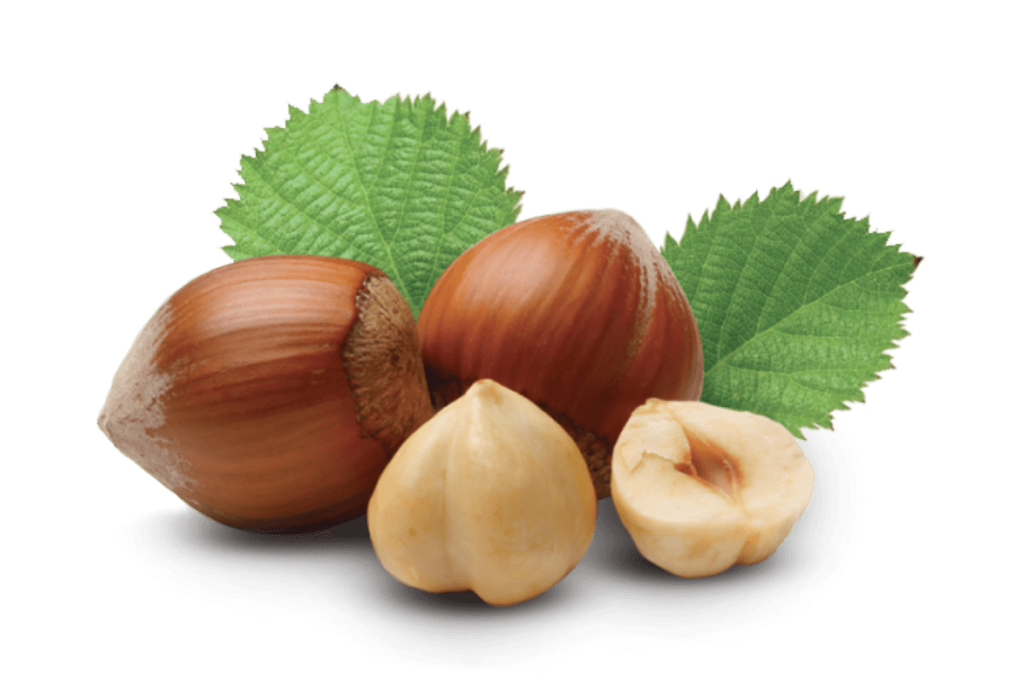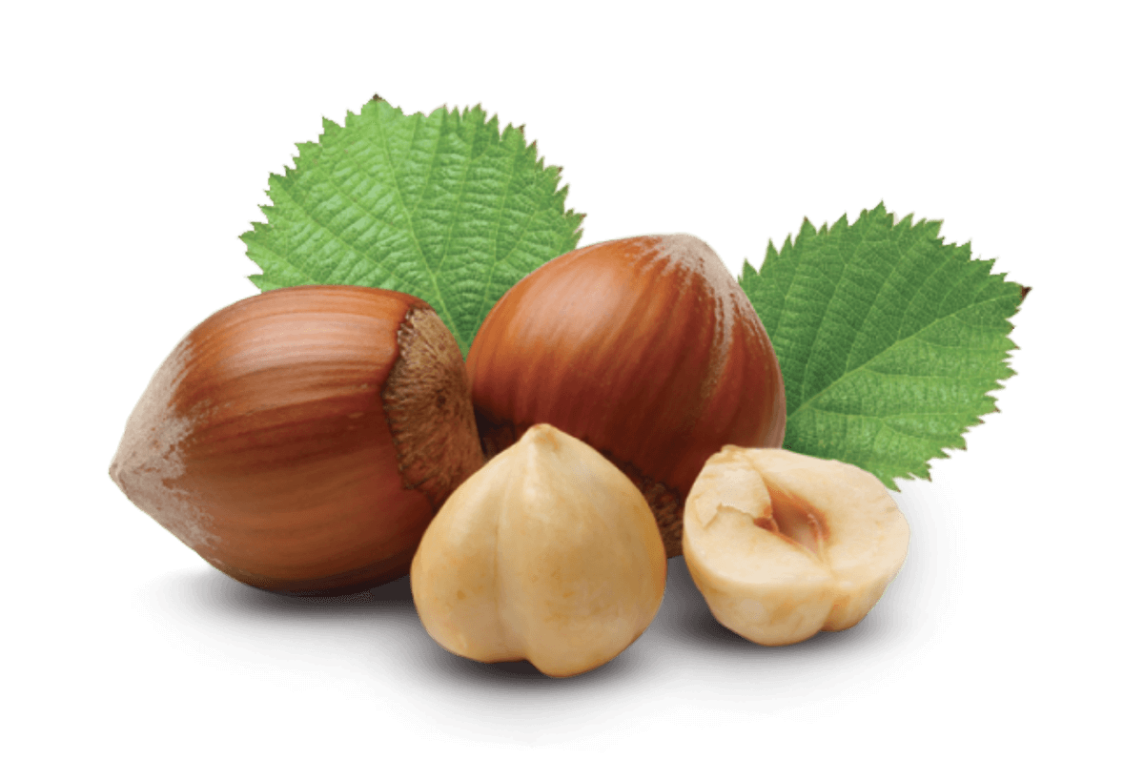 Our sustainability roadmap: the Ferrero Hazelnut Charter
Our Ferrero Hazelnut Charter sets out our three main areas of focus as we work to achieve a responsible and sustainable hazelnut supply chain:  
Human rights and social practices, with a particular focus on supporting farmers, ensuring child protection and respect for labour rights
Environmental protection and sustainability, promoting good agricultural practices and biodiversity
Supplier transparency, a commitment to working towards full traceability in our hazelnut supply chain
We report annually on our progress towards these commitments in our Hazelnut Progress Report.
Putting people at the heart of our supply chain
Ferrero is strongly committed to ensuring a responsible hazelnut supply chain that creates value for all. Our ambition is to help the hazelnut industry evolve so farmers and their communities thrive, and workers' and children's rights are unequivocally respected.
In the hazelnut supply chain in Türkiye, there are complex and systemic challenges, especially on working conditions and the risk of child labour.
Our dedicated Ferrero Farming Values (FFV) team is on the ground in Türkiye, engaging with farming communities to raise awareness and improve social practices. Through our FFV programme, we provide children of migrant workers with access to education and create awareness with farmers and families about children's rights and the importance of education. We also partner with trusted third parties, including the International Labour Organisation (ILO), to promote access to education and childcare across hazelnut harvesting areas.
Developing and sharing agricultural knowledge
In Chile, Argentina, Georgia, Australia and Serbia, we have set up hazelnut 'agrifarms'. These agrifarms help us understand hazelnut farming in new geographies and enable us to develop and share good agricultural and social practices with hazelnut farmers, supporting sustainable development.
Our Agrifarms in Chile, Serbia and Australia have been certified under the Sustainably Grown standard and we are working to achieve this for more of our Agrifarms in future.
We also work with leading universities and international experts to improve hazelnut quality and productivity and to enhance sustainability, including techniques to optimise water usage. Looking ahead, a key focus of our efforts will be on demonstrating the benefits of sustainable practices in hazelnut farming.
Transparency and traceability of our hazelnuts
We aim to achieve full traceability of our hazelnut supply chain. For this, we have partnered with Sourcemap, a leading provider of supply chain mapping and digital transparency solutions. Together, we developed a global traceability platform to trace hazelnuts from farm orchard to factory.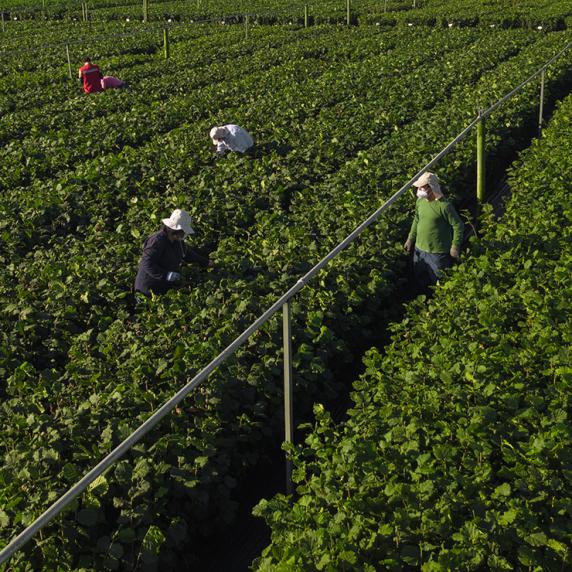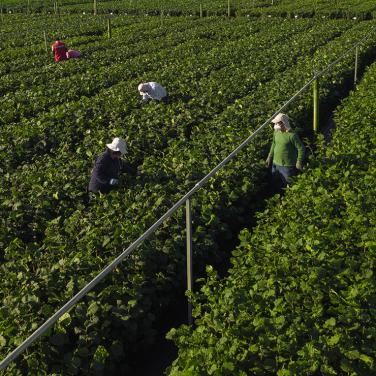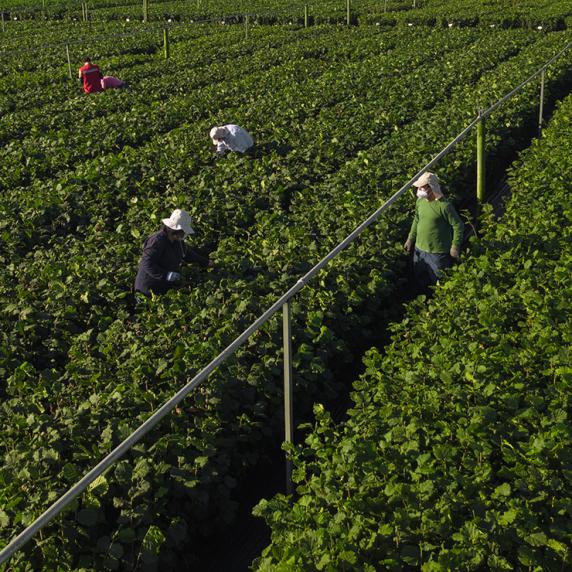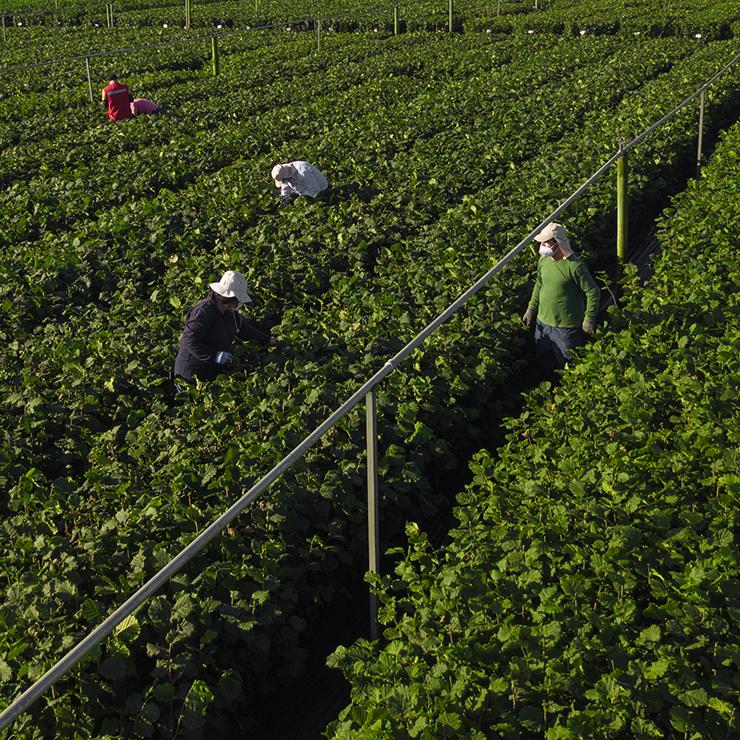 The Ferrero Hazelnut Company is Ferrero's dedicated division of more than 3,000 people working across all our hazelnut activities to drive quality, sustainability and innovation.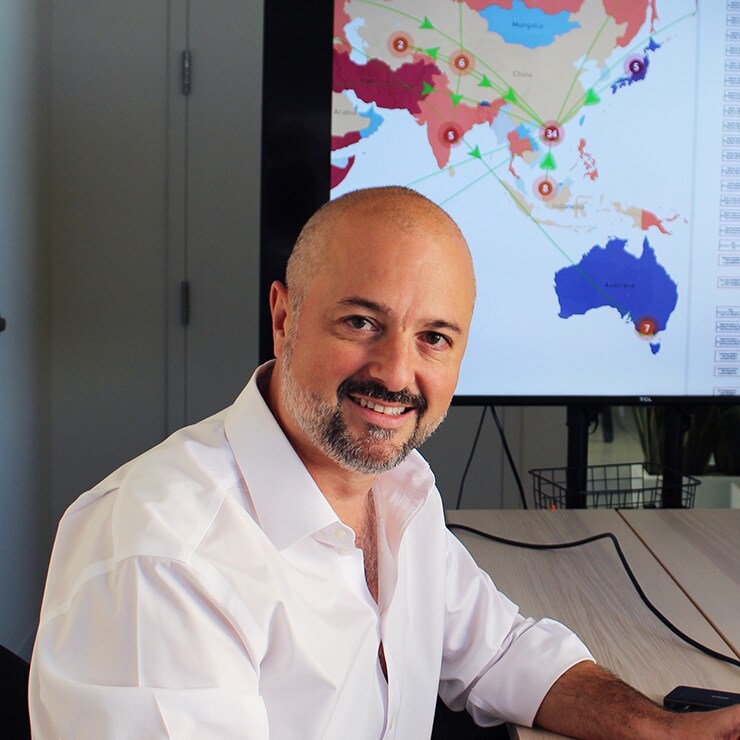 "We are thrilled to contribute to the traceability of Ferrero's hazelnut value chain to enhance visibility, ensure that social standards are adhered to and ensure that hazelnuts meet rigorous quality specifications."
Leonardo Bonanni, Sourcemap Founder and CEO.
Our Ferrero Farming Values programme for hazelnuts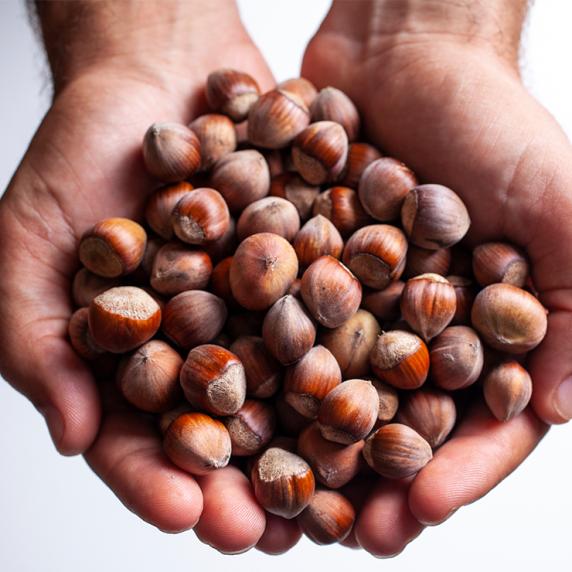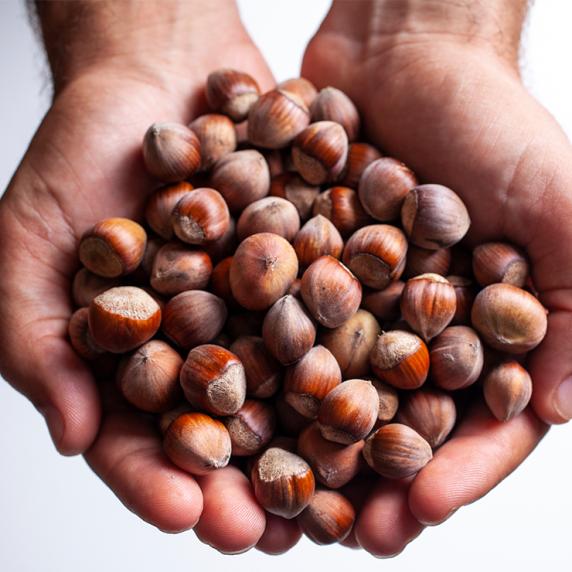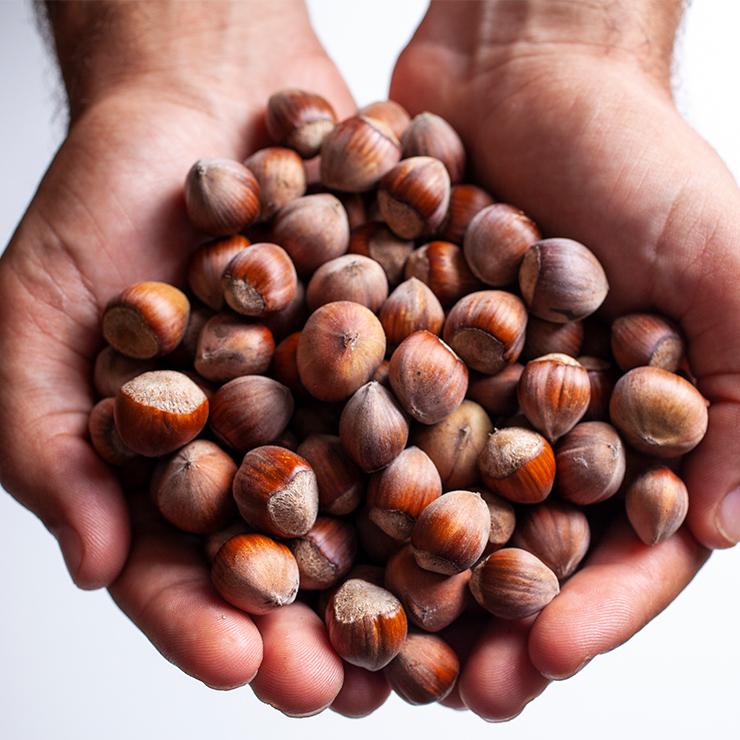 Ferrero Farming Values (FFV)
Our FFV programme is focused on developing sustainable supply chains for our primary raw materials, including hazelnuts. Our FFV programme for hazelnuts consists of four areas of activity, tailored to different countries, which bring together the global expertise of the Ferrero Hazelnut Company.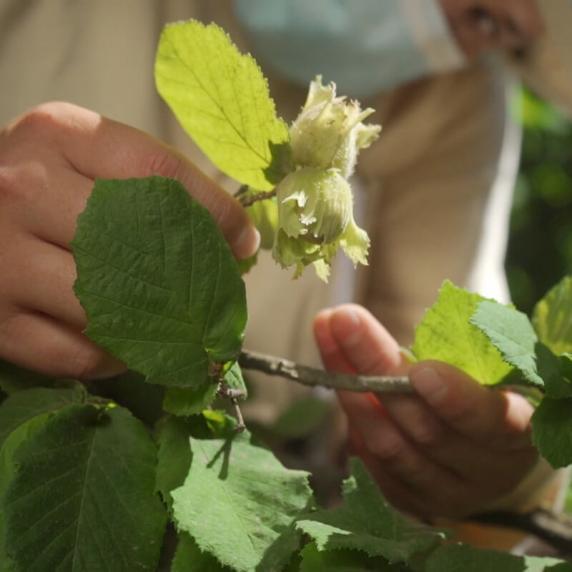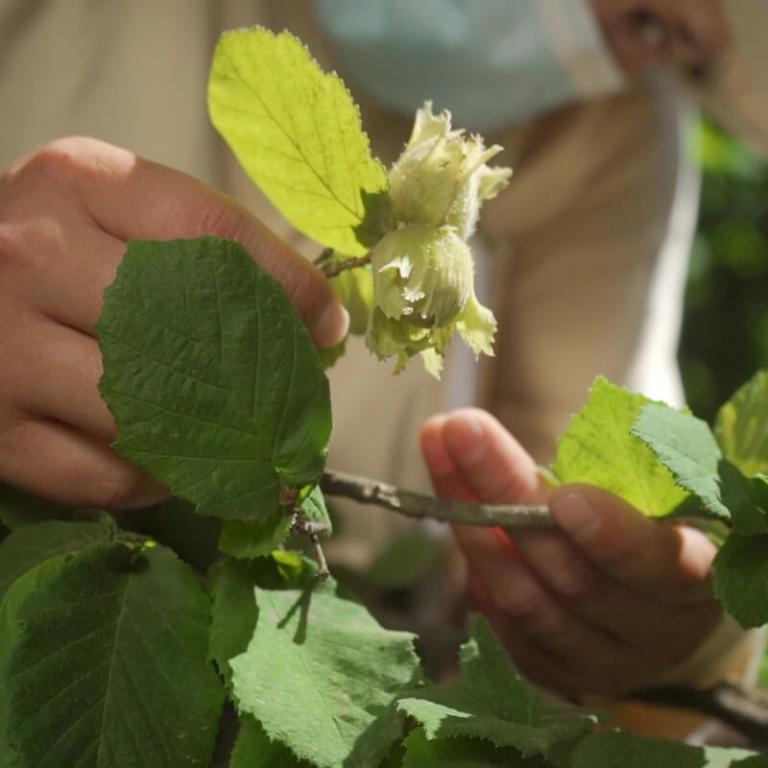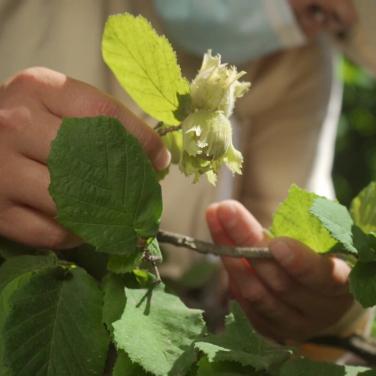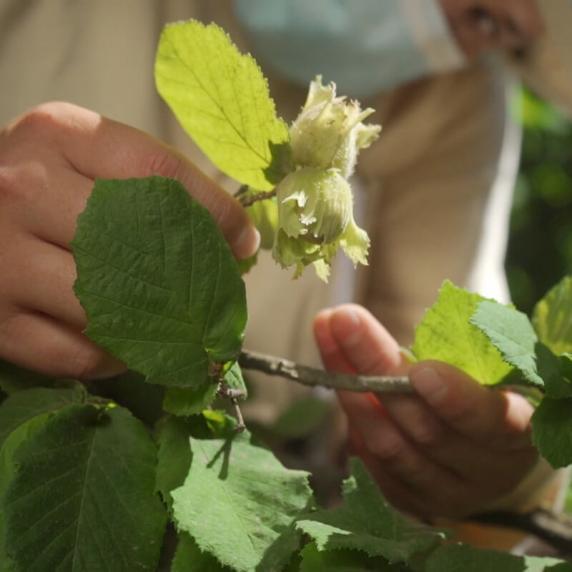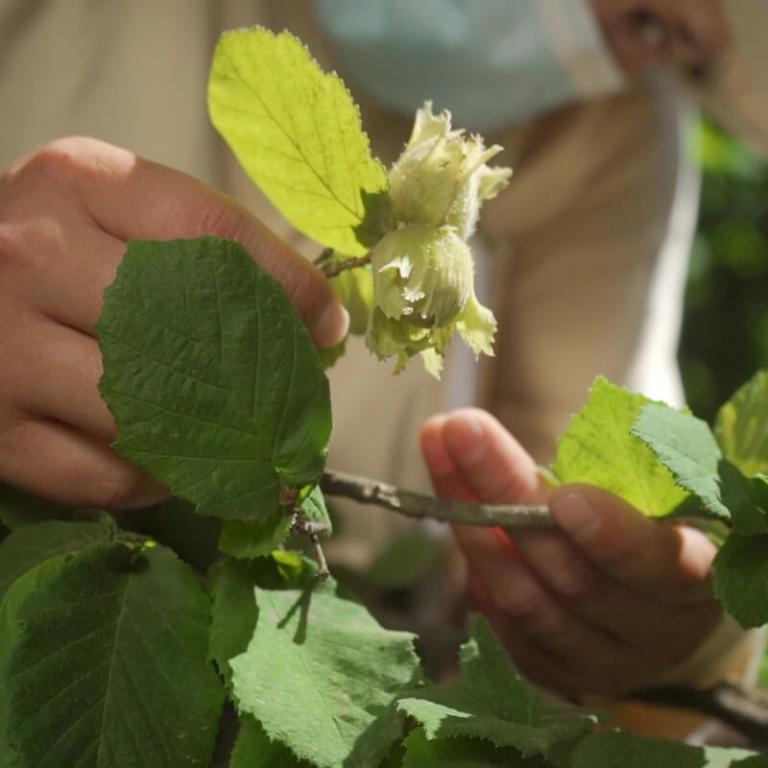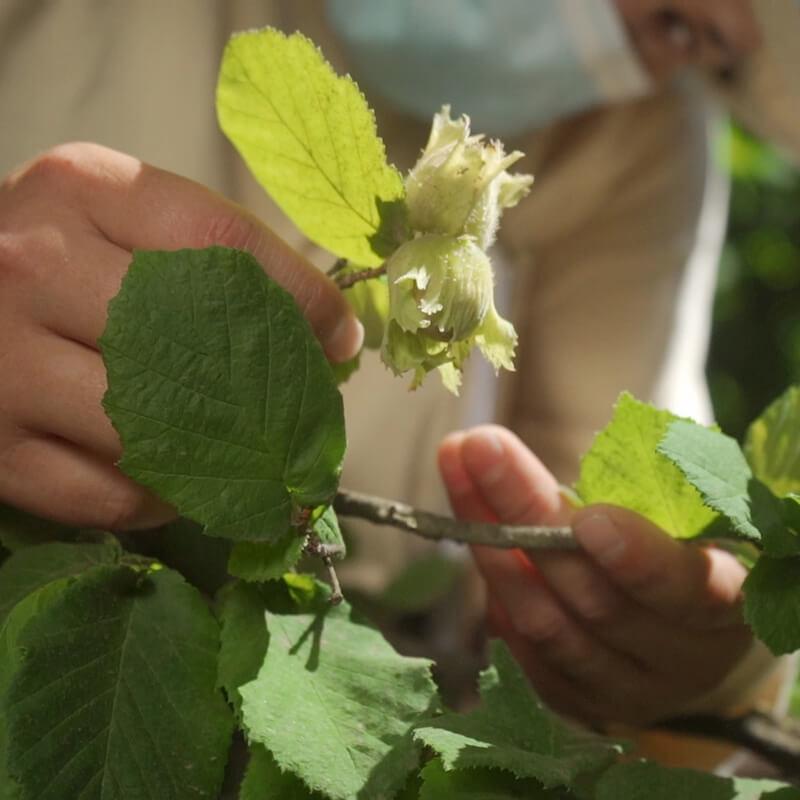 Our experts and partners create and share scientific knowledge in hazelnut cultivation to improve quality and productivity and enhance sustainability.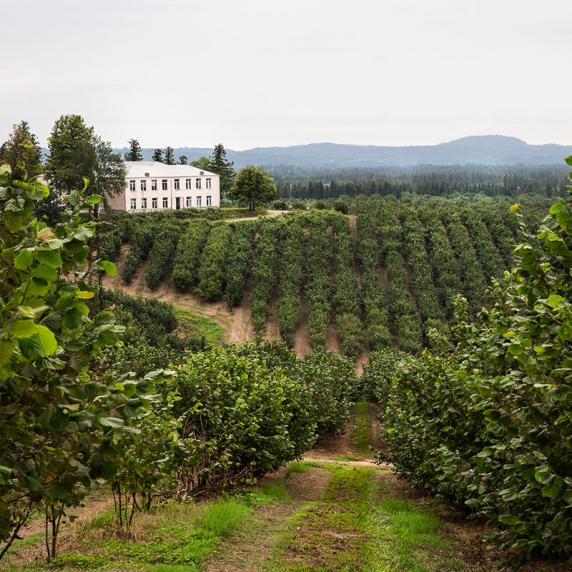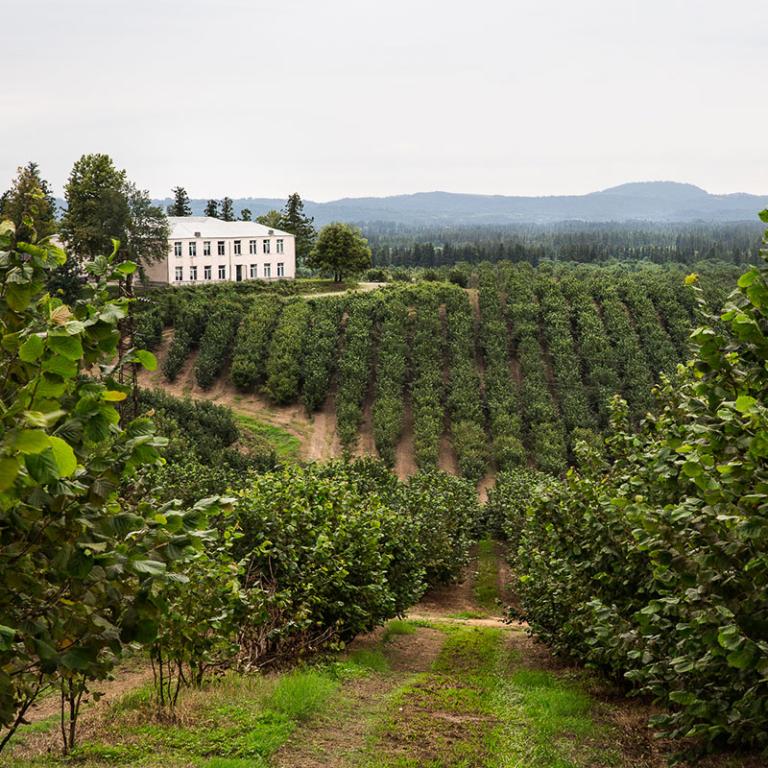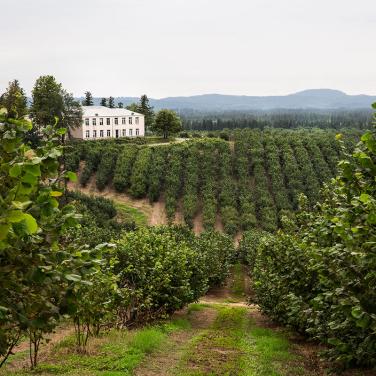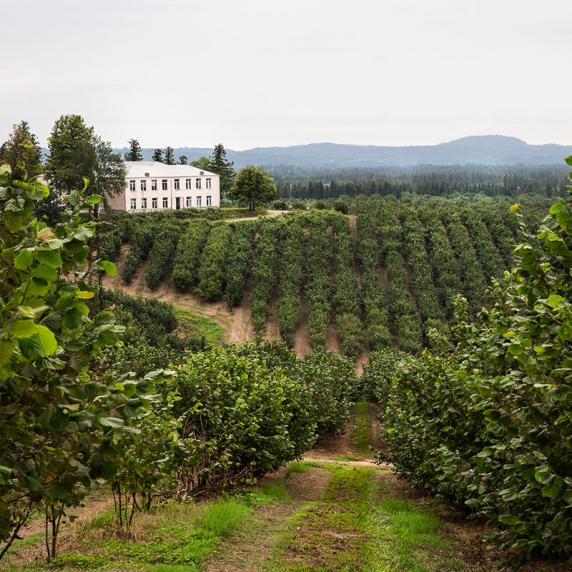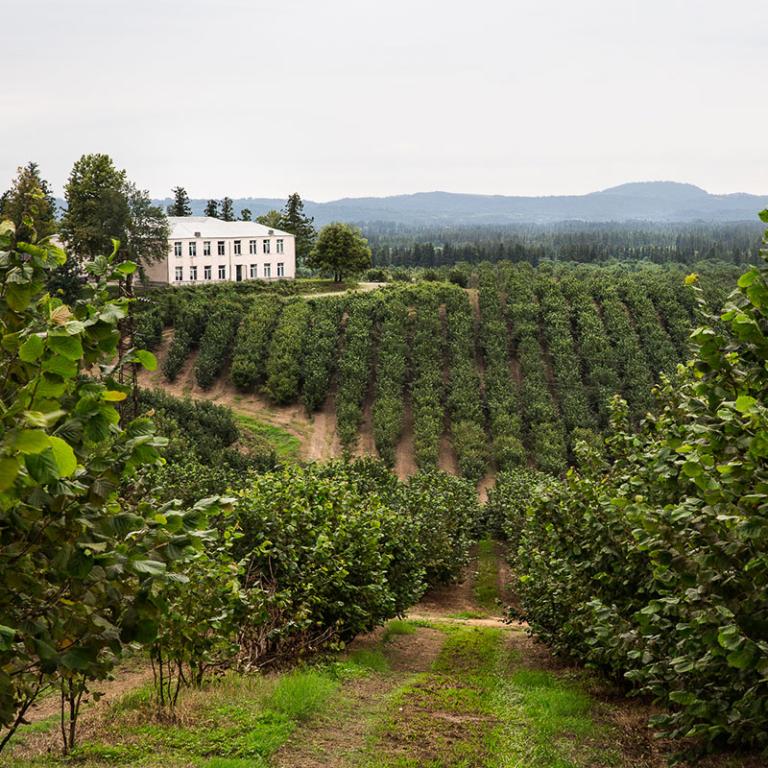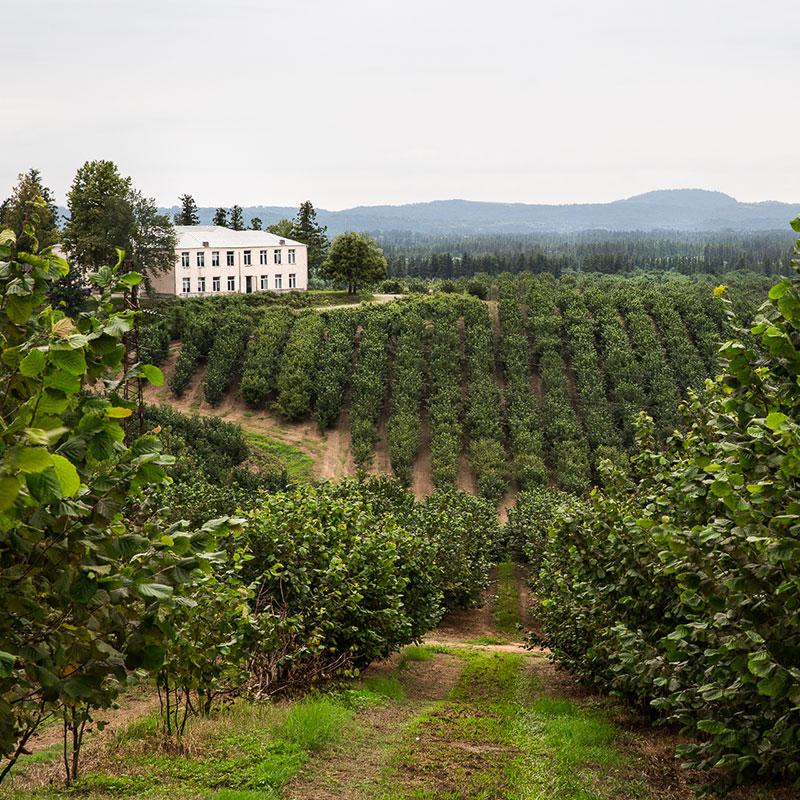 At our agrifarms, we showcase good agricultural and social practices and support the sector's sustainable development.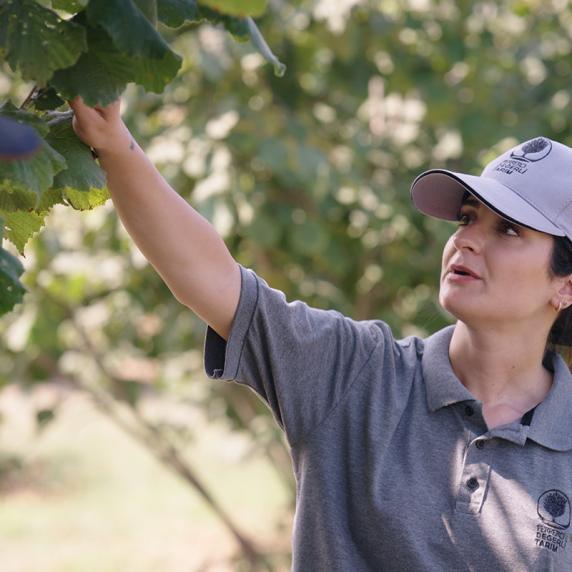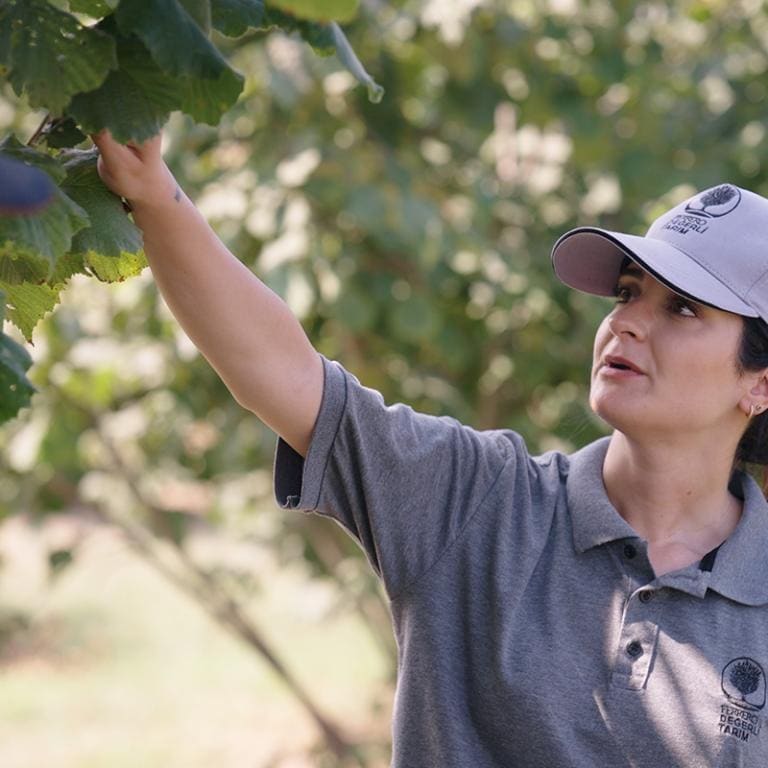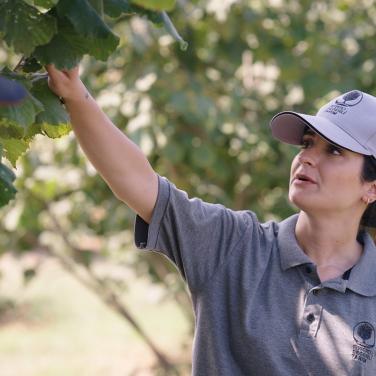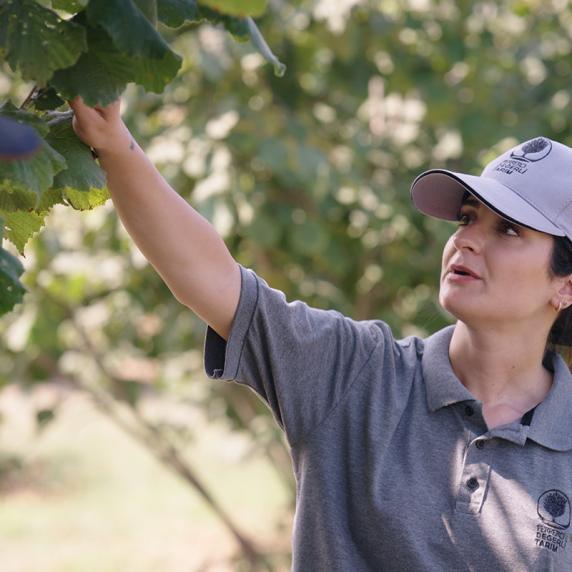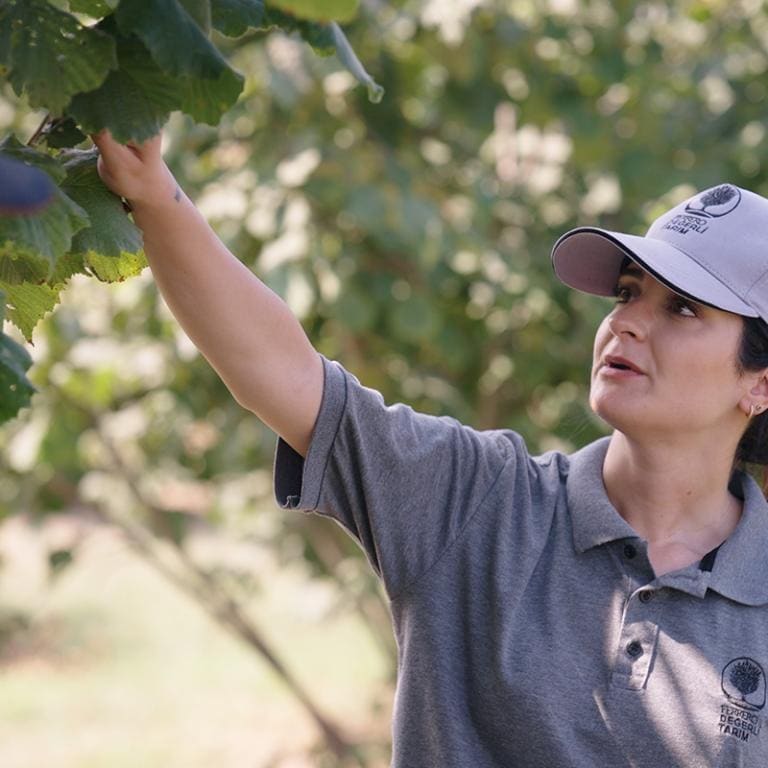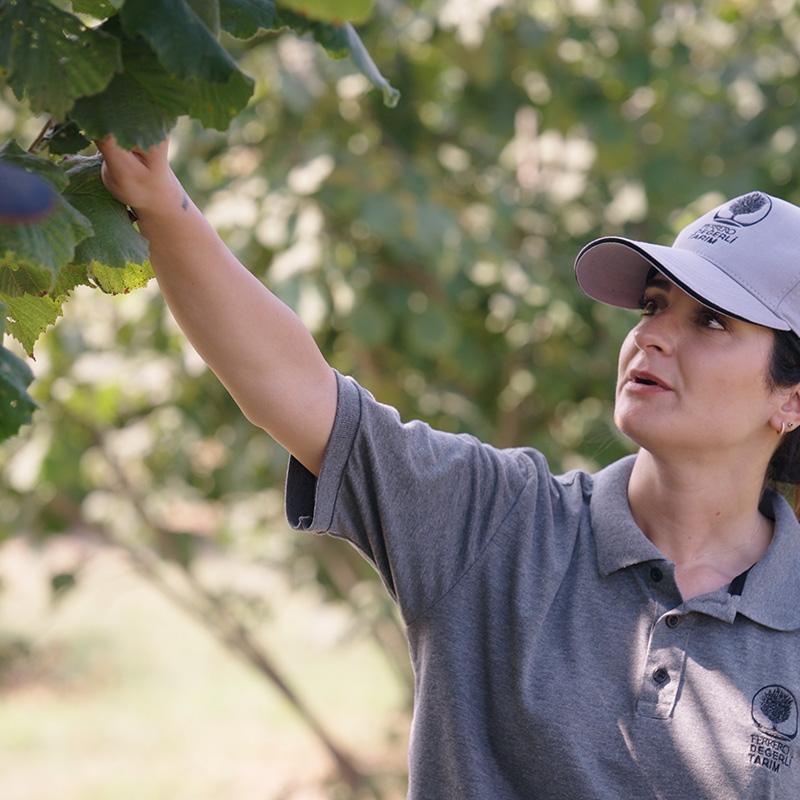 Together with partners such as farmer associations and institutional bodies, we support the development of hazelnut cultivation worldwide.
We focus on improving quality and yield and enhancing sustainability.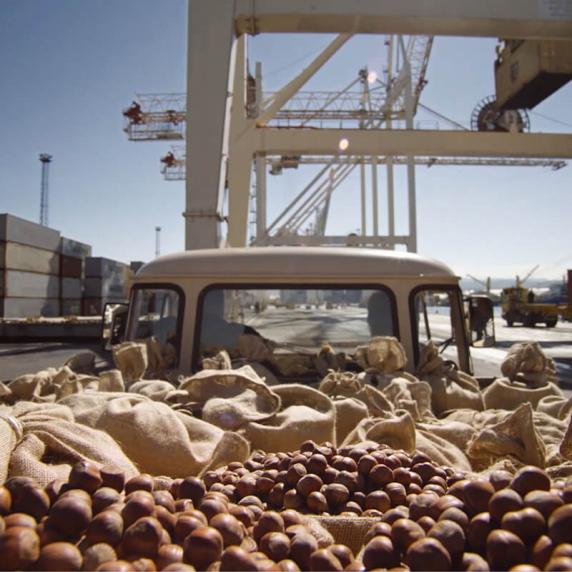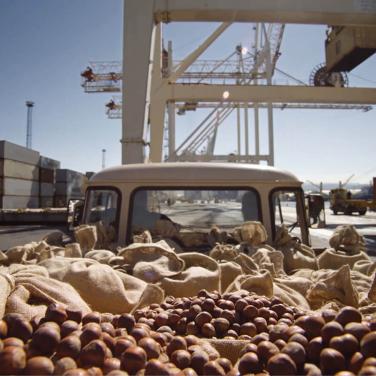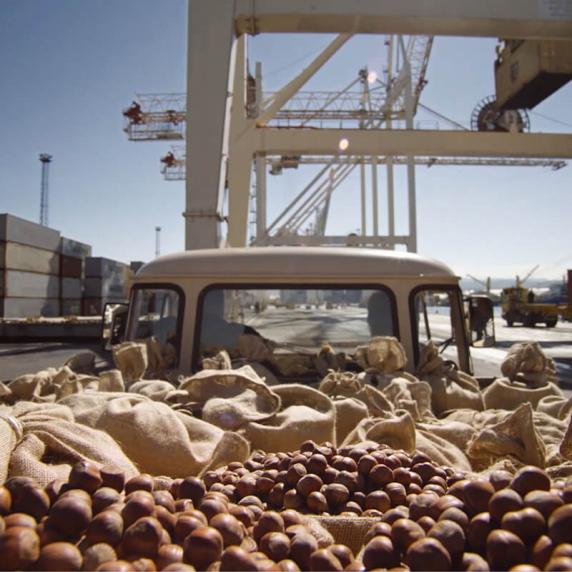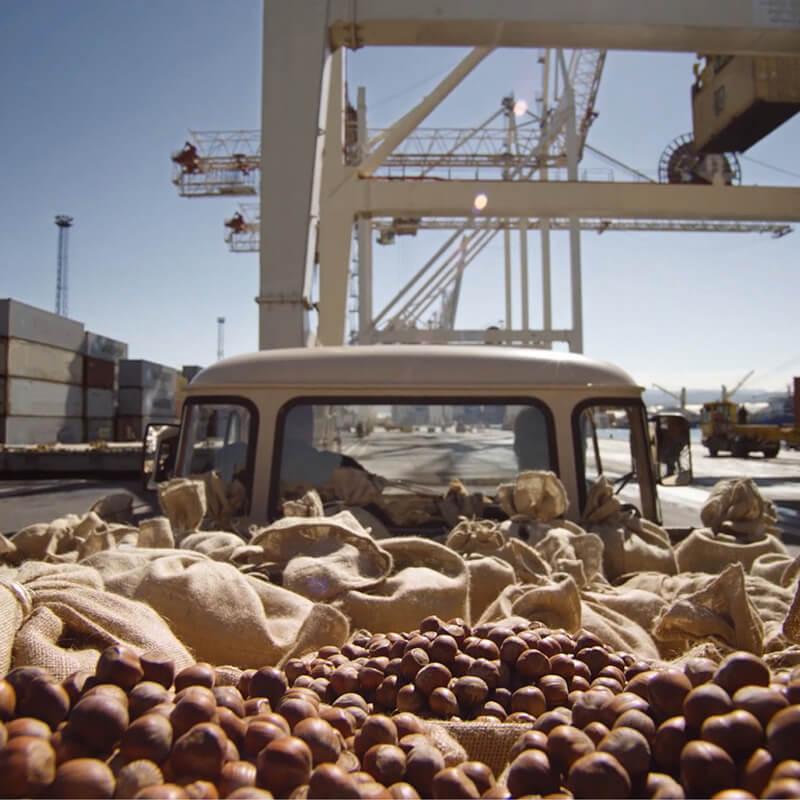 Traceability and sustainability
We aim to achieve full traceability of our hazelnuts to the farm level. We actively support the improvement of working conditions and social practices.
Stay informed with our downloadable reports
THERE IS STILL
A LOT TO DISCOVER