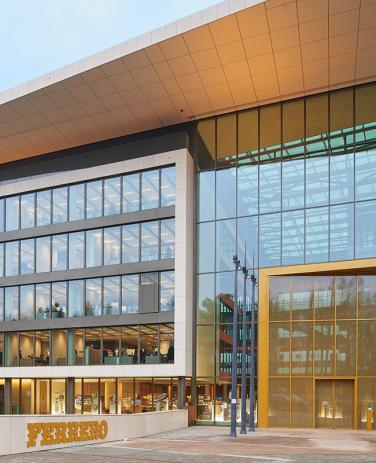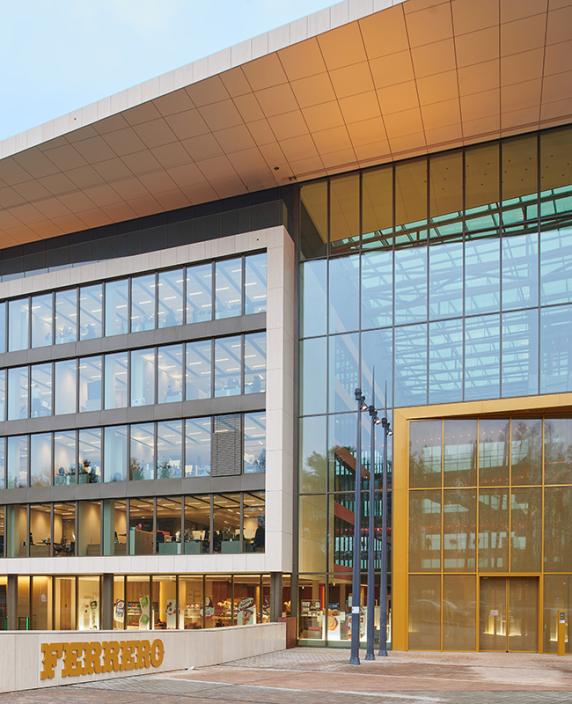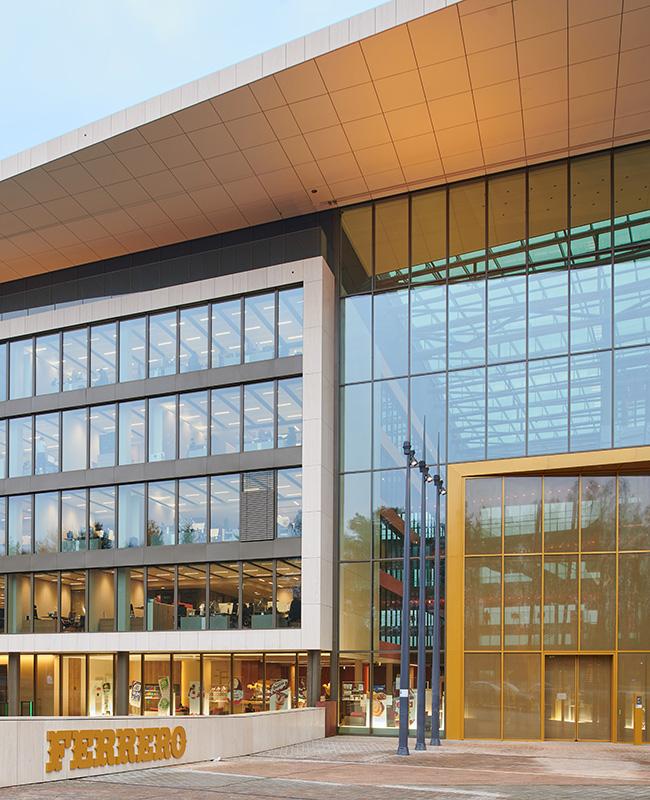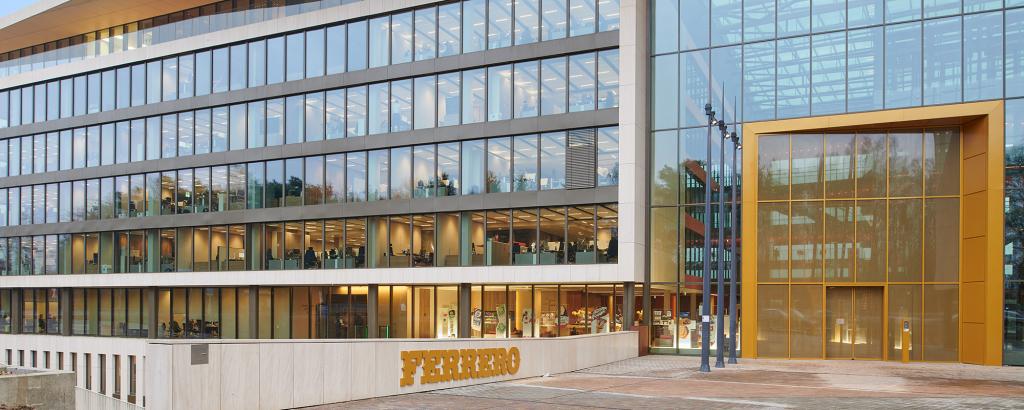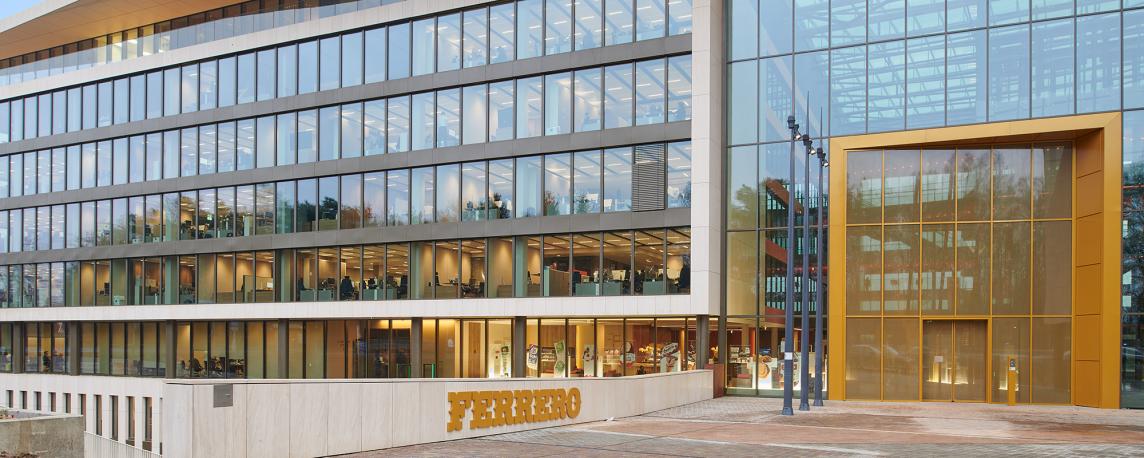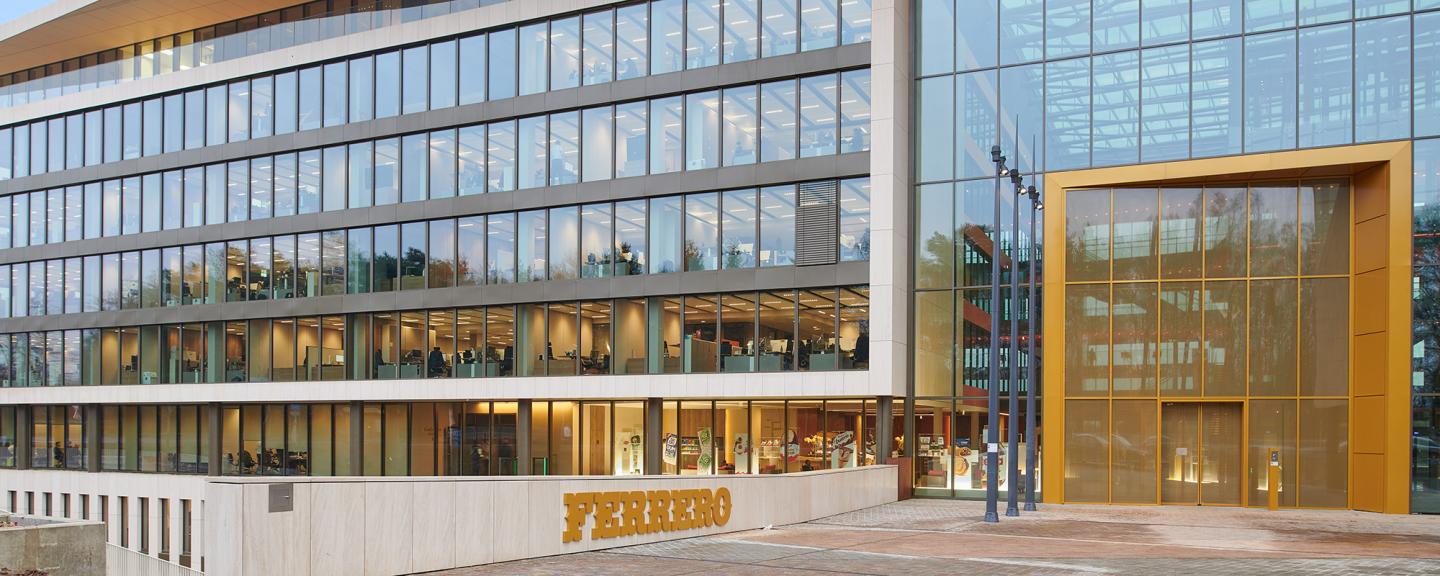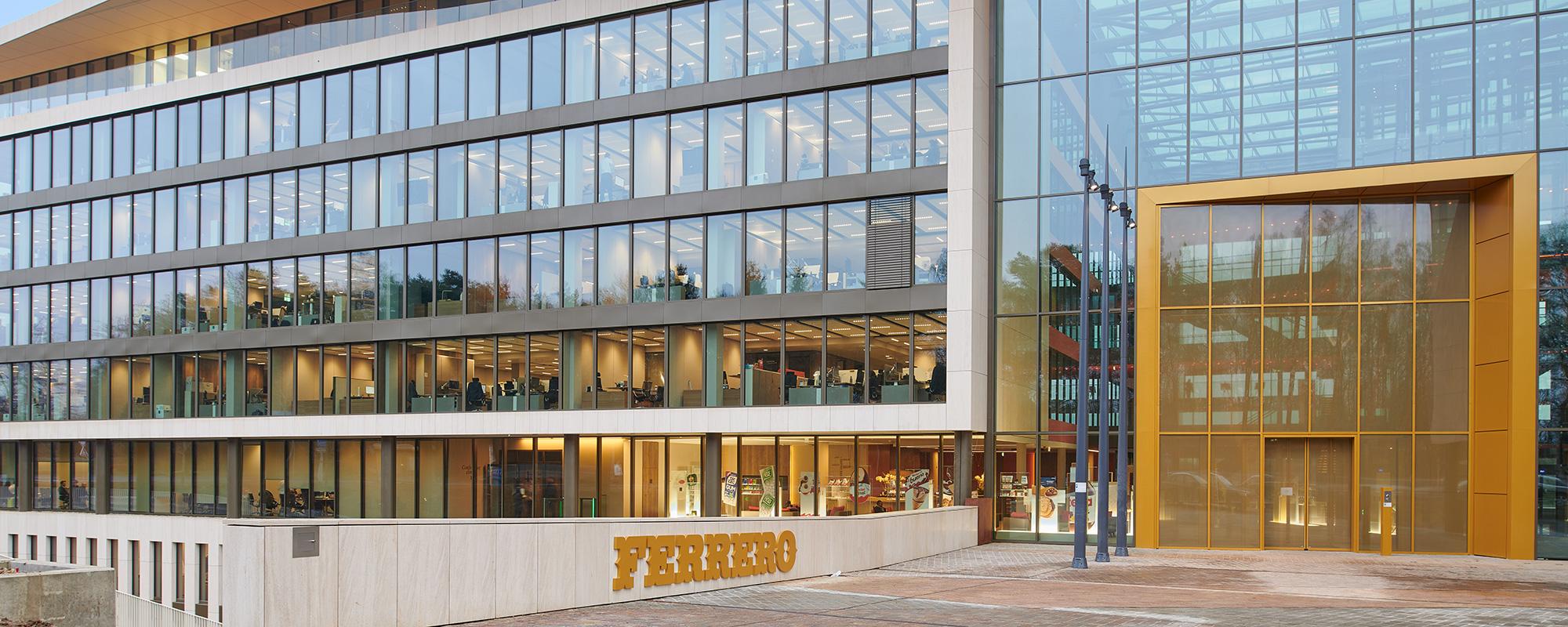 Ferrero Group financial figures
FERRERO TODAY
An international presence
Born in 1946 as a small pastry shop in Alba, Italy, Ferrero is now present in more than 50 countries with 32 manufacturing plants across five continents. Our products are available in more than 170 countries.
Today, Ferrero and its related companies consist of over 46,000 collaborators from more than 120 different nationalities.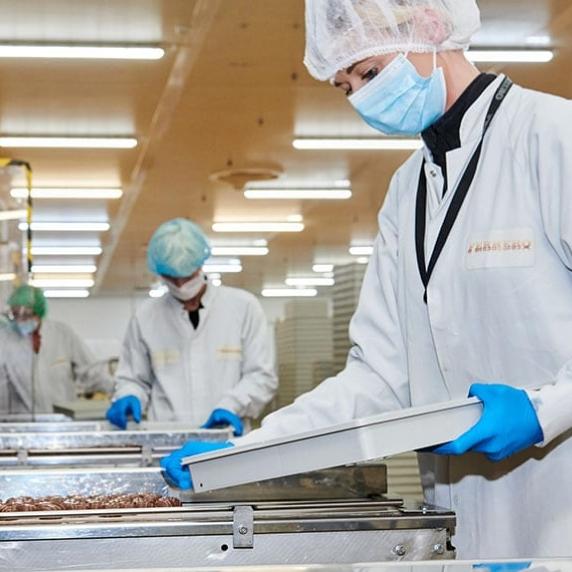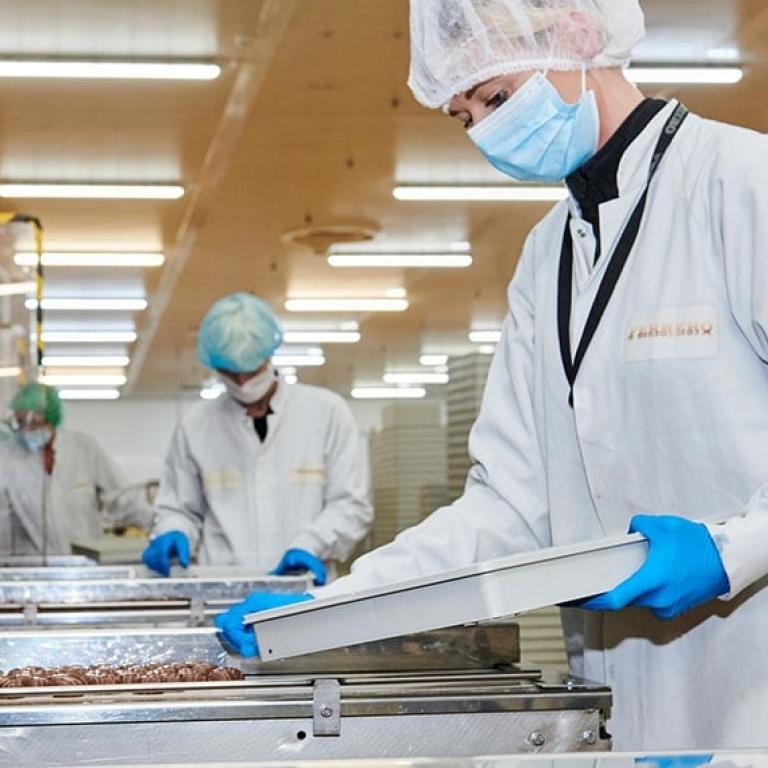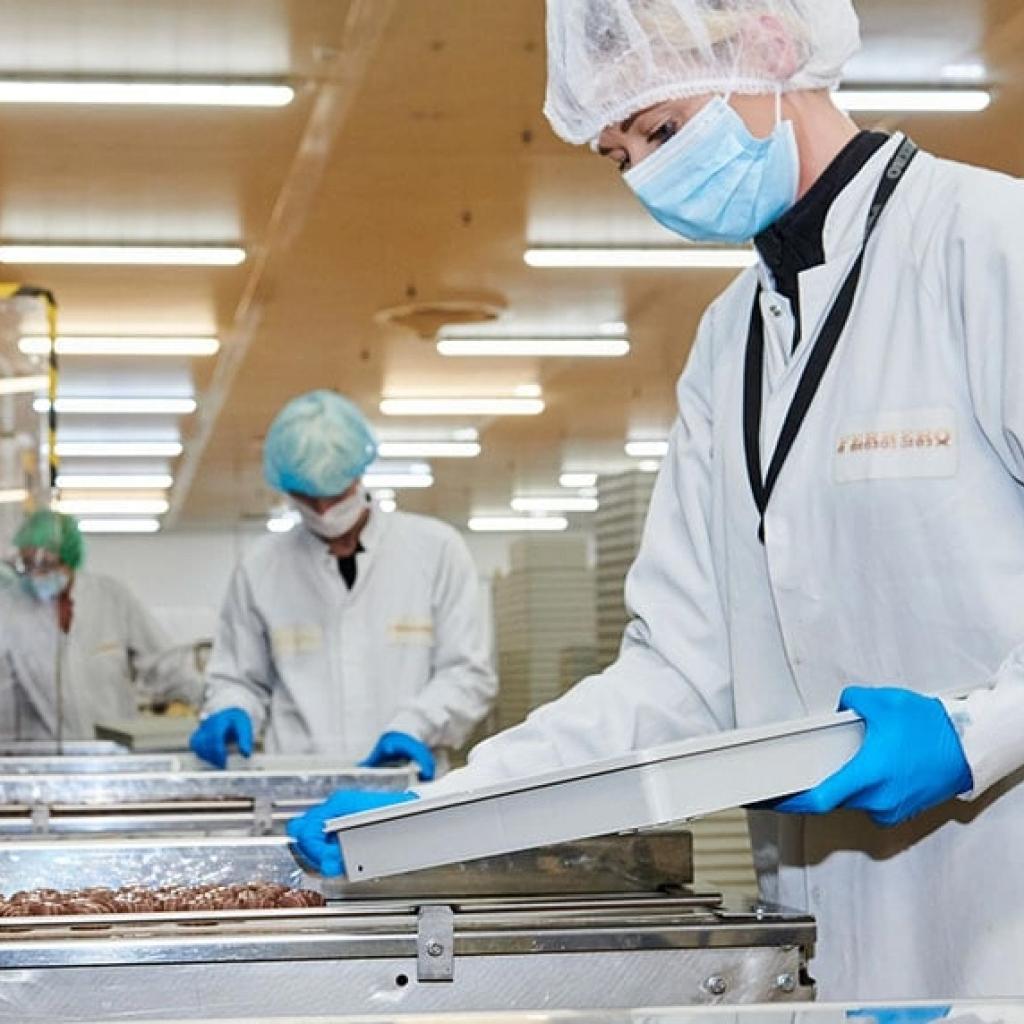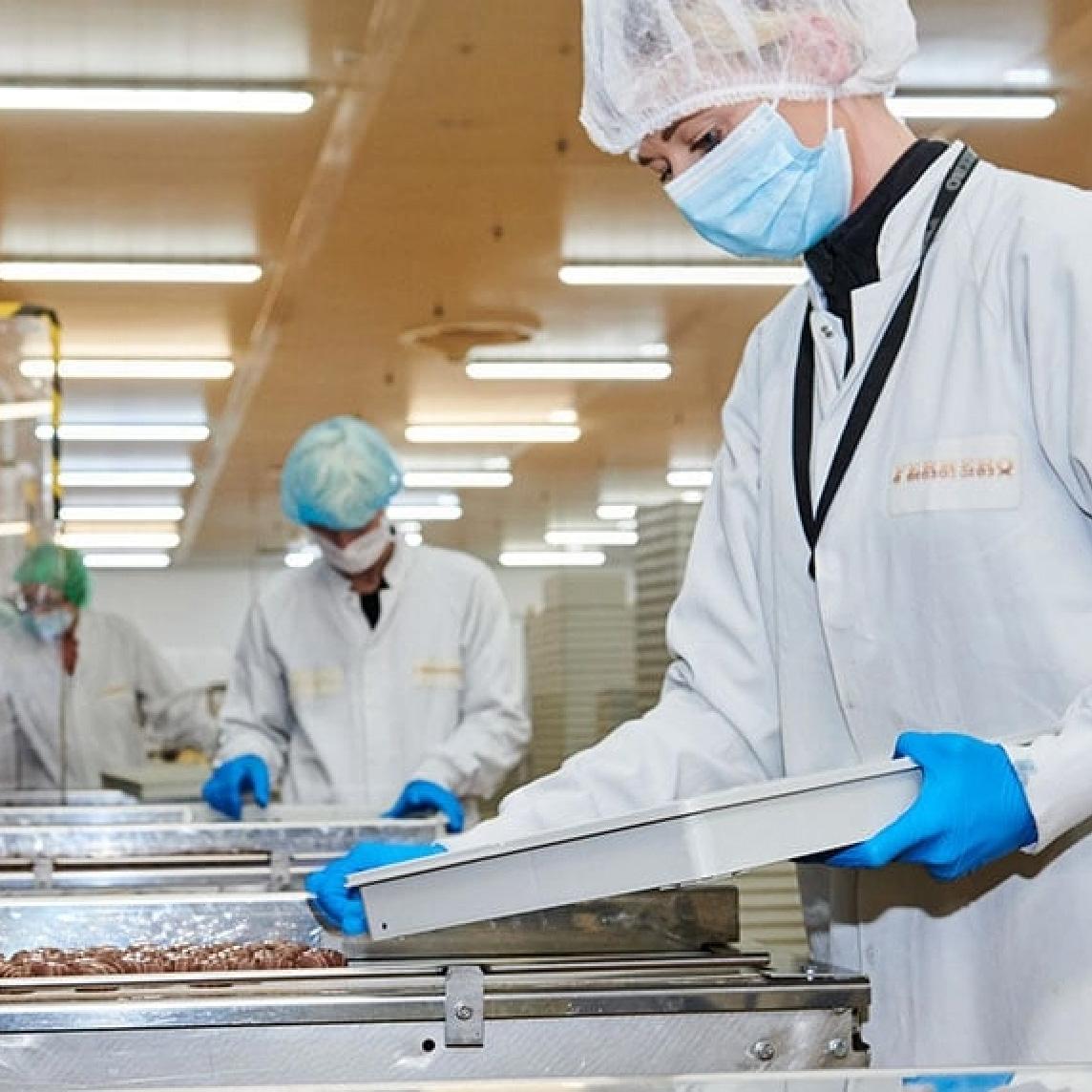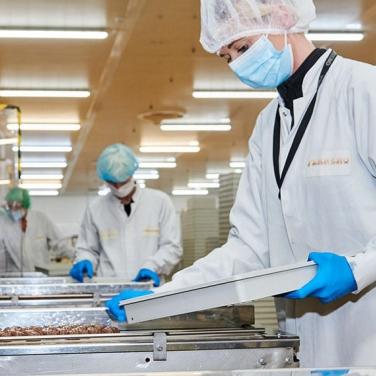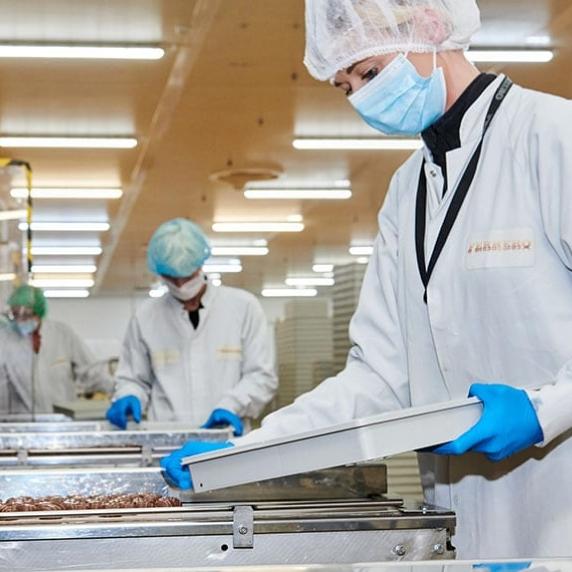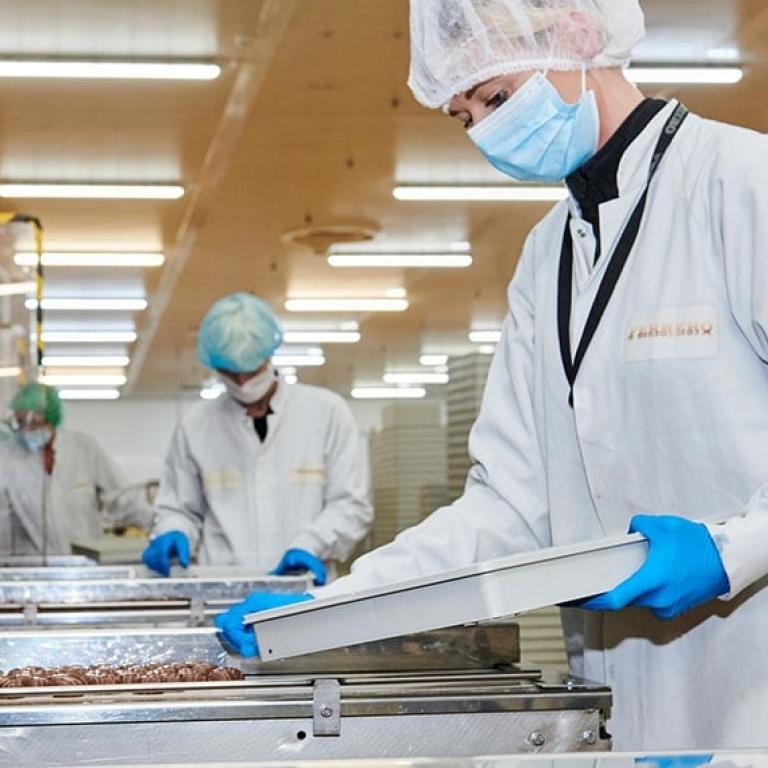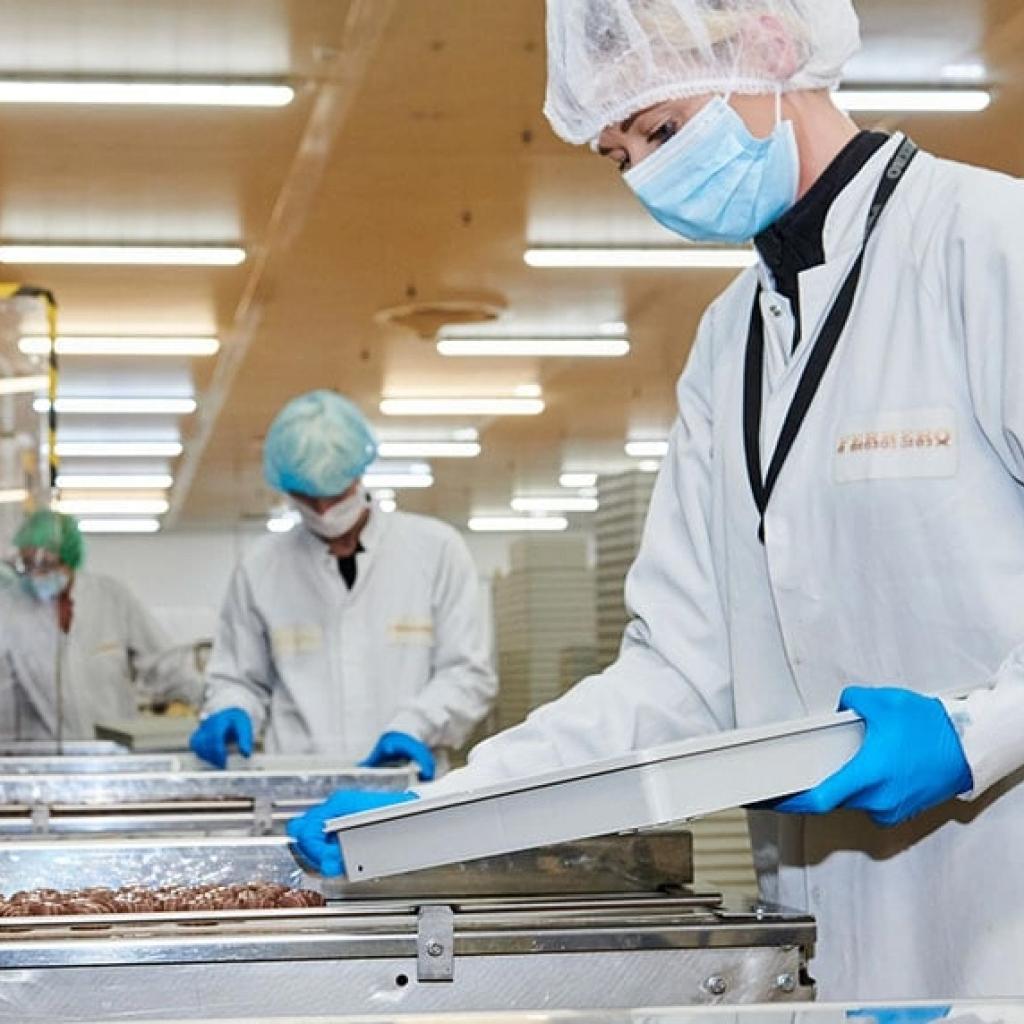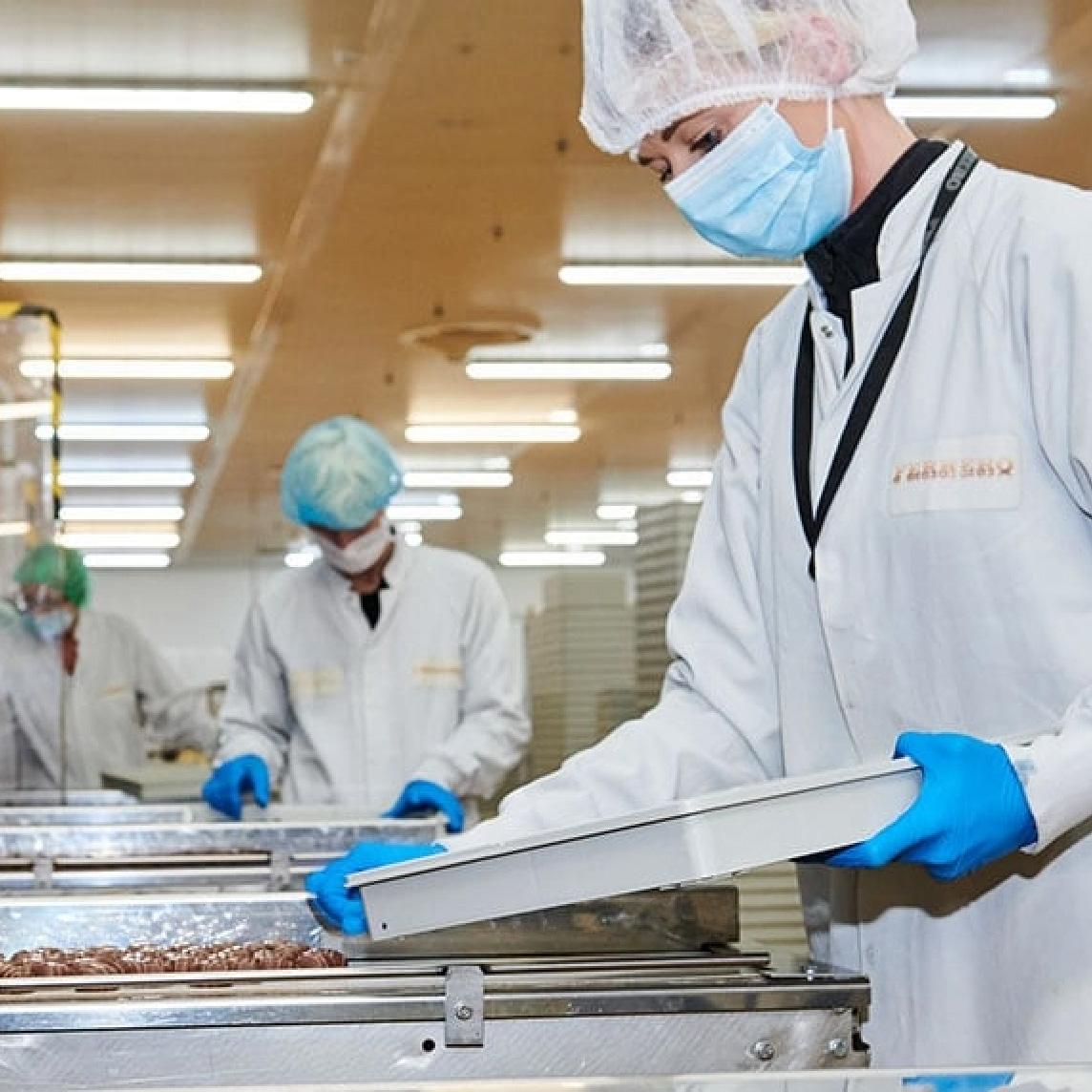 In a changing environment, Ferrero continues to grow year on year, and is today the third largest chocolate confectionery company in the world.
The Ferrero Group closed the financial year, which ended on
31 August 2022, with a consolidated turnover of 14 billion euro, an increase of +10.4% compared with the previous year's turnover of 12.7 billion euro. Despite the challenging economic and geopolitical environment, the Group was able to navigate these challenges thanks to the resilience of its people, its brands and its business model.
Our iconic brands such as Nutella®, Ferrero Rocher®, Kinder Bueno® and Kinder Joy® achieved net sales growth, driven by the USA and Italy, accompanied by the consolidation of market shares in most of the regions.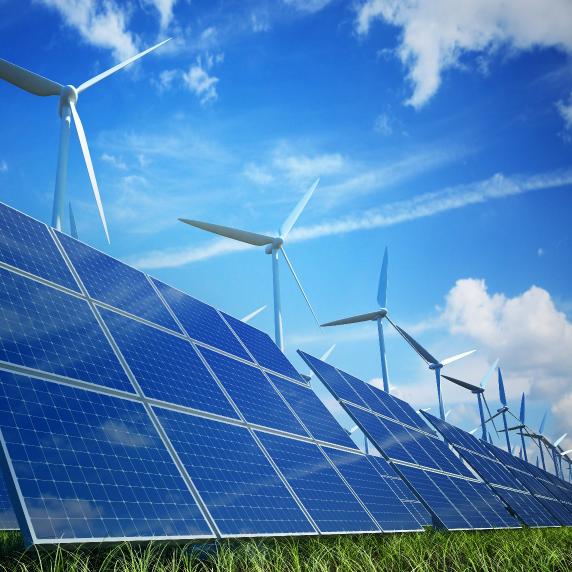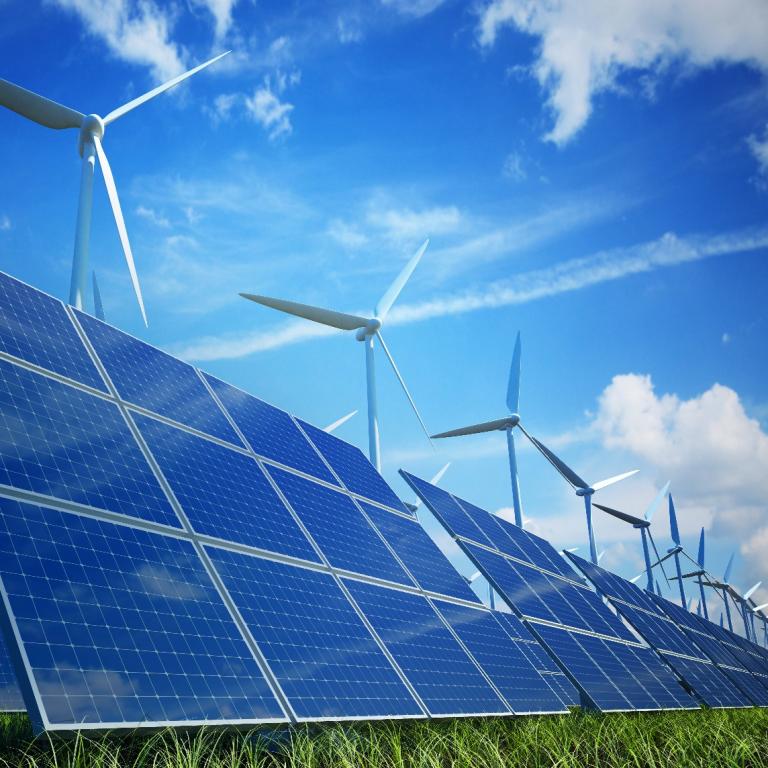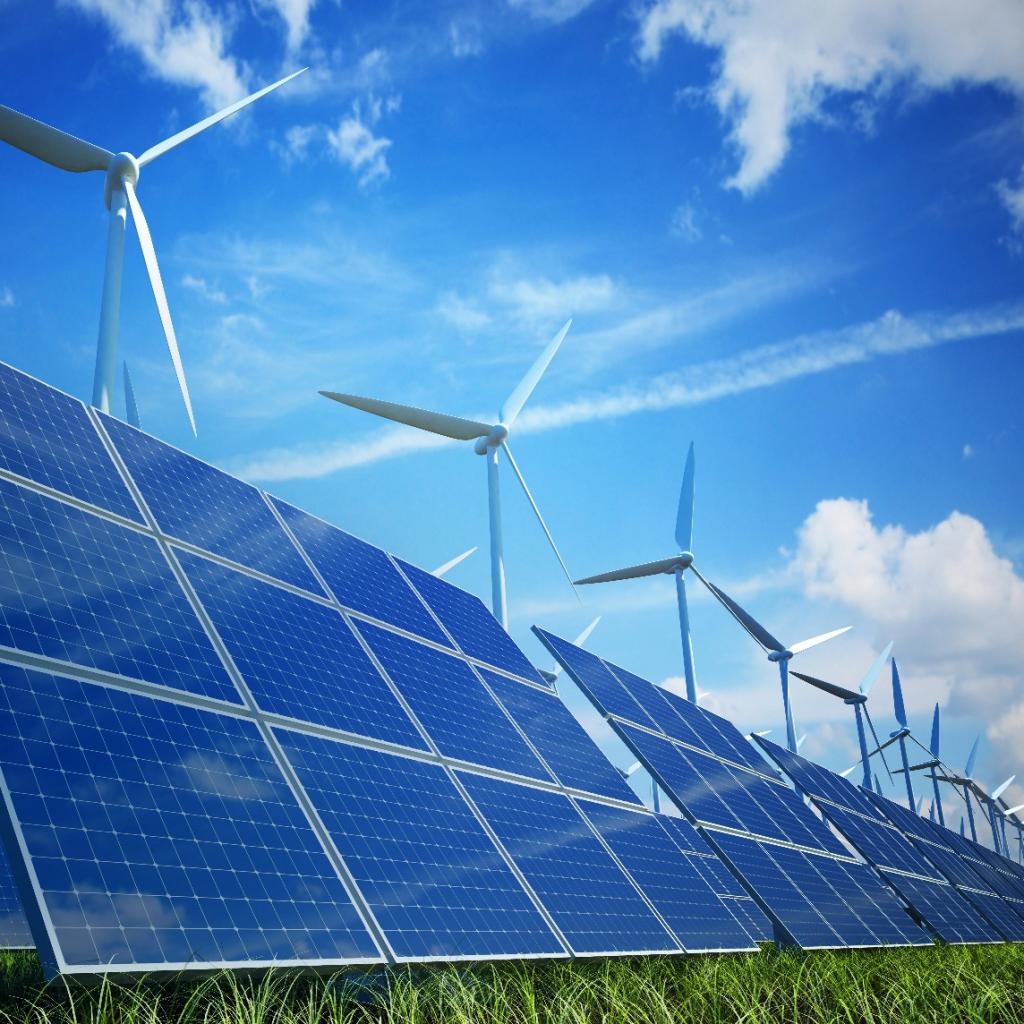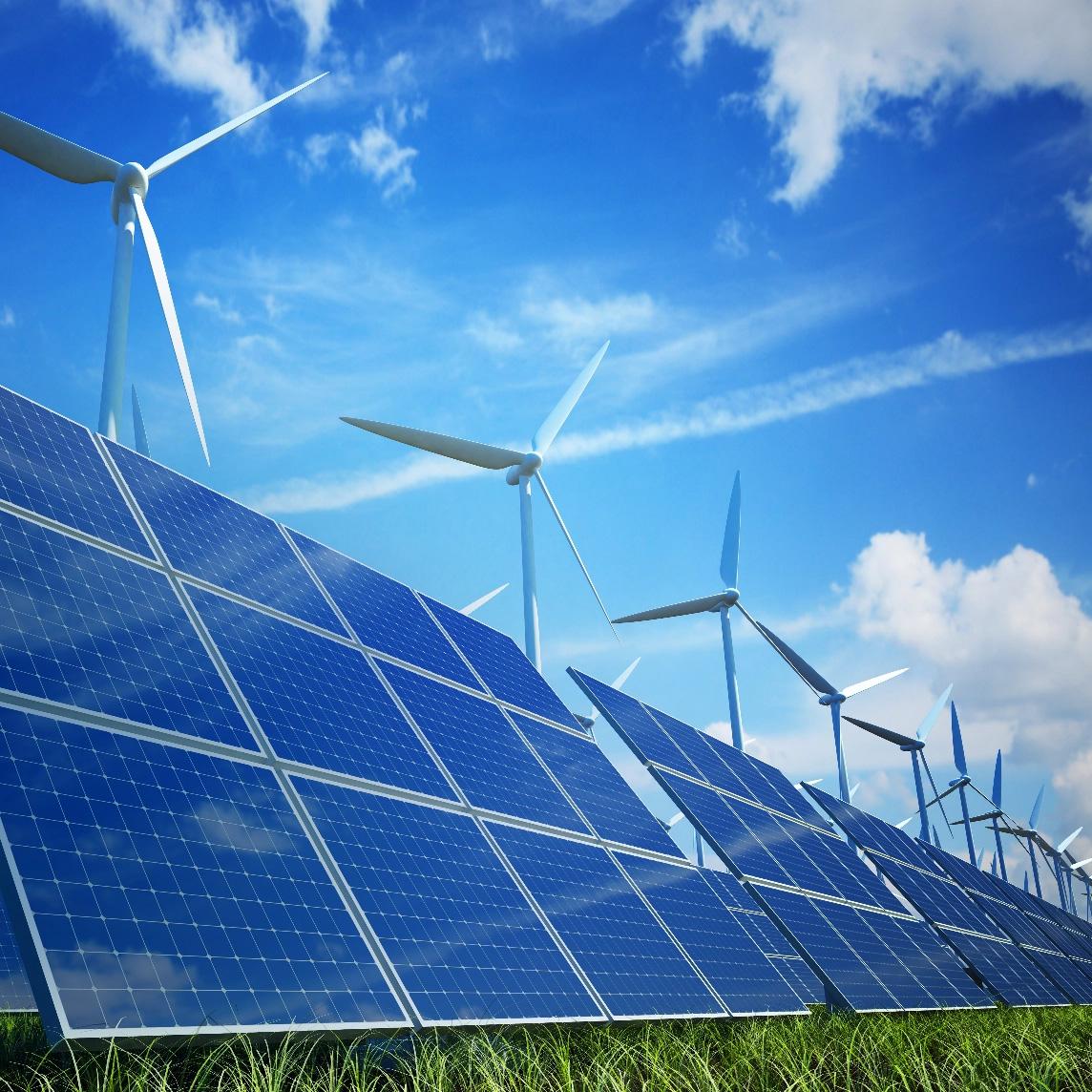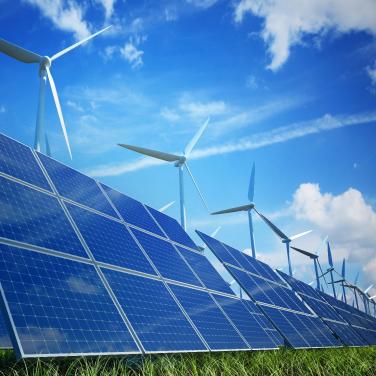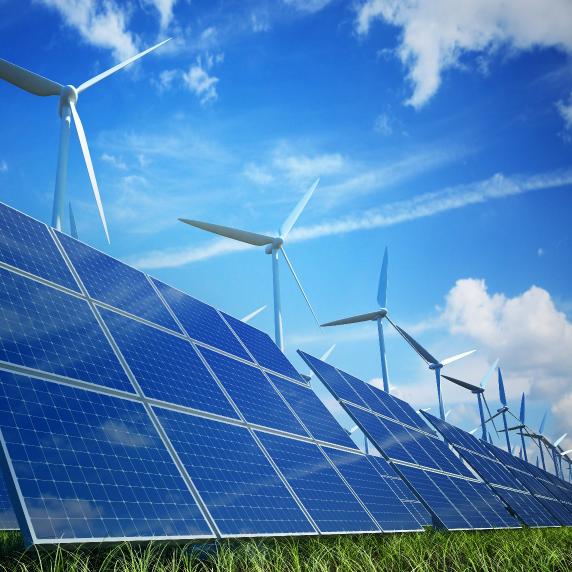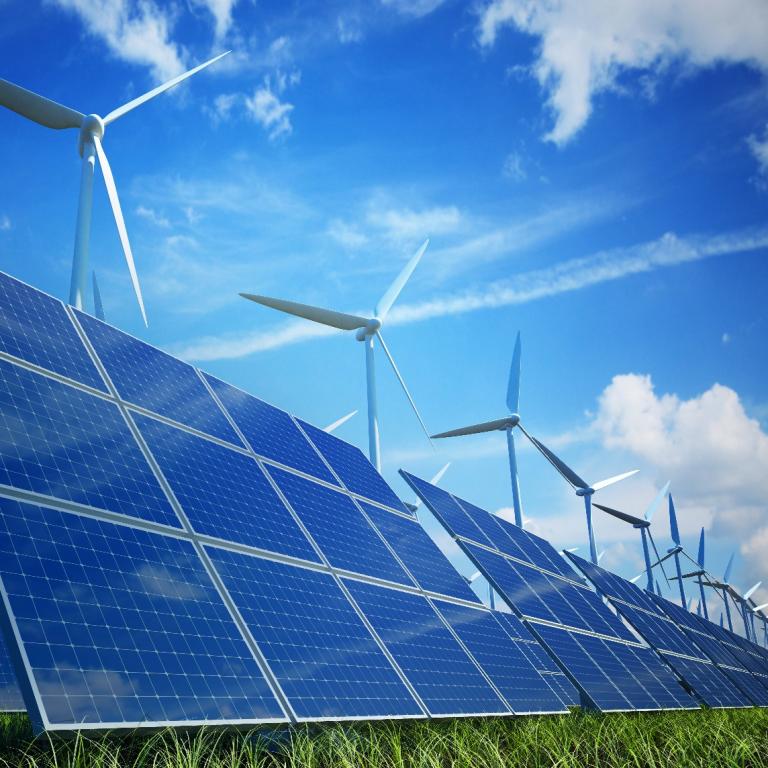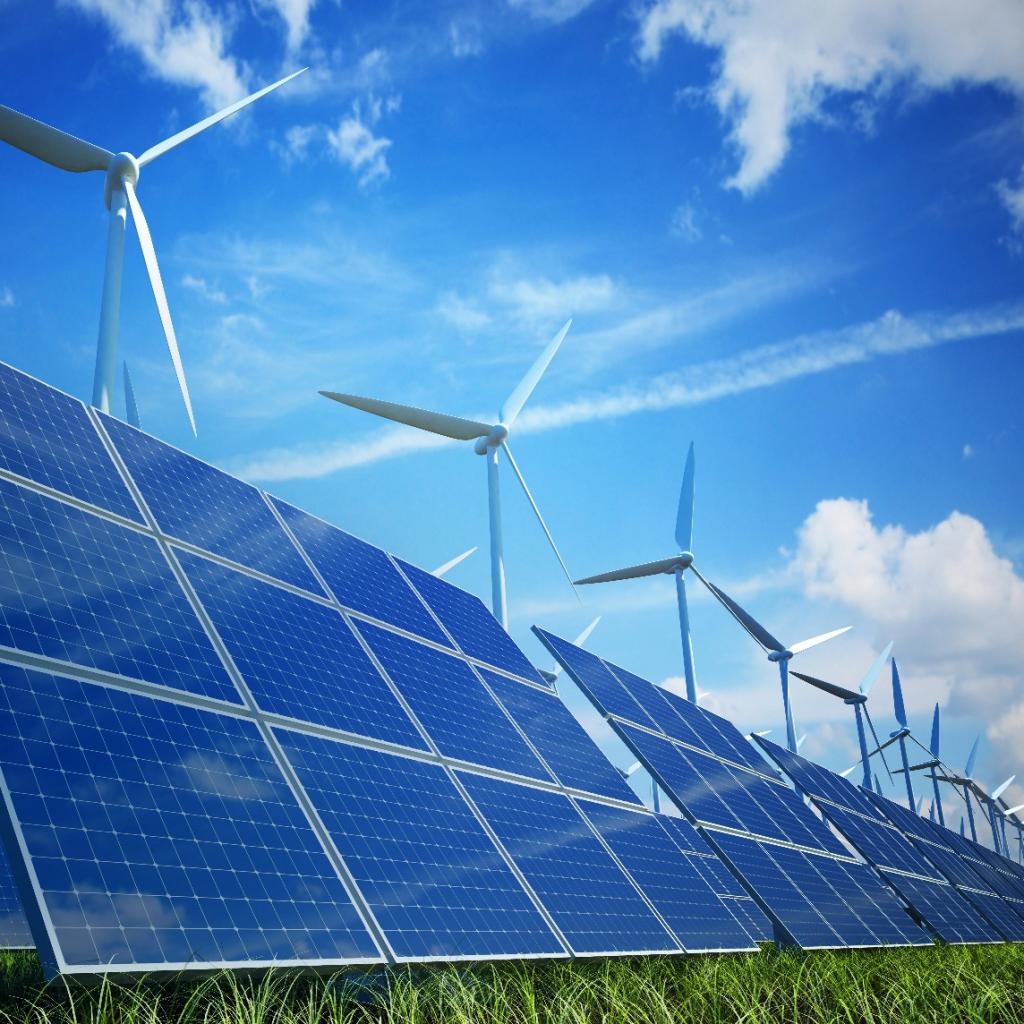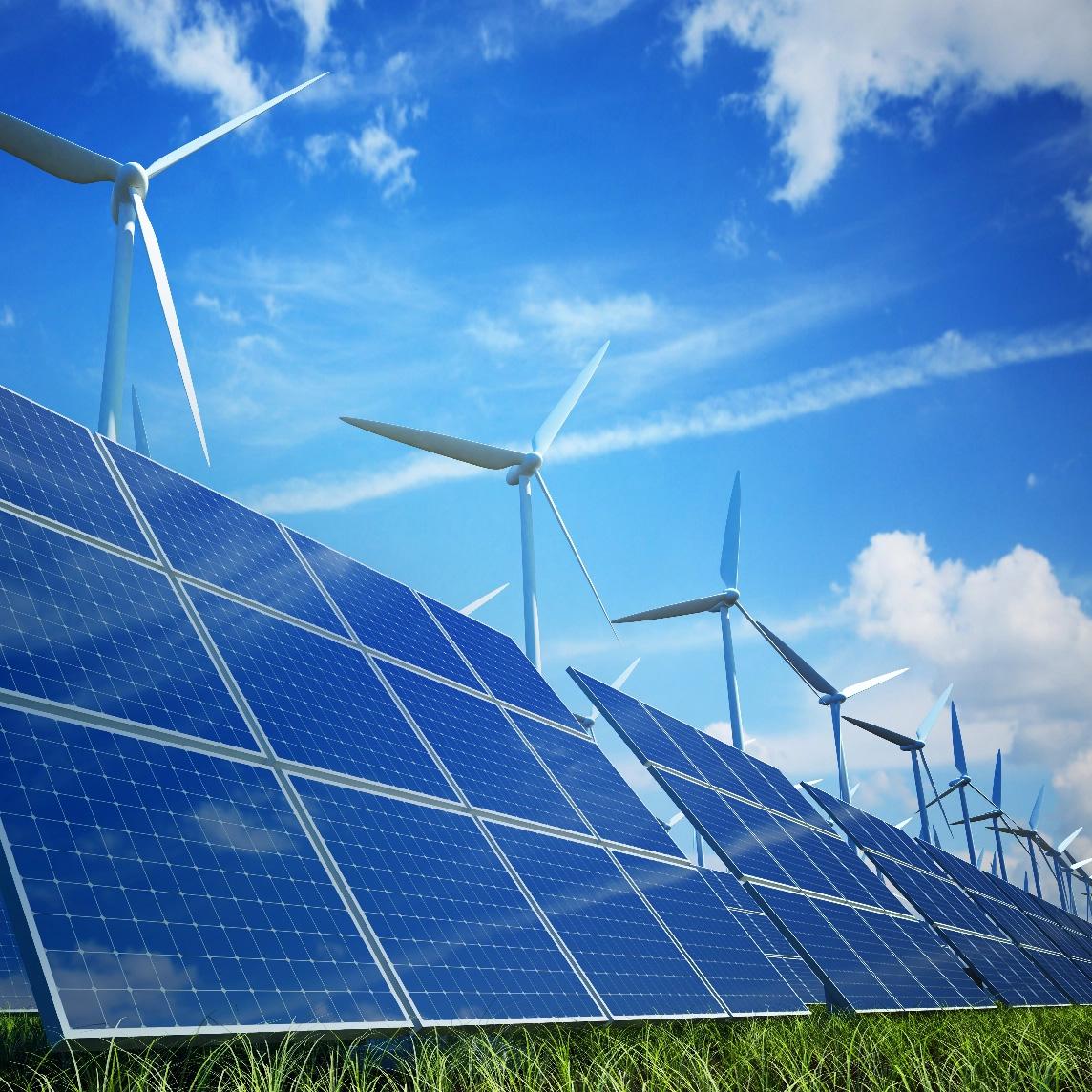 To fuel growth, the Ferrero Group also completed some key initiatives such as:
Continuing to increase investments in our iconic brands and strengthening our internal R&D.
Expanding our production capacity activities to meet consumers' increasing demand for our products, with total capital investments amounting to 830 million euro, the main investments being property, plant and equipment (733 million euro), for our plants in Italy, the USA, Germany and Poland.
These investments represent our continuous approach to improving the quality, freshness and food safety of our products while maintaining competitiveness and reducing the environmental impact of our production.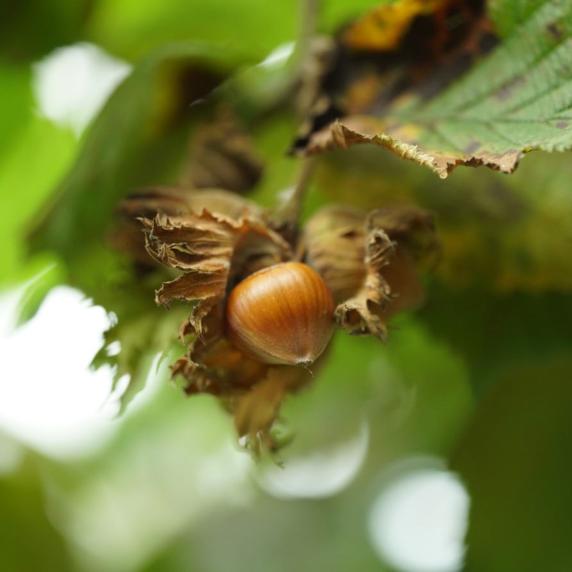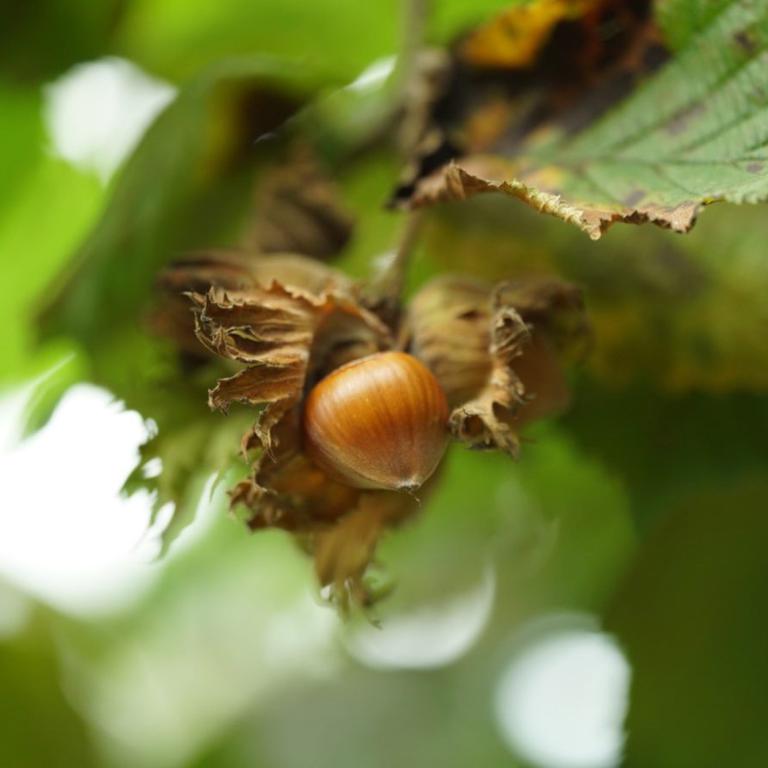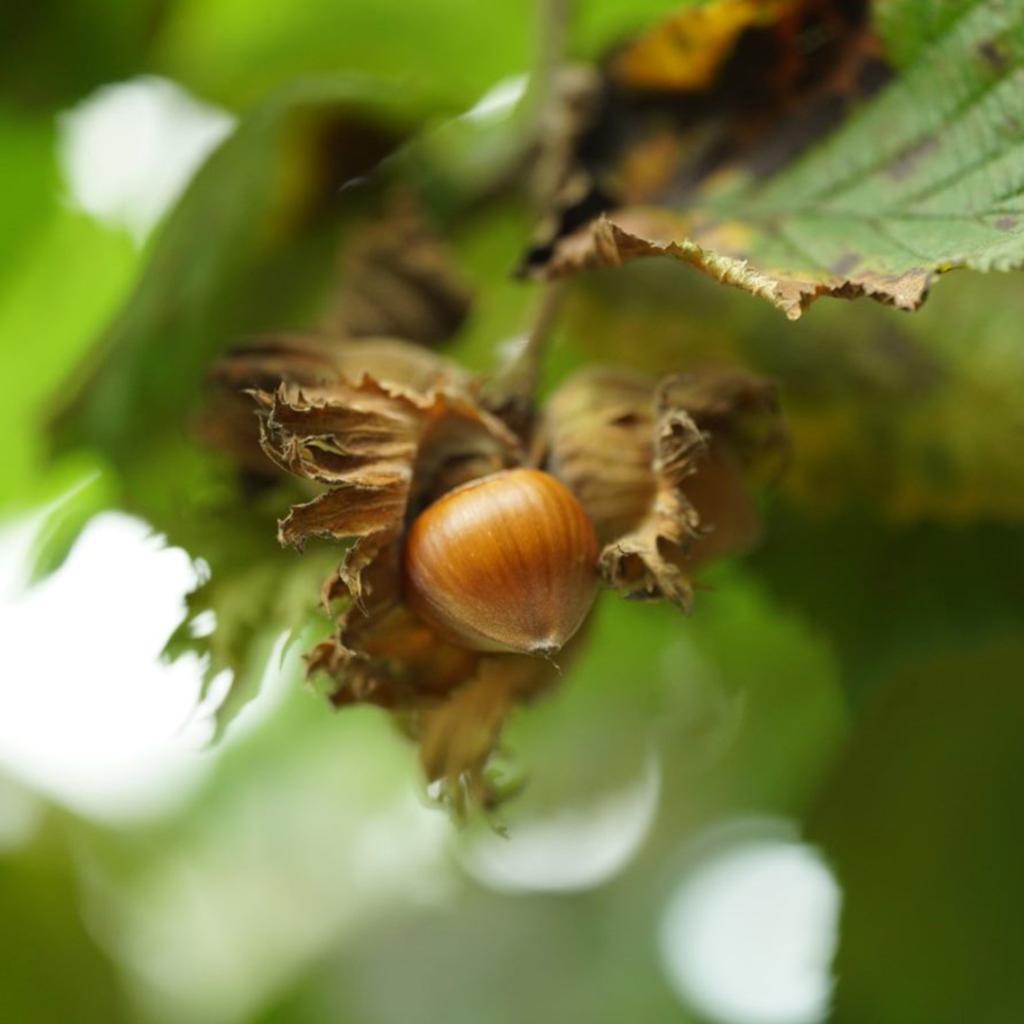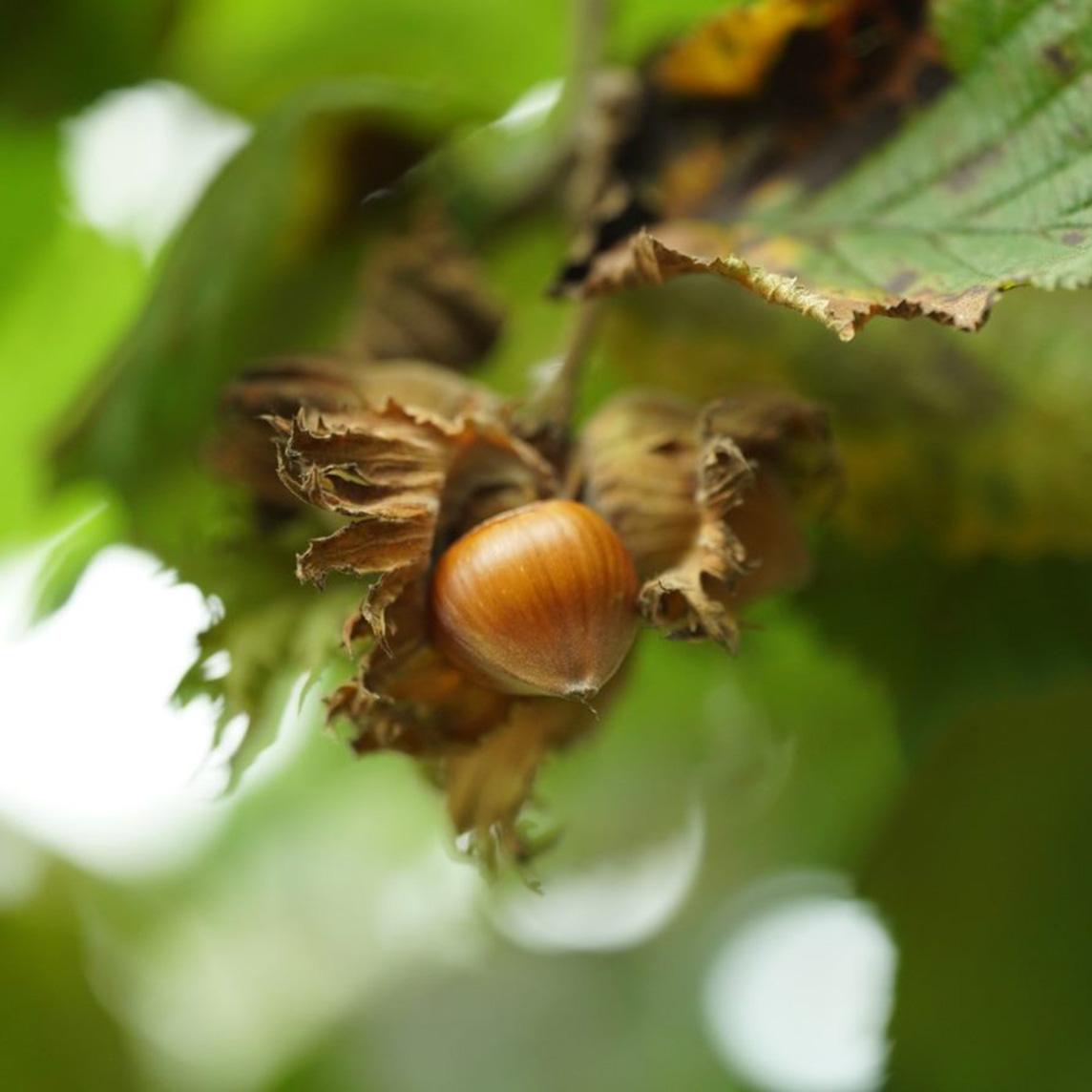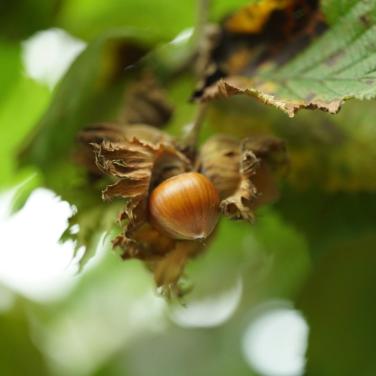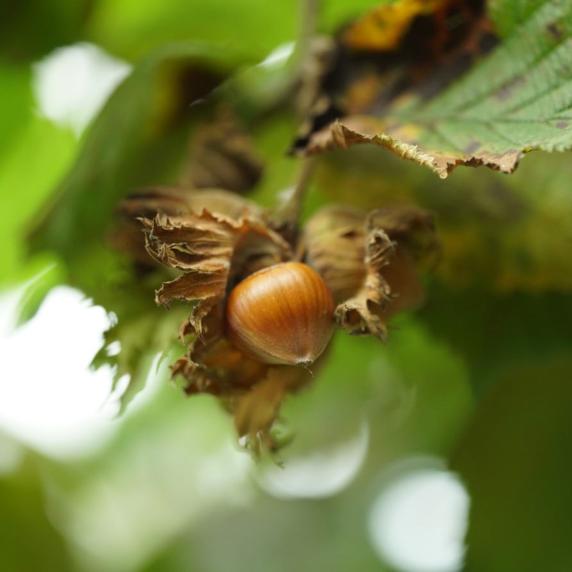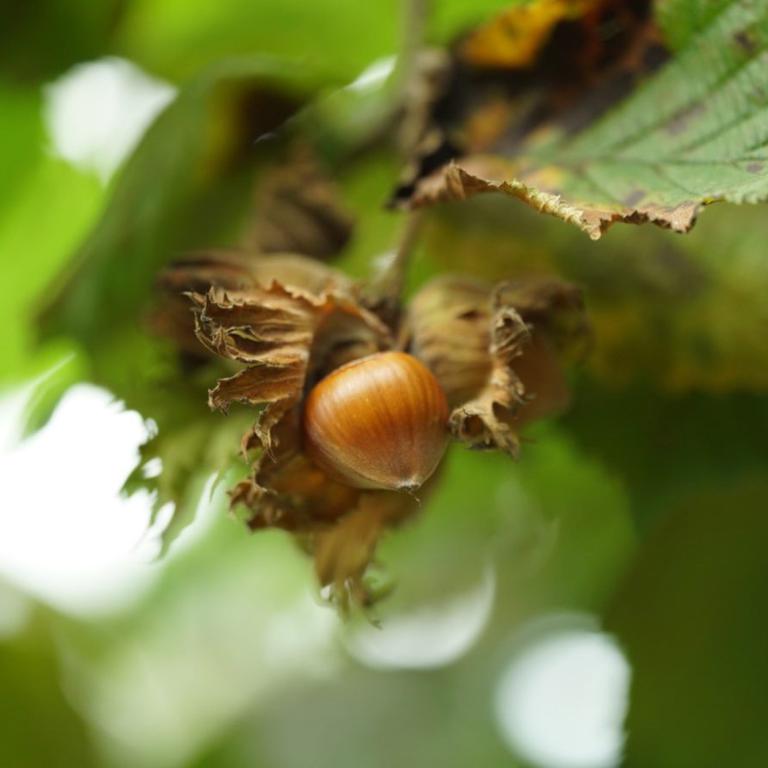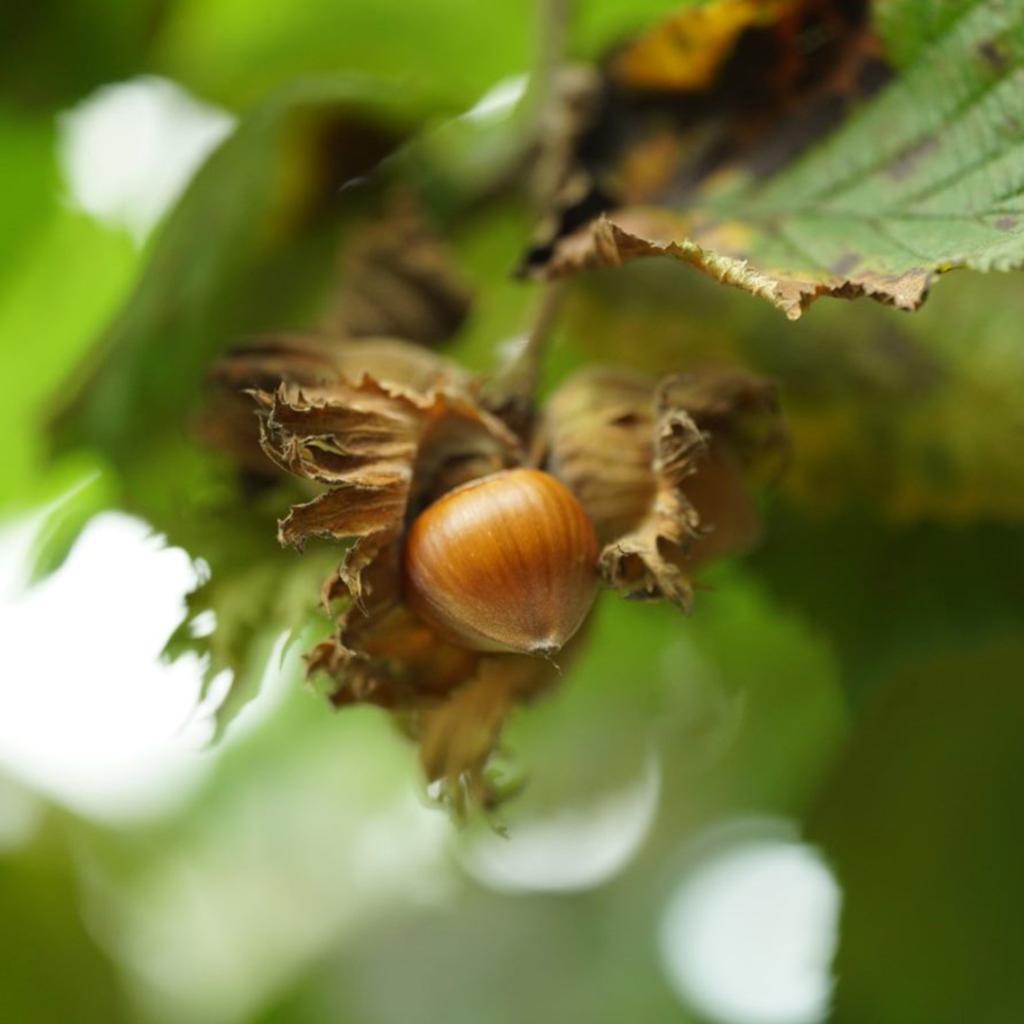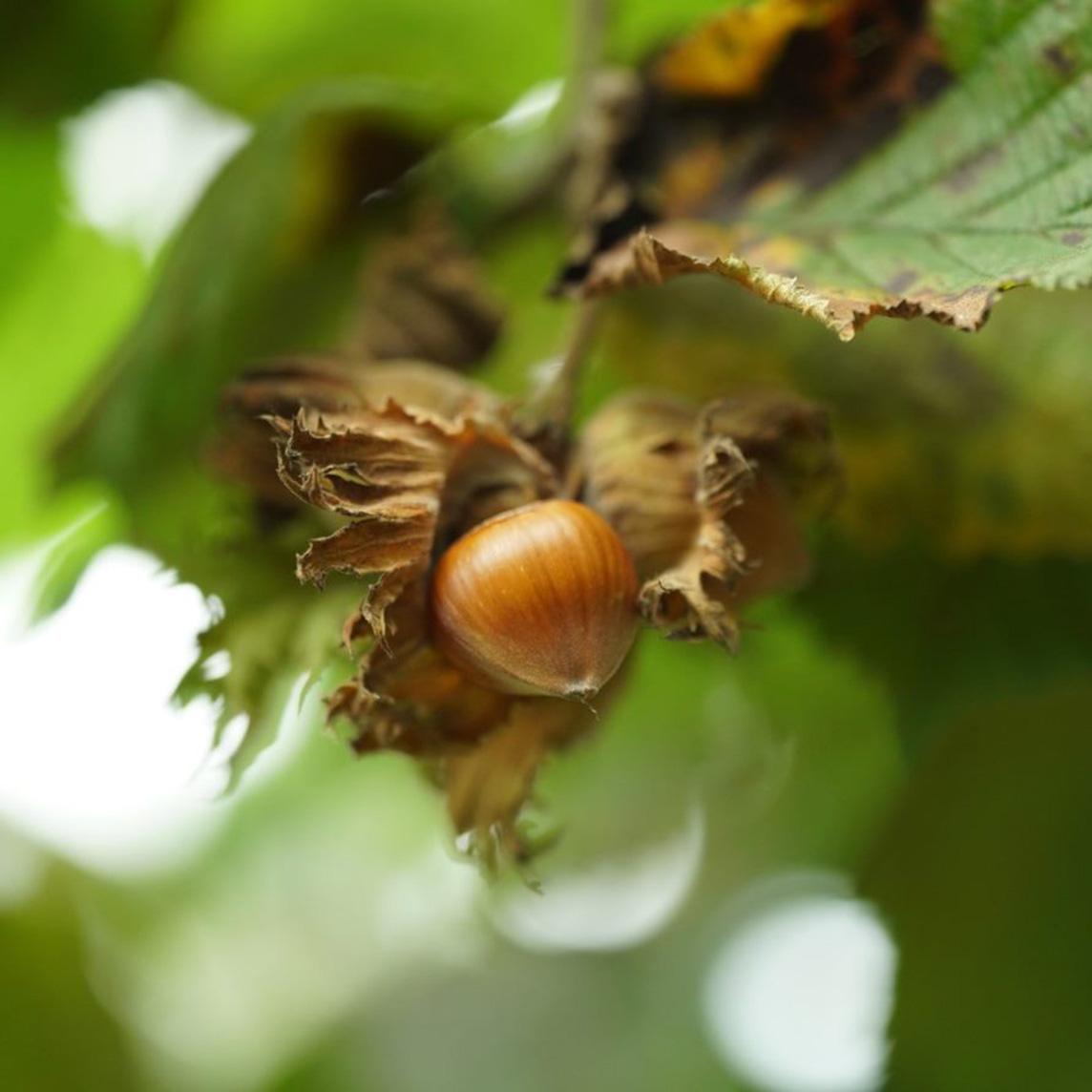 Our aim: ensuring high-quality
and sustainable hazelnuts
The Hazelnut Company is a unique function within Ferrero, involved in every aspect of the hazelnut value chain, from farm to factory. It consists of five agricultural companies present in Argentina, Australia, Chile, Georgia and Serbia. It also has seven hazelnut processing plants across Türkiye, Italy and Chile.

Find out more at: www.ferrerohazelnutcompany.com
The Ferrero group
is present in more than
50 countries
Products sold in over
170 countries
Production plants
in 5 continents
Hazelnut processing plants
and 5 agricultural
companies
THERE IS STILL
A LOT TO DISCOVER