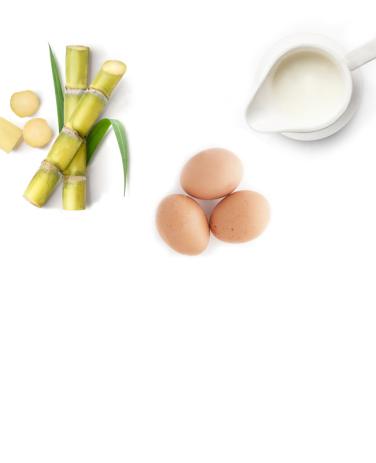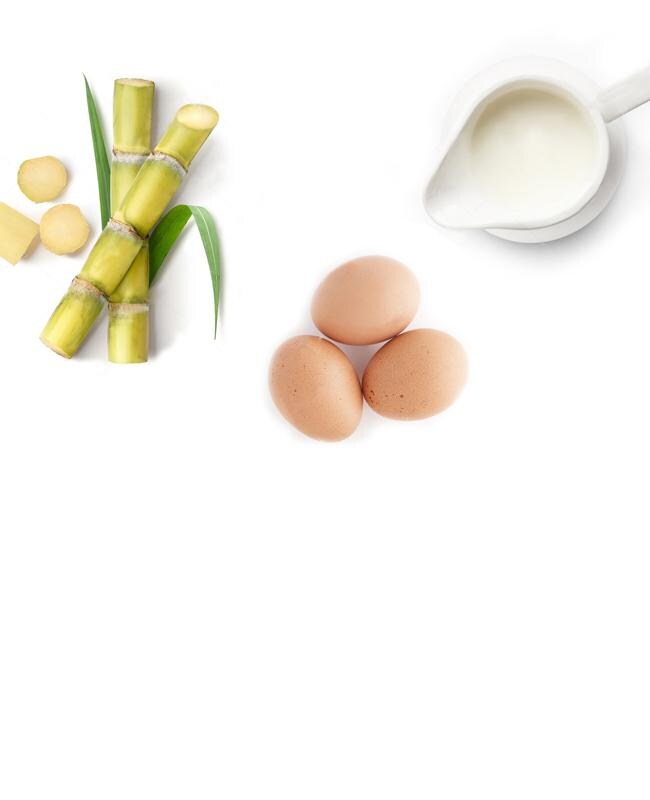 Other Key Ingredients
We are sourcing the finest ingredients while caring for people and the planet.
Our products are made with the greatest of care from start to finish. We seek excellence along the whole supply chain, focusing on social, environmental and animal welfare aspects of the ingredients we rely on for our products.
Dairy
In our Ferrero Dairy Charter, we define how we are working with our suppliers to support a good dairy industry for people, animals and the environment.
Our commitments include the following:
Through the Ferrero Farming Values (FFV) programme for dairy, we develop and nurture long-term relationships with carefully selected dairy suppliers who adhere to our strict quality and food safety standards.
We go above and beyond the required legislation on responsible dairy sourcing, outlining our ambitions to support the dairy industry through our Ferrero Dairy Charter.
We work with Food Animal Initiative (FAI) farms and dairy suppliers.
We aim to be sourcing eggs from cage-free systems for our global supply chain.
Our 2025 commitment: 100% eggs from barn hens. We reached our objective of using 100% cage-free barn eggs in the EU in 2014. Our European egg supply chains account for 93% of all the eggs we use globally. Our commitment is to source only cage-free barn eggs and egg ingredients globally by 2025.
Our egg supply chain is fully integrated, meaning suppliers have control over the entire lifecycle of their hens, including their feed composition.
Ferrero purchases approximately 22% refined cane sugar and 78% beet sugar. Most of our beets are sourced from European producers, and our sugarcane comes primarily from Brazil, India, Mexico and Australia.
Ferrero uses 100% Bonsucro-certified cane sugar, and we have built solid and trusted relationships with agricultural cooperatives and producers.
Ferrero has been a member of Bonsucro since 2010 a-global, non-profit organisation promoting sustainable sugarcane production, processing and trade worldwide. The organisation's production standard reduces environmental and social impacts, including biodiversity, ecosystem, human rights and labour standards.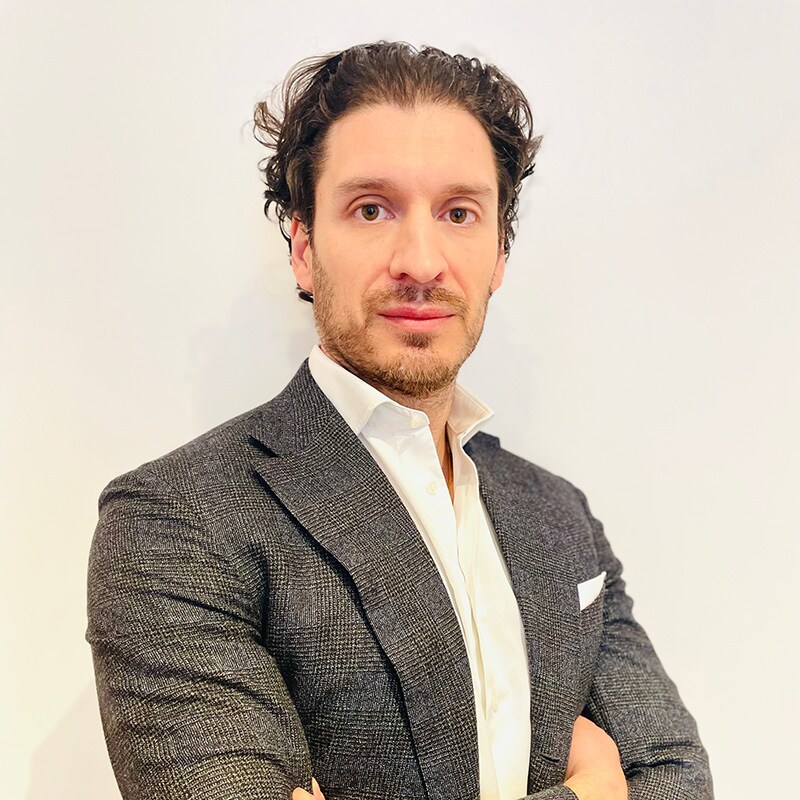 "This is what I am most proud of – we have 400 buyers all working in the same direction, with the same compliance rules, to push ahead the standard of our supply chains."
Nicola Somenzi, Head of Responsible Sourcing, Ferrero.
PROGRESS ON OTHER RAW MATERIALS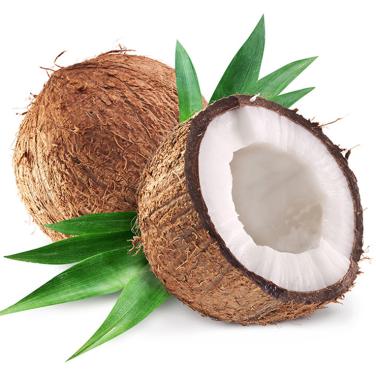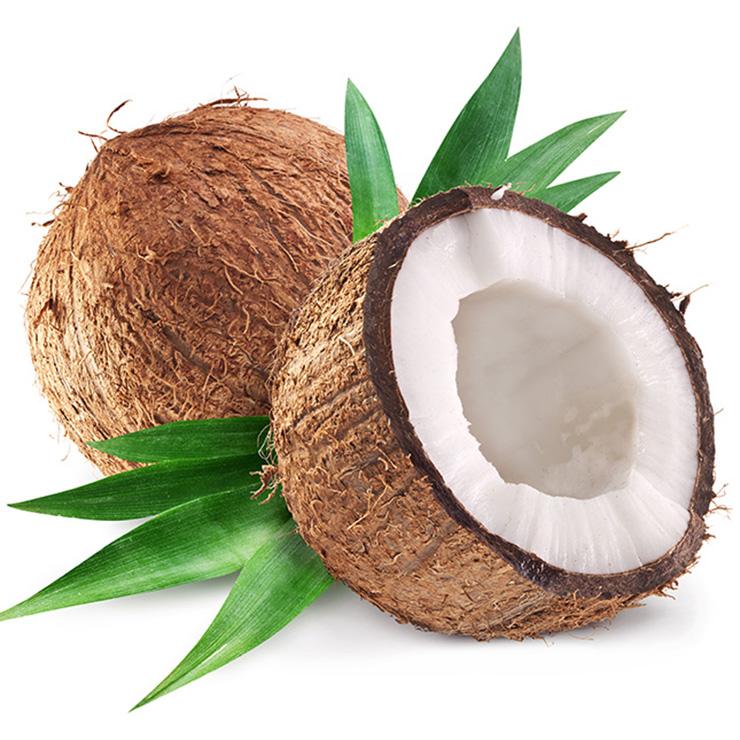 Ferrero is working towards a more responsible coconut value chain at the industry level. We adhered to the Coconut Charter framework and joined the Sustainable Coconut Partnership, an industry-led initiative launched in April 2023. Together, we are working to find solutions towards a responsible and resilient coconut sector that positively impacts farmers' livelihoods, the climate and the environment.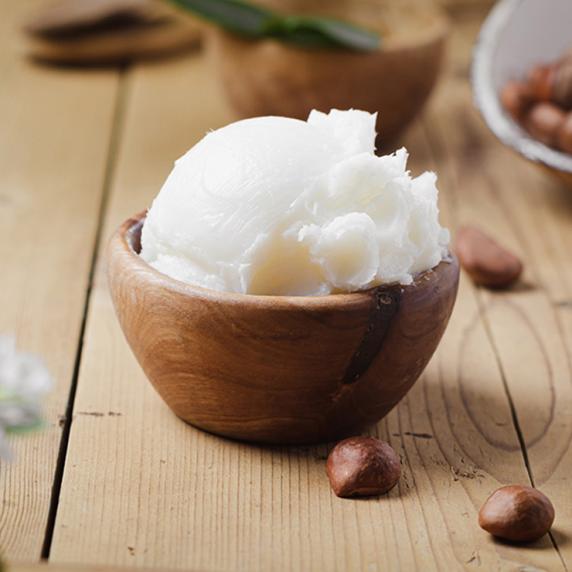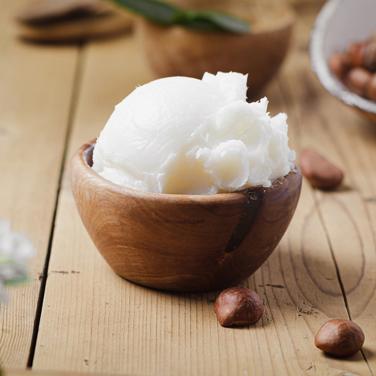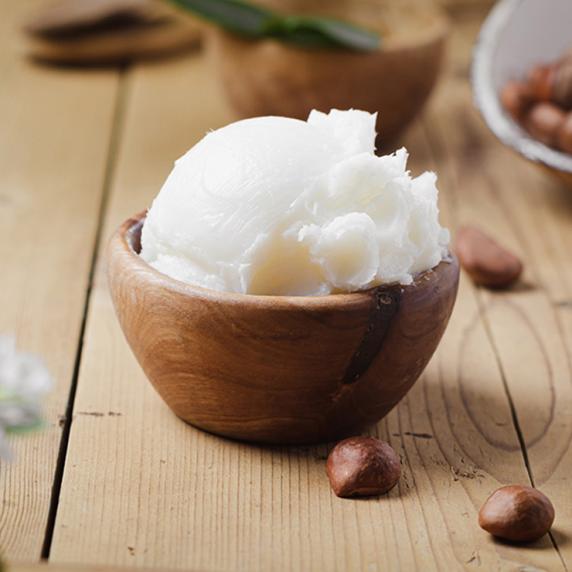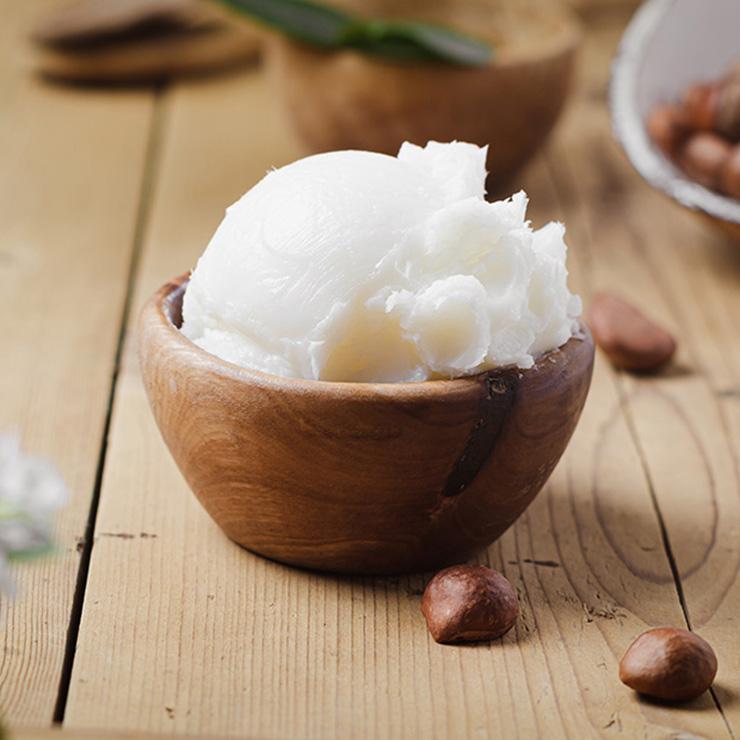 Shea butter is processed from shea nuts and is used to enhance the taste and consistency of our products. The shea tree grows wild and can be found only in the Sahel belt of West Africa. The tree is significant for countries in the region, as its fruit provides nutrition and income for the population in rural areas, and the bark, leaves, sap and roots are used for traditional medicinal purposes. The trees also contribute to the prevention of desertification.
As a member of the Global Shea Alliance, we support building a competitive and sustainable shea industry worldwide and improving the livelihoods of rural African women, who traditionally collect the shea fruits, and their communities.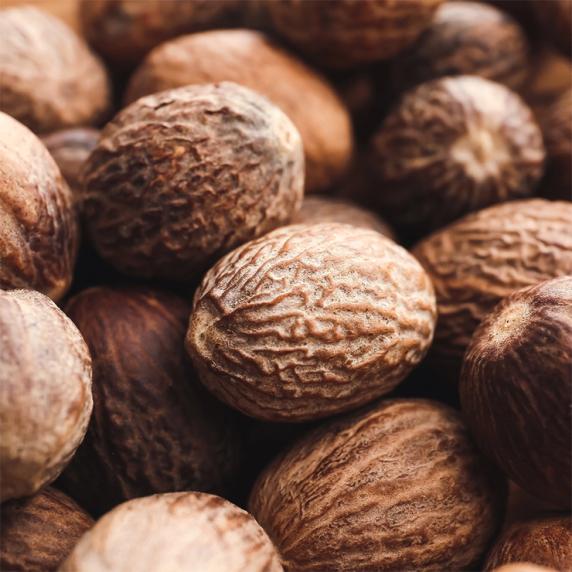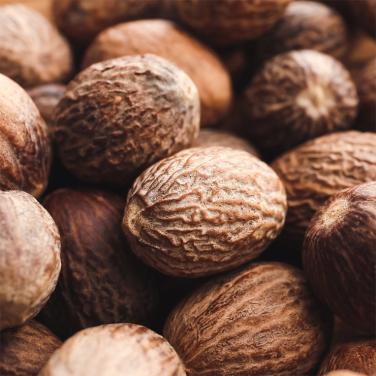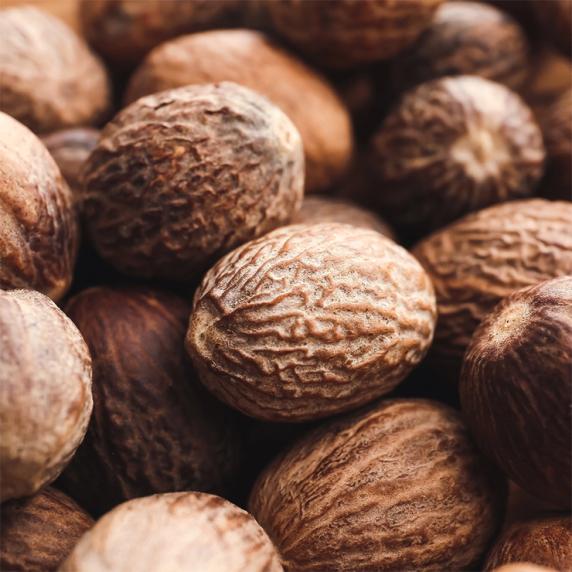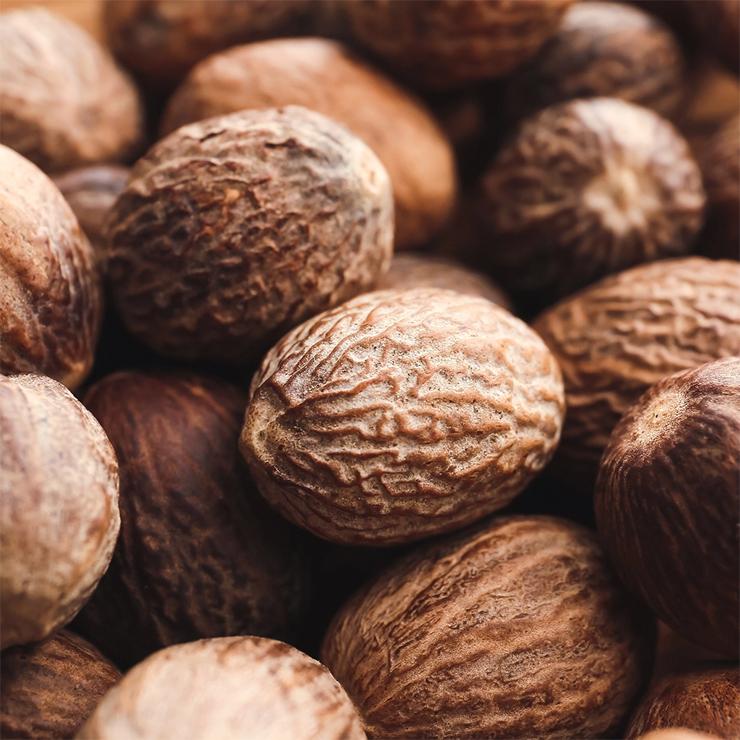 Shea kernels: Kolo Nafaso project
We support Kolo Nafaso, a direct sourcing programme that empowers women and promotes responsible sourcing of shea kernels. The programme provides support, interest-free microloans, training and direct trade to nearly 300,000 women in Burkina Faso, Ghana and the Ivory Coast.
Read more about
our raw materials sourcing in our Sustainability Report
THERE IS STILL
A LOT TO DISCOVER