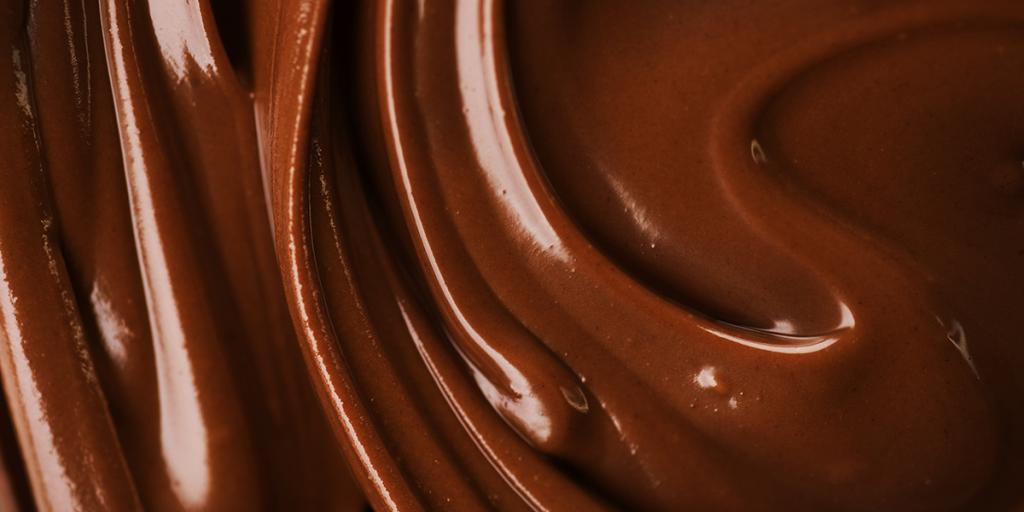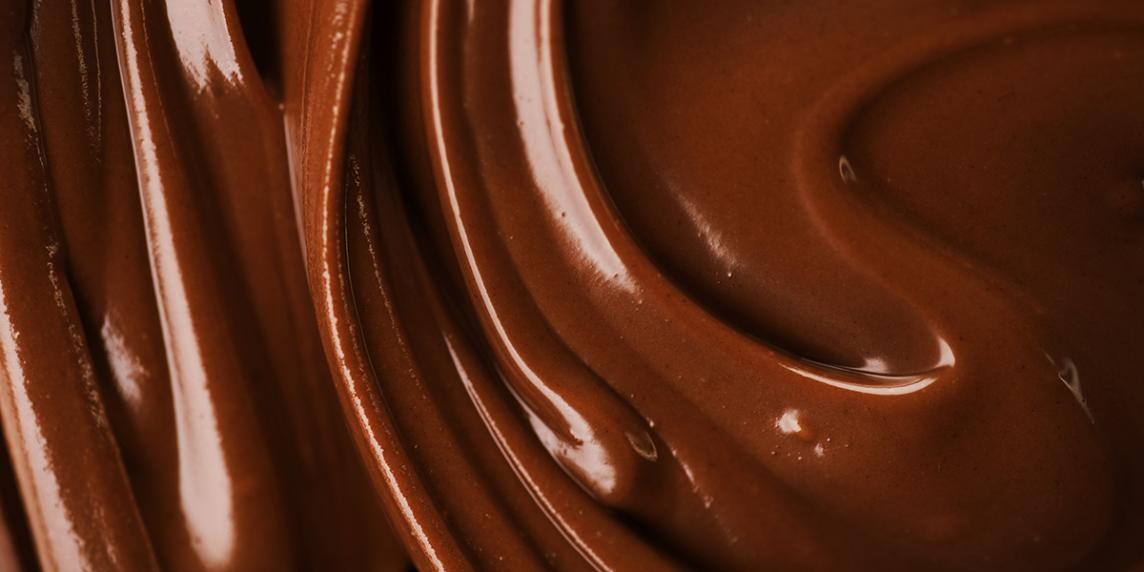 ALL BRANDS
Over the years, the Ferrero Group expanded its portfolio to more than 35 much-loved brands. Consumers in over 170 countries can now enjoy our brands in many different forms, across biscuits, snacks, ice creams and more.
Our Brands
Click below to navigate between Ferrero Group and Ferrero-related brands.*
Loved by generations. Crafted by you. Discover all our leading brands under the Ferrero Group with our trusted signature and taste.
*These Ferrero-related companies are not captured in the annual Consolidated Financial Statements of Ferrero International S.A., the parent company of the Ferrero Group. Furthermore, they do not fall under Ferrero Group governance, commitments and practices, even if strongly aligned.