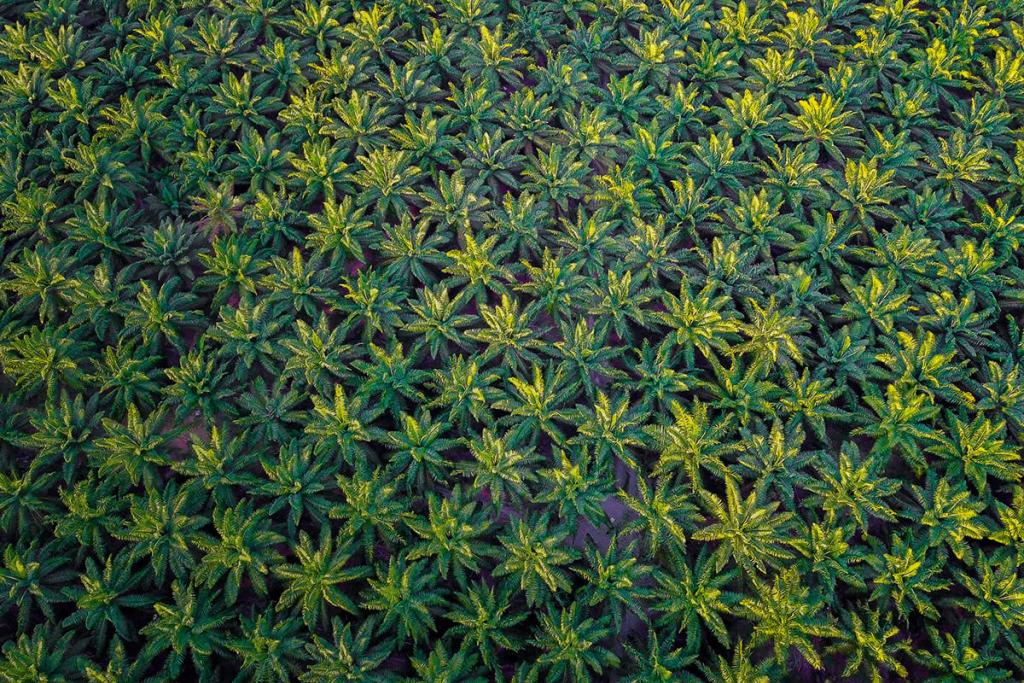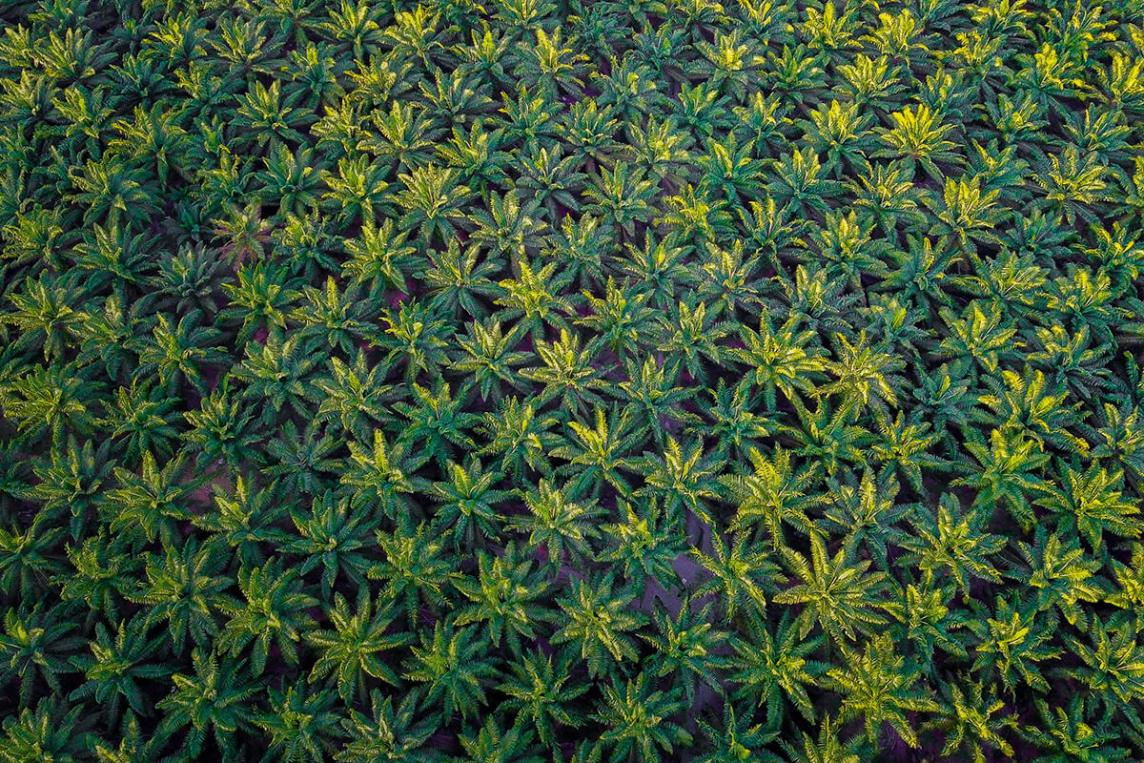 OUR PALM OIL
Sourcing palm oil sustainably is a crucial focus of our responsible sourcing approach.
Palm oil has been a part of human consumption for thousands of years, and it is a quality ingredient that enhances our products' rich taste and texture while prolonging the shelf life. Over 40 countries produce palm oil, with Malaysia and Indonesia accounting for around 85% of global production.
One of the challenges of sourcing palm oil is that when it is not sourced sustainably, harvesting methods can have a negative impact on biodiversity protection. Unsustainably sourced palm oil can contribute significantly to changes in land use, along with the use of chemicals in tropical forests and other species-rich habitats, leading to deforestation. Social issues are also involved, along with the difficulty of tracing palm oil back to its source. In addition, the land rights of indigenous communities are often not recognised, and land clearance by oil palm companies can displace rural farmers.
Ferrero is committed to sourcing sustainable palm oil. Since 2015, when we became one of the first global companies to start sourcing only 100% RSPO-certified segregated palm oil, we have increased our efforts to ensure we contribute to a sustainable palm oil supply chain. The World Wildlife Fund (WWF) has recognised Ferrero's leading approach to addressing these challenges and responsibly sourcing palm oil.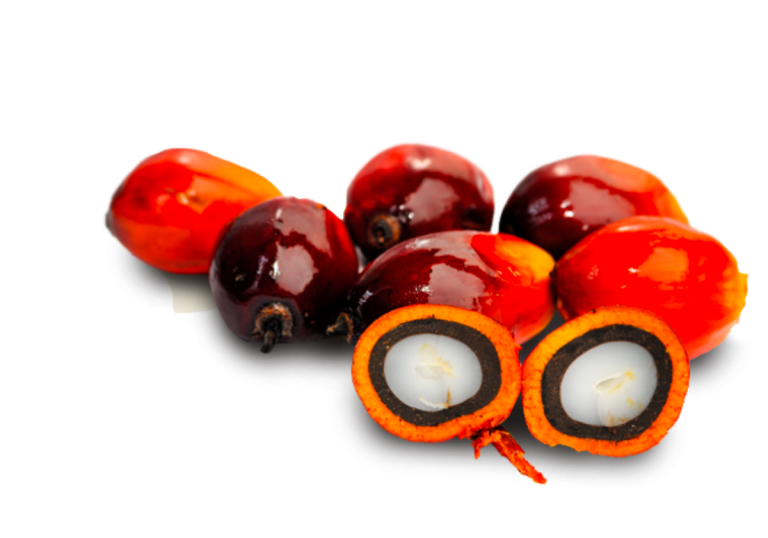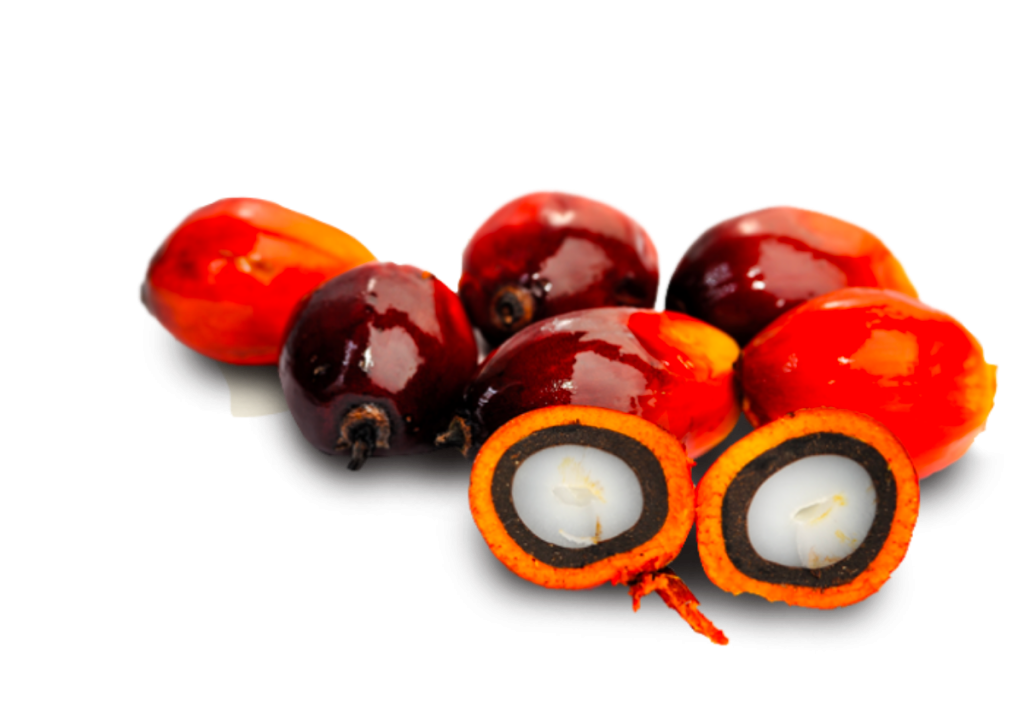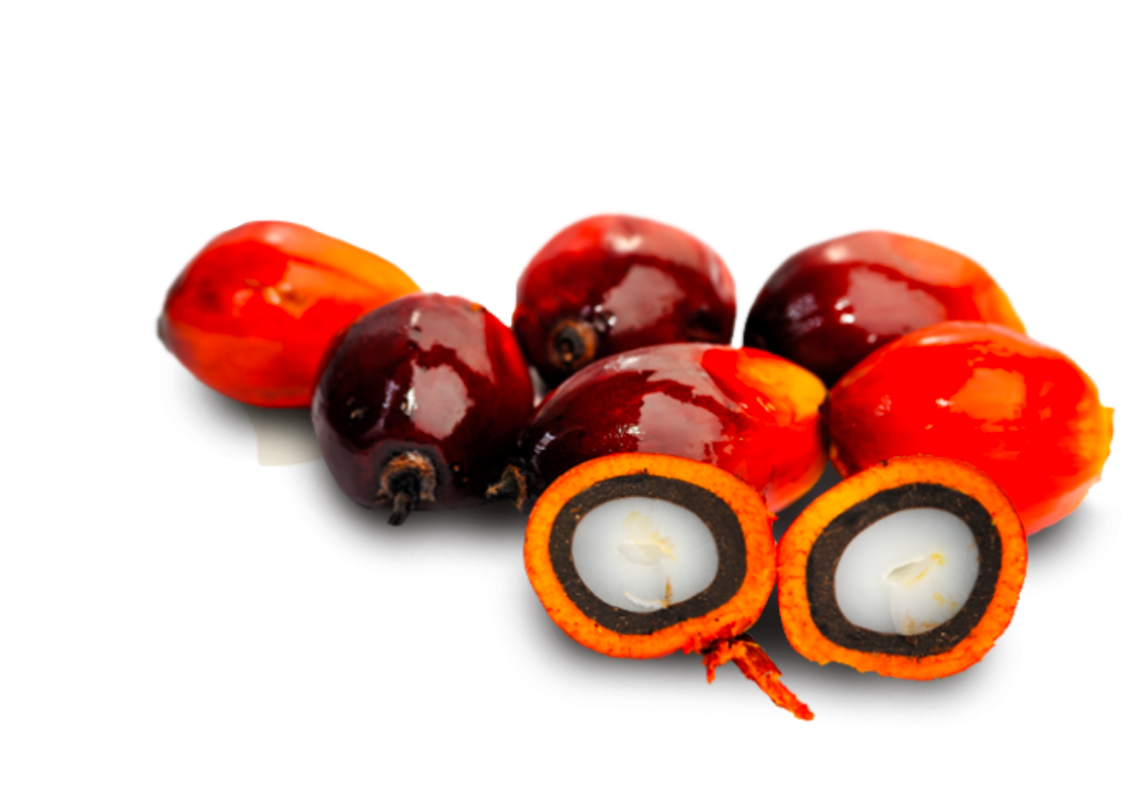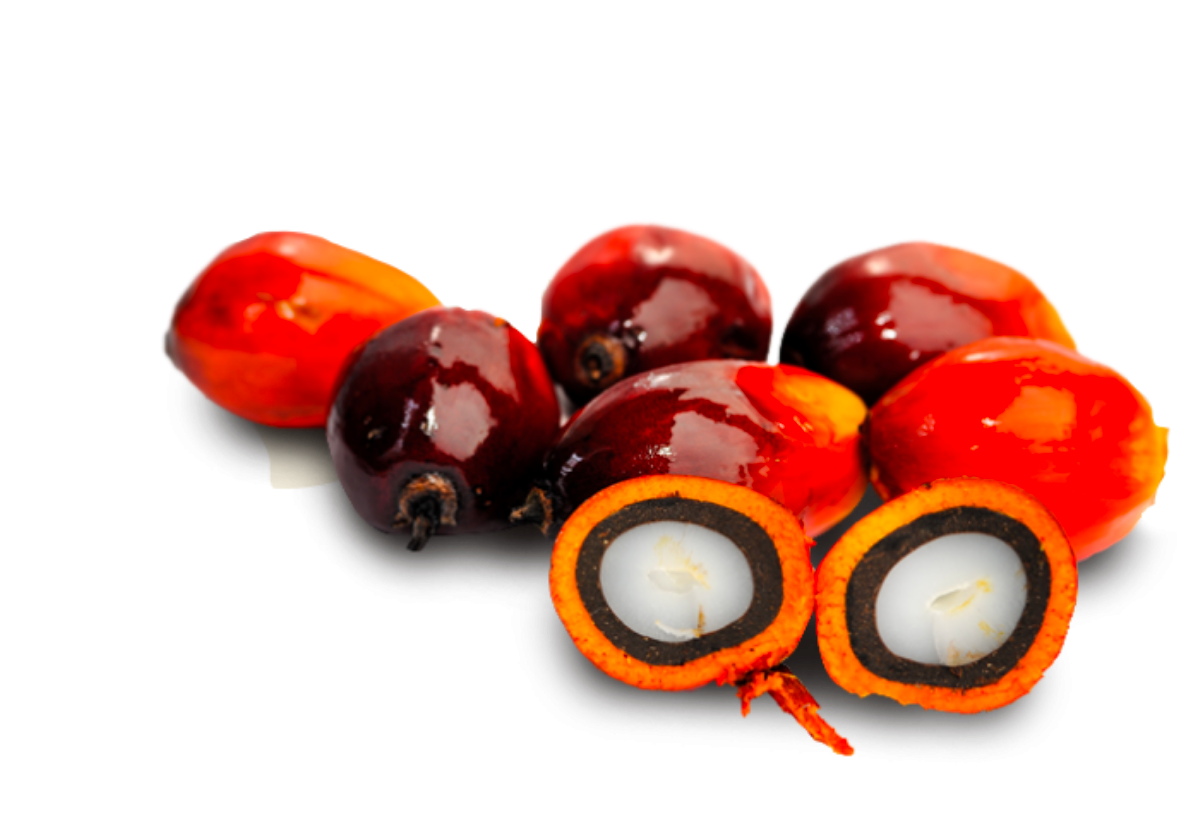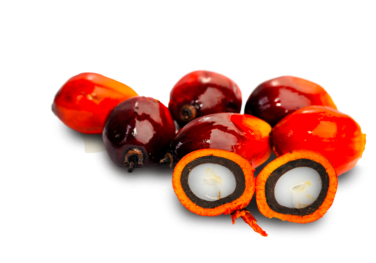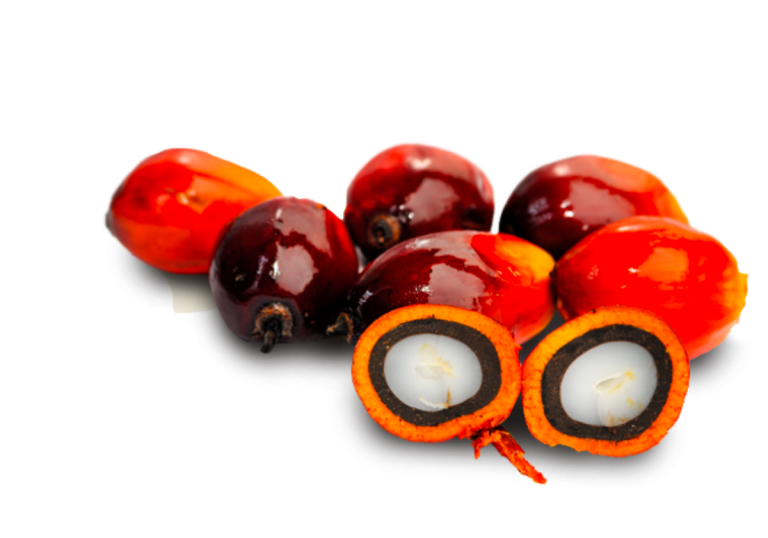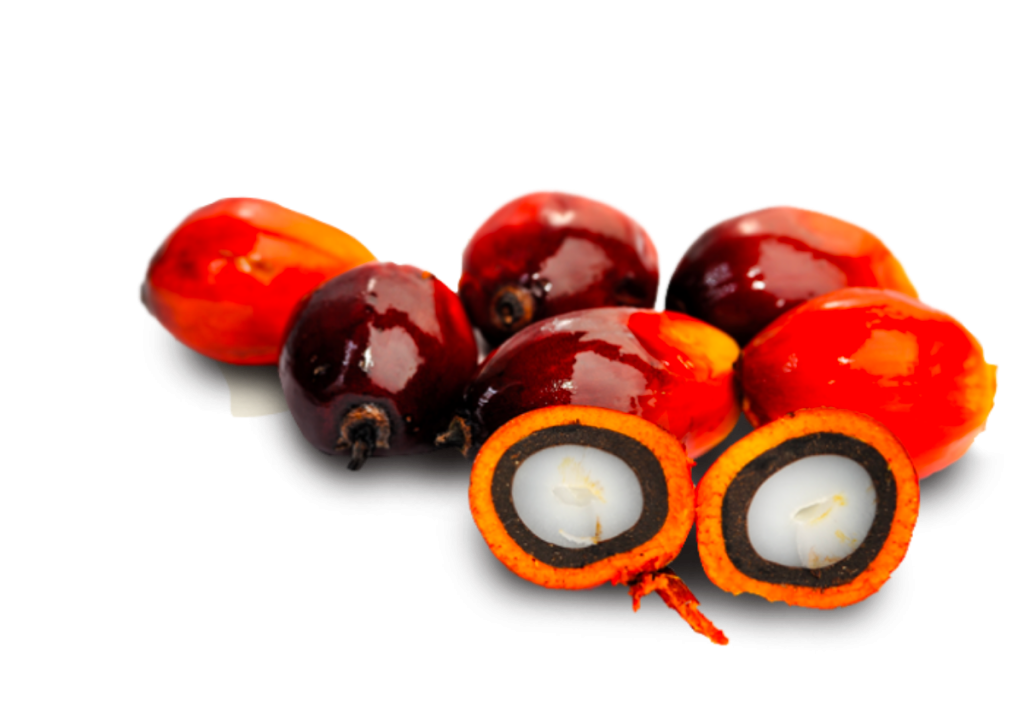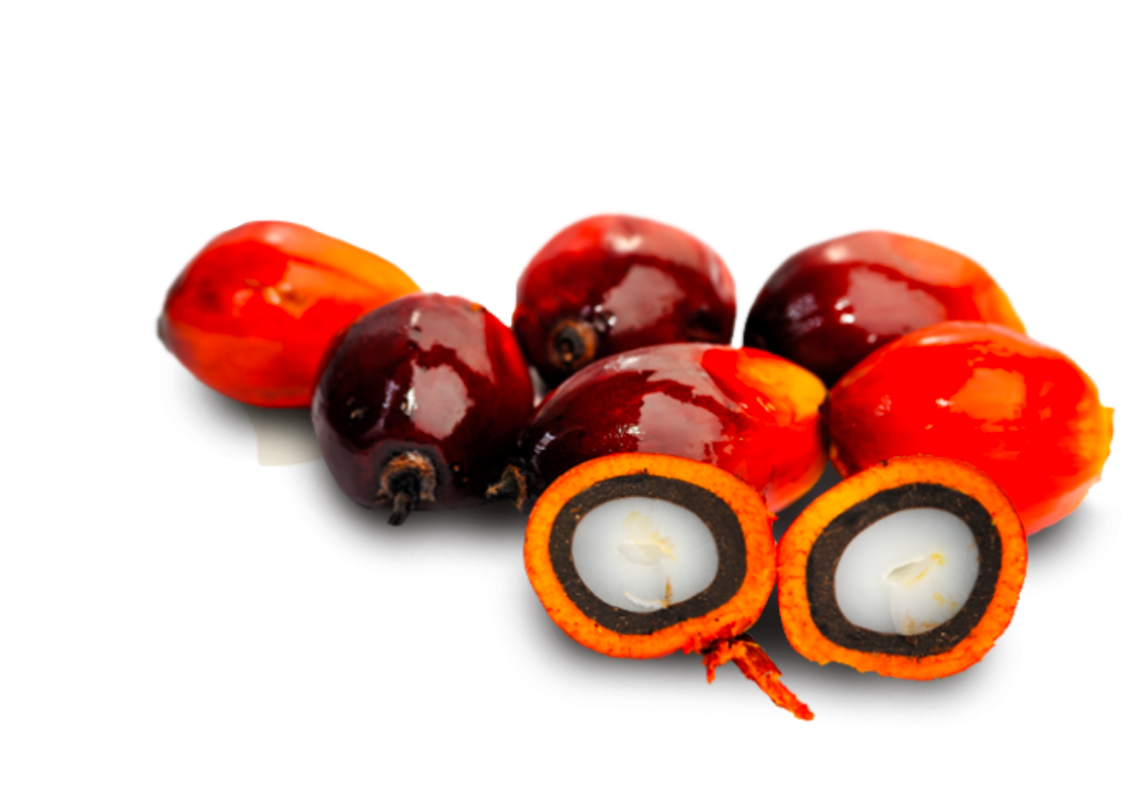 Our distinctive sourcing is based on the following
fundamental principles:
Sourcing 100% RSPO-certified segregated palm oil for Ferrero products from a limited number of reliable suppliers, enabling us to trace our palm oil back to the plantation level while working with our suppliers to implement improvements and solutions.
Monitoring our entire palm oil supply chain for deforestation with Starling satellite technology (covering over 1 million hectares of land).
A Palm Oil Charter and a Supplier Code outline our standards and requirements for responsibly sourced palm oil.
Disclosing our palm oil supply chain for established Ferrero brands and acquired products. 
Traceability of palm oil to plantations, which sees Ferrero, Thorntons, Fannie May and Ferrero mainstream chocolate business sourcing 99.6% RSPO-certified segregated palm oil, with 99.8% of it being traceable back to plantations.  
In line with our aim to continue to evolve and innovate our sourcing methods through close collaboration with stakeholders at every level, we updated our 2013 Palm Oil Charter, outlining our ambition to achieve a palm oil industry that is good for both people and nature by going beyond already high certification standards. We are working to realise this ambition through our approach to responsible palm oil sourcing, creating value that sees smallholders and farming communities thrive.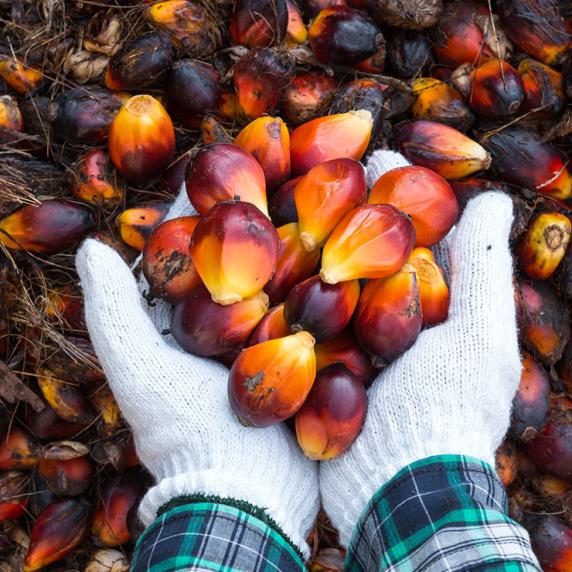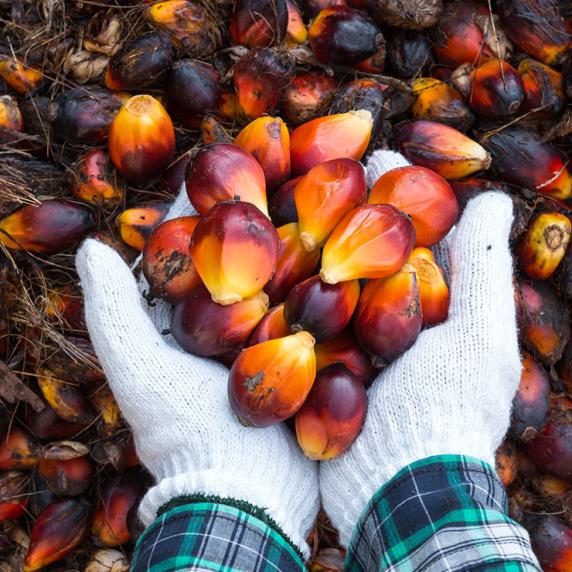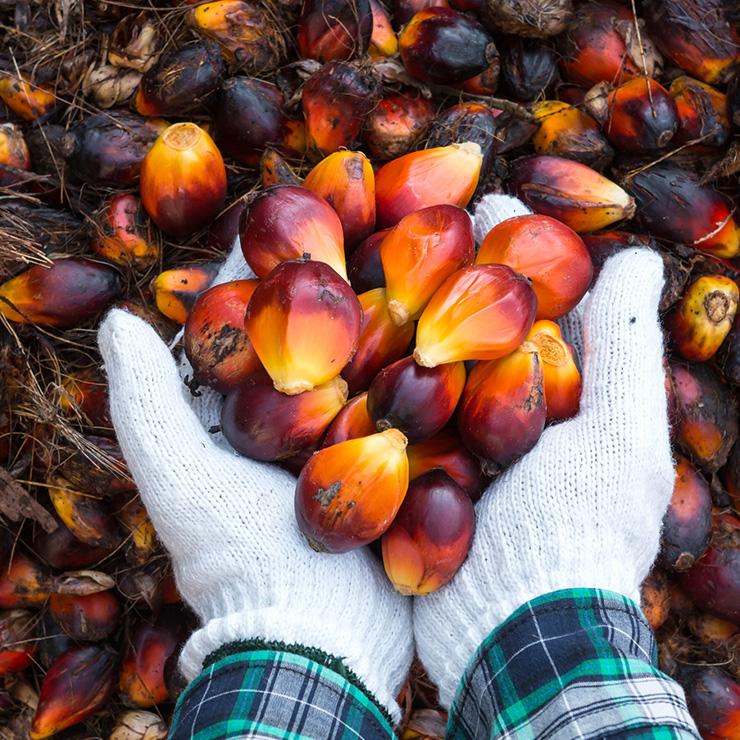 To be certified by RSPO, palm oil growers need to comply with the following seven principles:
(RSPO Principles and Criteria 2018 update)
Behave ethically and transparently
Operate legally and respect rights
Optimise productivity, efficiency, positive impacts and resilience
Respect community and human rights and deliver benefits
Support smallholder inclusion
Respect workers' rights and conditions
Protect, conserve and enhance ecosystems and the environment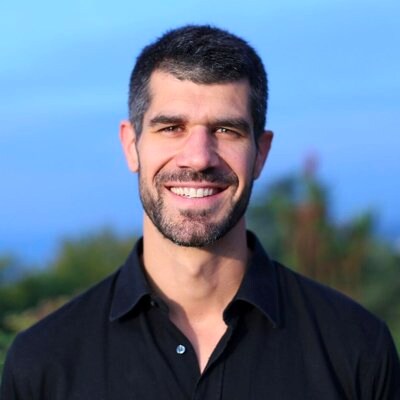 " We welcome Ferrero's Palm Oil Charter, firstly because it builds on a successful implementation of previous commitments and associates words to action; secondly, Ferrero is demonstrating its commitment to driving environmental and social excellence linked to strong core values and long-term change. Finally, this Charter will inspire other companies to raise their bar, as collective leverage and action remain critical to scale impact beyond one company's supply chain."
Bastien Sachet, Earthworm Foundation CEO.
Human rights and social practices, environmental protection and
supplier transparency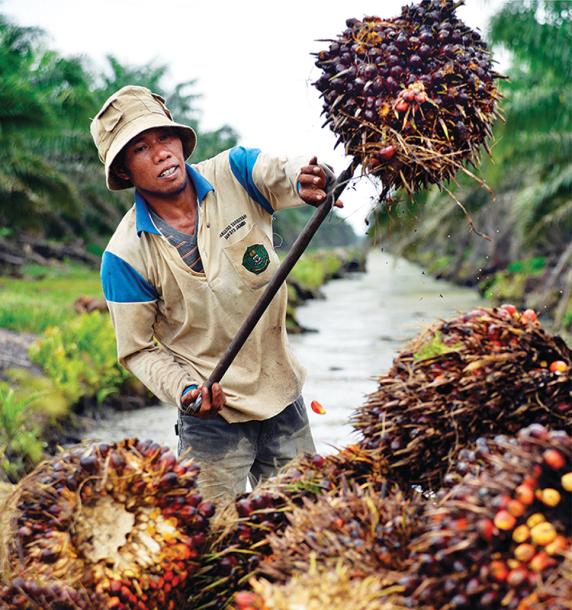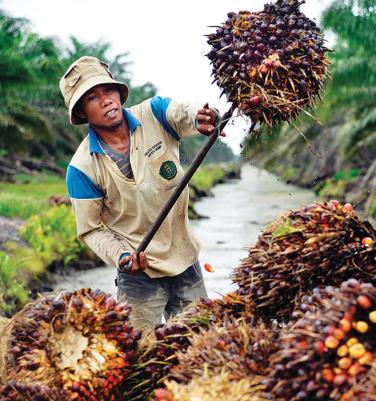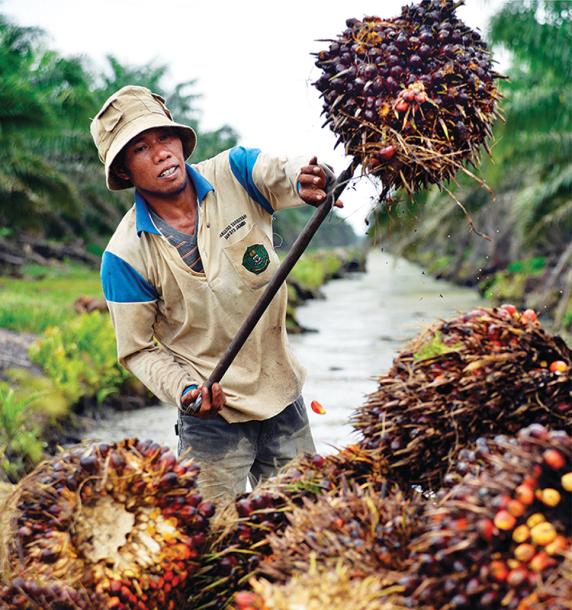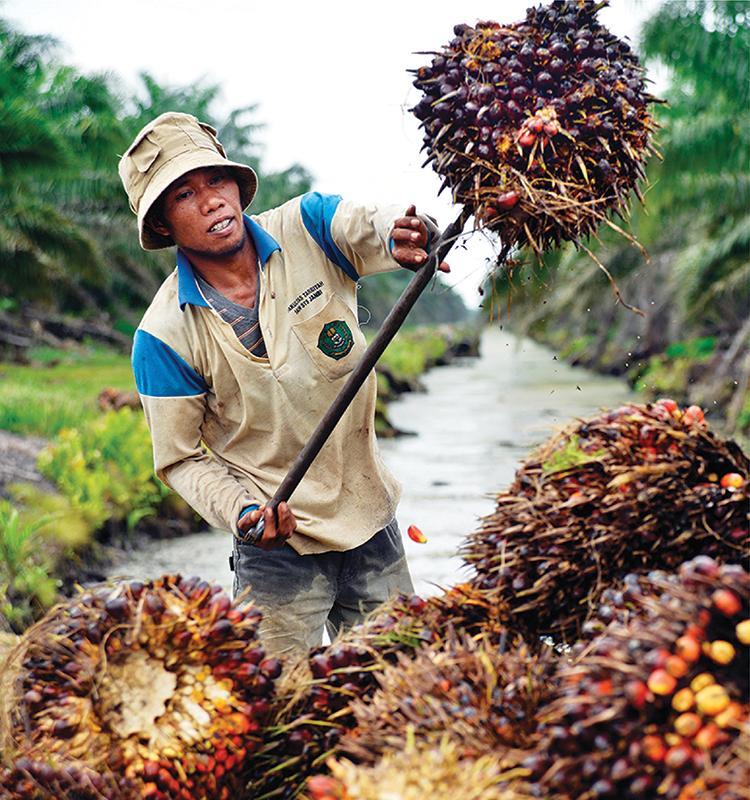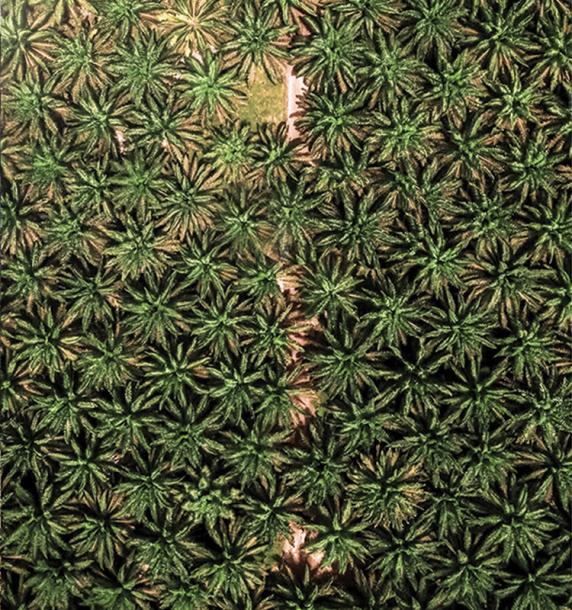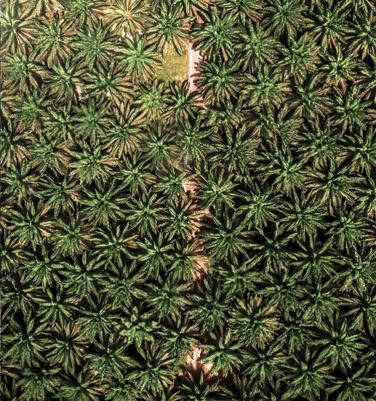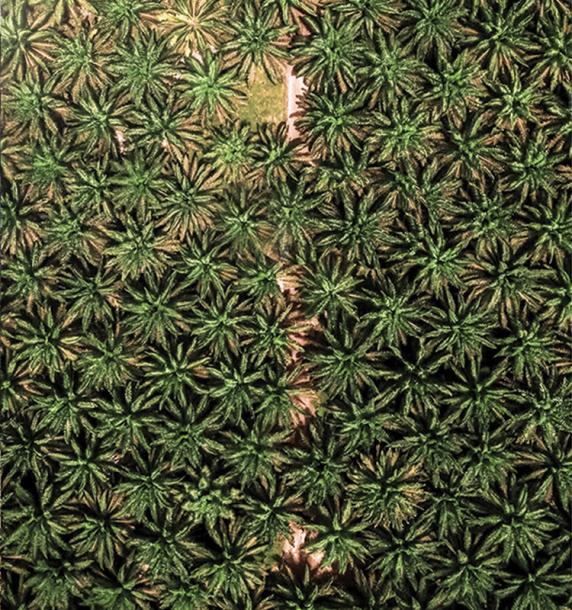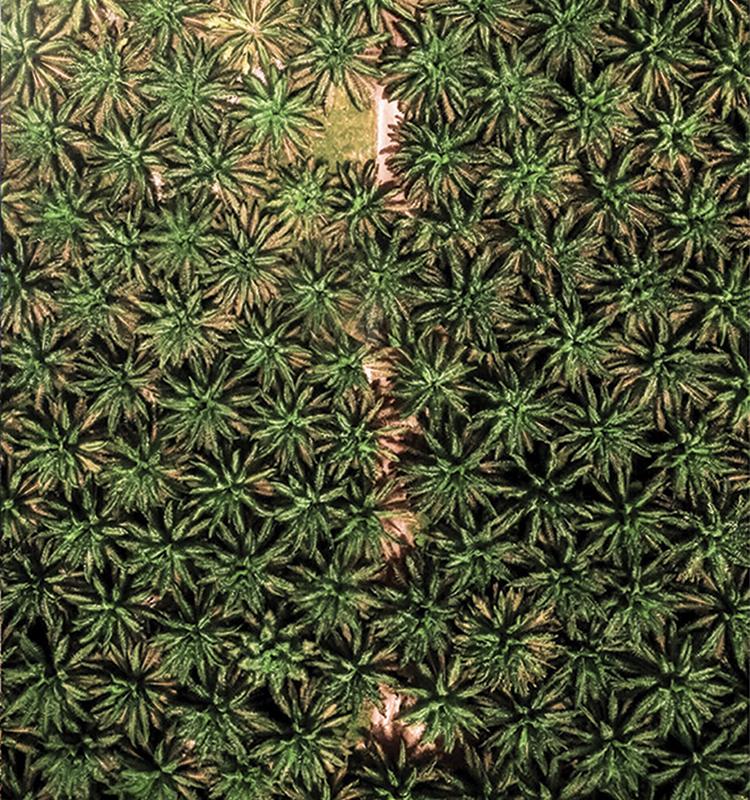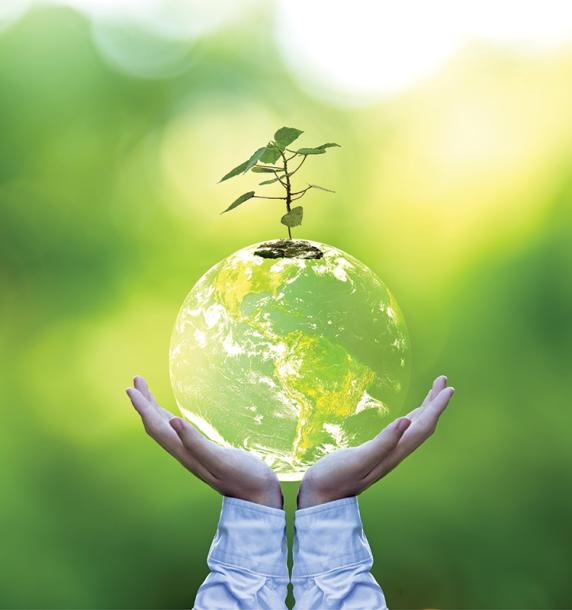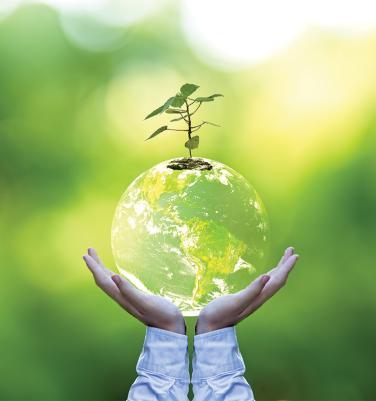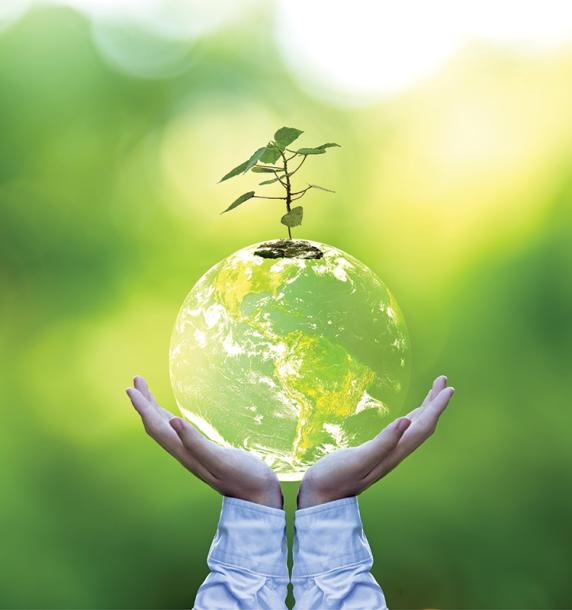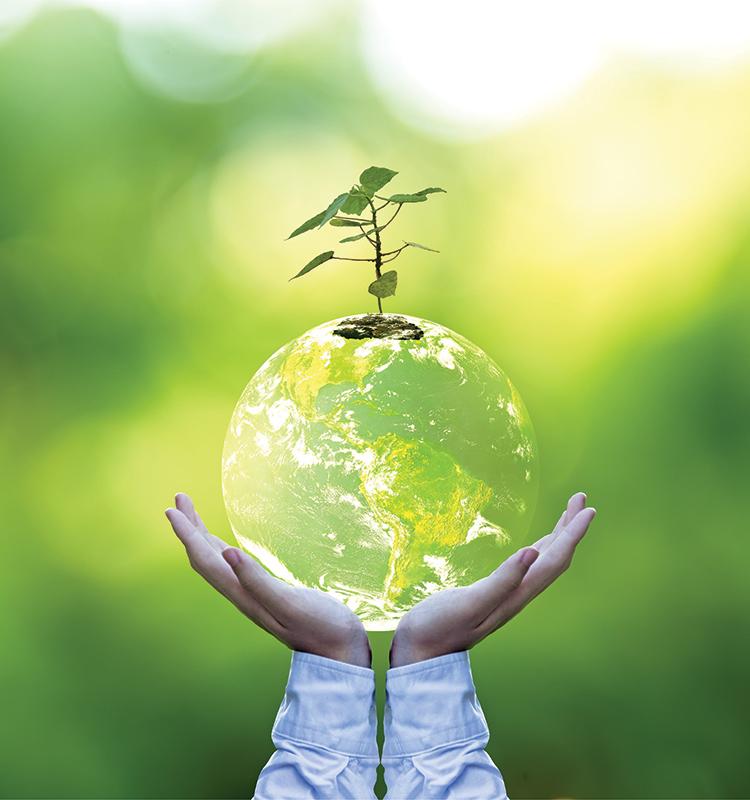 The three pillars are built on a due diligence process which covers all Ferrero suppliers:
Ferrero is committed to improved working and living conditions and fair recruitment across its value chain.
Ferrero is actively monitoring and verifying via satellites that its value chain is deforestation-free.
Ferrero is achieving a fully transparent value chain with full traceability to plantations, publication of mills and estates list, a time-bound Action Plan and Progress Reports.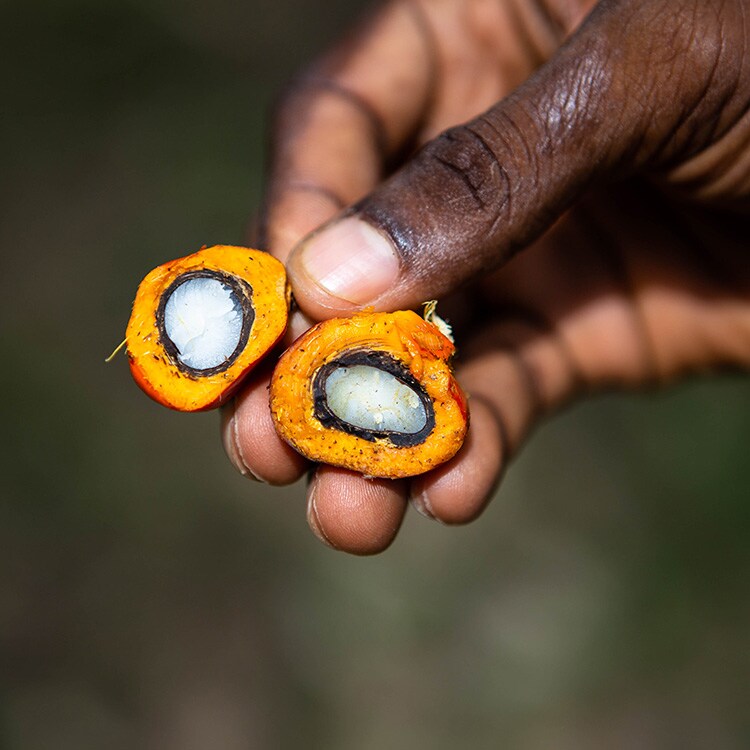 The Roundtable on Sustainable Palm Oil (RSPO) has developed a set of environmental and social criteria companies must comply with to produce sustainable palm oil (Certified Sustainable Palm Oil-CSPO). These criteria aim to enforce sustainable practices in the cultivation of palm oil. The palm oil in Ferrero products comes from a certified 'segregated' supply chain. It is sourced from different certified plantations and is kept separate from ordinary palm oil throughout the supply chain. Through this system, Ferrero's palm oil can be traced back to the mills, guaranteeing that it does not come from plantations subject to deforestation.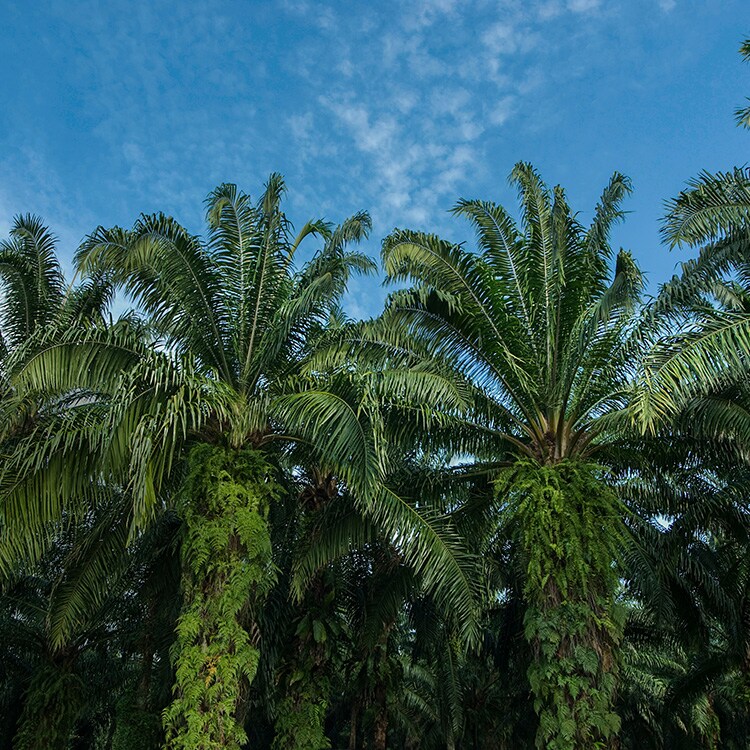 Our efforts acknowledged by WWF
Our efforts are recognised by NGOs such as WWF. In its 2021 Palm Oil Buyers' Scorecard, which evaluates global companies for supporting sustainable palm oil, WWF lists Ferrero as third out of 227. With a score of 21.7 out of 24, Ferrero is ranked as leading the industry of major global retailers, consumer goods manufacturers and food service companies. Ferrero is especially recognised for its efforts that address the issue of deforestation in tropical areas and for the transparency of its supply chain. This result is a significant recognition of our efforts in responsibly sourced palm oil and a great encouragement to continue our journey.
THERE IS STILL
A LOT TO DISCOVER