Little Treats,
A lot of Joy
Inspired by bringing small but special moments to everyday life, Kinder® creates innovative products made for sharing, family and togetherness across all ages.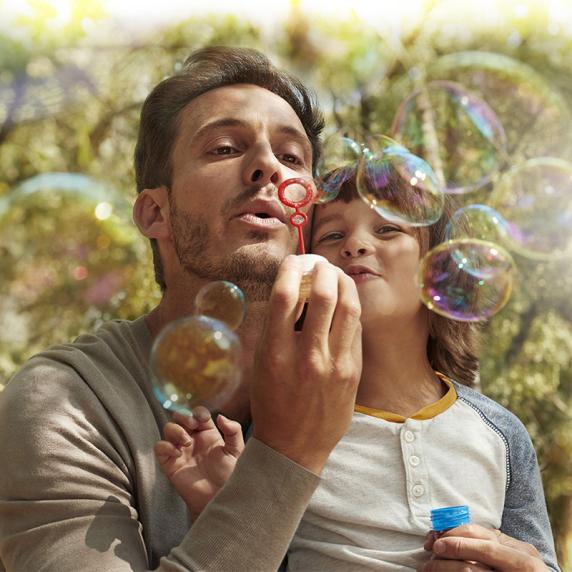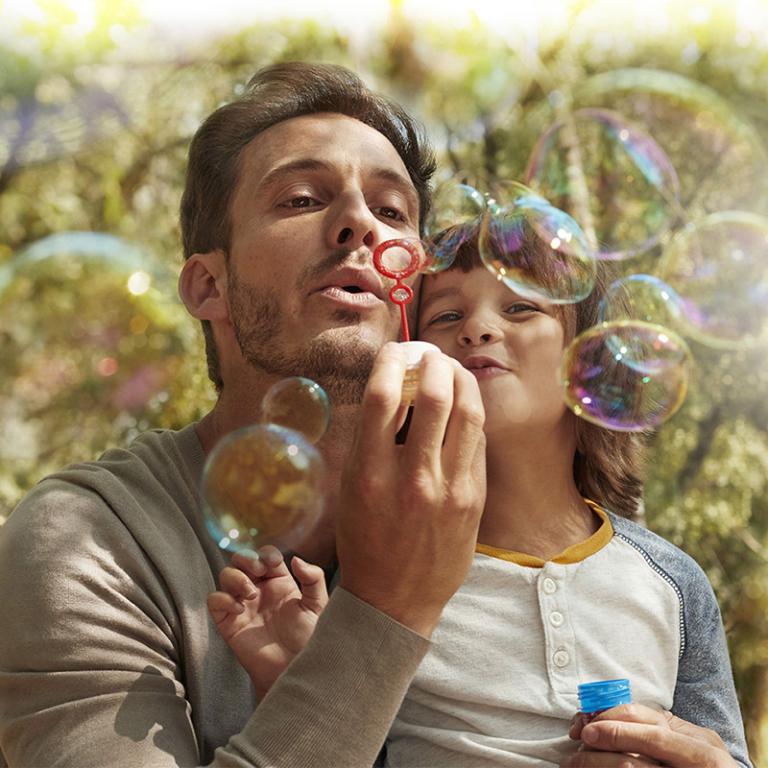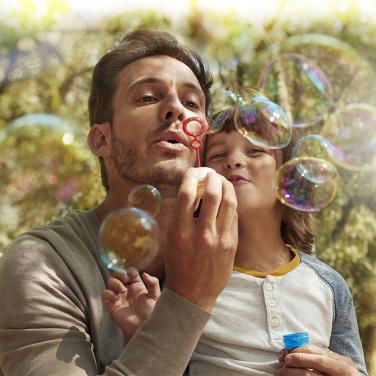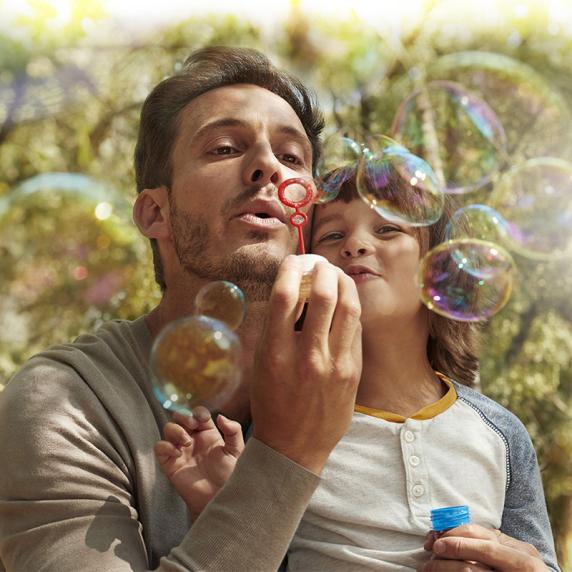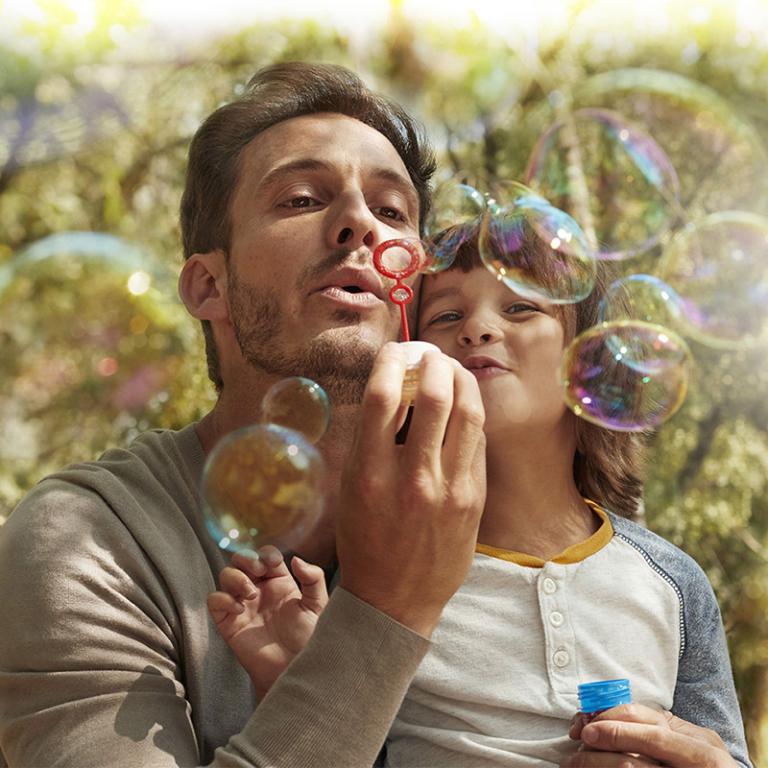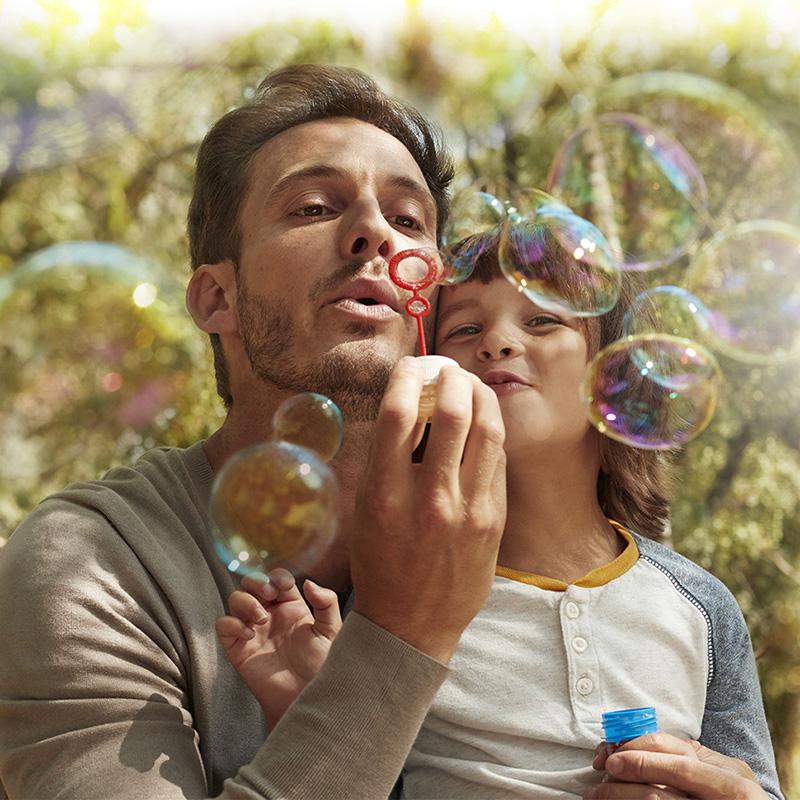 We are for the little moments
The everyday ones and the surprising ones.
The good ones, the not so good ones.
Those passing in a blink of an eye.
We love all little moments.
For kids moments are never little, especially when shared with their loved ones.
They last an instant, but they say everything.
They are magic.
Because what may seem little to us, means a lot to them.
The Story of Kinder®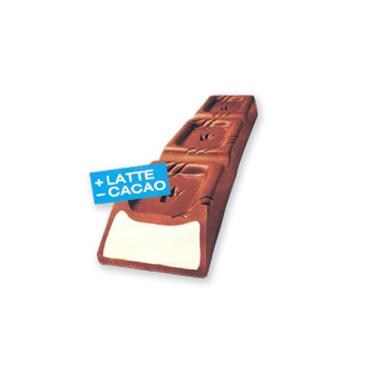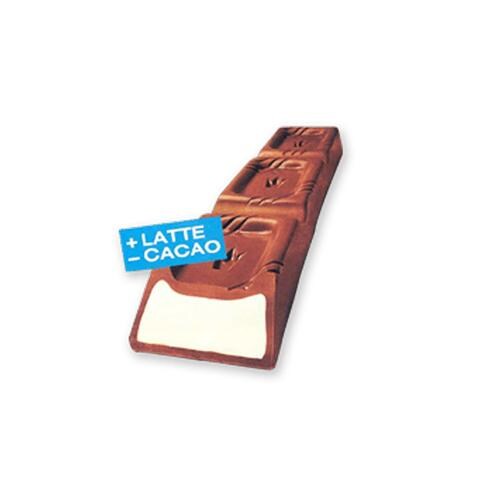 The beginnings of Kinder®
The Kinder® story starts in 1968, in the heart of the small town of Alba, Italy. Here, Michele Ferrero developed a heartfelt idea that would grow into the Kinder® brand we know today: developing a product that kids could enjoy. This was the birth of Kinder® Chocolate.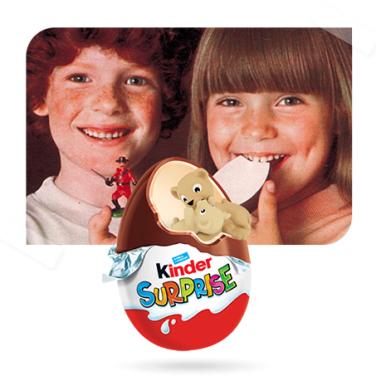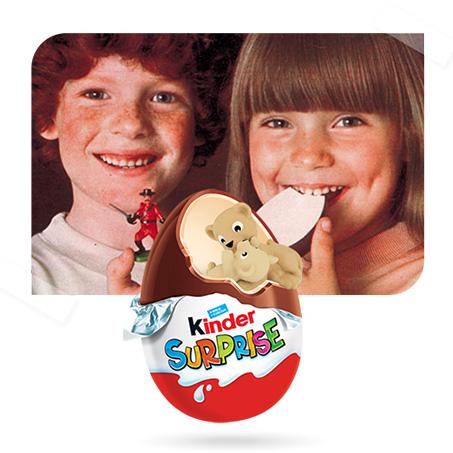 Michele Ferrero was inspired by the Italian Easter tradition of children searching for a chocolate egg with a surprise inside. He wanted to take the joy of this concept and translate it into a product that could be enjoyed every day of the year. Kinder® Surprise was born!

The Kinder® Surprise egg opened a world of educational toys that encouraged children and parents to play together. We work with experts in child development to design toys that can promote joyful growth through shared play moments with family or friends.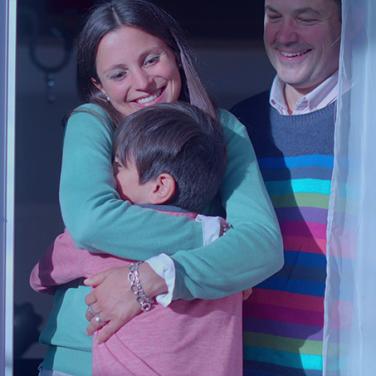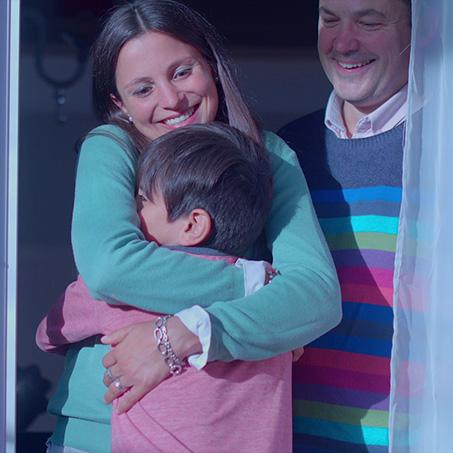 Spreading the Joy of Kinder®
With a bright past leading the way to an even brighter future, Kinder® grew and expanded globally. Every passing year saw new Kinder® innovations across the world, with each idea as magical as the next.

Discover more about our Global Presence.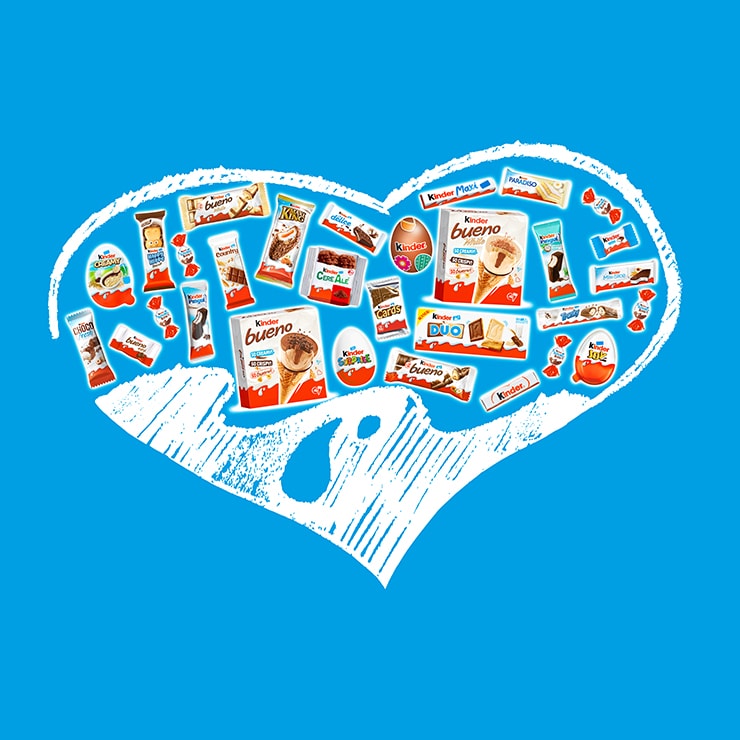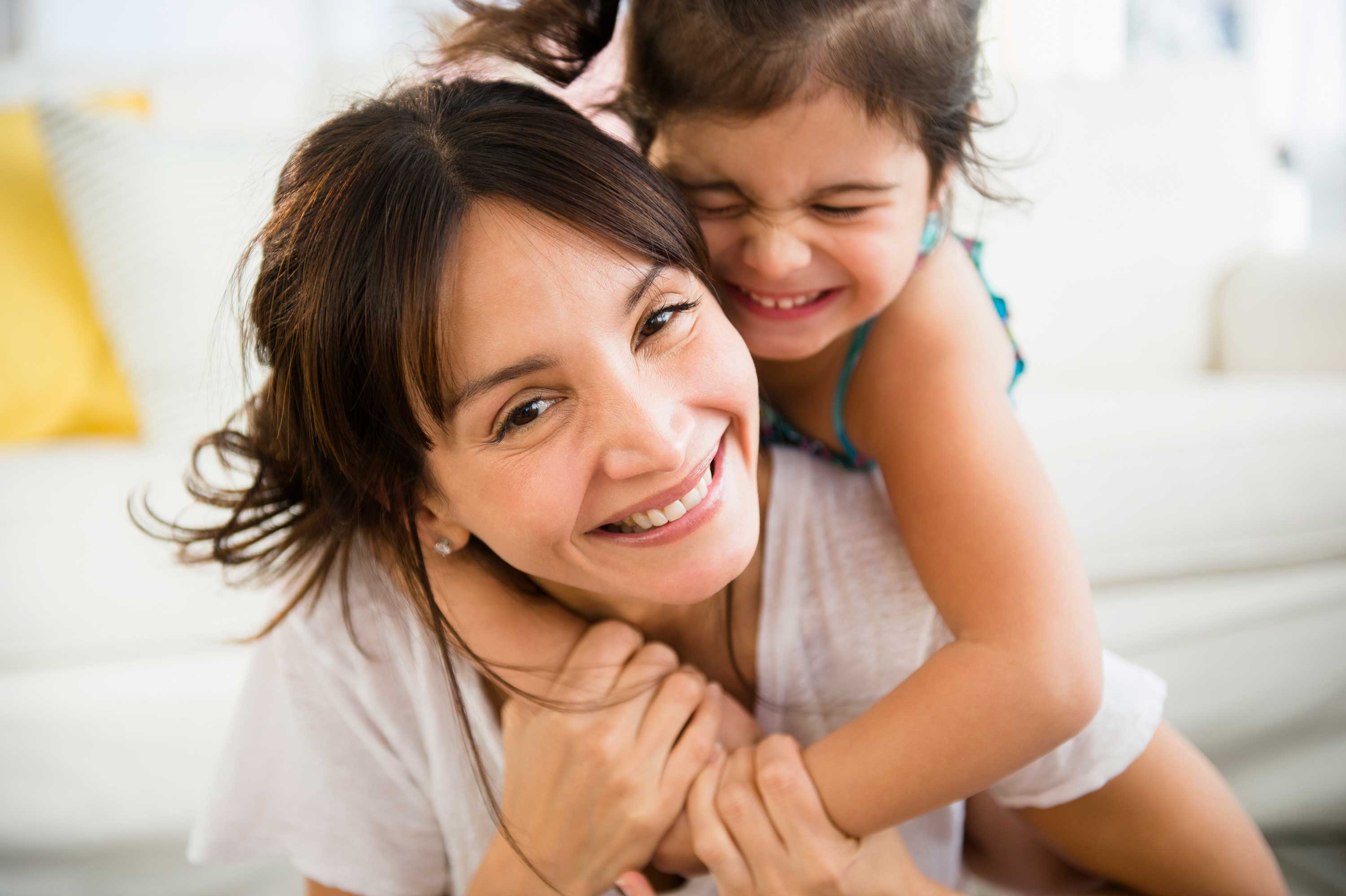 Behind our little treats is a lot of care and attention to every detail. Explore our world of quality and responsibility here.