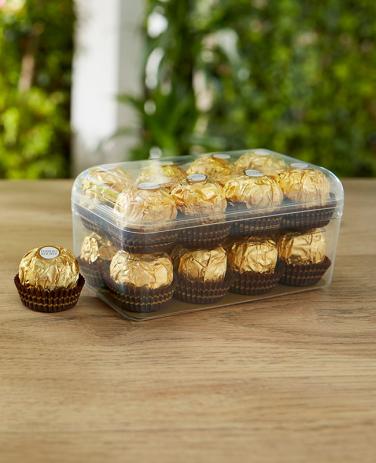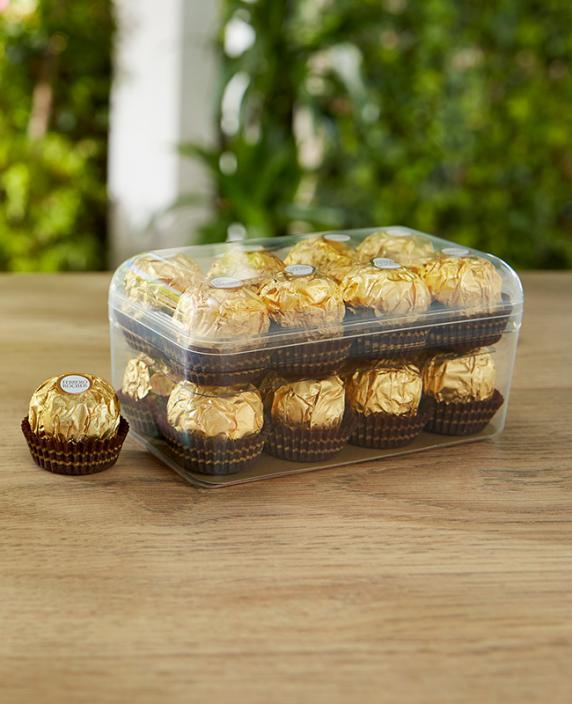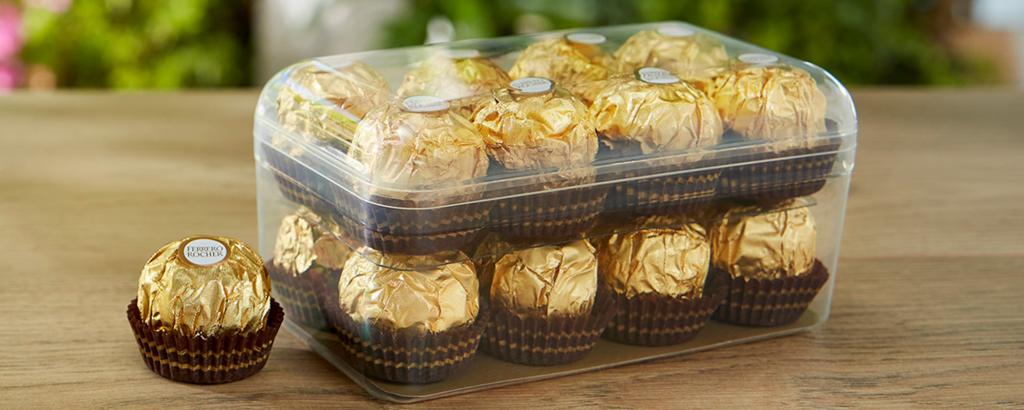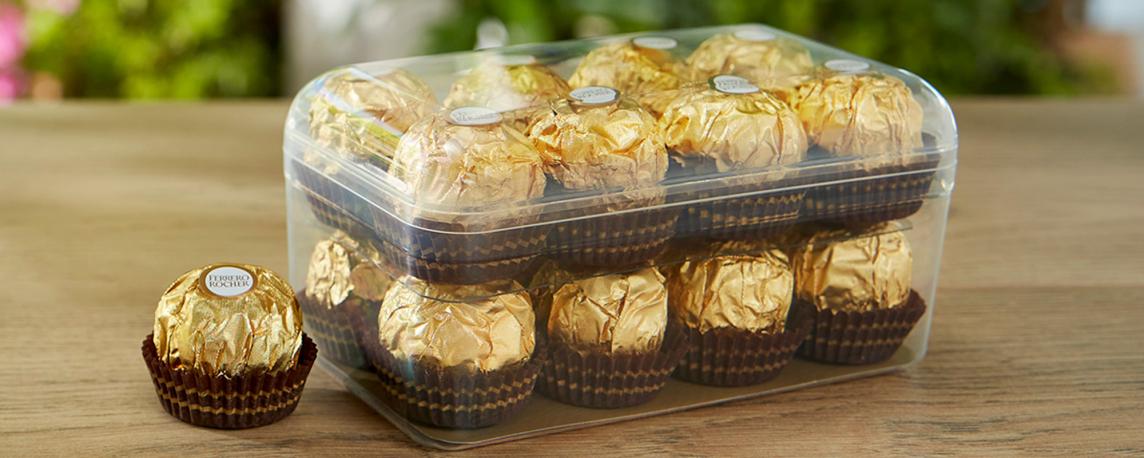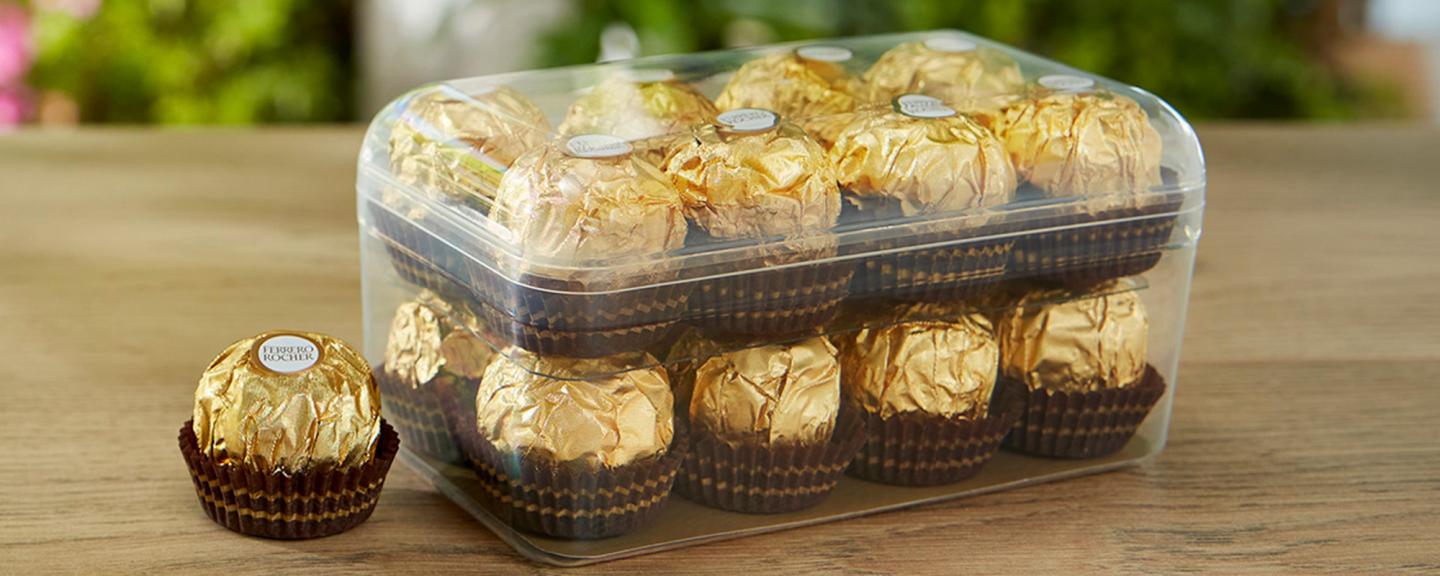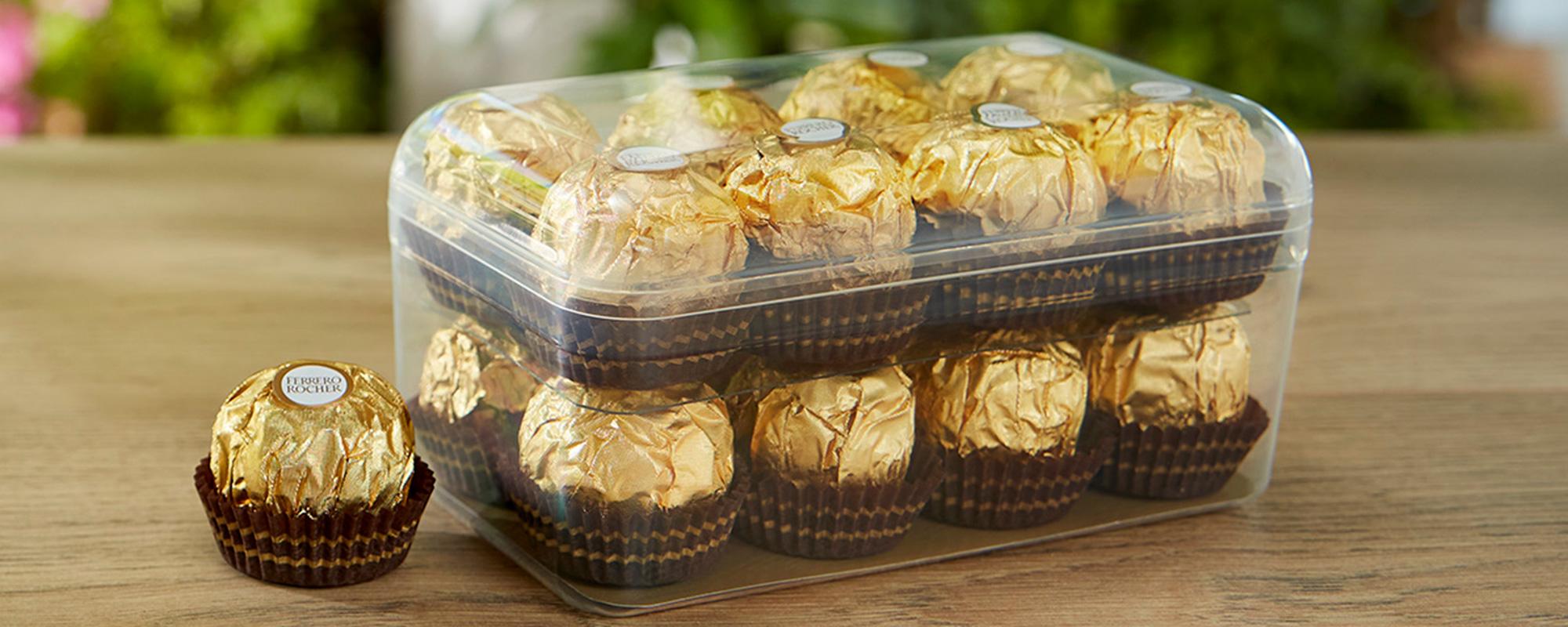 Packaging
We are working in partnership with others to evolve our product packaging by finding more sustainable, circular solutions.
OUR COMMITMENT
Packaging waste is one of the biggest challenges facing the food and drink industry. At Ferrero, we believe no packaging should ever become waste, and we have taken the following commitments to address this:
designing 100% of our packaging to be recyclable, reusable, or, compostable
reducing the use of virgin plastic by 10% compared with a 2020 baseline
boosting the uptake of recycled content in our plastic packaging to 12%
We have laid out a clear roadmap to meet our commitment, having completed a thorough mapping of packaging materials and policies.
Our ambition, and the most important challenge for packaging today, is to increase the circularity of our process without neglecting other relevant environmental impacts. A total of 88.5% of our packaging is designed to be recyclable and we use 40.2% of renewable materials in packaging. Additionally, we are working to reduce the use of virgin plastic by 10% (vs. 2020 baseline) and to boost the use of post-consumer recycled content in plastic packaging, toward a 12% goal for overall plastic packaging.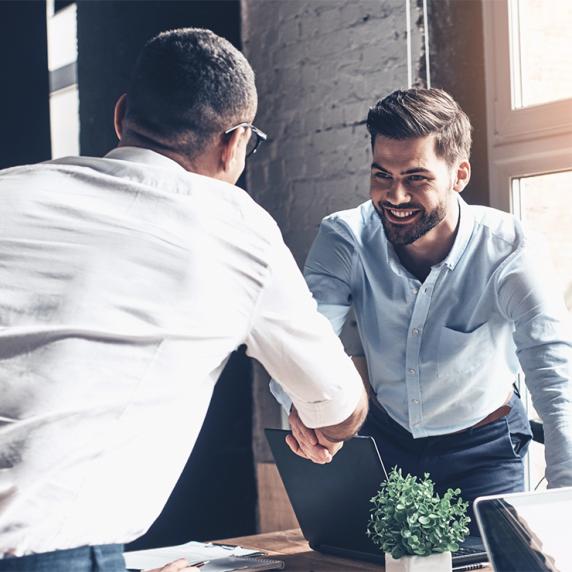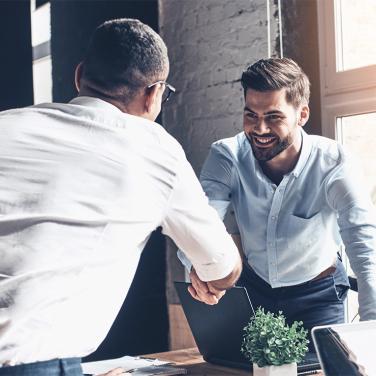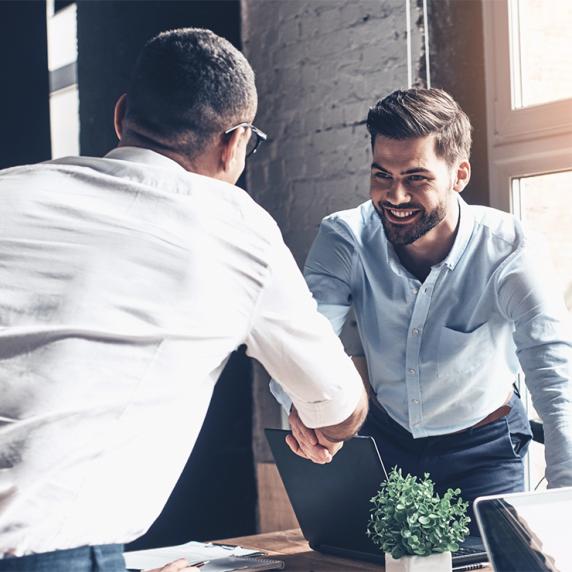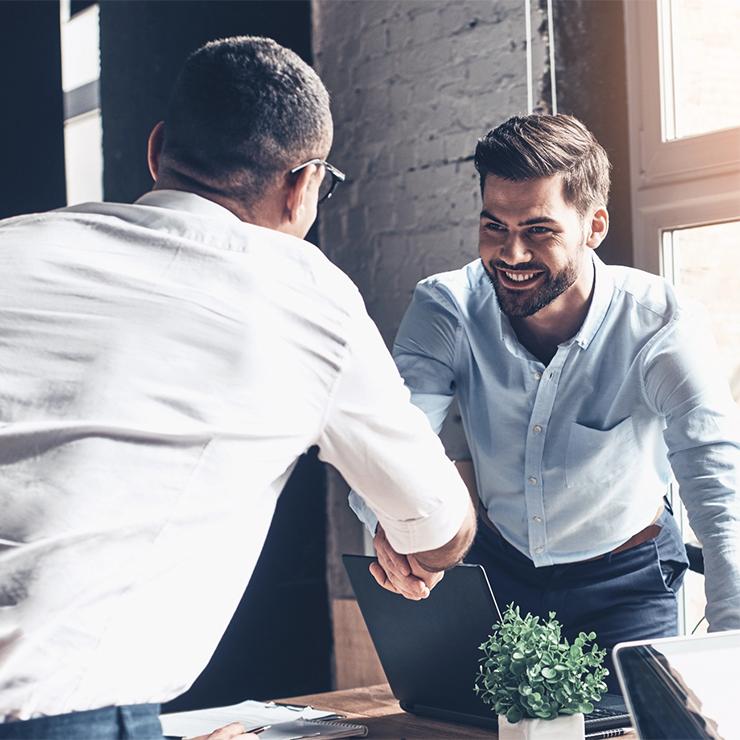 Closing the Gaps in Packaging Circularity
Guided by the aim that none of our packaging becomes waste, we collaborate with partners across the value chain in the following areas:
ensuring the availability of new recycled material solutions on the market
making sure consumers have clear instructions on how to dispose of their waste
investing in R&D projects to upgrade current sorting and recycling technologies
We partner with: Ellen MacArthur Foundation, Consumer Goods Forum, Circular Plastics Alliance, Association of Plastics Recyclers, CEFLEX, RecyClass, 4evergreen, European Brands Association, Flexible Packaging Initiative, Holy Grail 2.0 project, Perfect Sorting Consortium, and The Recycling Partnership.
OUR COMMITMENT IN ACTION
In September 2021, Ferrero Rocher launched a new eco-designed box, that uses polypropylene, a material which is easier to recycle globally. The launch will be phased around the world, starting with the best-selling compact boxes of 16 and 30 pieces, using 40% and 38% less plastic, respectively. As well as being easier to recycle, this will save approximately 2,000 tonnes of plastic in its first year. Once implemented across the entire Ferrero Rocher portfolio, the new box design will permit to save an estimated 10,000 tonnes of plastic by 2025. The new boxes also reduce the carbon footprint by at least 30% compared with the previous box, and when effectively recycled, the CO2 reduction is 70% compared with the previous box.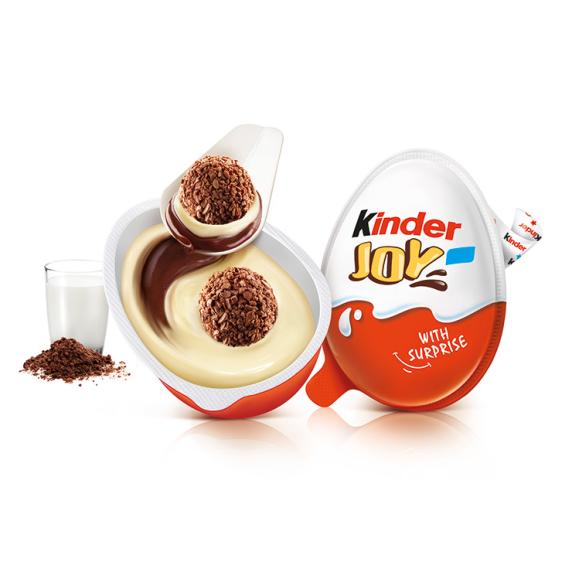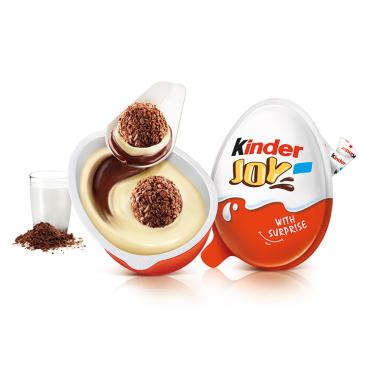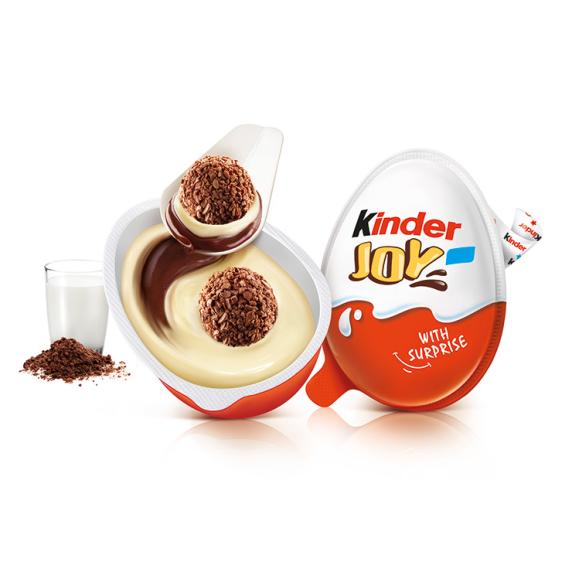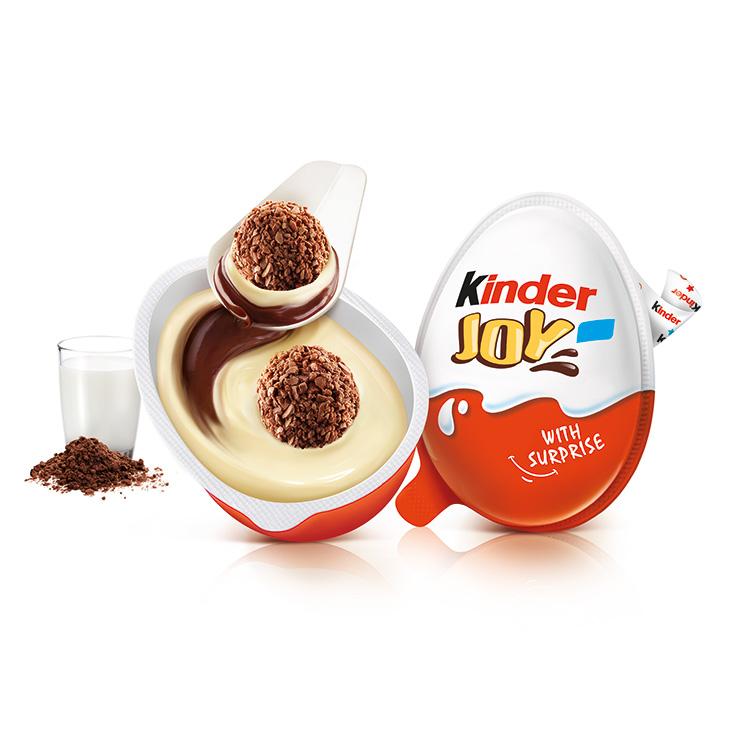 Kinder Joy's new paper spoon
Since 2022 we replaced around 95% of plastic spoons in Kinder Joy eggs with high-quality paper spoons. The new paper spoon is made from high-quality virgin paper, which is sourced from sustainably certified supply chain and the new spoon is sealed to the plastic film using the ultra-sonic sealing technology, without using the substances and additives. Once the roll-out will be completed, the new paper spoon will deliver an estimated 45% reduction on our Kinder Joy spoon carbon footprint with a plastic reduction of over 1,300 tonnes per year vs. the current spoon.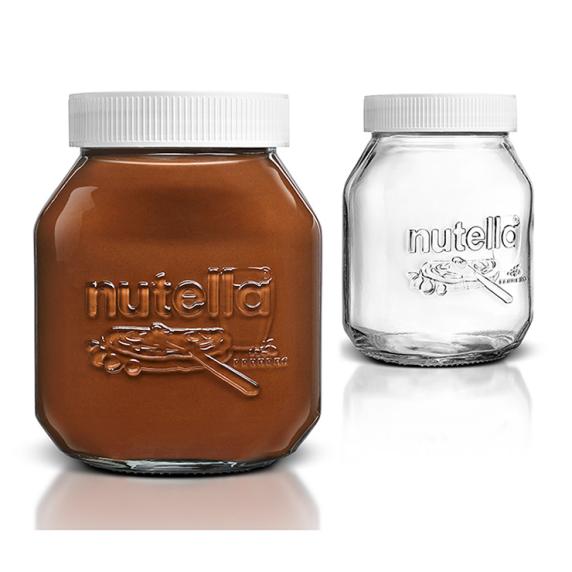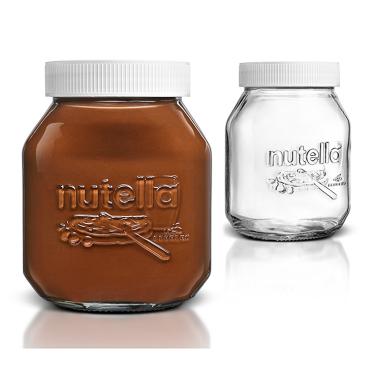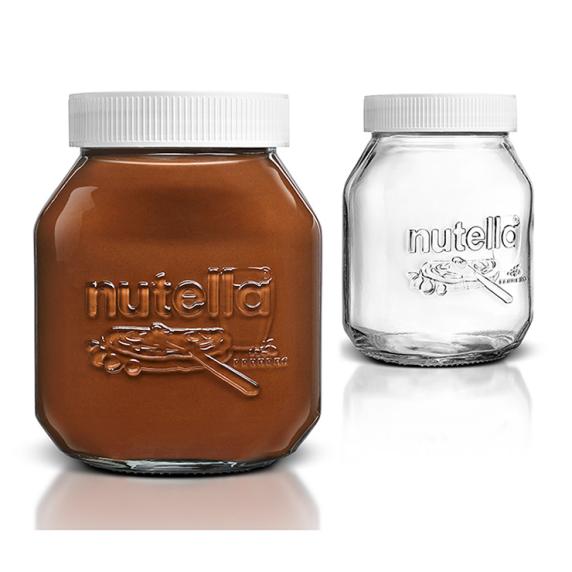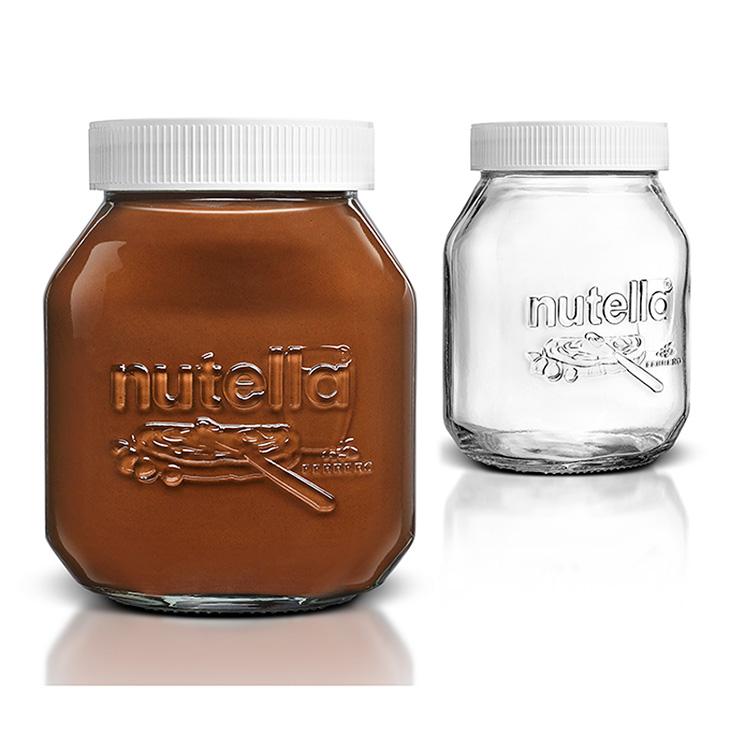 Nutella joins forces with Loop and Carrefour
In 2020 Nutella has joined forces with Loop – the leading reuse platform – and Carrefour for a reuse pilot scheme in Paris, France. Through the new scheme, shoppers will be able to purchase a specially designed reusable Nutella jar from the 10 pilot stores and the Carrefour website for which they pay a deposit. Carrefour will then collect the empty jars for washing and reuse.
Ferrero's in-house design team worked closely with Loop's experts to develop the new pilot Nutella jar, the first of its kind, which meets all the needed criteria for reuse. The result of this collaboration is a specially designed jar, which is durable, safe, hygienic and features an optimised label and seal that can be easily removed during the wash cycle.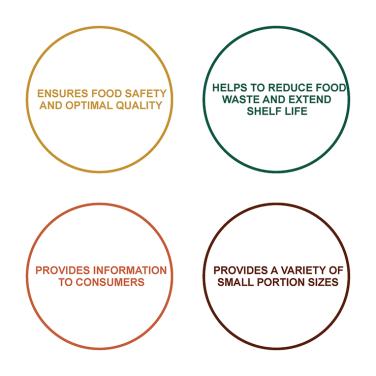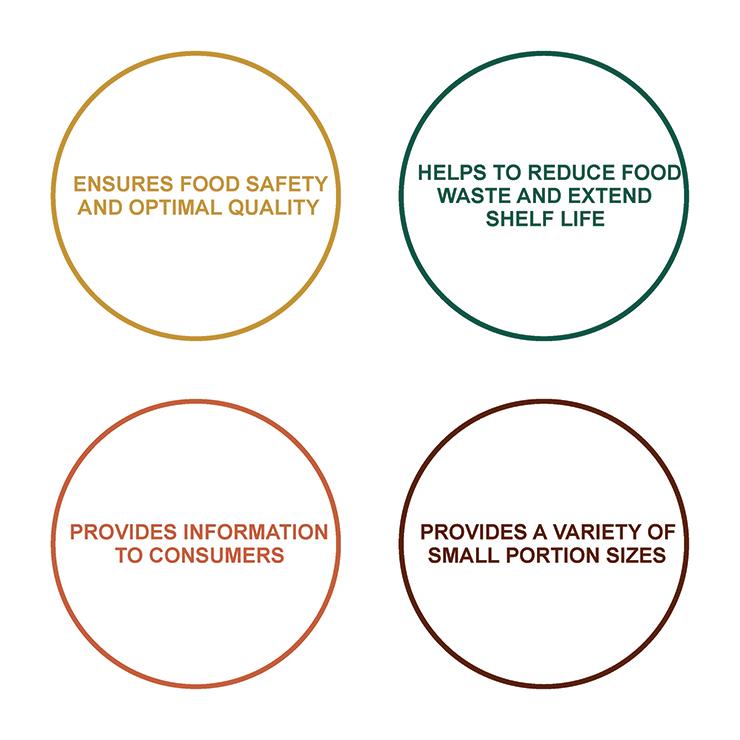 Packaging plays a vital role in protecting and preserving products for consumers.
THERE IS STILL
A LOT TO DISCOVER