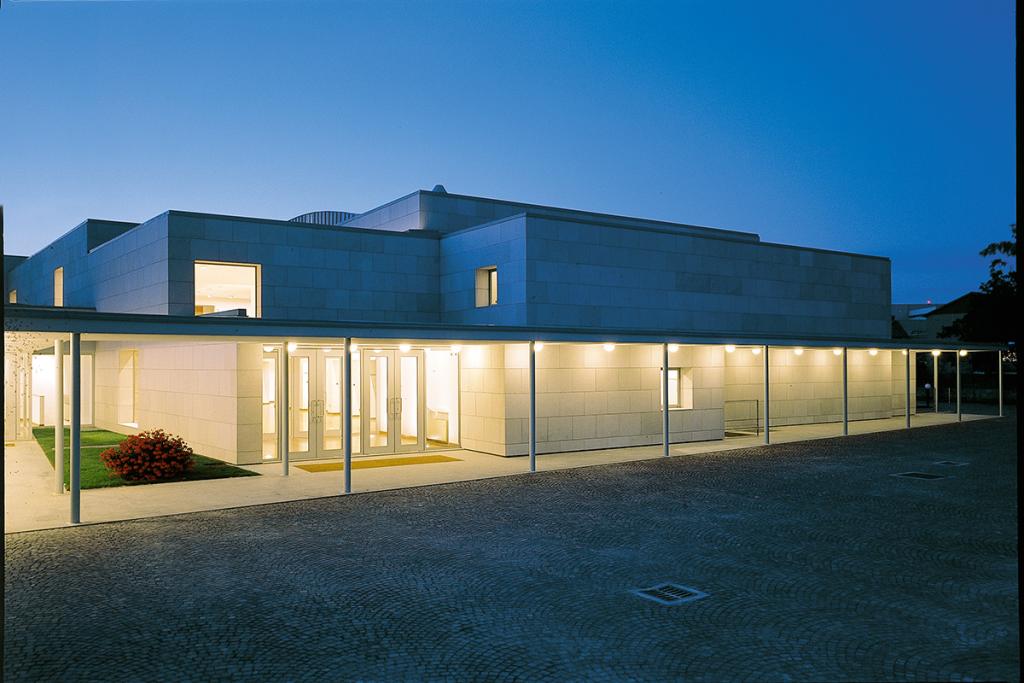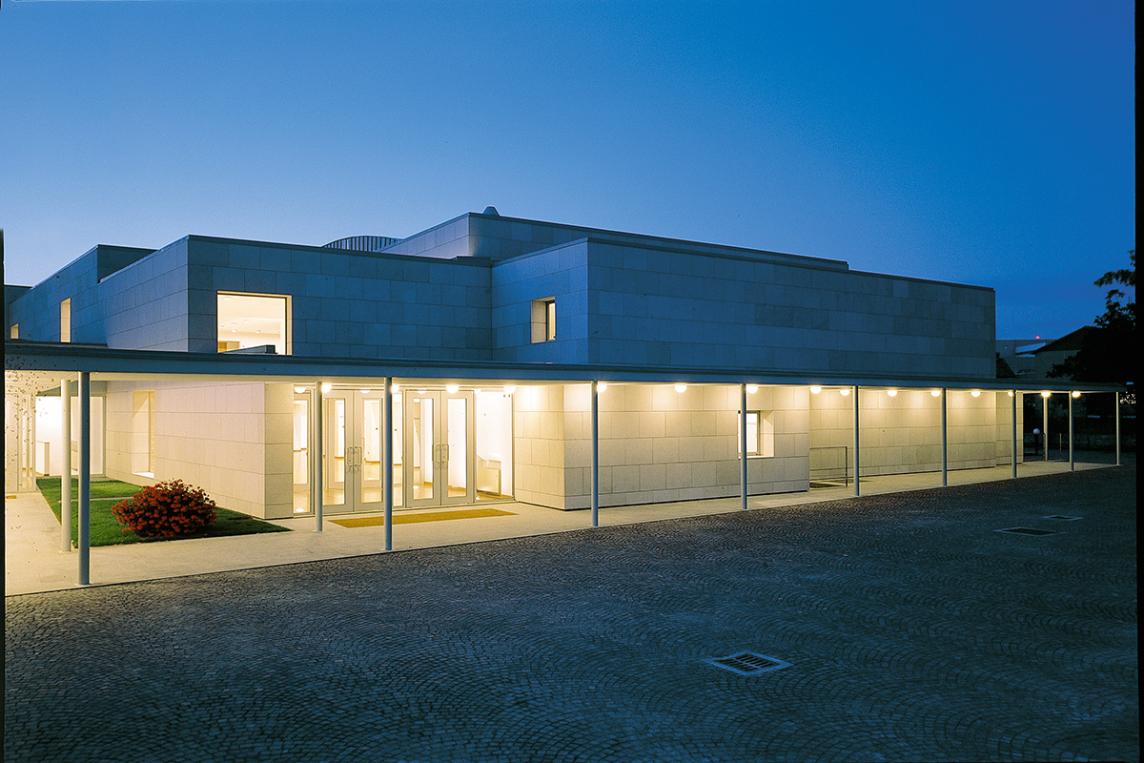 The Ferrero Foundation
The Ferrero Foundation is devoted to supporting Ferrero retirees through social and cultural programmes in which we operate.
COMMITMENT TO LOCAL COMMUNITIES
Supporting our workforce beyond the workplace
The Ferrero Foundation, established in 1983, embodies our motto of 'Work, Create, Donate' to oversee a variety of activities geared towards employees beyond their employment and the local communities around our three main production sites.
The Foundation offers Ferrero seniors and retirees based in Alba (Italy), Villers-Écalles (France) and Stadtallendorf (Germany) a programme of creative, recreational and social activities, as well as social and healthcare services. It also provides national and international study scholarships to the children of Ferrero's current and former employees, along with sponsoring scientific research and research doctorates, playing our part in investing in tomorrow's future today.
"For over thirty years, 'Work, Create, Donate' has been the Foundation's motto. It is the philosophy that inspired the whole life of my husband Michele Ferrero, which he transmitted to me, to his family and to all the company employees."
Maria Franca Ferrero, Chairperson of the Italian Ferrero Foundation and mother of Ferrero's Executive Chairman, Giovanni Ferrero.
THERE IS STILL
A LOT TO DISCOVER