Ferrero-related Companies
In addition to companies and brands owned by the Ferrero Group, several acquisitions have been made by Ferrero-related companies.
Ferrero-related companies
Ferrero has grown from a chocolate confectionary company to one of the global leaders in the sweet-packaged food market. Alongside organic growth, our global presence constantly expands as we enter new product categories and expand our footprint across the world through strategic acquisitions. In addition, we are growing our portfolio of well-established brands that consumers love, allowing us to diversify and create exciting growth opportunities.
In addition to companies and brands acquired by the Ferrero Group, several acquisitions have been made over the past years by Ferrero-related companies* to further expand into categories such as biscuits or fruit snacks, bringing many iconic brands into the global Ferrero product family.
*These Ferrero-related companies are not captured in the annual Consolidated Financial Statements of Ferrero International S.A., the parent company of the Ferrero Group. Furthermore, they do not fall under Ferrero Group governance, commitments and practices, even if strongly aligned.
Brands and companies acquired by Ferrero-related companies




Burton's produces some of the best-loved brands in the UK biscuit market, including Maryland Cookies, Jammie Dodgers, Wagon Wheels, Paterson's and Thomas Fudge's. The business has a history in the British biscuit market dating back to 1935, with a solid heritage and brand awareness.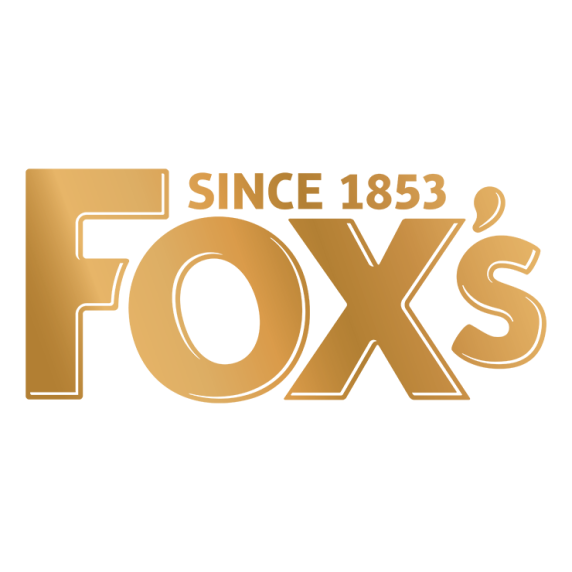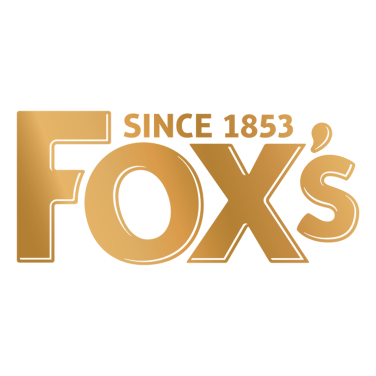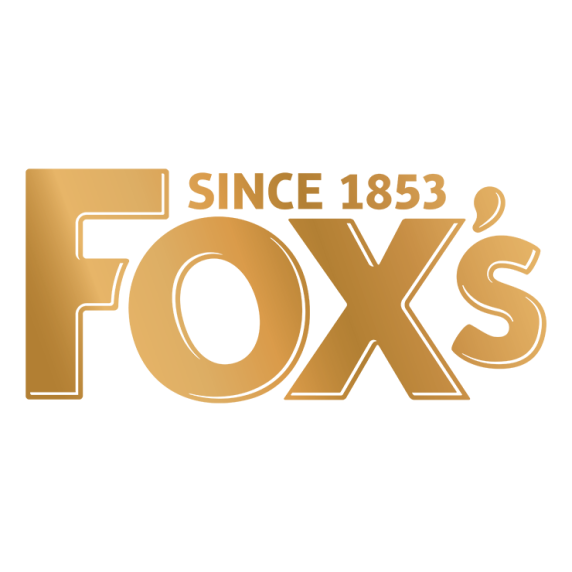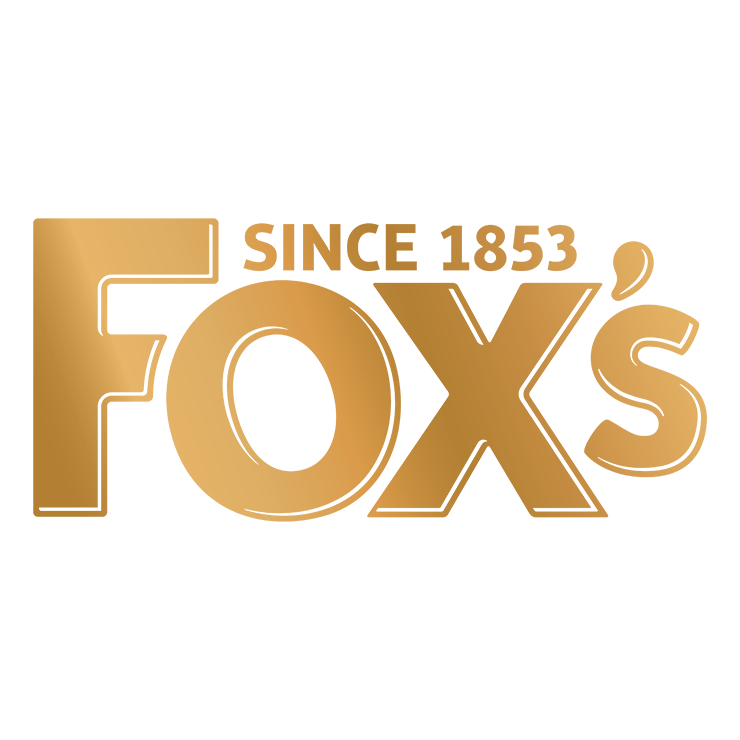 This acquisition includes fine biscuit brands such as Fox's and Rocky, among other much-loved, prestigious brands with a strong history in the British biscuit market from 1853.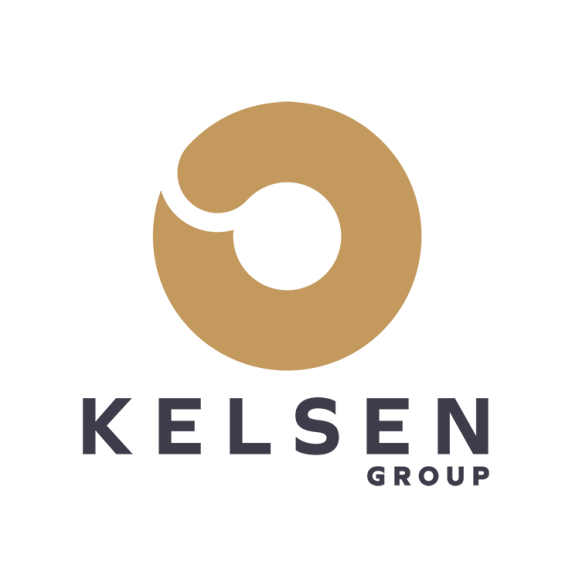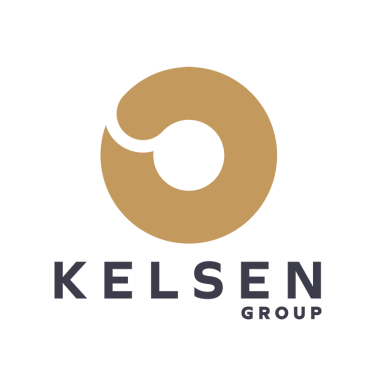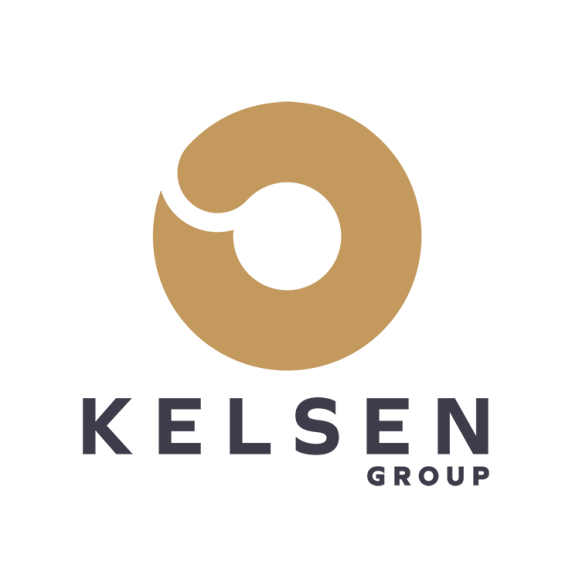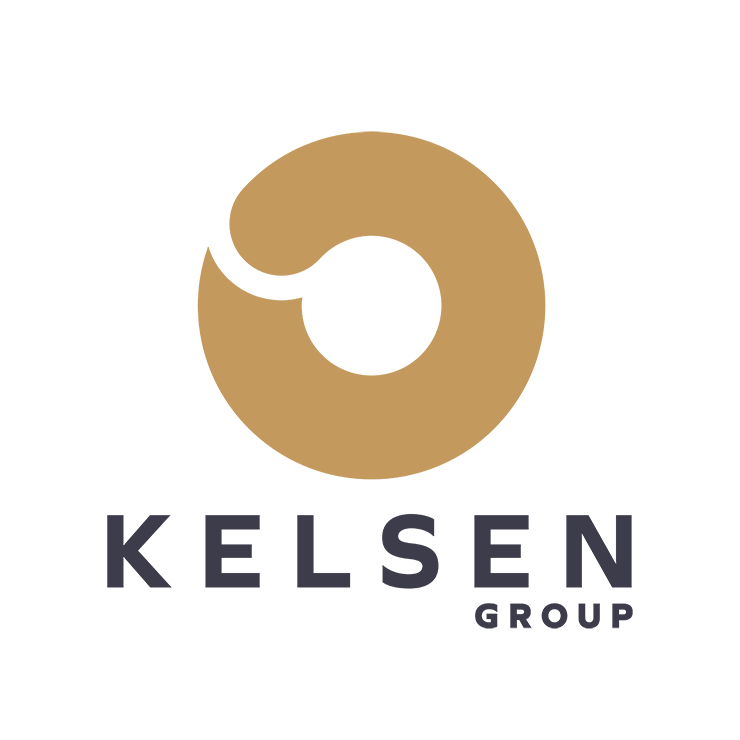 Kelsen Group is known worldwide for its Danish butter cookies, especially the iconic brands Kjeldsens and Royal Dansk. Kelsen was established in 1933 as a small family bakery in the heart of Jutland, Denmark. Today, the company distributes products in more than 100 countries.
Sugar confectionary business in the US (formerly owned by Nestlé)
This includes brands such as SweeTarts®, LaffyTaffy®, Brach*s® Nerds® and NOWandLATER®
Fruit snacks and ice cream in the US
Ferrero acquired the Kellogg fruit snacks business, including Stretch Island® and Fruity Snacks, along with Keebler's® ice cream cones and pie crust products.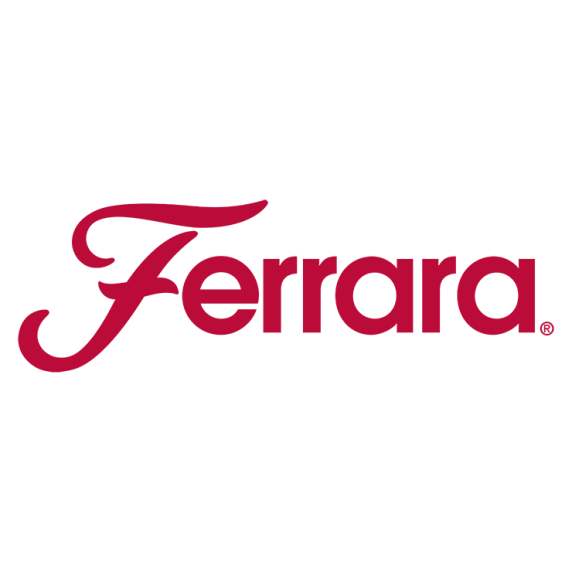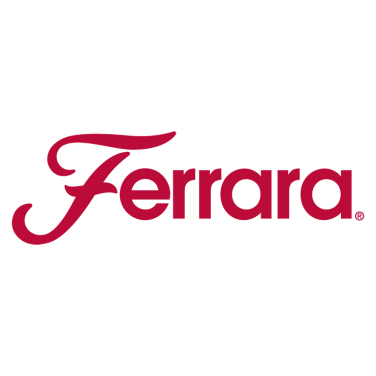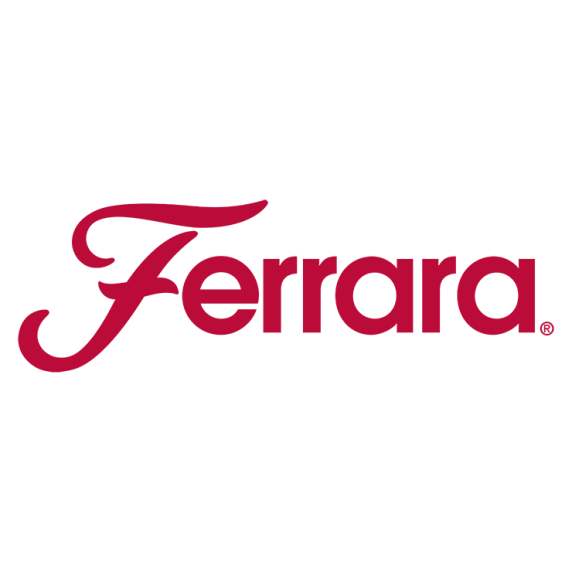 Ferrara is the largest non-chocolate confectionary company in the US, specialising in gummies, seasonal candies, fruit snacks and other candies.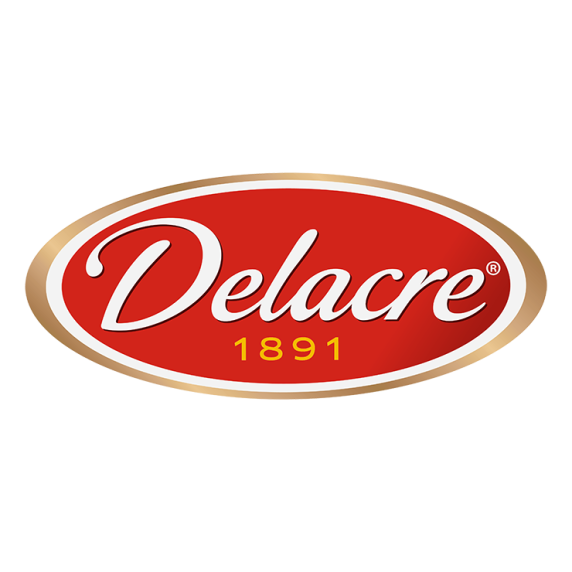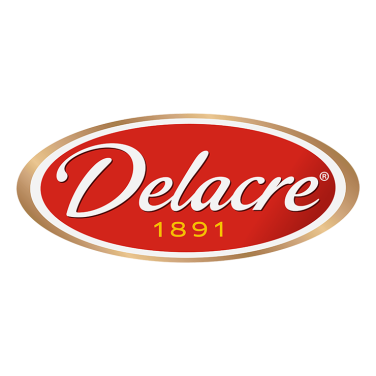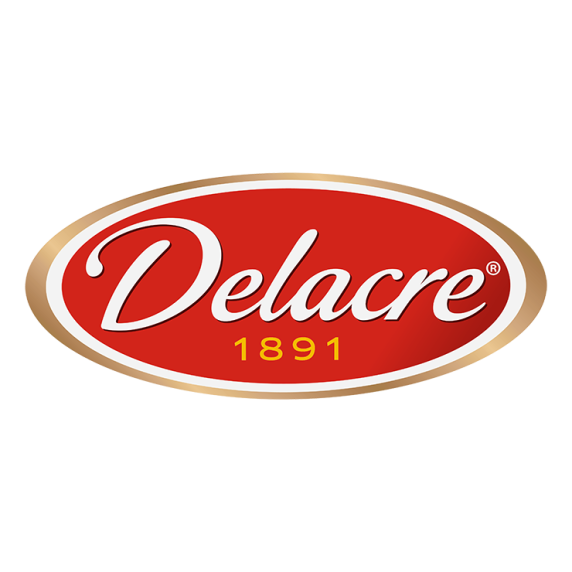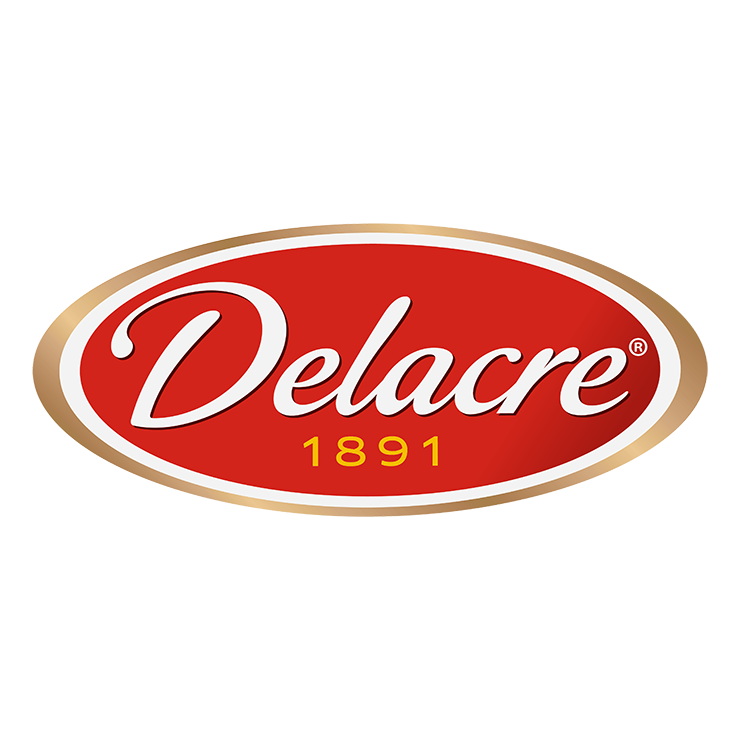 Fine Belgian Assorted Biscuits company was founded by Charles Delacre over 130 years ago, in 1891.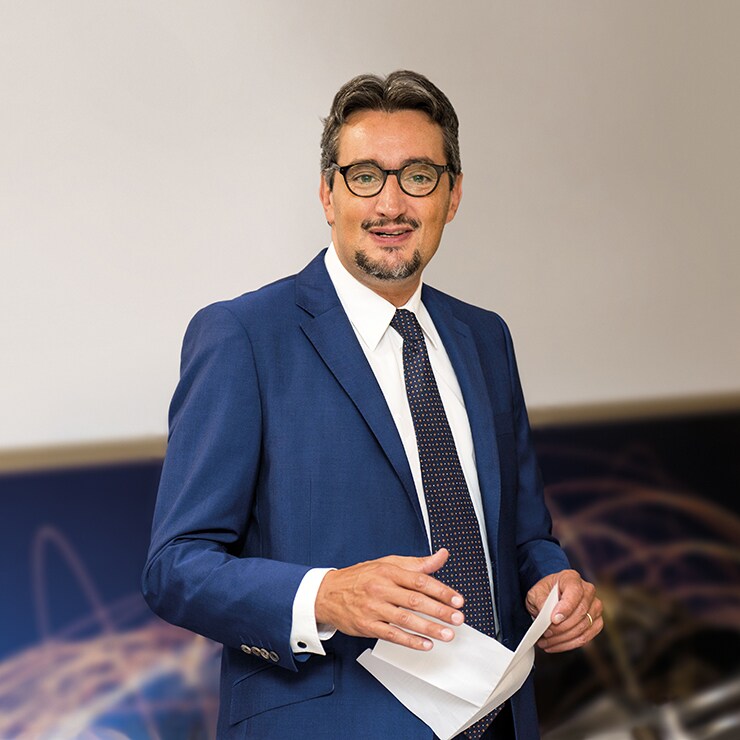 " Only those who have a deep understanding, an authentic relationship, a sense of values that are bound to one's roots, will be able to move forward in the world, will be able to globalise, will be able to internationalise. Because the strength that our roots give us is the strength to always be true to ourselves."
Giovanni Ferrero, Executive Chairman.
THERE IS STILL
A LOT TO DISCOVER