FERRERO RECEIVES AN AWARD FOR THE KINDER+SPORT PROJECT AT THE CHINA AWARDS 2013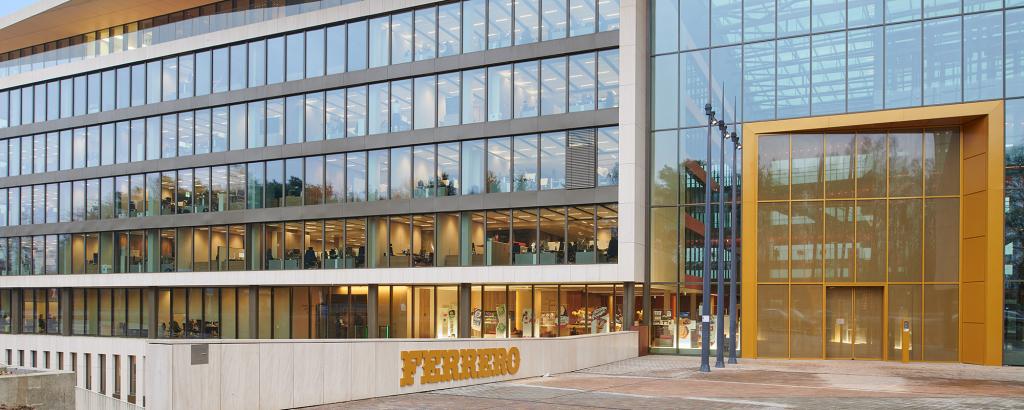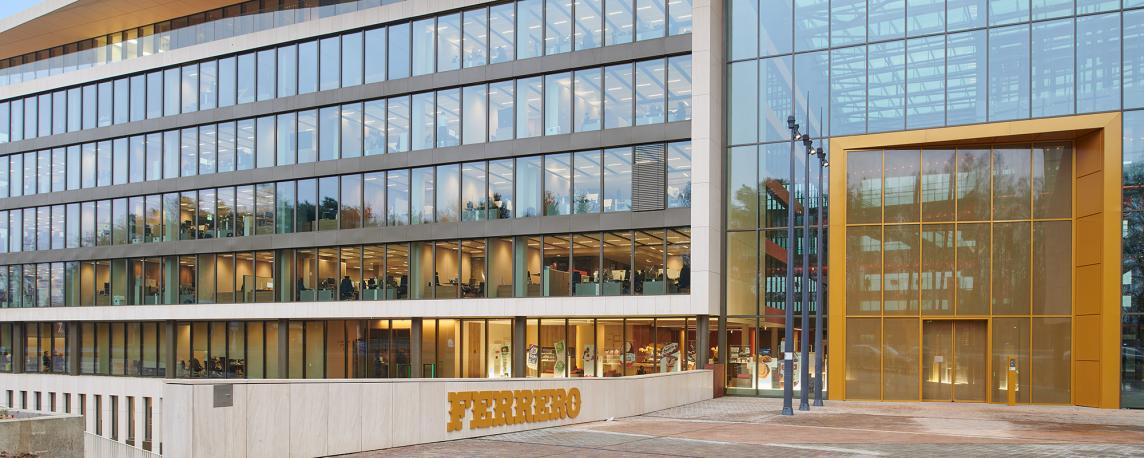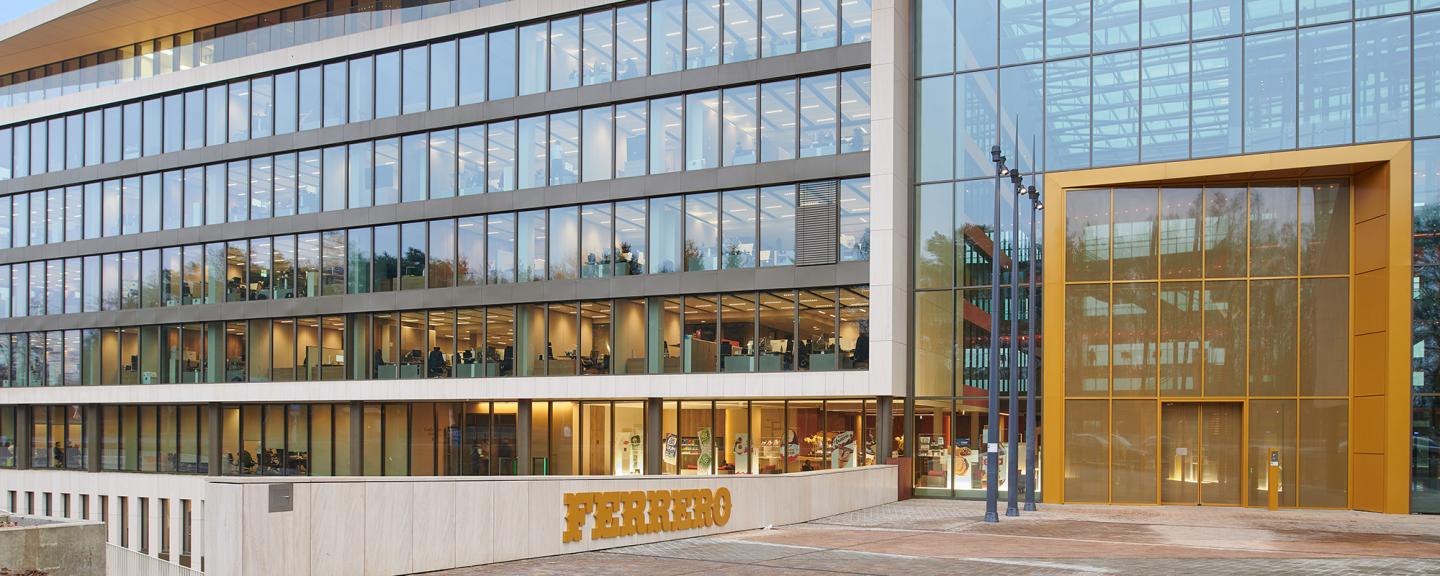 At the China Awards 2013 which were held at the Museum of Science and Technology in Milan, Ferrero was the only group to receive recognition for its corporate social responsibility thanks to Shanghai Master Tennis, a Kinder+Sport project designed to encourage children to practice sport and adopt a more active, healthy lifestyle. Fiona May, guest at the award ceremony, is "Ambassador" of the project.
Every year the event, organised by the Italy-China Foundation and Milano Finanza, presents awards to the Italian companies that have made the most of the opportunities that the Chinese market offers and vice versa. "The award was first set up 8 years ago at a time when China seemed to be more of a threat than an opportunity" said Cesare Romiti, President of the Foundation.