FERRERO SUPPORTS ELLEN MACARTHUR FOUNDATION'S PLEDGE FOR EPR AS PART OF THE SOLUTION FOR A CIRCULAR ECONOMY FOR PACKAGING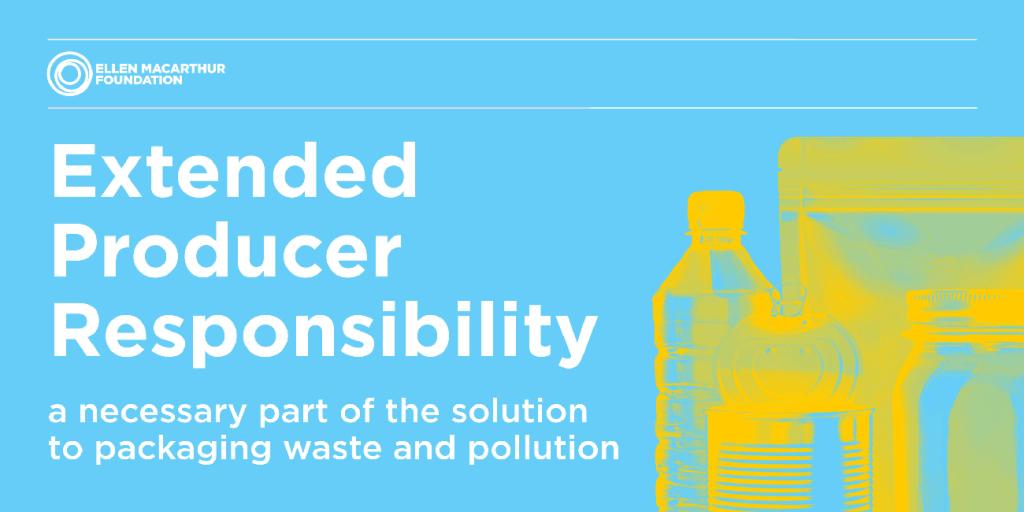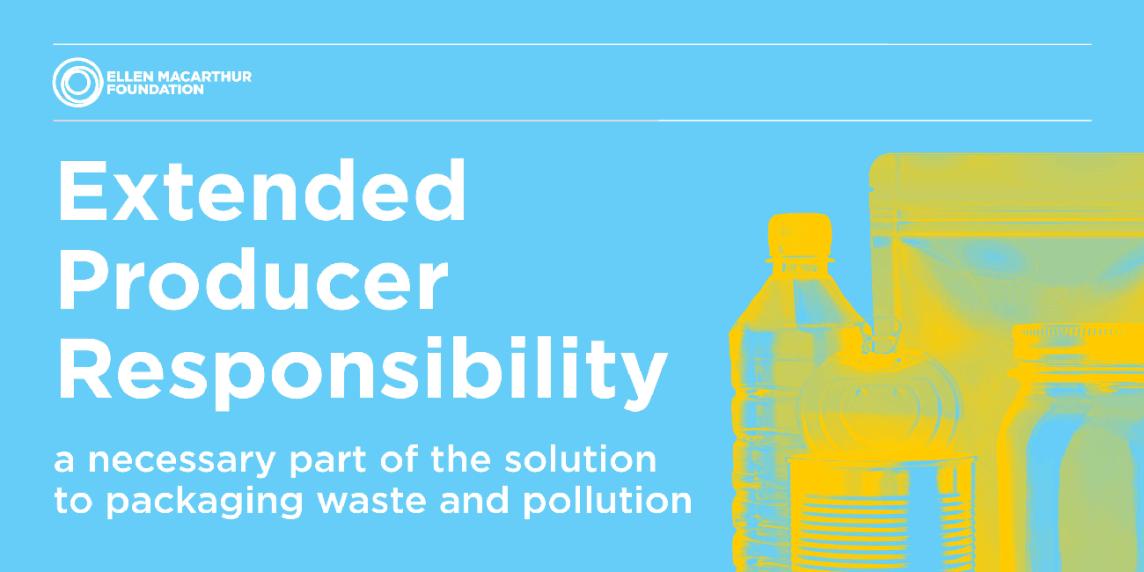 Improving the performance of waste management and recycling systems is vital to increasing packaging recycling rates. We are committed to doing our part and working with other businesses, industries, governments, consumers and society at large to reach and sustain higher levels of collection, sorting and recycling of packaging - supporting the creation of the circular economy for packaging we aim for.
We recognise that well-designed Extended Producer Responsibility - EPR - schemes are essential. Therefore, we actively engage with organisations such as The Ellen McArthur Foundation and The Consumer Goods Forum in developing efficient and optimal EPR systems.
Ferrero's support for EPR schemes will improve the commitment of packaging to be constantly used in a circular economy where it never becomes waste. In support of the Ellen MacArthur Foundation and line with Ferrero's packaging goal, the EPR scheme will assist in making policies, packaging collection and recycling actionable.