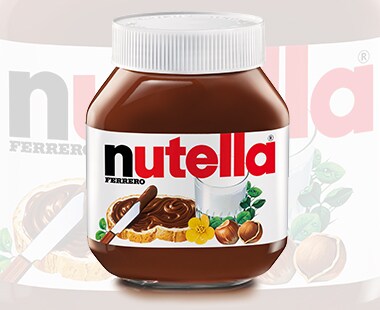 21-05-2013
World Nutella Day: a positive conclusion
Positive direct contact between Ferrero and Sara Rosso, owner of the non-official Nutella fan page World Nutella Day, has brought an end to the case.
Ferrero would like to express to Sara Rosso its sincere gratitude for her passion for Nutella, gratitude which is extended to all fans of the World Nutella Day.
The case arose from a routine brand defense procedure that was activated as a result of some misuse of the Nutella brand on the fan page.
Ferrero is pleased to announce that today, after contacting Sara Rosso and finding together the appropriate solutions, it immediately stopped the previous action.
Ferrero considers itself fortunate to have such devoted and loyal fans of its Nutella spread, like Sara Rosso.